Jenna Marbles Says She's Quitting YouTube After Apologizing for Offensive Videos
After a video appeared titled "A Message" and she started trending, people wondered what happened to Jenna Marbles that made her quit YouTube.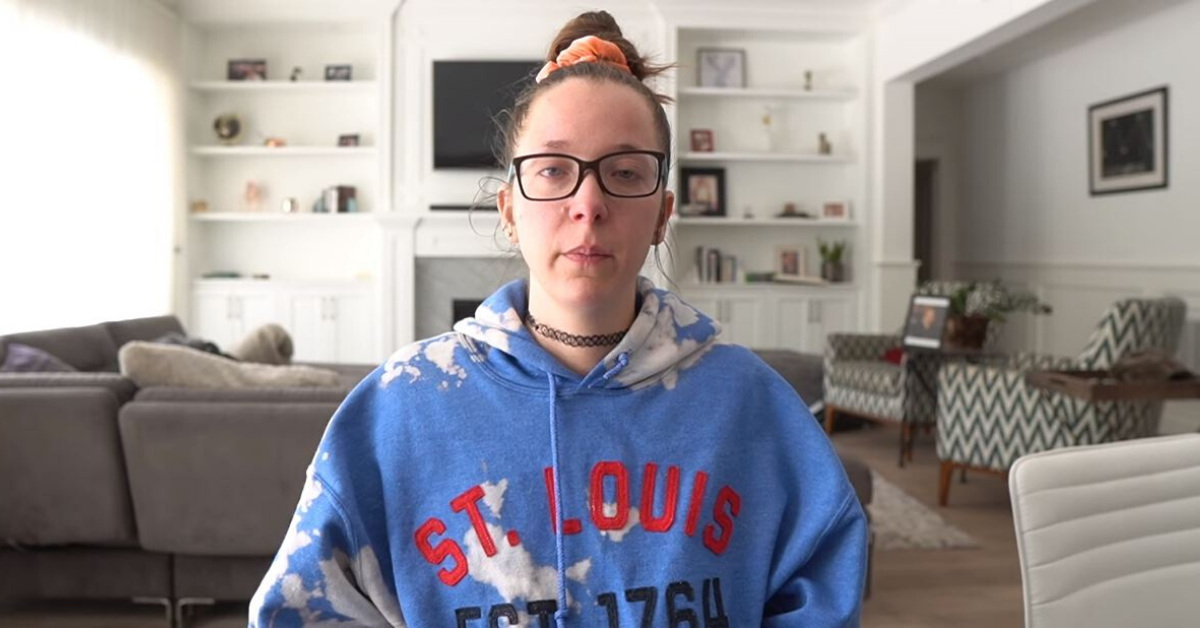 There is so much going on in the world right now – between the pandemic still raging on, the civil unrest and the calls for more equality finally having a loud voice. There are a lot of things changing right now, some for the better, others just temporary measures and the news can be a lot to take in for some people.
Article continues below advertisement
There is accountability finally being had as past behaviors once glossed over are being brought back up. We've seen apologies on social media, and call outs and call-ins for ordinary people, celebrities, and influencers. Now, people are wondering what happened to Jenna Marbles after she posted a tearful video on YouTube and started trending
A brief history of Jenna Marbles spans decades on social media.
On June 25, Jenna Marbles posted to her uber-popular YouTube channel, where she has over 20 million followers, a new video titled "A Message." Jenna, whose real name is Jenna Nicole Mourey, is one of the original influencers, having started early on YouTube and gaining popularity quite quickly for her mix of comedy-type content.
Article continues below advertisement
According to statistics, as of a year ago, her channel had garnered over 3 billion views since she started on Feb. 16, 2010, and she holds several exciting records. She holds one of the most subscribed to channels on YouTube and was the first social media star to have a wax figure displayed at Madame Tussauds Museum in New York City.
Article continues below advertisement
But her time on social media hasn't come without some controversy. According to Affinity Magazine, Jenna has come under fire several times for questionable videos including ones where she used derogatory language as well as using blackface in videos. Jenna addressed all her past issues in the video titled "A Message."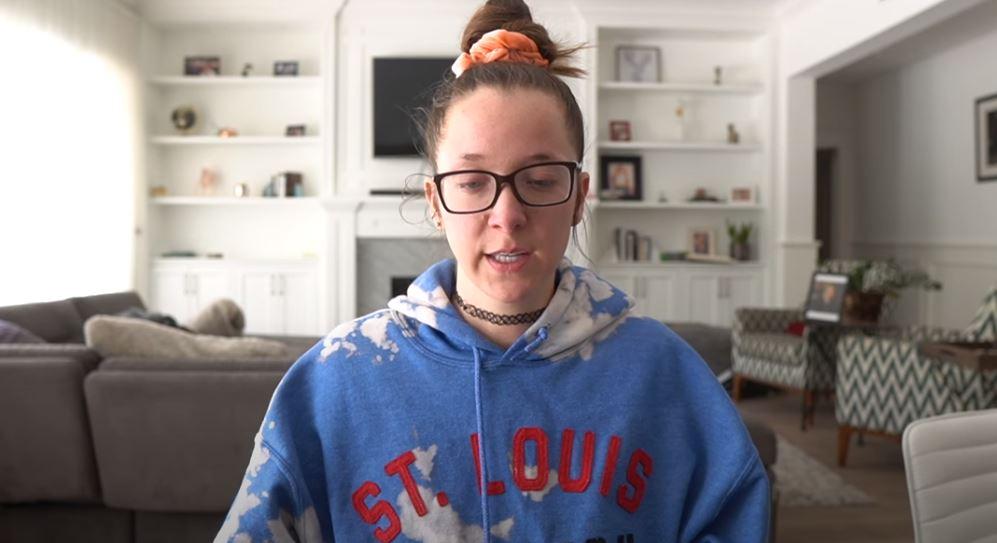 Article continues below advertisement
What happened to Jenna Marbles?
In the video, Jenna starts off saying, "I feel like we're at a time where we're purging ourselves of anything and everything toxic, and I'm being requested that I address things that I've done in my past." She also says that when she receives positive feedback on social media, she feels "uncomfortable." Adding because "those of you who are familiar with how long I've been on the internet" know that at times she has been highly problematic with her behavior, words, and videos.
Jenna went on to say that during her time on the internet she's tried her "best to grow up and be a better person" and she says that she's always made content that she was hoping was "fun" and "inclusive." However, that hasn't always been the case.
Article continues below advertisement
Jenna said in the 11-minute long video that she'd been asked to address some of her problematic behavior. She added that she's happy to apologize because she respects the people who are trying to hold her accountable for her past actions.
Article continues below advertisement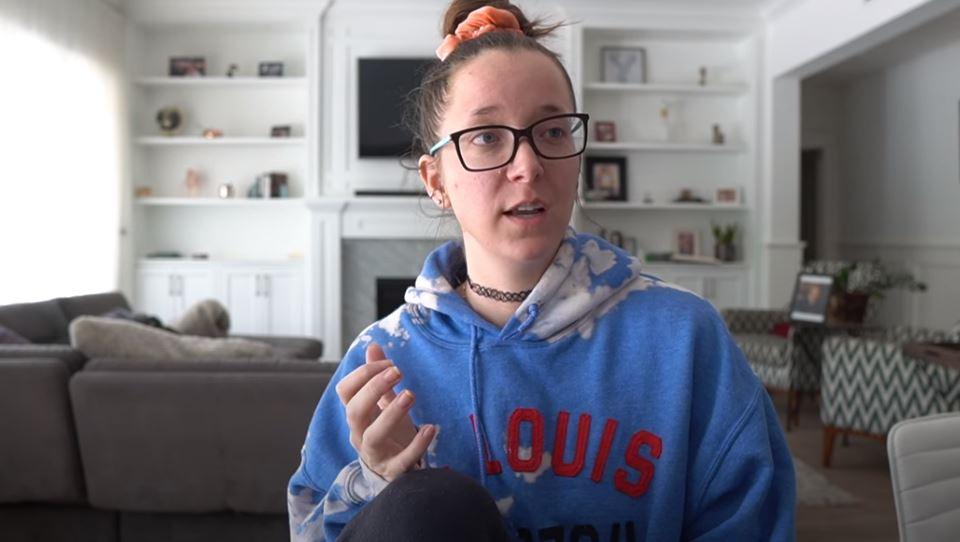 "There are things in my past I'm not proud of," she admitted. According to Insider, the videos which she's referencing as problematic include one where she was accused of using blackface while portraying Nicki Minaj and a parody rap song she made about rape. The videos have been set to "Private" on YouTube, so they are no longer viewable.
Article continues below advertisement
"I'm incredibly sorry if this offended then, now, whenever, it doesn't need to exist. It shouldn't have existed. I shouldn't have said that ever. It's not cool, it's not cute, it's not okay, and I'm embarrassed that I ever made that, period."
Article continues below advertisement
Jenna Marbles says she's taking time off YouTube, for now.
After addressing specific problematic issues, Jenna told her fans she was taking time away from the platform. Jenna said she was "moving on from [her] channel" for the foreseeable future. "I don't know if that's forever, I don't know how long it's going to be," she said. "I want to make sure the things that I put into the world are not hurting anyone."
Article continues below advertisement
"I've spent a lot of the past few days privating almost all of my old content," Jenna said. "And I'm sorry if any of that holds any nostalgia for you, but I'm literally not trying to put out negative things into the world."