Some Viewers Accused Jenna Marbles of Abusing Her Dogs in Her Latest Video
Does Jenna Marbles abuse her dogs? The YouTuber was called out after she posted a video, and many accused her of treating her animals poorly.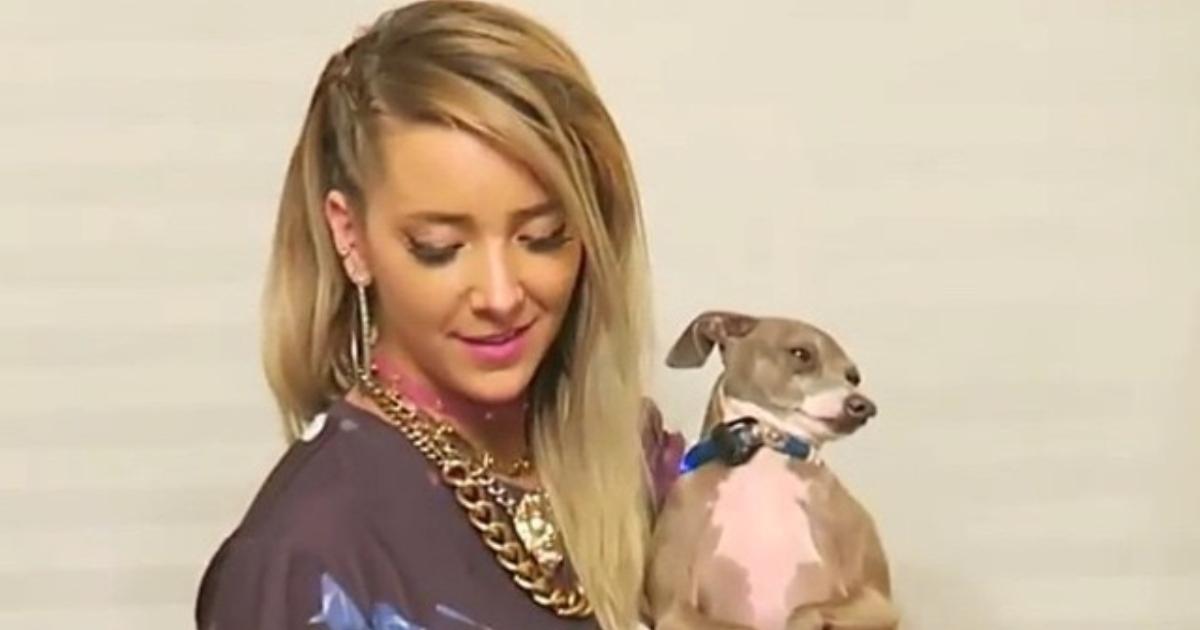 Avid watchers of Jenna Marbles' videos know how much the YouTuber dotes on her four dogs, Bunny, Peach, Kermit, and Marbles. The vlogger has made videos with boyfriend Julien Solomita about treating her dogs like her real babies, and she also often posts pictures of her pups on Instagram. That's why it was surprising when she posted a video about testing a dog harness for the car that had viewers accusing her of animal abuse.
Article continues below advertisement
Does Jenna Marbles abuse her dogs? Read on to find out why some viewers were calling her out for animal abuse, which led her to take down the video temporarily. Plus, Jenna responded to the drama and apologized for her actions.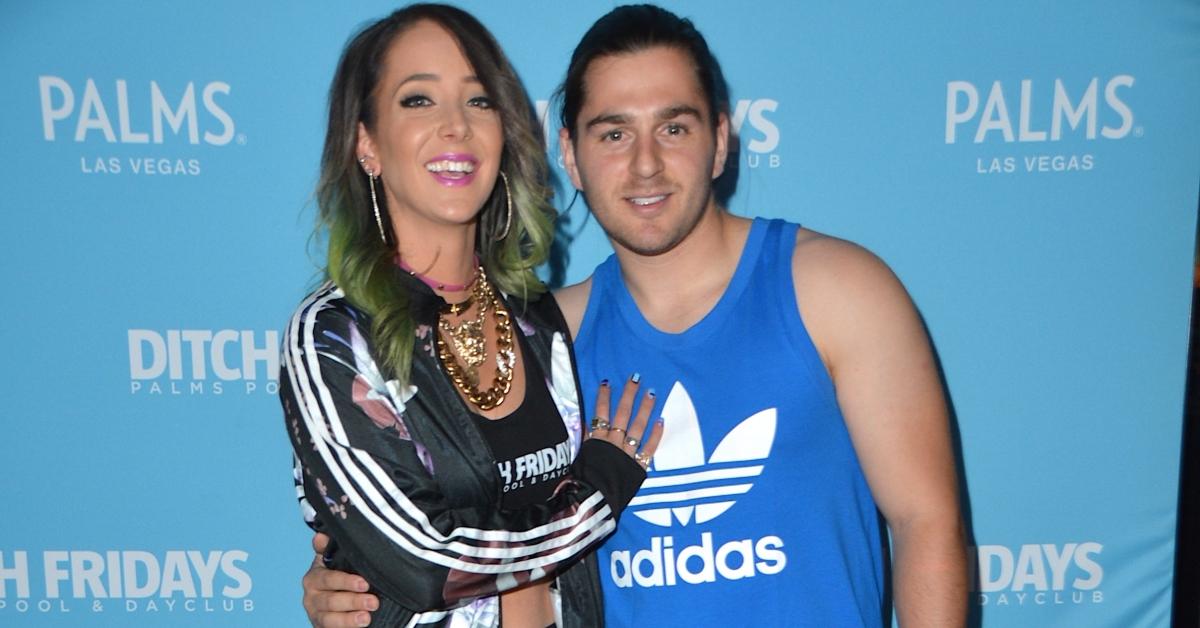 Article continues below advertisement
Does Jenna Marbles abuse her dogs?
Because much of Jenna's brand is now about how much she loves her dogs — which was chronicled even further when she posted about rescuing Bunny in April of 2019 — it was surprising for her loyal subscribers to see people taking one of her videos out of context.
In "Testing A Viral Dog Car Harness," Jenna tried out ZuGoPet's mechanism that allows dogs to sit upright and be protected while riding in cars. The product gained attention when it was featured on an episode of Shark Tank in 2019.
The YouTuber tried out these harnesses for dogs Kermit, Peach, and Marbles. She and Julien took the dogs on a short car ride. Once she realized the dogs were uncomfortable, she took them out of the harnesses. But, that didn't stop people from commenting about the harnesses being a form of abuse.
Article continues below advertisement
Many of the negative comments were about how the mechanism wasn't supporting the dogs, and it was actually hurting them. Other said that it was clear that the dogs were uncomfortable the whole time, and that Jenna still kept them in longer. It is important to note that the company explains on the harness instructions that it will take dogs several tries to get used to the harness.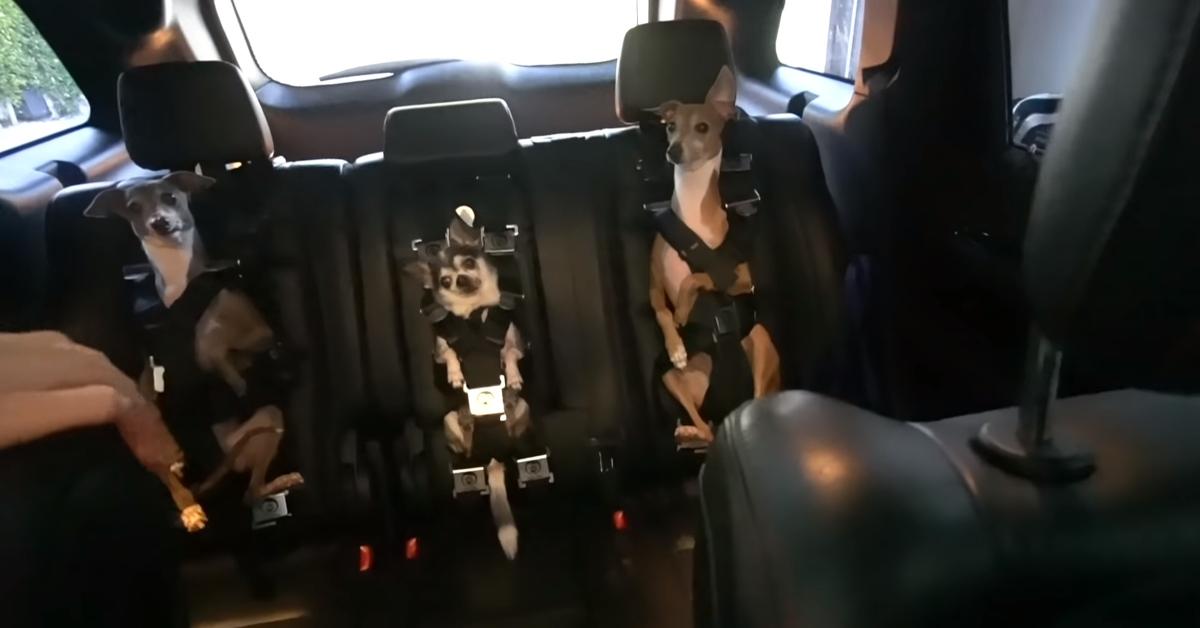 Article continues below advertisement
Jenna Marbles apologized for the dog harness video.
Jenna ultimately deleted the video after it received backlash online, but she re-posted it with a new introduction on Feb. 20. In this new intro, she discussed why she had initially taken the video down, and that she would never do anything to try to hurt her dogs, even if it was for the sake of her video.
"I was seeing some comments from people saying, 'I don't think the dog should be sitting upright like that; I think it puts a lot of pressure on their spine. I'm not sure it's safe for them,'" she said. "I agree with all of you."
Jenna went on to say that she had simply tried the product for the video, and that she wasn't initially as forthright in expressing her concerns for it. She said that she will not ever use it again.
Article continues below advertisement
"We're just trying to do the best that we can, and, if ever there's a new product that comes out, I am dying to try it because I am always in the in pursuit of finding something that makes my dogs safer, happier, and more comfortable," she said.
Jenna also mentioned that she never made the video with the intention of trying to persuade people to use the dog harness.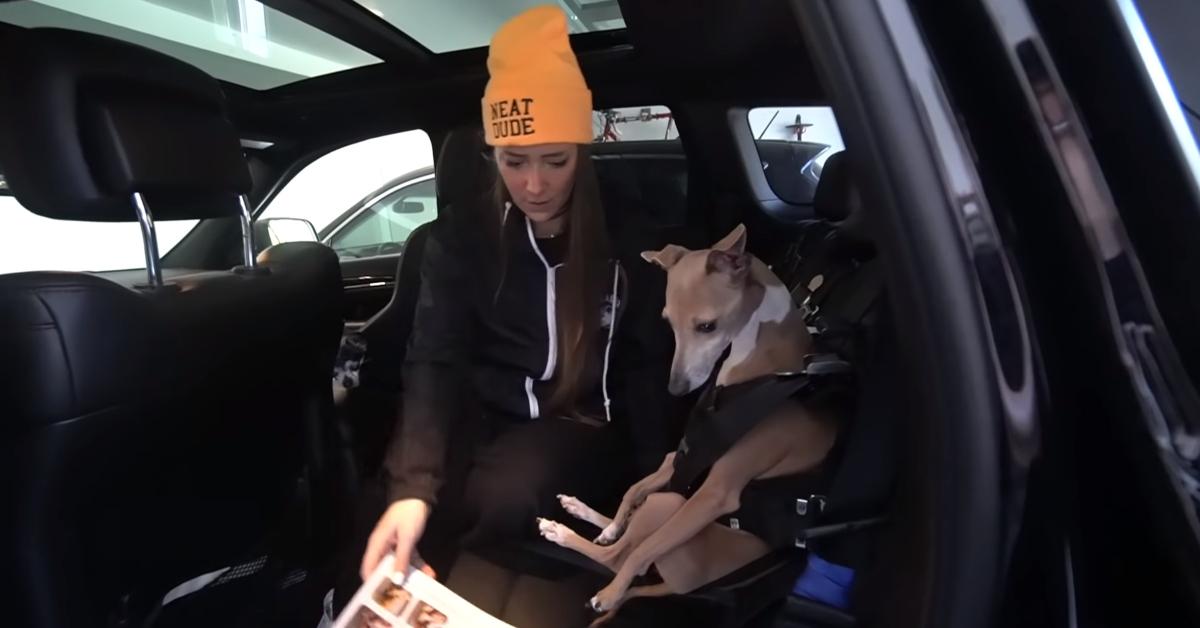 Article continues below advertisement
"I am trying to be a responsible dog owner, and I'm also trying to be a responsible person on the internet," she said. She then explained that for her, a product review is not an endorsement, but that some people online interpret it differently.
She urged fans to reach out to her if they were still uncomfortable by the dog harness portion of the video. Many of her ardent supporters flooded the comments section with support about how obvious it has always been that Jenna loves animals.
Jenna also confirmed that she likely would not be making another test product video again.
You can watch Jenna test out the dog harness below.