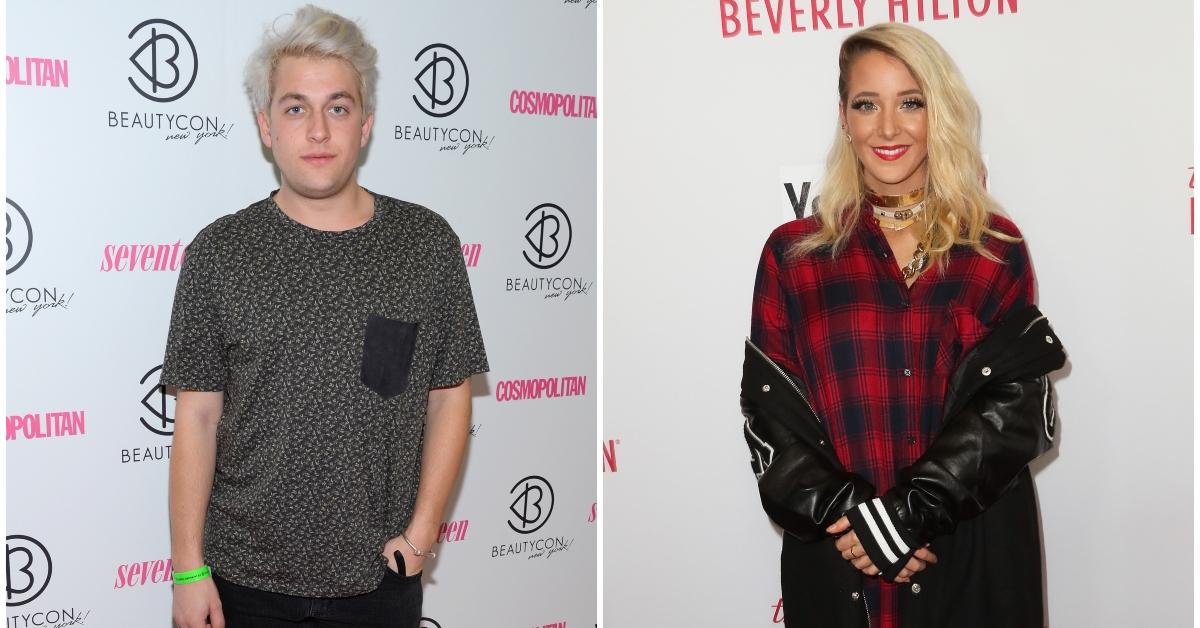 Chris Klemens Was Accused of Stealing a Video Idea from Jenna Marbles — He Responded
It's truly cutthroat when it comes to the drama in the YouTube community — from Jeffree Star critiquing makeup brands to Jake Paul attempting to fight seemingly anyone to Nikocado Avocado feuding with many top Mukbang creators. One YouTuber who often stays out of the drama is Jenna Marbles, who is often seen as the queen of YouTube. Jenna's videos are not generally problematic, and she usually stays above the fray whilst her online counterparts battle it out for views.
Article continues below advertisement
But, Jenna was just accused of dog abuse, and now many are saying that another content creator has stolen from her. Chris Klemens, a vlogger with more than 1 million subscribers, posted a video on Feb. 24, and many viewers are now saying that he stole the idea from Jenna Marbles, and then tried to pass it off as his own.
Did Chris Klemens steal from Jenna Marbles? Find out why his viewers were accusing him of ripping off both Jenna and Drew Phillips, and his detailed response.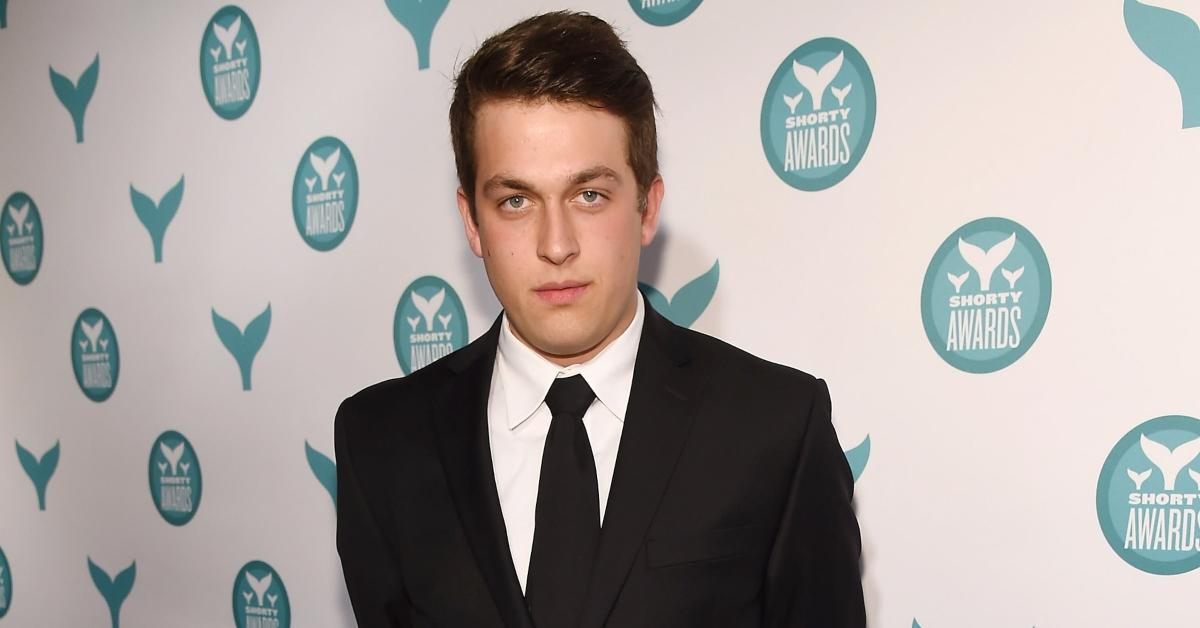 Article continues below advertisement
Did Chris Klemens steal from Jenna Marbles?
The drama between Chris and Jenna (who has never responded to it) originated when Chris posted a video to his channel on Feb. 23. In the video, "I Gave Myself Acrylic Toenails," Chris claimed that he believed he was the first YouTuber to try out the toenail idea.
"I have never seen anybody do this, so if they have, I'm not trying to steal ideas here. I'm just trying to have fun," he said.
Shortly after posting, Chris was inundated with a barrage of comments and tweets about how he wasn't actually the first YouTuber to post a video about acrylic toenails.
Viewers pointed out that Jenna had tried out the video idea back in 2017, and that Drew Phillips had also done so just a few days before Chris posted his own video.
Article continues below advertisement
Though Chris said in the video that he wasn't meaning to upset anyone if he, in fact, wasn't the first person to do the video topic, some viewers still felt like he was ripping the other YouTubers off.
The hate comments got so intense that Chris soon began posting screenshots of some of the backlash that he had received on his Twitter page. "So Chris doesn't watch Jenna Marbles. Got it," one user wrote. Another wrote, "Feels shady."
He captioned the screenshots, "Spiraling :)."
Article continues below advertisement
After expressing that the comments section was bothering him, Chris continued to get flooded with sentiments about how he had taken the idea from Jenna.
Chris Klemens responded to the accusations that he stole from Jenna Marbles.
Though some defended Chris about doing the acrylic toenail video, the YouTuber himself ultimately issued a clarification on Twitter about the video. In part of his lengthy statement, Chris said, "I don't give a f--k what anyone says about me or comments EXCEPT when it's about the kind of person I am. I try really hard to be a good person/friend/leader/etc. and take it seriously and I just fixate and spiral when I read just a few comments even."
Article continues below advertisement
Later in the statement, he wrote, "In the video, I say I haven't seen anyone do this before and I stand by that. I didn't know that two people I greatly respect (Drew Phillips and Jenna Marbles) have made videos before doing this exact thing. I read comments saying that I must not watch/support these people then."
Chris then explained that, when Jenna posted her video in 2017, he had a full-time job and wasn't able to always watch her content. He also said that he had planned and even filmed the acrylic toenail video before Drew posted his.
Plus, he said, it was never his intention to try to take the idea as fully his own.
"But I promise, I never have and never will intentionally just rip someone like that, especially without credit," he wrote.
Article continues below advertisement
"It feels like you can't win on the internet and, to be honest, I live in fear of the internet. I have nothing to hide at all, but it's scary how comfortable people are saying whatever they want. I just wish we didn't all jump to the worst possible conclusions," he concluded in his post.
Neither Jenna nor Drew has responded to the drama surrounding Chris Klemens.