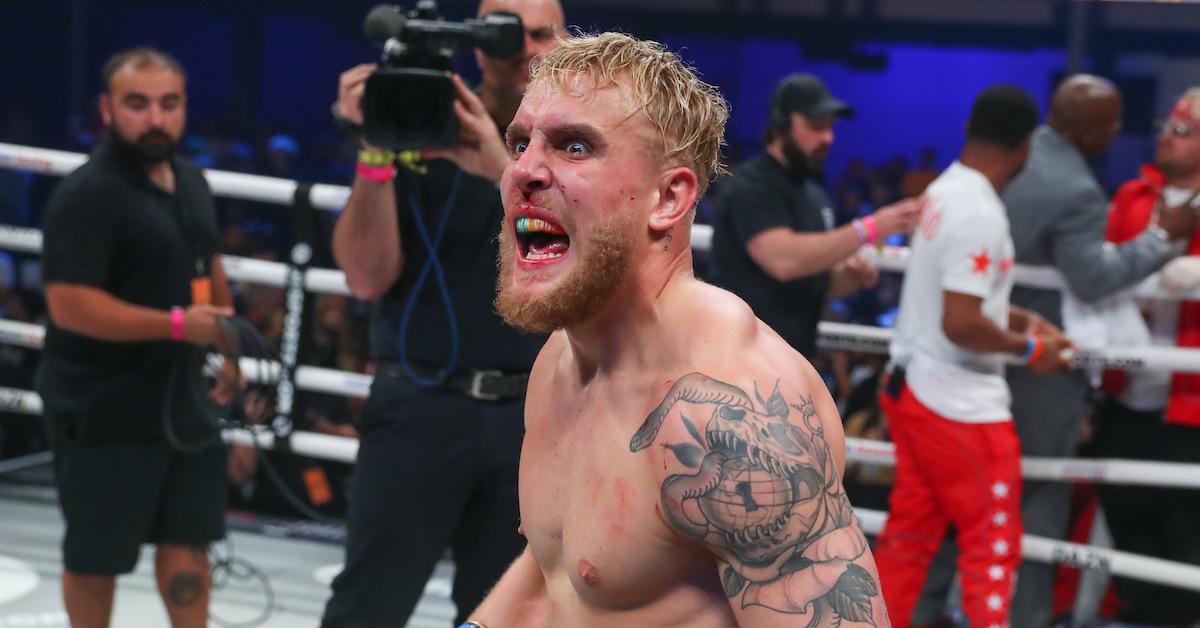 Jake Paul Should Teach a Course on How to Acquire Legal Counsel
There appears to be a rumor going around that YouTuber and overall controversial figure Jake Paul is once again being sued for something, and we wouldn't be surprised if it's related to the 23-year-old's Financial Freedom Movement.
You see, Jake wants to teach you how to become a successful social media star, and all he asks for in return is $19.99 a month. Keep scrolling for an update on the Ohio native's extensive legal issues.
Article continues below advertisement
Why is Jake Paul getting sued?
To our knowledge, no one has filed a lawsuit against the internet celeb over his series of online courses, but we feel like it's only a matter of time before s--t hits the fan with this new venture (some may argue that it already has).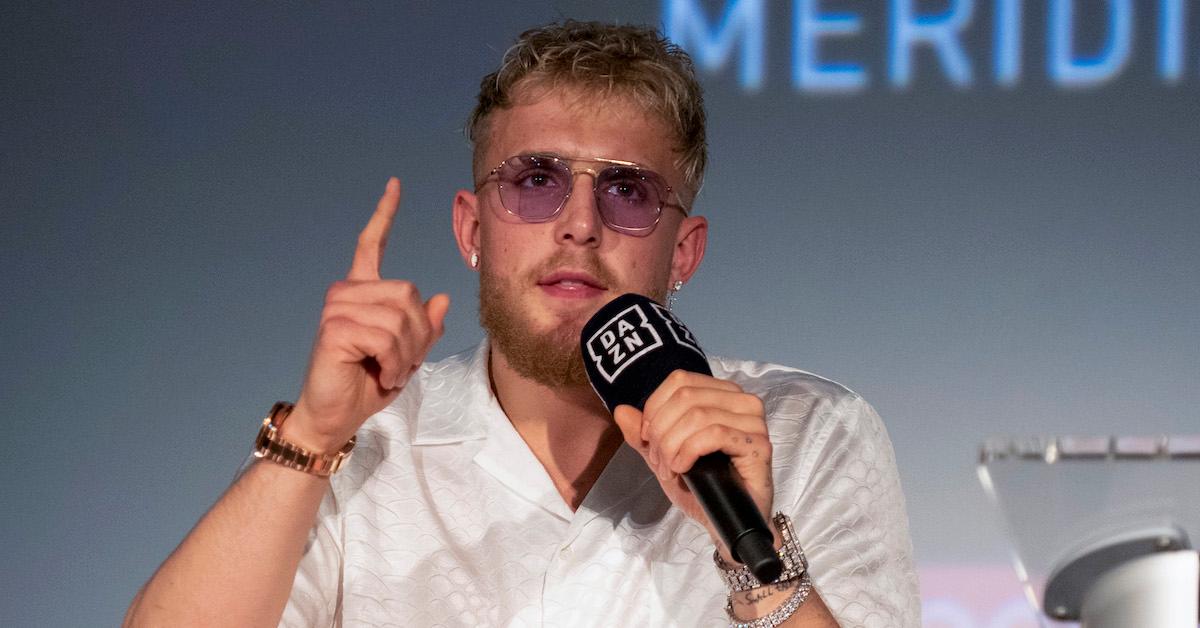 Article continues below advertisement
According to the Financial Freedom Movement website, the subscription is for individuals "who have always wanted to know how to become financially free, or how to be an influencer and live life on [their] terms by using the device [they] already have and turn that time on social media into an income stream."
One reporter who tested out the program called it "total crap," and said the offerings are "deeply underwhelming." We also noticed that a lot of the language used to entice followers to join is not only vague, but also straight up scammy.
The site states that participants receive "cutting edge mentorship, coaching, and training from multiple millionaires, expert trainers, and thought leaders on how to achieve financial freedom using social media and the internet," but the examples of these lectures are all under a minute and barely make any sense when taken out of context.
For those who might not have $20 to join the "movement," Jake says that just proves how much you need the information he provides. At the very least, "Have your parents invest for you by sharing with them the 'letter to parents' at the bottom of this page," he writes, which basically tells mom and dad that these courses are more beneficial than college.
Article continues below advertisement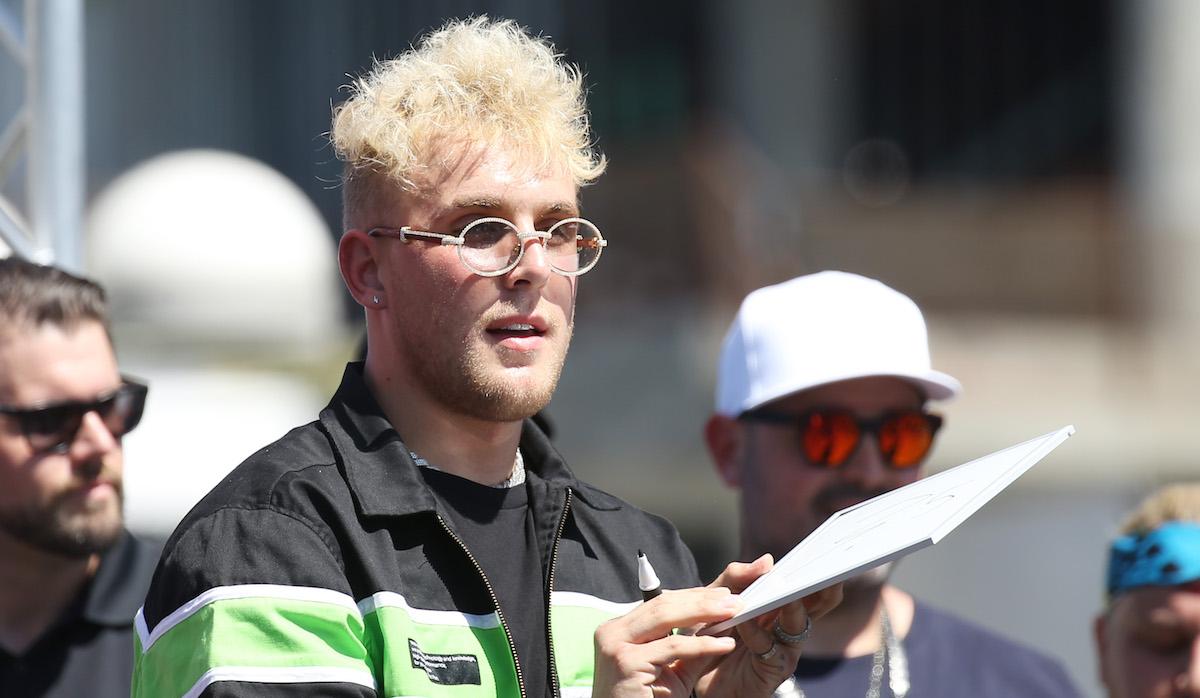 In an interview with BuzzFeed about the video classes, Jake insisted that his message isn't to drop out of school, though it sure sounds like that's what he's advocating.
"I've always been super upset with the American education system having gone through it, learned nothing, got nothing out of it, and finding my own success on my own," he said. Who wouldn't want this man teaching their children?!
Article continues below advertisement
Jake has been sued at least three times in the past.
Back in 2017, a California man filed a lawsuit against the Bizaardvark alum, claiming a prank filmed for Jake's YouTube channel damaged his hearing. In the video, Jake and his Team 10 cronies drive around scaring unsuspecting pedestrians with an abnormally loud car horn.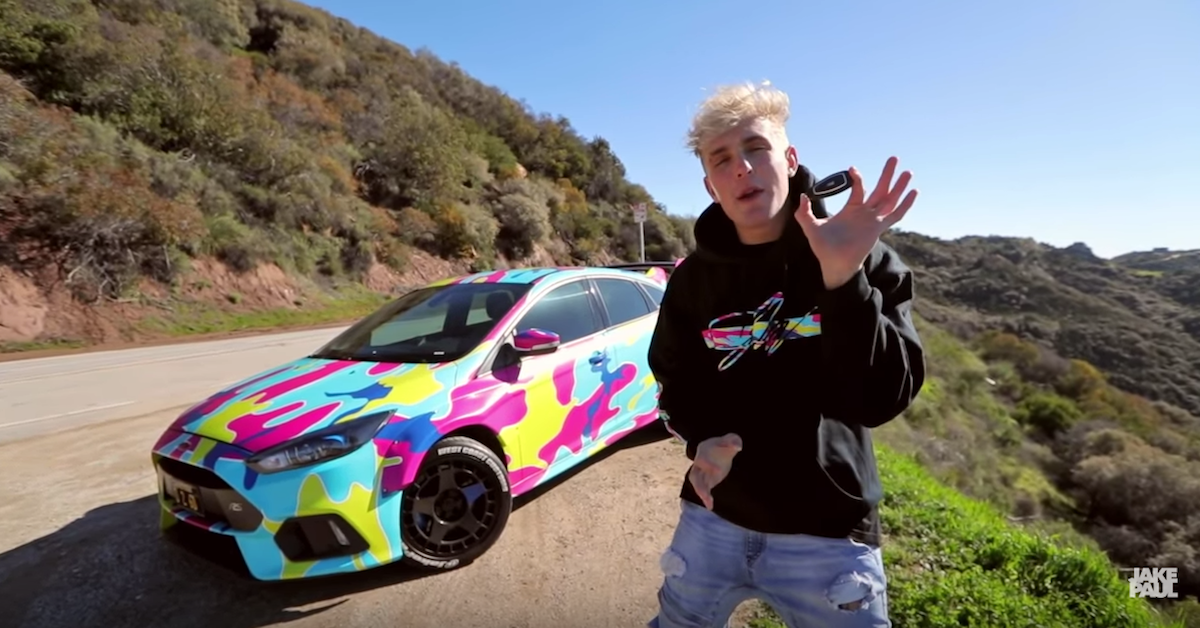 The following year, Jake's former landlord alleged that the content creator caused $2.5 million in damages to a rental property he occupied for a year-and-a-half, including burn marks in the pool, dead shrubbery, and broken cabinets.
In December, he was hit with a copyright lawsuit by a trio of musicians who claim Jake stole the backing track for his popular song "Litmas" from their 2015 tune "Bad Santa." They reportedly want the song removed from YouTube as well as a portion of the profits.
Sounds like Jake knows his way around a courtroom.