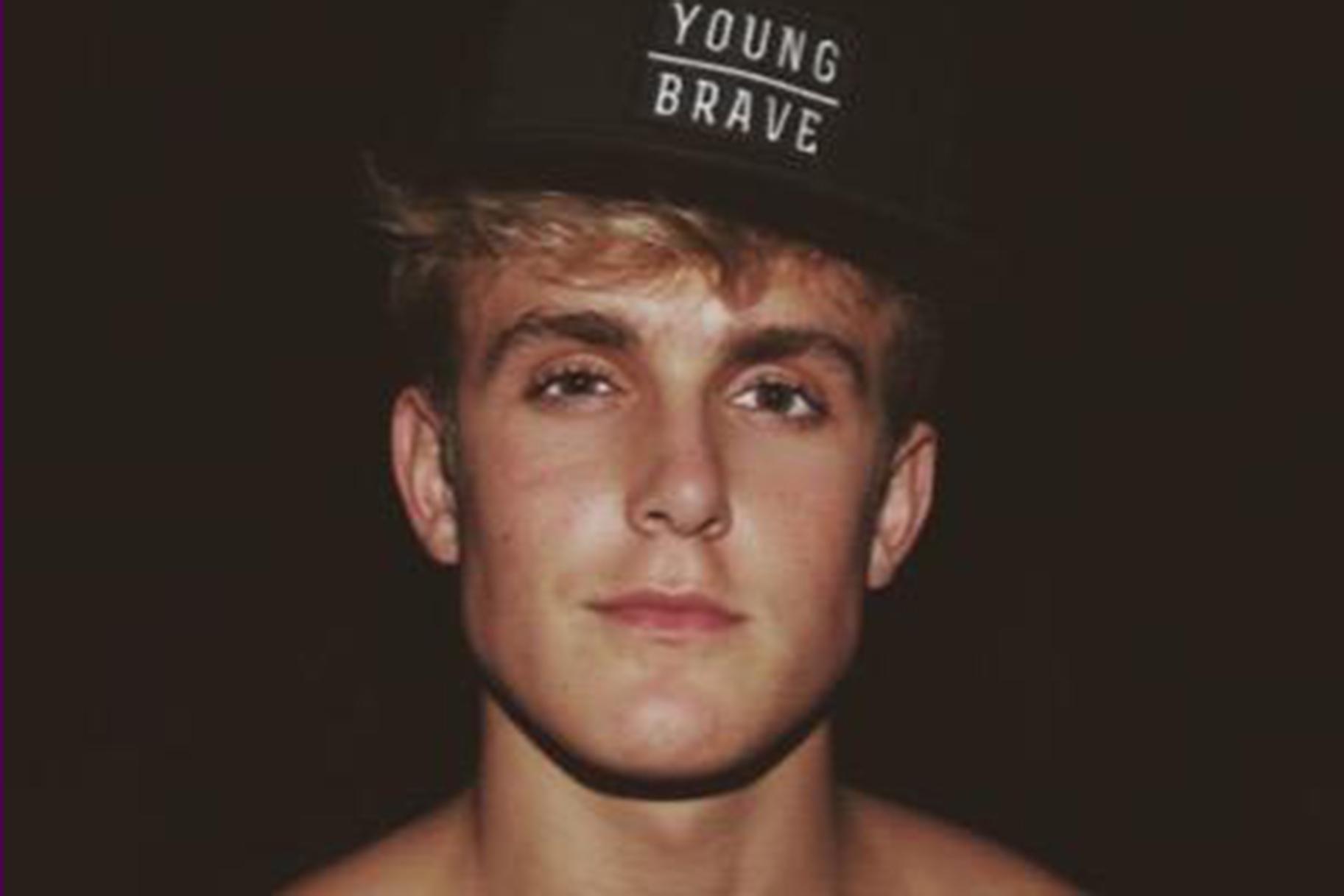 YouTube Star Jake Paul Has Turned His Neighborhood Into A 'War Zone'
Social media star Jake Paul is apparently an obnoxious menace to his West Hollywood neighbors—and also local news stations, as one sad reporter unfortunately learned.
Article continues below advertisement
Paul is seen in the video climbing on top of a news van, dabbing, and making fun of the news reporter's pretty normal shoes after the reporter asked him about his neighbors being annoyed by stunts like, for instance, nearly setting his house on fire by burning furniture in his pool.
Paul, however, seems to think it's no big deal.
Article continues below advertisement
"It used to be a really nice, quiet street and now [it's] just this, like, war zone," one of Paul's neighbors tells KTLA in the news clip. "We're families here and we're more than happy to have them live here if they're respectful of their neighbors, but they're not." Other neighbors are apparently considering a class action lawsuit.
Article continues below advertisement
Another community message board offered a different suggestion, reported Mic.
"We need to hit these wasters where it hurts them post: their pocketbooks," the post said. "These Tubeguys are making $$ from people watching their standing-in-street videos. If we all agree to only watch videos taking place inside homes (where let's face it, they rarely cause congestion), the street video market will quickly tank and they have to rethink their entire business model. But it's going to take everything in the neighborhood to get this done."
Article continues below advertisement
For now, his fans don't seem to care, and also, I don't understand kids one bit.
Article continues below advertisement