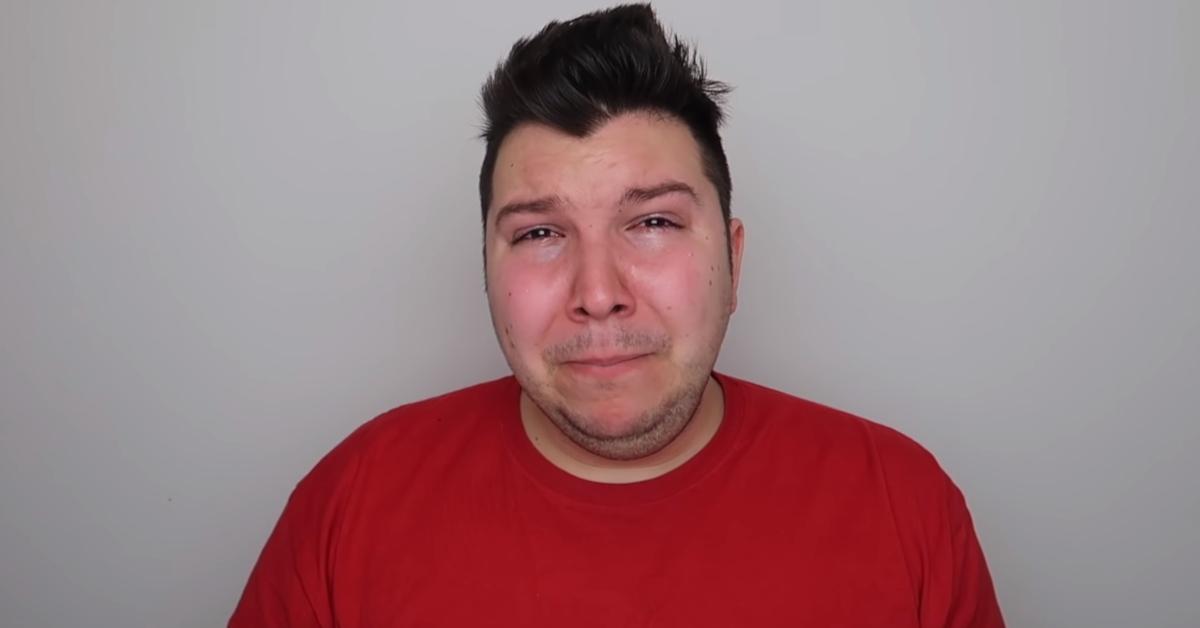 Nikocado Avocado Broke Up With Husband Orlin and He Might Be Quitting YouTube
If you don't know Mukbang YouTuber Nikocado Avocado from his decadent eating videos, then you likely heard about him from his scandals with Stephanie Soo and Zach Choi. In December of 2019, Stephanie posted a video about how Nikocado made her feel unsafe while they were filming a Mukbang collaboration together with Zach Choi.
Article continues below advertisement
Nikocado later went on the defense, and said that Stephanie was a dishonest person. He also dragged Zach into the drama, which Zach responded to by saying he had obtained a legal team.
After posting a series of videos that aimed to further slam Stephanie and Zach, Nikocado is now saying that his marriage to Orlin Home has fallen apart because of the YouTube drama. He claimed that his marriage is now in shambles due to internet commenters and the pressures to continue to post new content.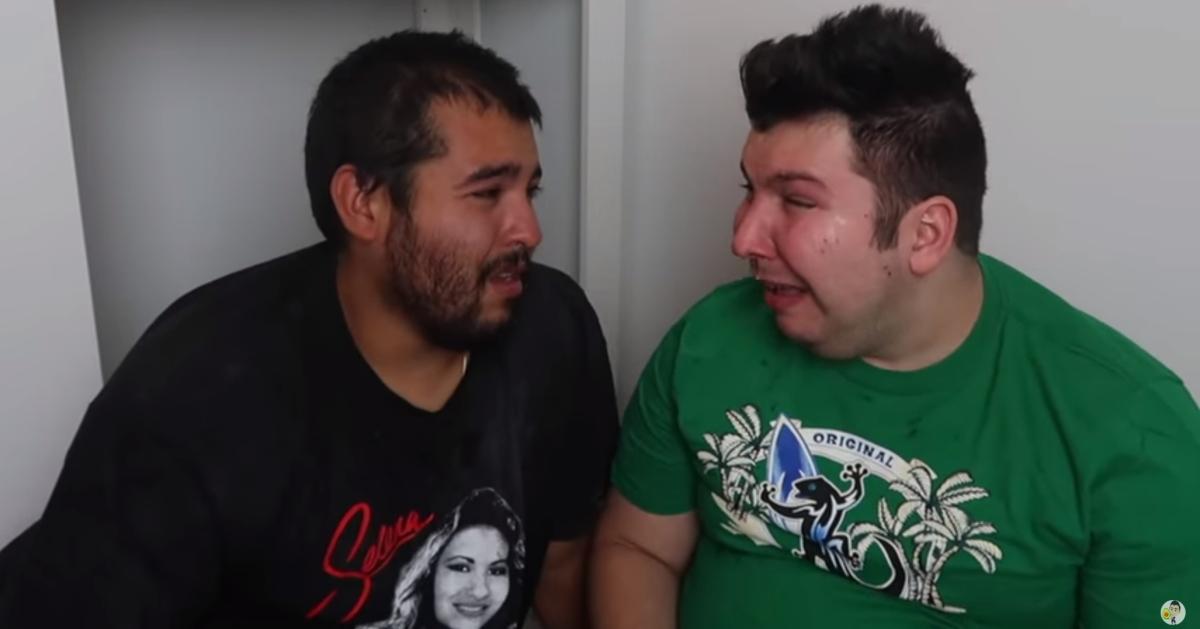 Article continues below advertisement
Did Orlin and Nikocado Avocado break up? The YouTuber is slamming internet trolls in his latest video, and he's saying that his online drama led to big problems in his marriage.
Did Orlin and Nikocado Avocado break up?
Though Nikocado's videos generally just entail him eating large quantities of food, his Jan. 25 video entitled "We Broke Up" has a somber tone. The influencer explained that the fallout from the Stephanie Soo drama turned the internet and the YouTube community against him, which ultimately led his husband to wonder if their marriage was still working.
Article continues below advertisement
He went on to say that in addition to the drama hurting his marriage, it has also affected Nikocado and Orlin's own families. Nikocado noted that his little brother has been followed home from school and he has been harassed just for being related to the Mukbang creator.
"It's come to a point where the man of my life is questioning whether he wants to stay with me, and we have been married for years," Nikocado also revealed in the video.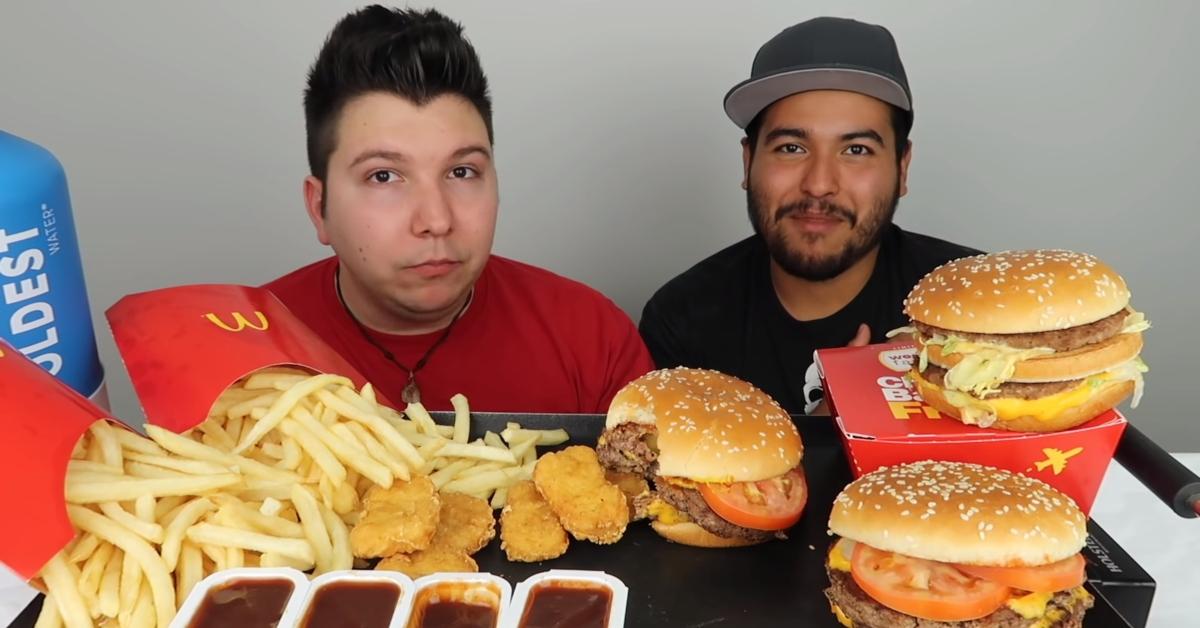 Article continues below advertisement
While this would, of course, be devastating for anyone to hear, Nikocado also shared that Orlin has only ever had a genuine effect on him. But, Nikocado's subscribers made Orlin feel like the YouTuber was a bad person.
"The only good and pure thing to happen to my life was Orlin. It was Orlin. People are saying he's controlling, or I'm controlling... or that he's some kind of evil person because he's in love with me and people are trying to convince him to divorce me. All of your comments over the last month are seeping into his head and he is questioning us as a couple," he said. "And it's because of YouTube."
Article continues below advertisement
The drama, according to Nikocado, led Orlin to disable all of his social media accounts. Nikocado also said that Orlin had texted him right before filming the video, saying that he was moving in with his father for a few weeks.
After posting a video that compared Nikocado's early vlogging days to his more current videos, Orlin apparently realized how much his husband had changed. This, Nikocado claims, was the moment when he decided to move out.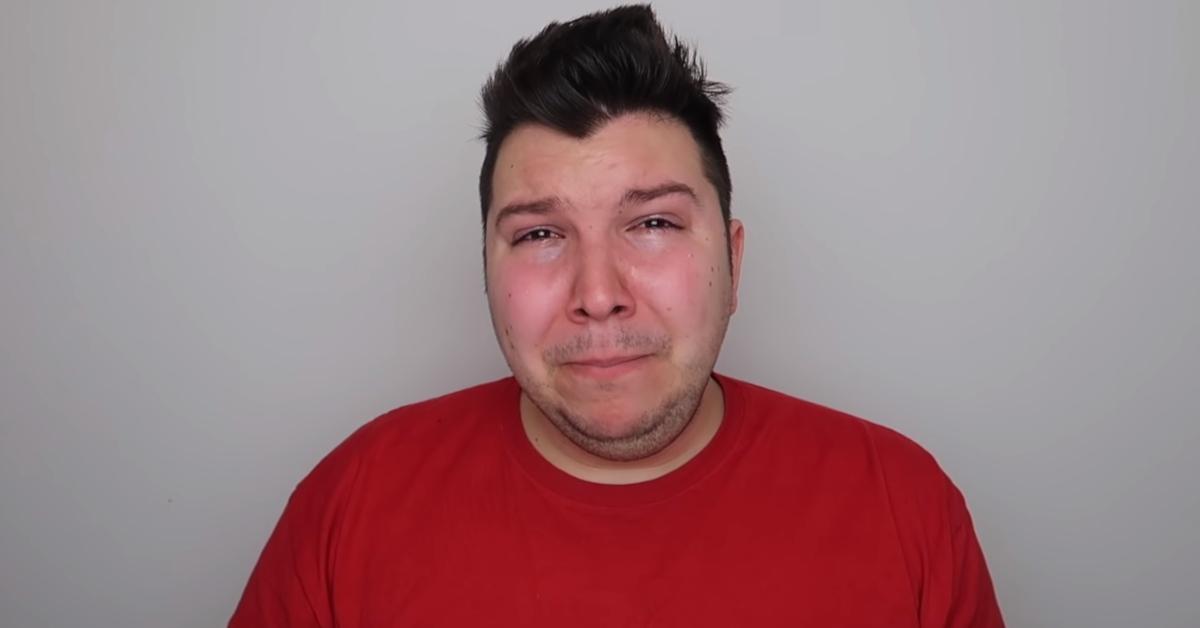 Article continues below advertisement
One of the most heartbreaking moments in the video was when Nikocado recalled one of the last things Orlin said to him.
"You're not the man that I married," he recalled Orlin saying.
Orlin also allegedly told Nikocado that he wants their marriage to be over quickly.
"Don't talk to me unless you are signing the divorce papers," Nikocado claimed Orlin told him shortly before he left.
It is important to note that Nikocado has posted videos in the past where he has teased a breakup with Orlin in the title. "Orlin wants to break up, so I'm eating his favorite foods," "we're breaking up for good," and most recently, "Orlin left me, I hate myself, Goodbye youtube & life... Taco Bell mukbang," are just a few of these titles.
Article continues below advertisement
How did Nikocado Avocado and Orlin meet?
In 2016, Orlin posted a video on Nikocado's channel about how the two first came into contact. According to Orlin, the pair met via a Facebook group several years before, and that Nikocado was asking for advice on vegan living.
The two messaged on Facebook for several months before meeting in person in New York. Orlin brought a bag of fresh fruit from Colombia for Nikocado, a gesture that was greatly appreciated.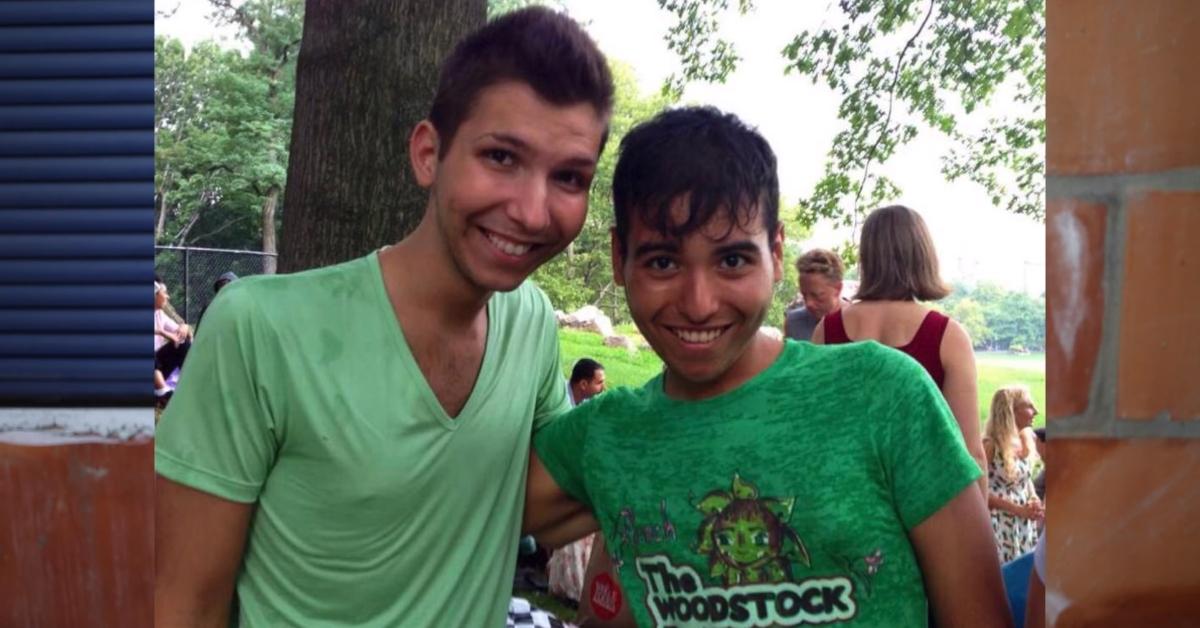 Article continues below advertisement
After months of being friends, the two began dating. They later traveled around Central America together, before Orlin made the move to the U.S.
Years after tying the knot, it now seems as if the pair will not be continuing their love story.
Article continues below advertisement
Is Nikocado Avocado quitting YouTube?
After saying that his marriage was likely over, Nikocado explained that he wants to quit posting videos on the streaming platform. He said that, if Orlin were to give him a second chance, he would give up his life in the public eye in a heartbeat.
"If it were him or YouTube, I would choose him," Nikocado said.
But, if things are really over between him and Orlin, he said that probably wouldn't change his mind about a new career path.
"If we divorce because of YouTube, then I'm quitting," he said.
Article continues below advertisement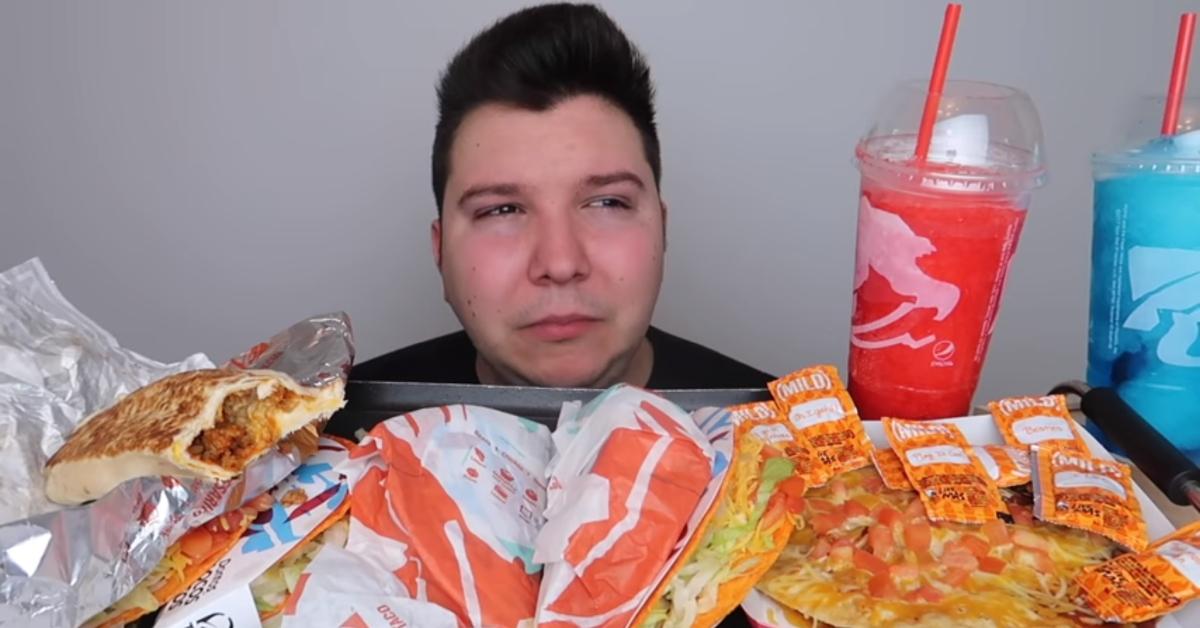 "Part of the solution is to walk away from social media."
"I feel like I am at the end of my chapter, and it's time to open a new one... the new chapter doesn't involve this."
Article continues below advertisement
It remains to be seen whether or not Nikocado Avocado will conclude his content creation career, or if he and Orlin will make their split legally official.
"I feel like I am at the end of my chapter, and it's time to open a new one... the new chapter doesn't involve this," he said at the end of his "We Broke Up" video.
Orlin has also not publicly spoken out about his apparent breakup with Nikocado.
Watch Nikocado's split reveal below.