Just When You Thought the Nikocado Avocado Drama Was Over, Zach Choi Got Involved
Is Zach Choi suing Nikocado Avocado? After Nikocado's public feud with Stephanie Soo, Zach is telling fans why he's decided to sue the YouTuber.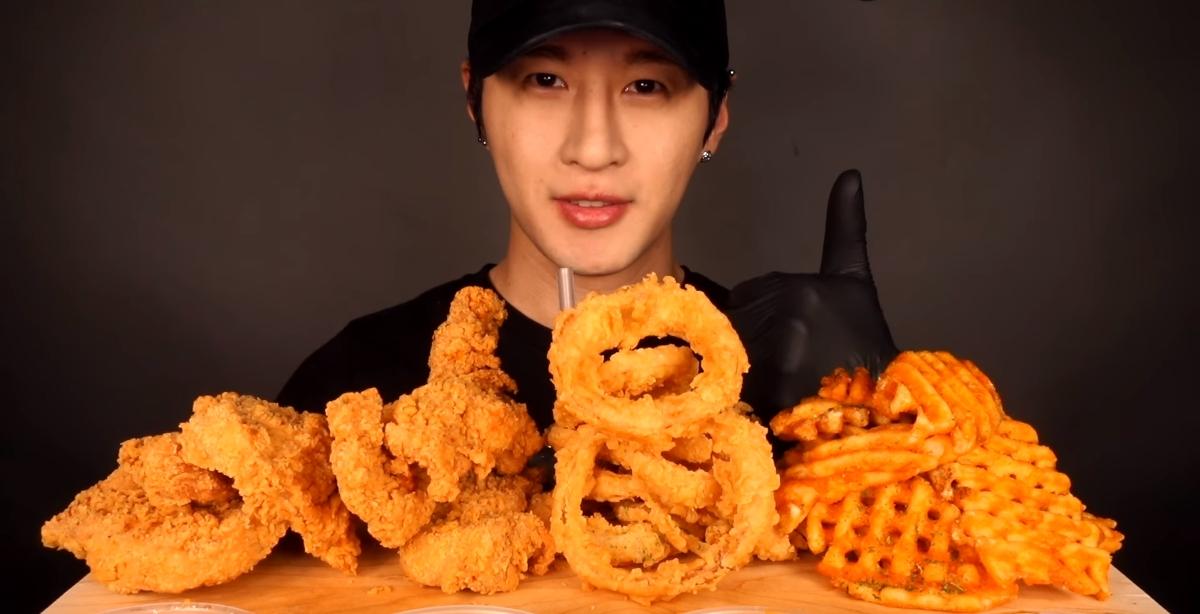 If you've kept up with the Nikocado Avocado and Stephanie Soo drama, then you know that the two popular Mukbang video creators got into a feud following Stephanie's claims that Nikocado made her feel uncomfortable. The two filmed a Mukbang video together, along with fellow star Zach Choi.
Article continues below advertisement
While filming, Nikocado pressed Stephanie about her falling out with Veronica Wang. Stephanie said that she and Nik had discussed bringing up Veronica before filming, but that she had told him she didn't want to talk about it.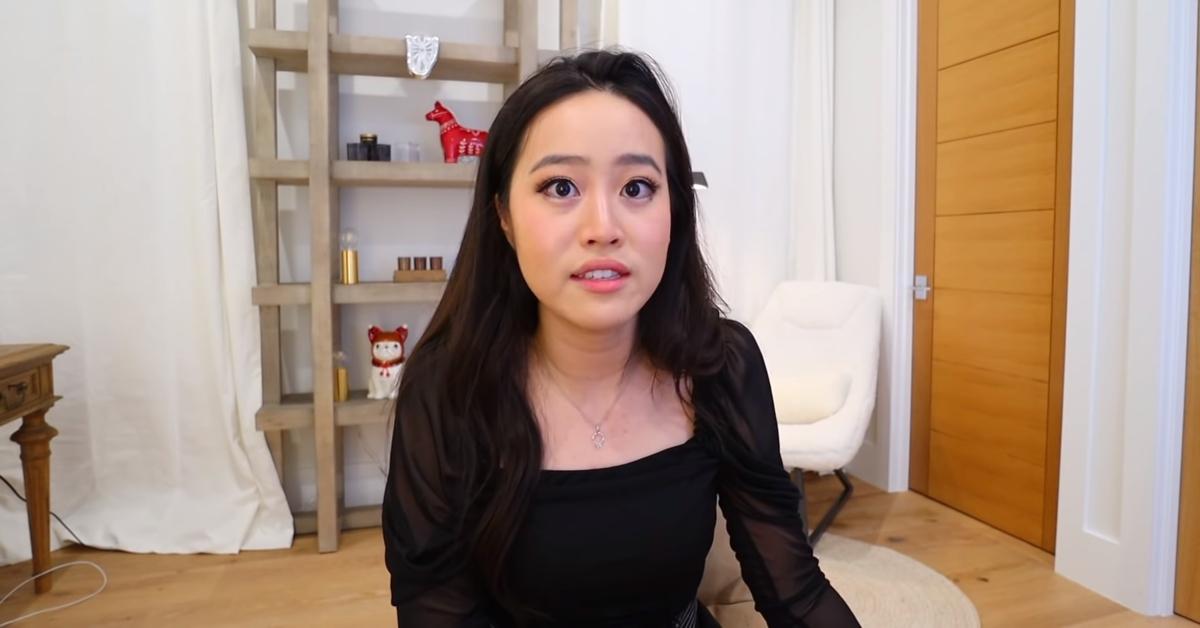 Article continues below advertisement
On Dec. 21, Stephanie posted a video entitled "Why I Am Scared of Nikocado Avocado." In the video, she detailed numerous times when he made her feel uncomfortable, including when he took a picture of her home security system. She also shared that she had told Nikocado about her feelings in a group text with him and Zach.
After each posting several videos about the drama, it seemed like things were going to be quiet between Stephanie and Nik. But, then Nik began slamming Zach Choi in a series of videos, leading many to wonder if this drama would ever end.
Zach is known for his food videos, but he doesn't speak in them. Many thought that Nikocado was targeting him for this reason, and so he could increase his viewership on his channel. But, Zach is now firing back.
Article continues below advertisement
What's the drama between Zach Choi and Nikocado Avocado?
Considering the biggest point of contention between Nikocado and Stephanie occurred while they filmed a video with Zach, it was strange that the YouTuber didn't involve himself in the drama (or take a side) until now. On Jan. 10, Nikocado decided to keep the dying-down drama alive by posting a video, "Why i'm no longer friends with Zach Choi ASMR."
In the video, Nikocado accused Zach of being obsessive, and he claimed that Zach's competitive nature made him "uncomfortable".
Article continues below advertisement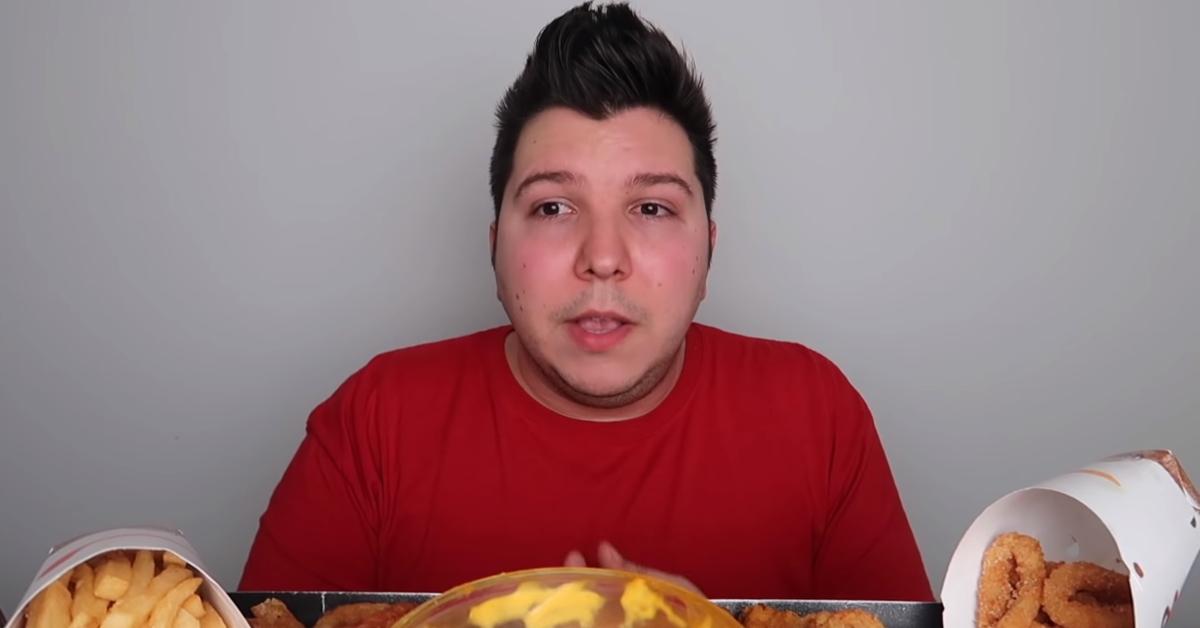 Nikocado also said that he told Zach he wanted to create his own line of Ramen noodles, and Zach then informed him that he was also working on a Ramen noodle collab with Stephanie Soo.
He said Zach has also threatened him in the past about expanding into other YouTube genres.
"He told me, 'if you ever do ASMR, watch out,'" Nick explained.
Article continues below advertisement
Then the pair attended Trisha Paytas' Christmas party together, and Nikocado said Zach talked incessantly about Stephanie on the way there.
He then accused Zach of conspiring with Stephanie to bring him down.
"He saw all the stuff that was brought into [Stephanie's] video, and he didn't say a word to me," Nikocado said in the video.
Viewers weren't buying Nikocado's story, and the video received thousands more dislikes than likes. The comments section was also flooded with fans defending Zach and bashing Nikocado.
Nikocado then posted another video on Jan. 13 called "re: Zach Choi ASMR" about the fallout from his first video about Zach.
Article continues below advertisement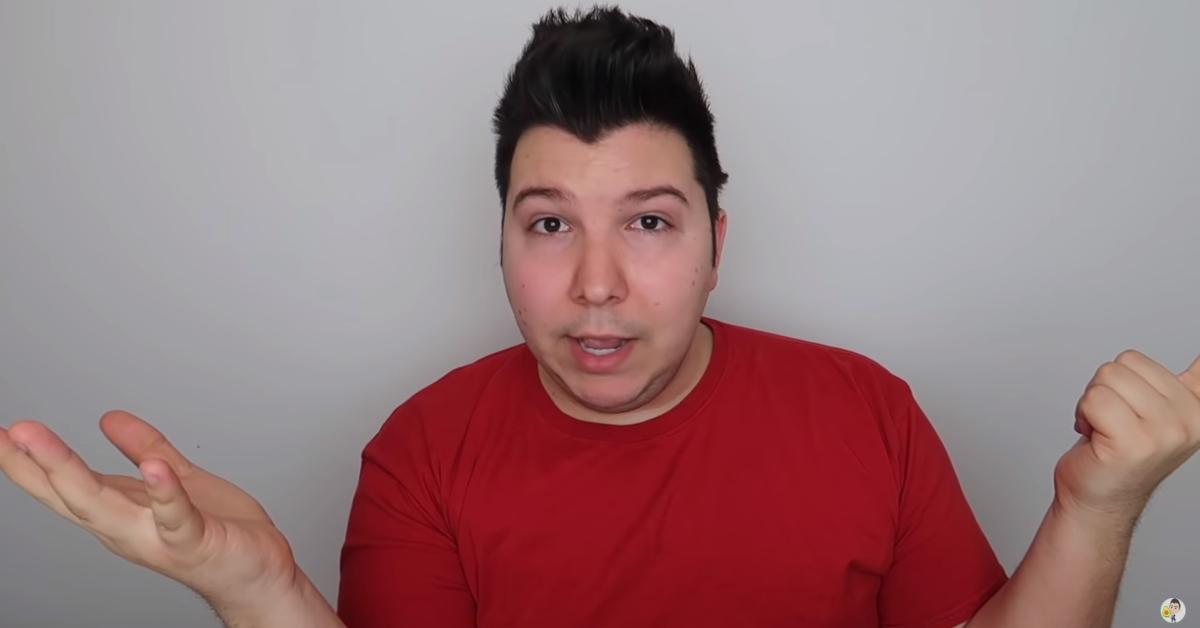 He said Zach had reached out to him after the first video by writing him a letter. According to Nikocado, Zach claimed that he was never offended by Nikocado's competing business idea, and that he had not spoken to Stephanie because he didn't want to involve himself in the drama.
Nikocado went on to say that was a lie, since Stephanie had used screenshots of texts between her and Zach in her videos.
Article continues below advertisement
Zach also apparently said that he had the idea for the Ramen noodle line long before Nikocado did.
"I have been talking about wanting to make Ramen noodles since before you were on YouTube," Nikocado said. "I've been branding that idea myself for years."
If you thought this couldn't get more ridiculous, Nikocado then said that Zach's silence wasn't fair, even though Zach's main draw online is that he doesn't speak on his videos.
Nikocado said that it was also suspicious that Zach's letter arrived only 20 minutes after he posted the first video. He claimed that this was proof that Zach keeps his video notifications turned on so he can monitor when other YouTubers post.
He then accused Zach of being "butt hurt over Ramen noodles," which just seemed like a classic "pot calling the kettle black" scenario.
After Nikocado's second video, Zach finally publicly responded.
Article continues below advertisement
Is Zach Choi suing Nikocado Avocado?
Though Zach might be known for his silent videos, he publicly broke his silence on the Nikocado Avocado drama. On his Instagram stories (which we obtained a screenshot from Spill Sesh), Zach referred to Nikocado's videos as "continuous harassment."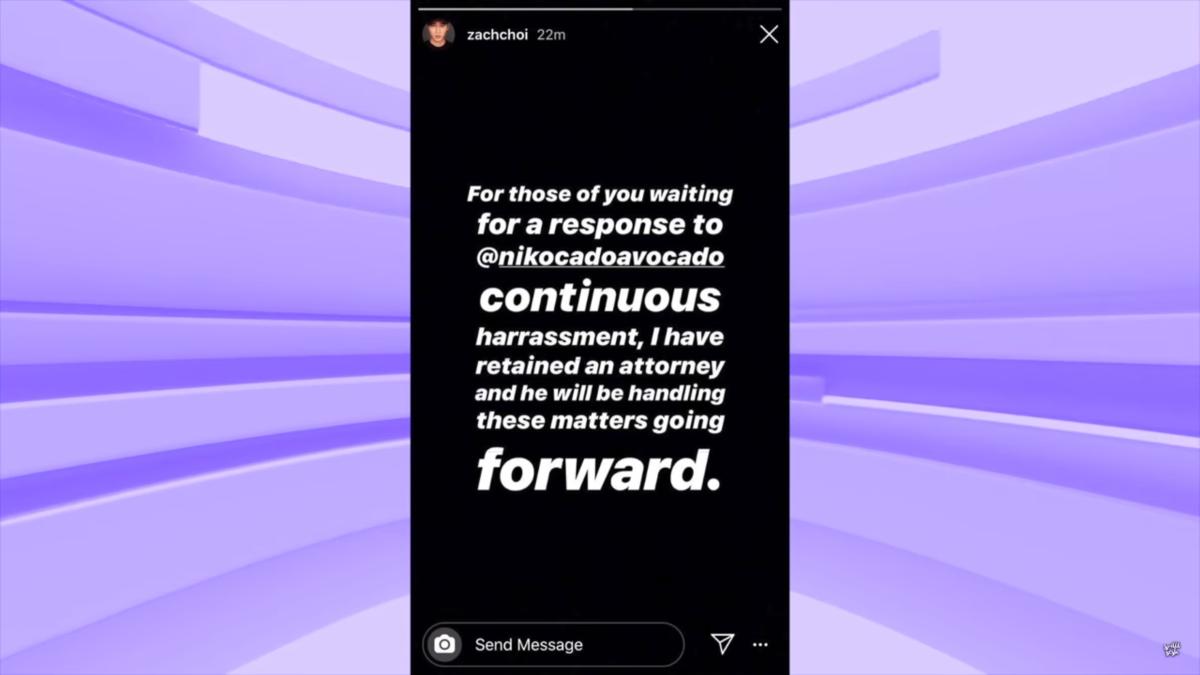 "For those of you waiting for a response to Nikocado Avocado's continuous harassment, I have retained an attorney and he will be handling these matters going forward," Zach wrote.
Nikocado has not responded on YouTube to Zach's statement that he has gotten legal representation. His Twitter and Instagram pages are both set to private.