All the Celebrities Who Have Admitted to Using Tinder
Even celebrities need some help from a dating app every now and again. Swipe right and check out all the celebrities who admitted to being on Tinder.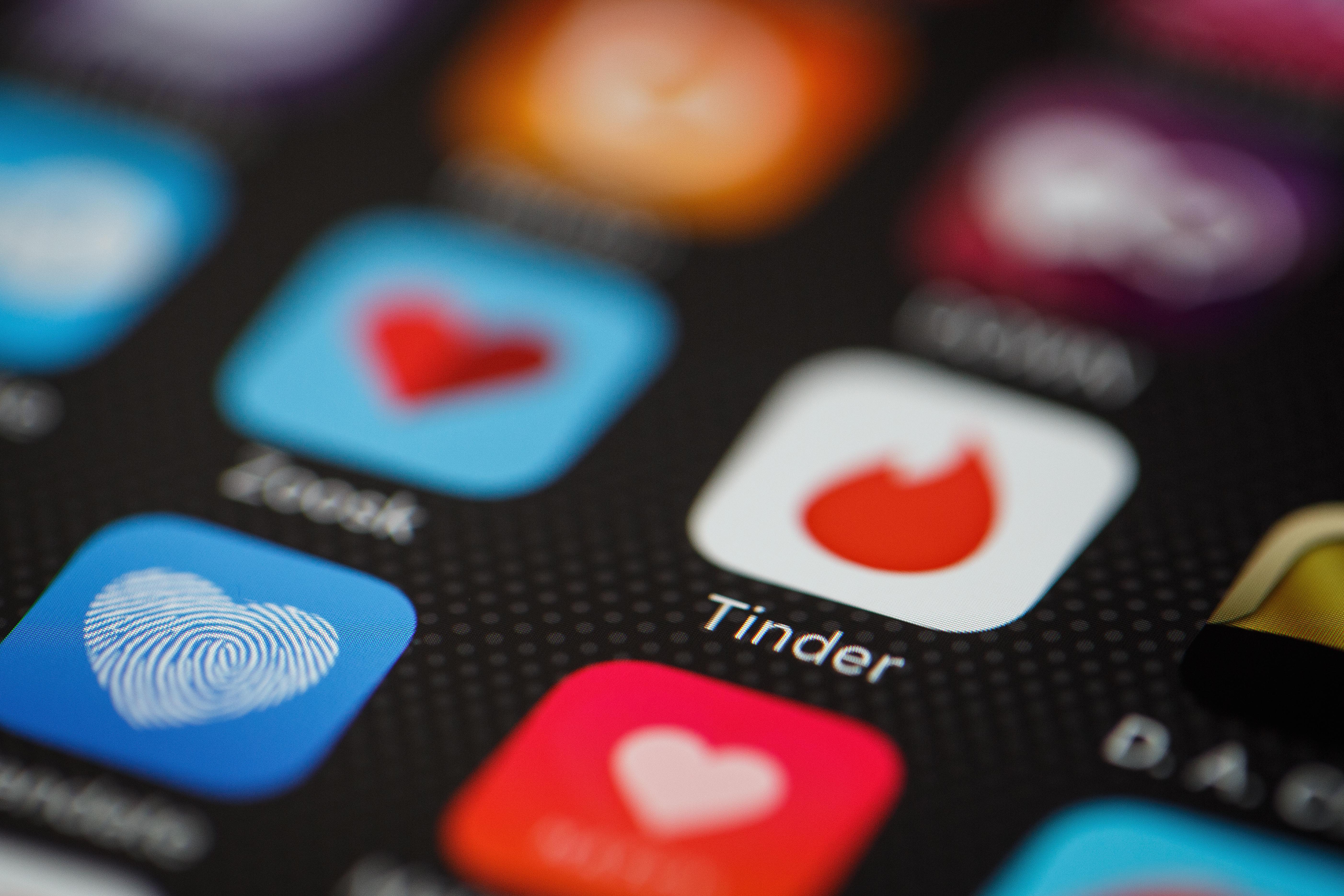 Celebrities truly are just like us. And just like us, they sometimes end up on a dating app, hoping to meet someone new. Unlike us, they often end up on Raya, the super exclusive and celebrities-only dating app.
Article continues below advertisement
Sometimes, though, they aren't looking to meet another celeb and they try their luck on dating someone who isn't so famous. That's when they turn to Tinder. Check out who you could have been swiping right on if you ran into these celebrities on Tinder.
Adam Rippon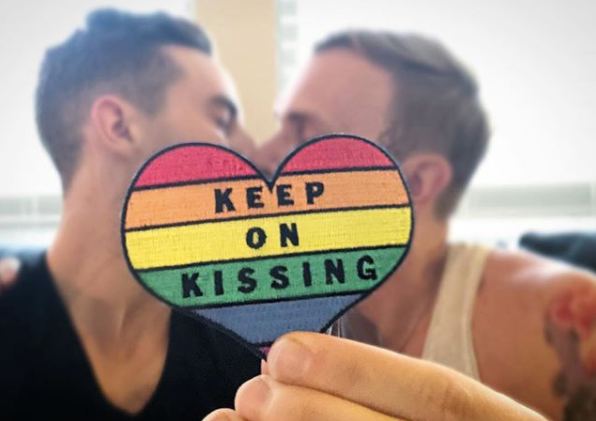 The Olympic figure skater met his boyfriend on Tinder and they've been going strong since 2018.
Article continues below advertisement
James Charles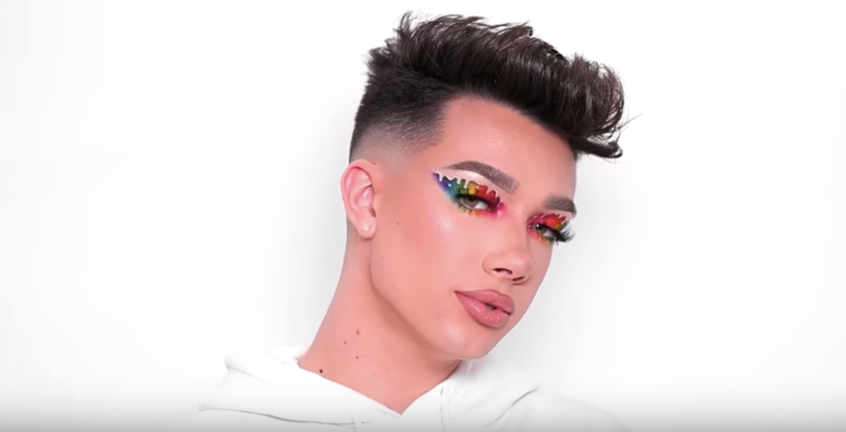 James and Tinder are in a love-hate relationship. Well, they were. Now it's just hate. A while after James admitted to using Tinder, he actually got banned from the app. He has since jumped the Tinder ship and joined Bumble.
Article continues below advertisement
Zac Efron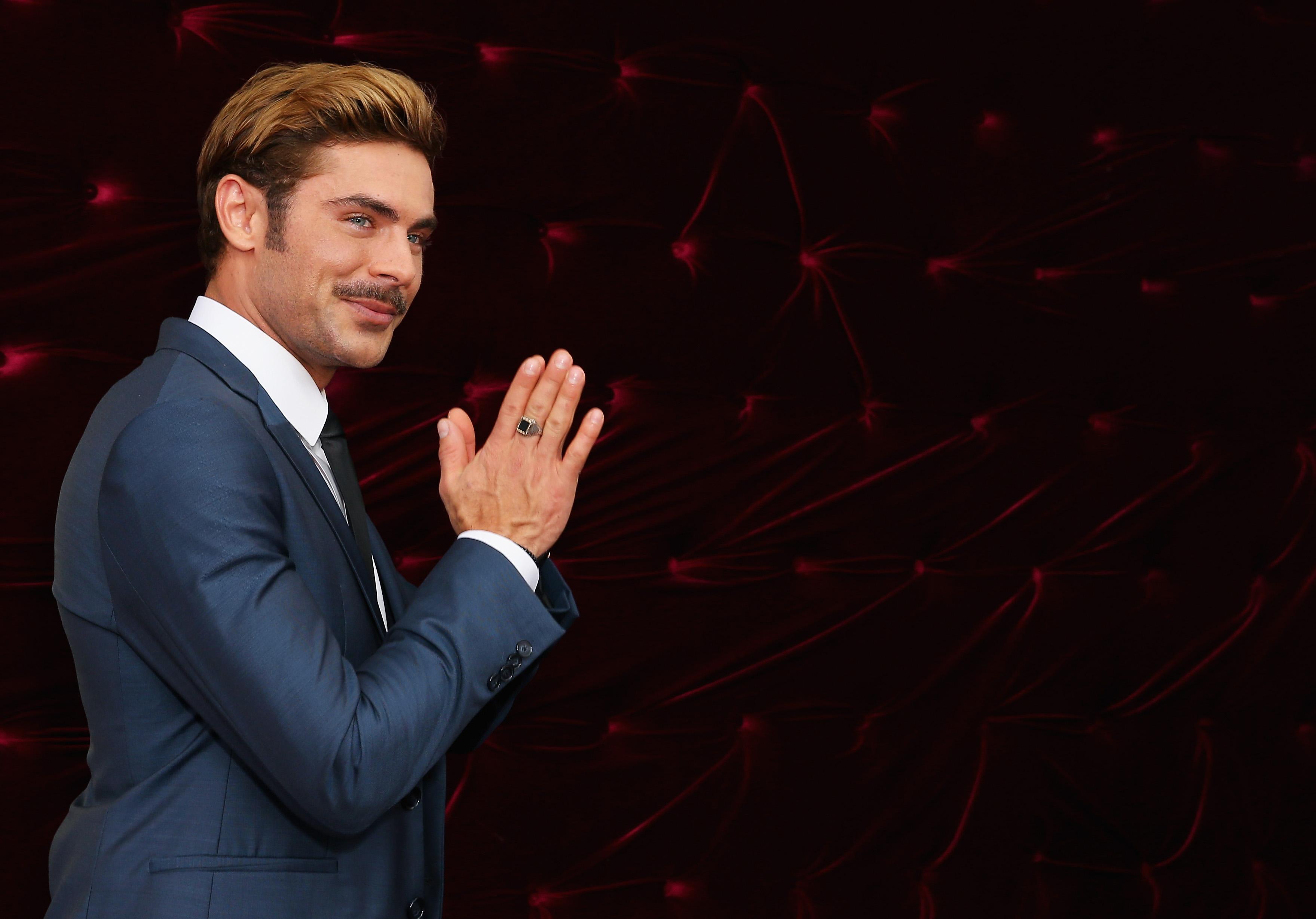 Who wouldn't swipe right on Zac? Well, apparently everyone wouldn't. Zac told The Times that he couldn't get any matches on the site because everyone thought that his profile wasn't real.
Article continues below advertisement
Katy Perry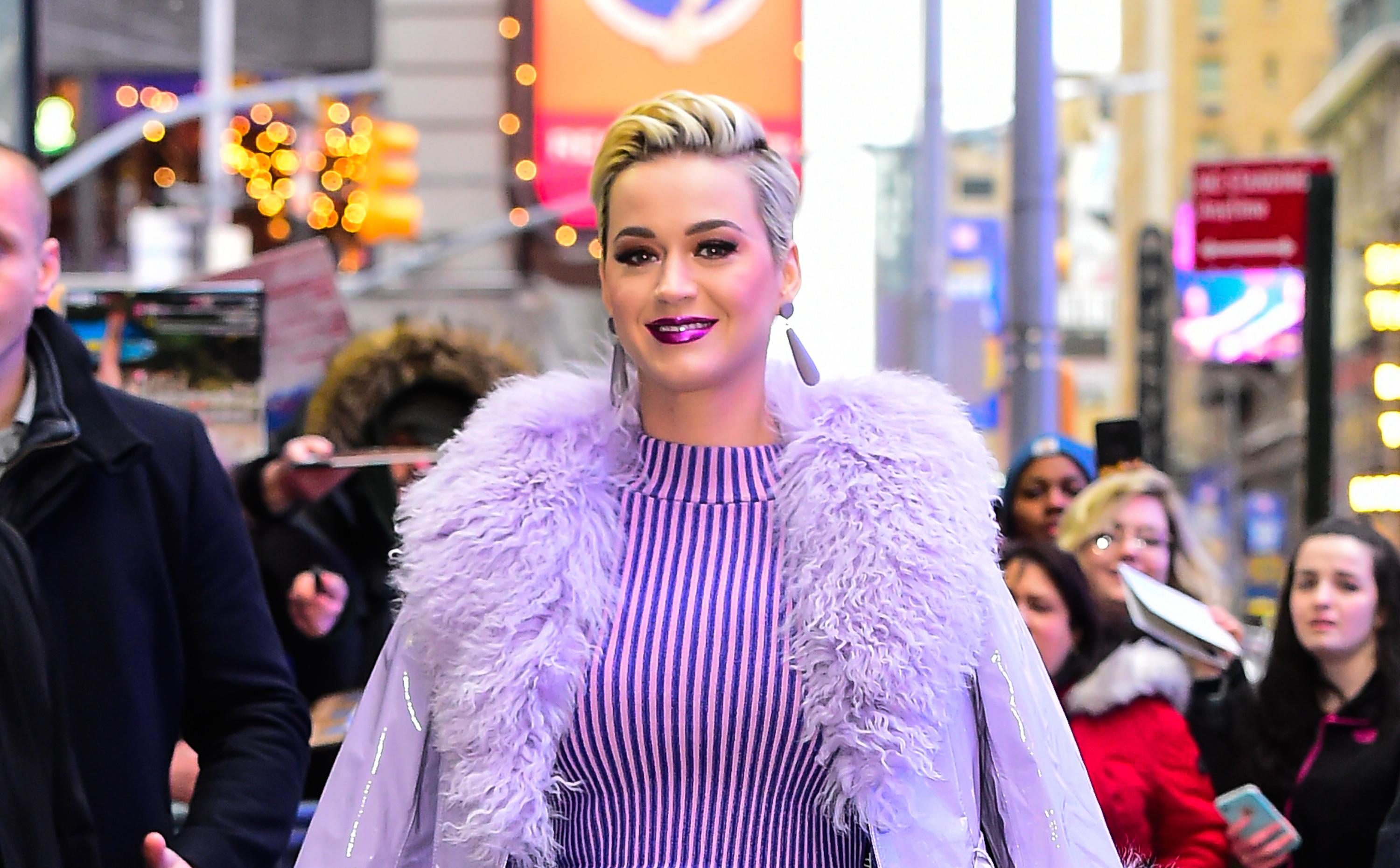 Back in 2014, Katy had just split from John Mayor and admitted to using the dating app to find a new man. It seems unlikely, though, that she met her fiancé Orlando Bloom through Tinder.
Article continues below advertisement
Lindsay Lohan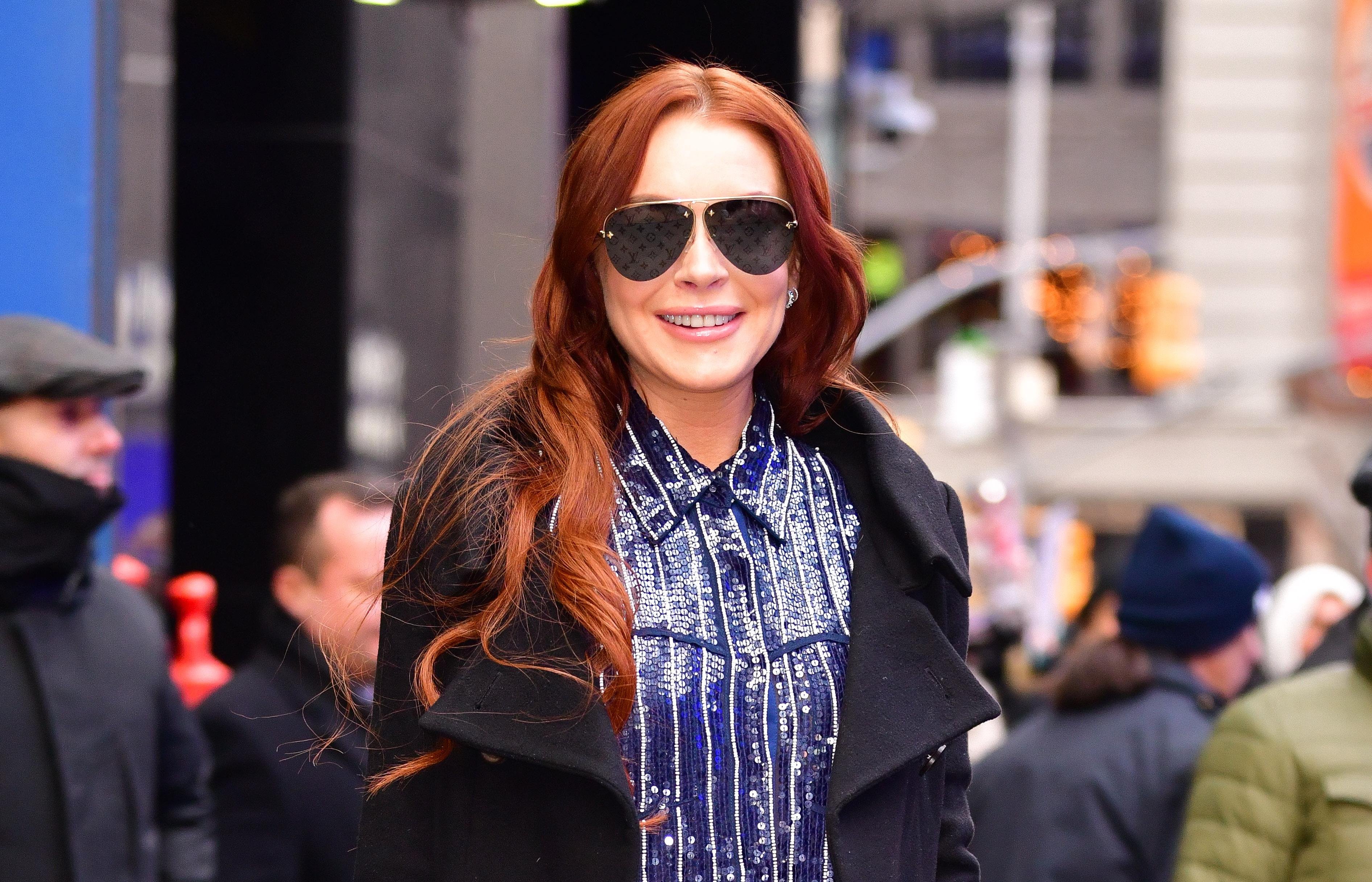 In trying to out her brother for being on the app, Lindsay accidentally outed herself. She took a screenshot when she found her brother's profile...meaning that she had to have been on the app in order to have found it in the first place
Article continues below advertisement
Hilary Duff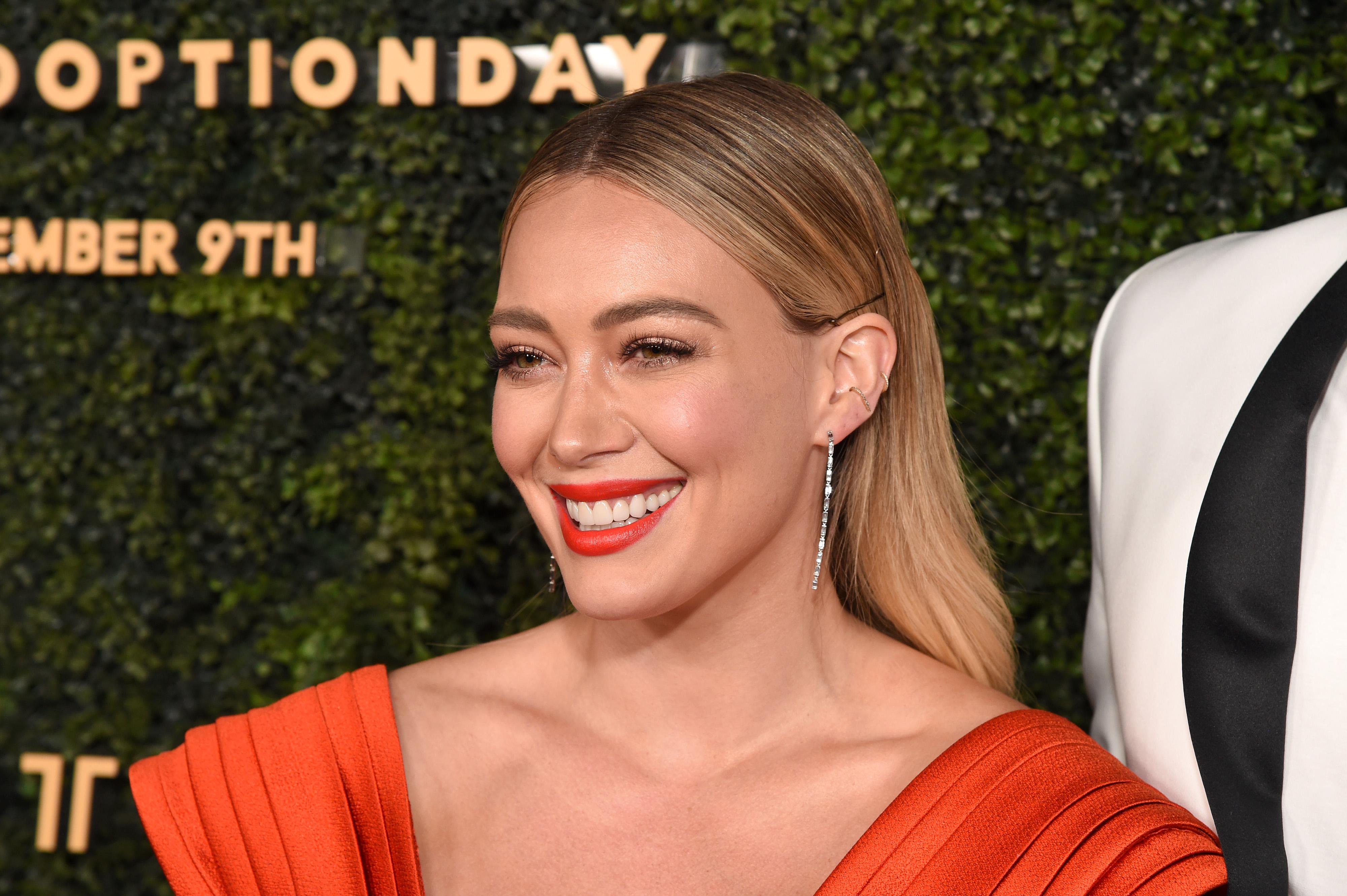 Back in 2015, Hilary told Ryan Seacrest that she was on Tinder and had even been out with a very lucky man named Tom. They went bowling and they talked a lot, but clearly it wasn't a long time thing considering she's now married to singer Matthew Koma.
Article continues below advertisement
Laverne Cox
The Orange Is the New Black star met her boyfriend, Kyle Draper, on Tinder and they dated for two years before calling it off in 2019.
Article continues below advertisement
Chelsea Handler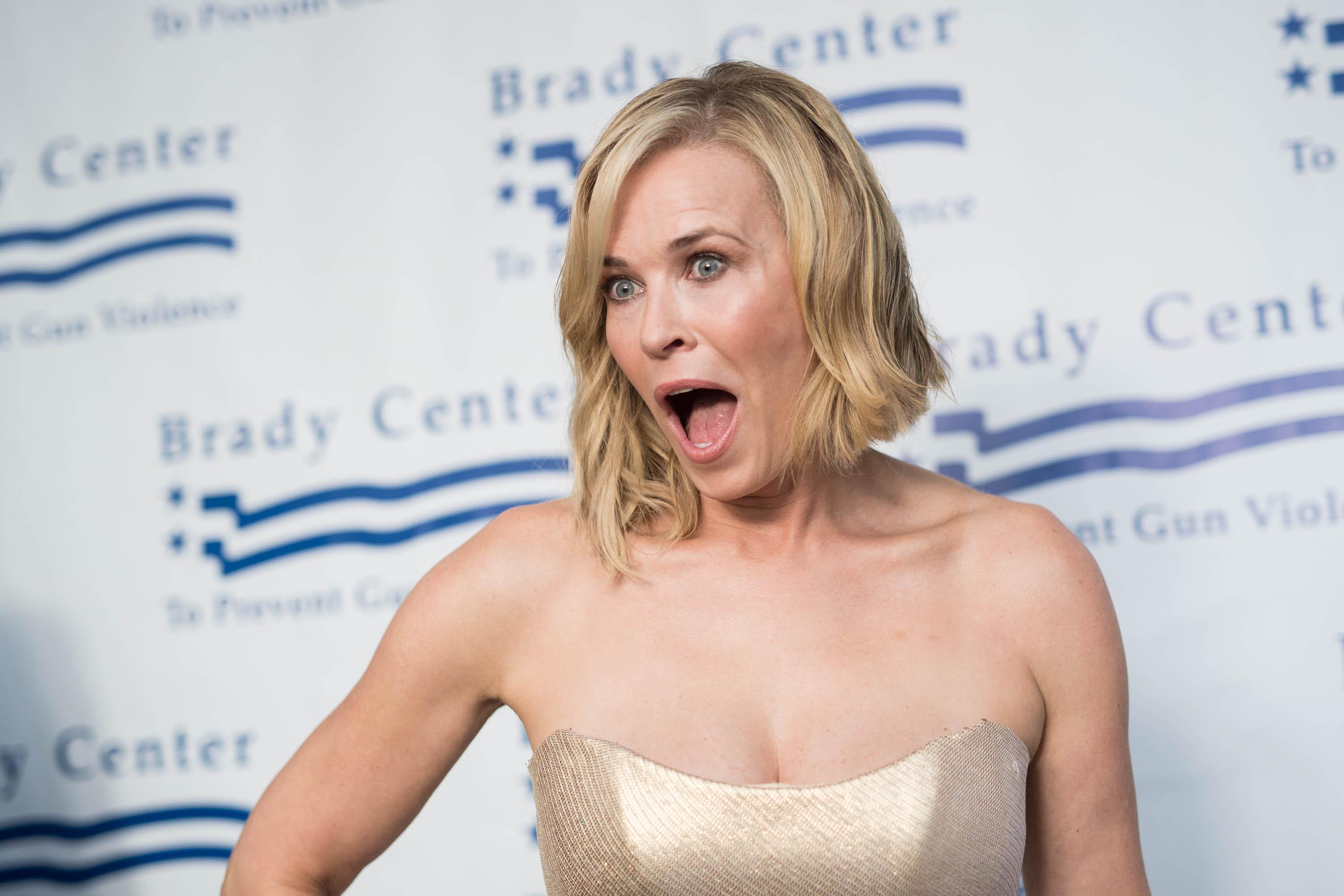 Chelsea isn't known for beating around the bush. She's honest that she's not on Tinder to date. When she's on the road to go to performances or just to go on vacation, she likes to hook up and she uses Tinder to do it.
Article continues below advertisement
Mila Kunis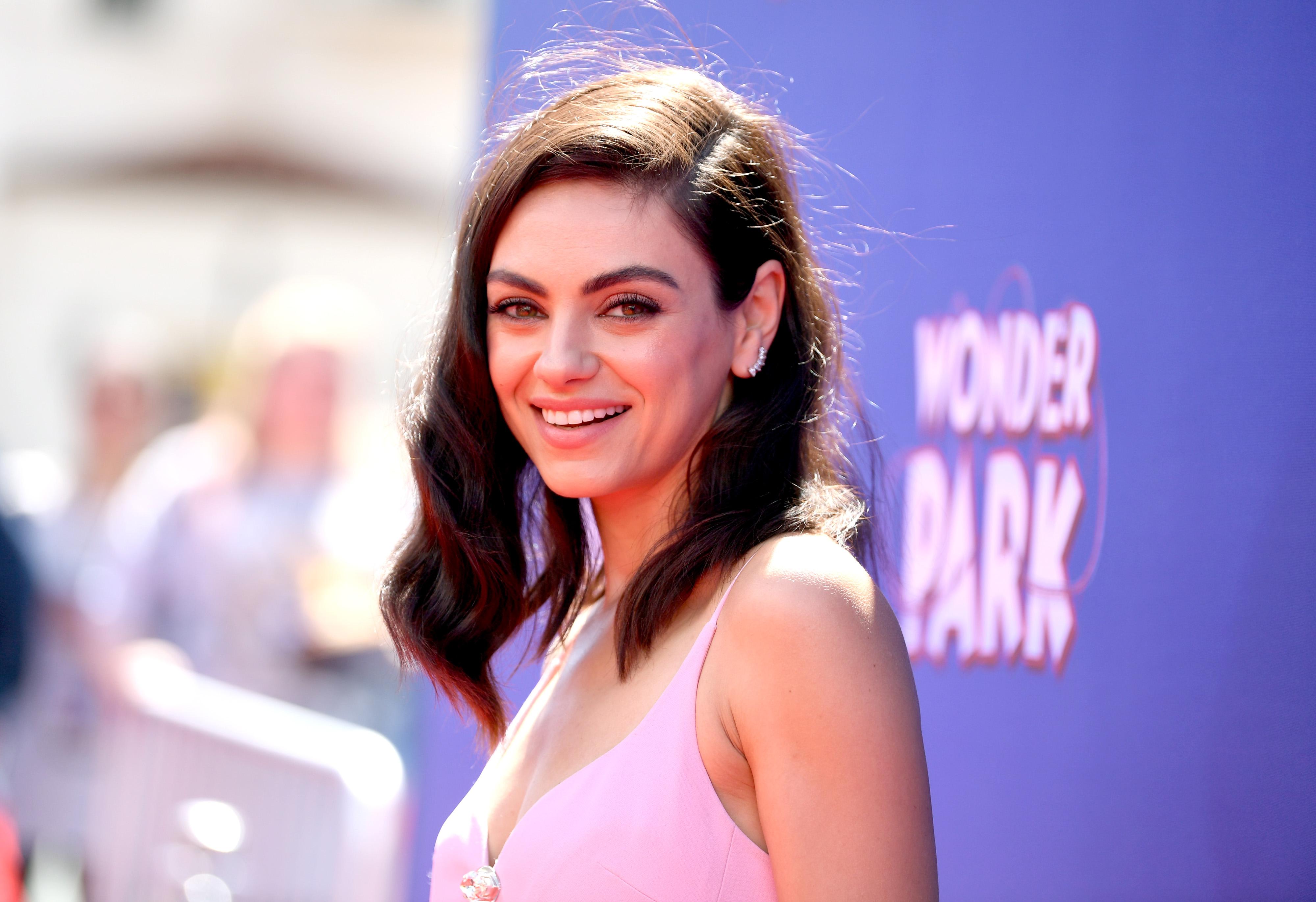 Strangely enough, Mila was on Tinder because Aston Kutcher asked her to. She told Jimmy Kimmel that her husband is always telling her to download new apps and check things out that he's thinking about getting involved with financially. "This is the stuff that I do it home. Like, he makes me go on all of these websites," she said.
Article continues below advertisement
Ronda Rousey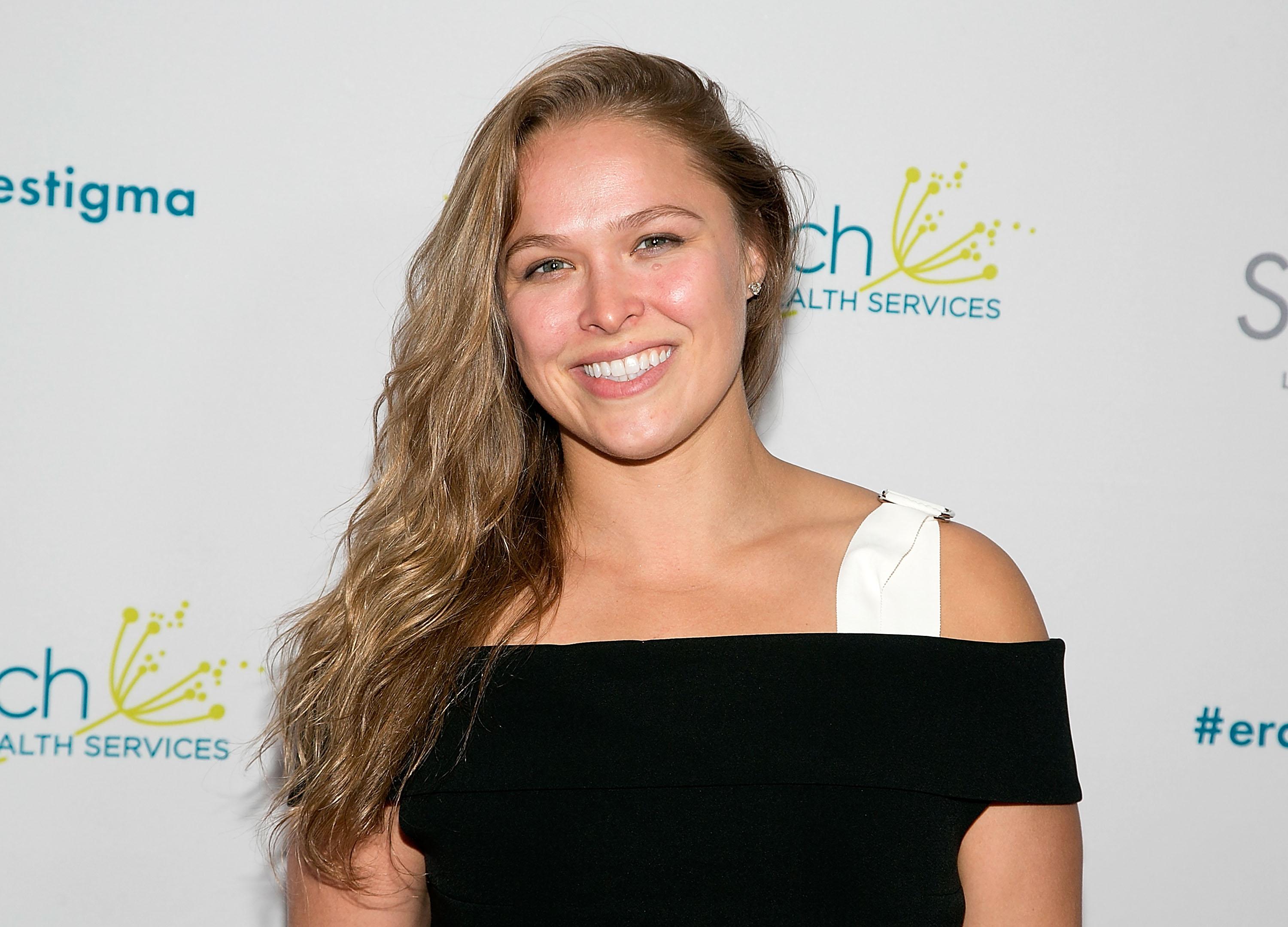 The WWE superstar has admitted to using Tinder in the past, although not with her own name. She went by Brynn Campbell while on the platform, but when it didn't work, she decided to ditch the app.
Article continues below advertisement
Andy Cohen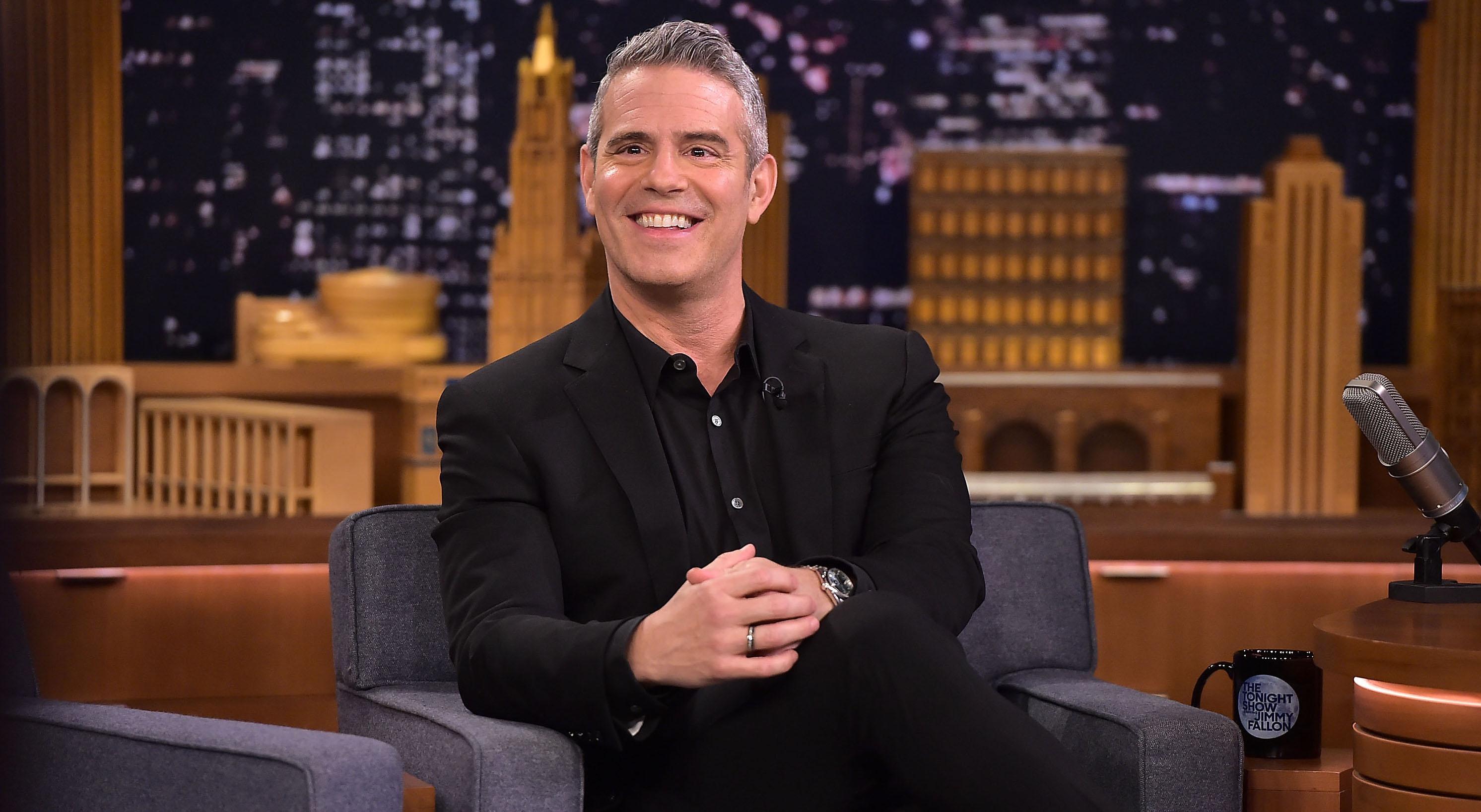 Andy told People, "You know, it's to me: Where am I going to meet an architect who lives in Brooklyn besides Tinder at this point?" as an explanation for why he loved the dating app. And, honestly, he's very, very correct.
Article continues below advertisement
Eric Stonestreet
The Modern Family star decided to give Tinder a try after having not much luck on Bumble. He's been in a relationship with his girlfriend Lindsay Schweitzer for quite some time, but unfortunately it doesn't look like this was a Tinder romance. They met at the Big Slick charity weekend in Kansas City in June 2017.