Turns Out, Joining the Dating App Raya Is Really, Really Hard
The dating app Raya is known for attracting a slew of different celebrities. Here's how to get on this exclusive app and match with your favorite celebs.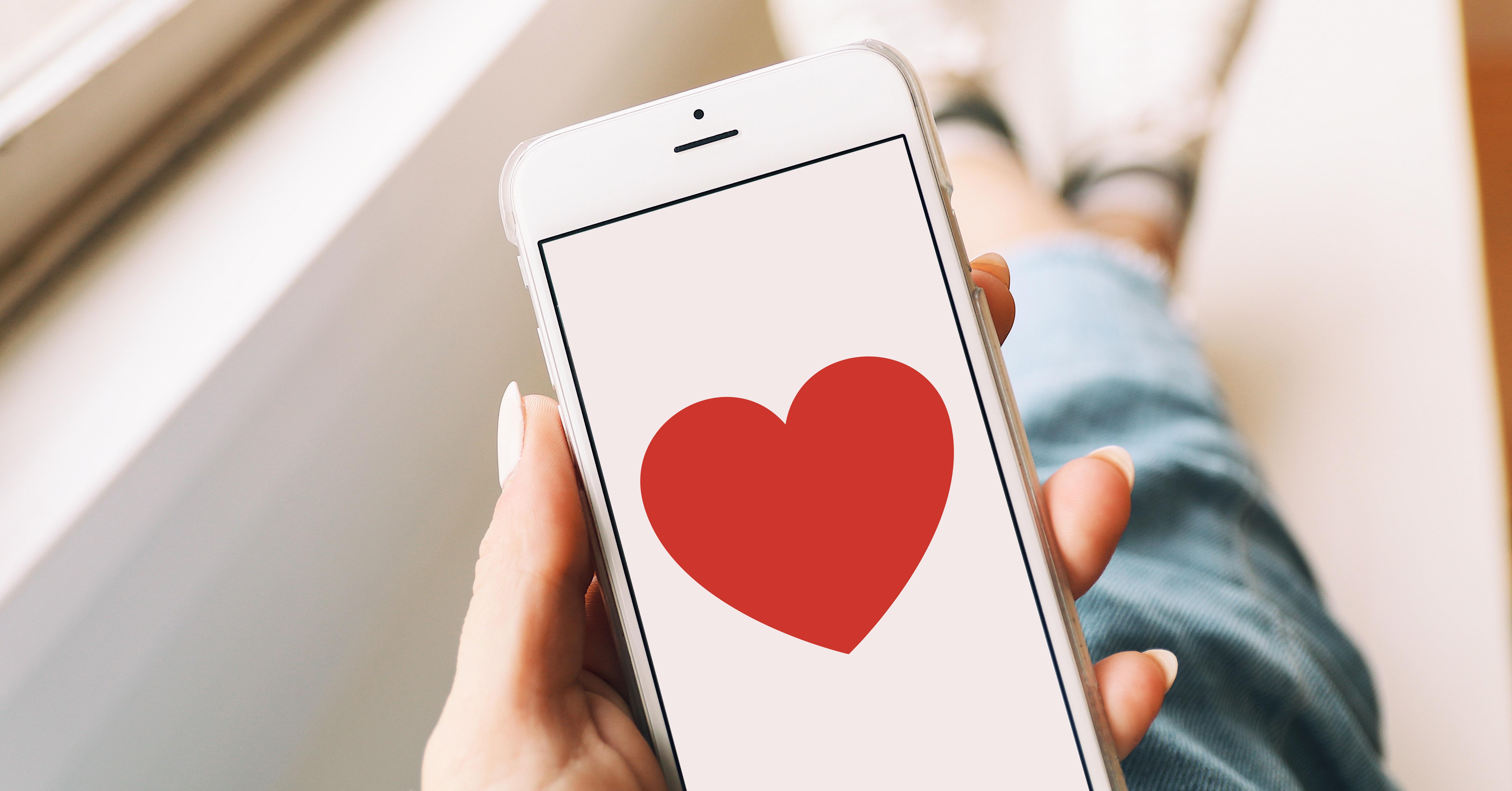 If you've ever wondered how your favorite celebrities meet their significant others, we have some answers for you. One way some of the best celebrity couples have linked up is through the dating app Raya. The app, which describes itself as "a private, membership-based community for people all over the world to connect and collaborate," offers a chance for social elites and creative to network and meet.
But how do you get on this exclusive app? Well, it's a lot harder than it seems like it would be.
Article continues below advertisement
Here's how you can get on Raya, the celebrity dating app:
With most dating apps (think: Tinder, Bumble, Hinge), you just need to make a profile to join the app. A lot of these apps also provide the option to verify your account, by linking it to other, already-established social media profiles to verify that you're not a catfish, but it's not necessary to join them.
To join Raya, however, users have to submit to their "committee" for acceptance, usually after someone who is already on the app refers them to it.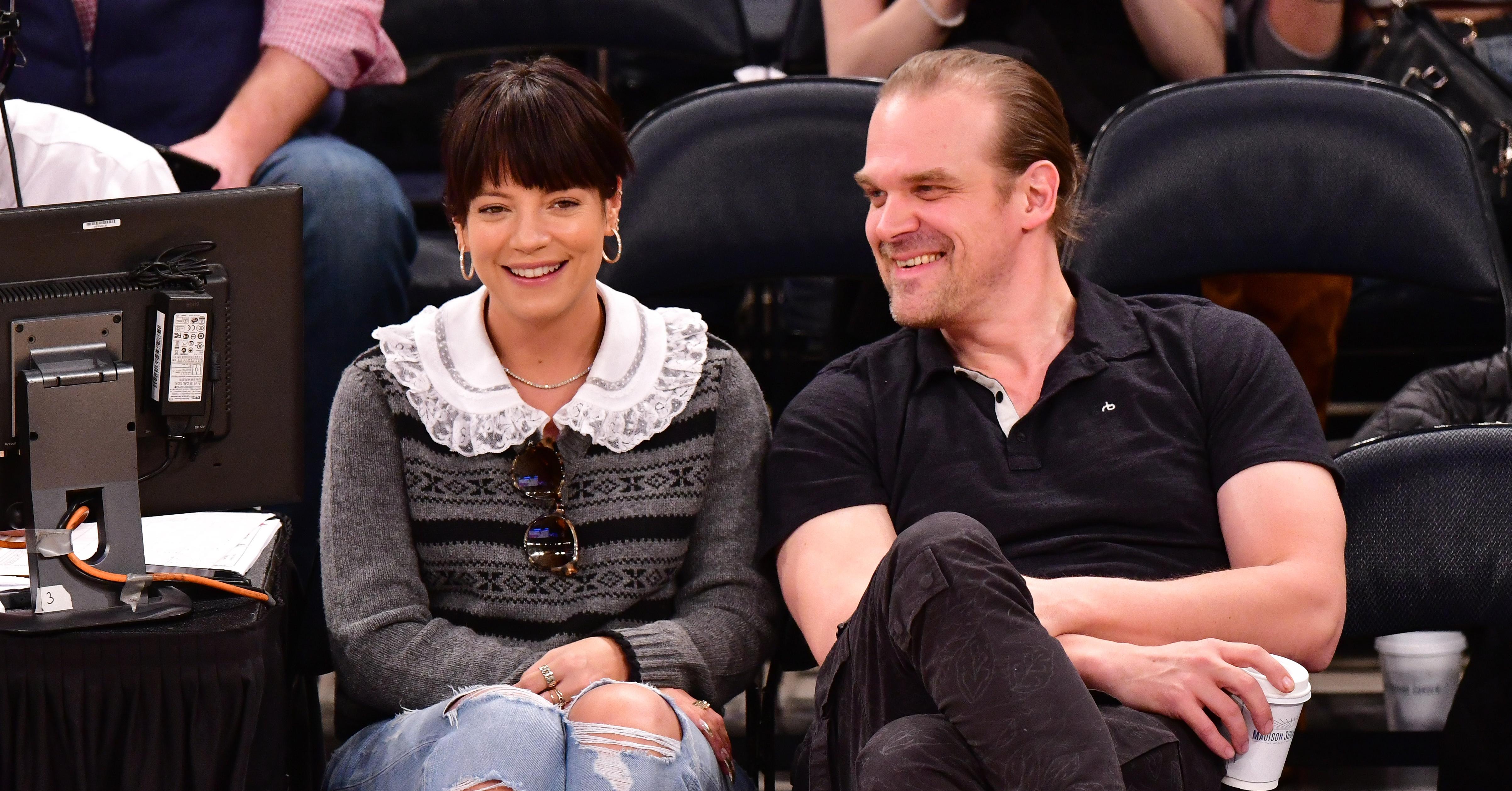 Article continues below advertisement
From there, you need to include friend recommendations and answer questions about what exactly makes you a creative — and even then, your application still may not be selected by their committee.
"Applications are assessed based on algorithmic values and input from hundreds of members of the committee spread throughout the world," the app says about their application process. "Committee members are anonymous to each other and are comprised of various backgrounds, interests, ages, and sexual orientation."
The app's acceptance rate, though, is only eight percent, meaning your chances of getting in are extremely slim. And if you're not selected, it's likely you'll never know for sure that your application was denied. Most who applied to join the community said that years later their applications still say "pending," never receiving a formal rejection.
Those who are accepted have to pay a monthly membership fee of $8 to stay on the app.
Article continues below advertisement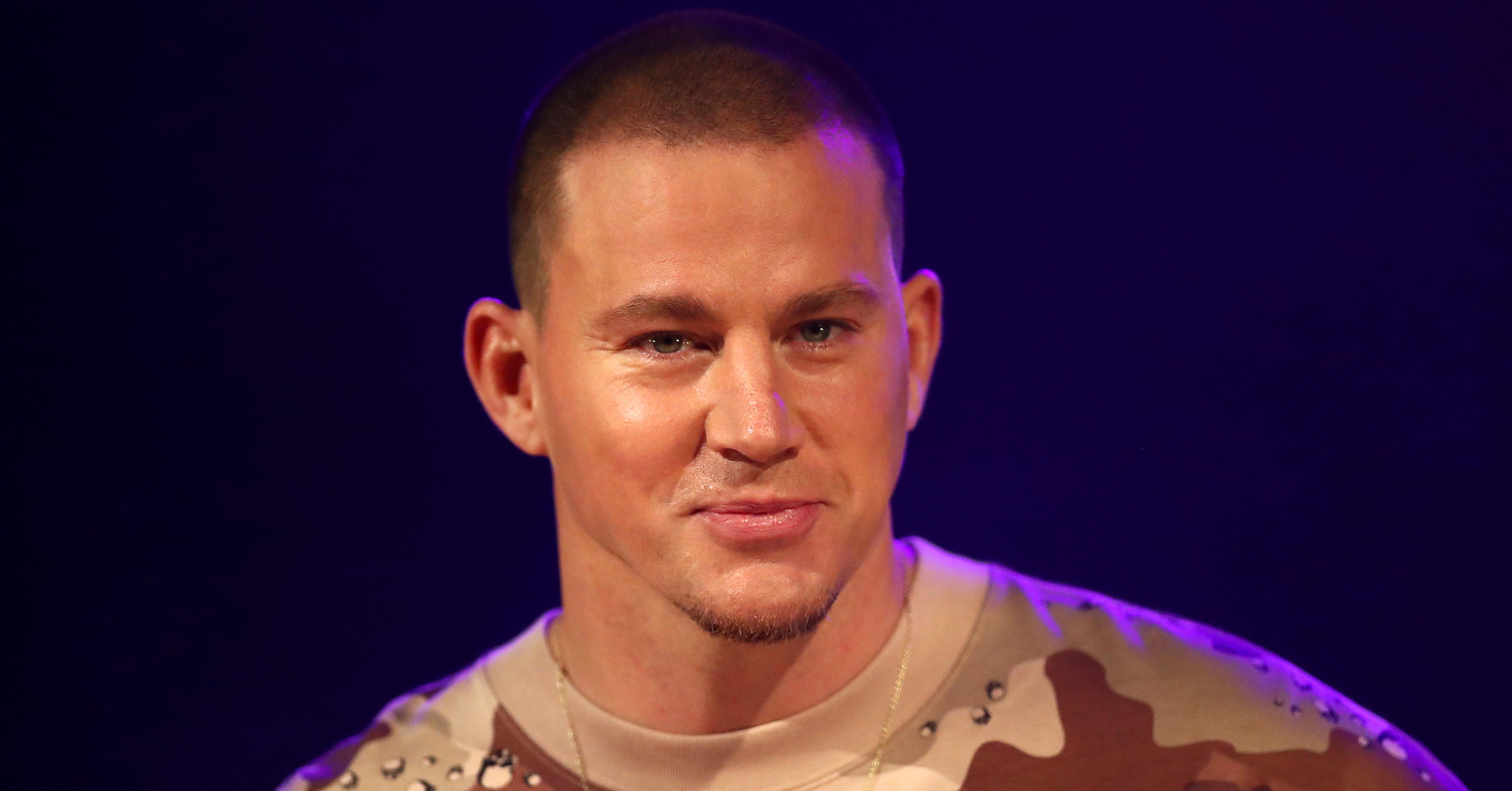 Celebrities who have used Raya:
Some of Raya's most notable alumni include Joe Jonas, Cara Delevingne, and Lily Allen (before they met their current partners, of course). Ben Affleck has also been spotted on the app more than once.
The most recent member to join the app, though, is Channing Tatum. Channing, who literally just broke up with his girlfriend of one year, Jessi J, has been spotted on the app recently.
Article continues below advertisement
Apparently, he joined the app because he wants to date someone, and figured it wouldn't hurt to try it out.
"He's been on Raya for a few weeks. He would love to be dating someone and is not shy about it," a source told E! News. "He wants to have fun again and he doesn't care if he meets someone online, a setup, or just walking down the street. A friend suggested Raya and he felt like he had nothing to lose by joining."
Looks like he's single and more than ready to mingle. If you want your chance to go on a date with Channing Tatum, get your applications in fast.