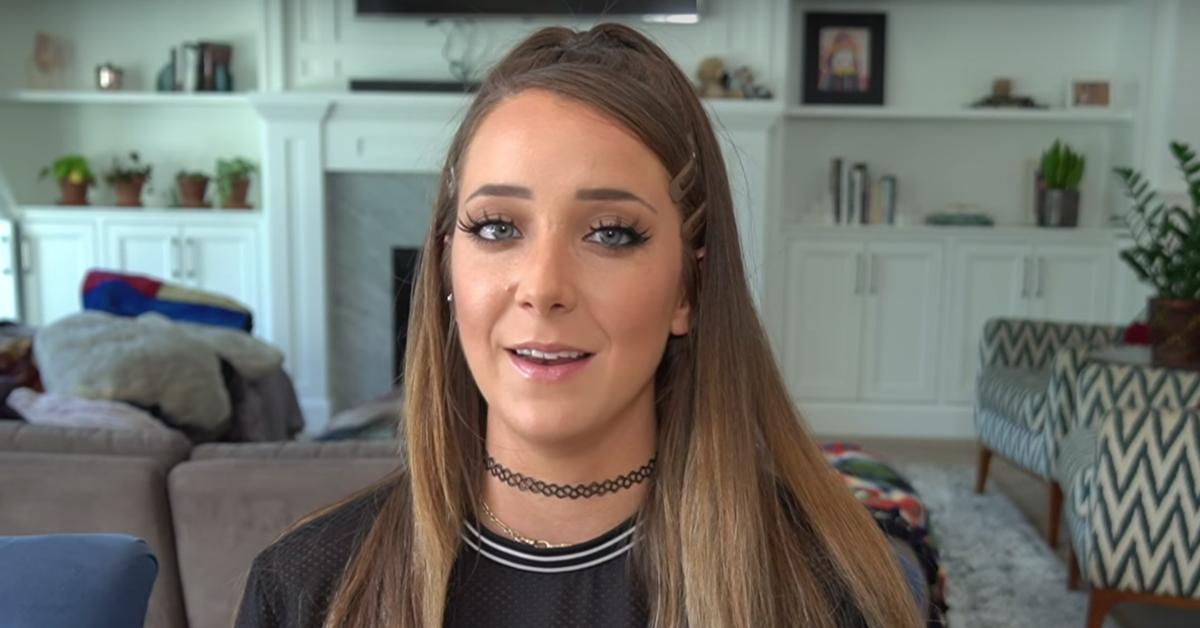 Jenna Marbles and Julien Solomita Are Getting Married!
If you spent even a little bit of time on YouTube over the past decade, then there's a good chance you know about Jenna Marbles. She is basically what one might consider YouTube royalty. The vlogger's channel has more than 20 million subscribers, although she hasn't posted any content to that channel since June of 2020.
Article continues below advertisement
Still, Jenna holds a very special place in her fans' hearts. Naturally, they often wonder about her personal life (especially now that she keeps herself pretty much completely offline). One of the questions that always seems to come up is: Is Jenna Marbles married? As it turns out, there's been a bit of a development on that front!
So is Jenna Marbles married?
Unless Jenna pulled off a secret wedding she conveniently forgot to vlog about, then no. However, it sounds like wedding bells are in the near future for Jenna! The social media star, whose real name is Jenna Mourey, has been dating fellow YouTuber Julien Solomita since 2013. They used to collaborate regularly on videos for their respective channels and also hosted a weekly podcast called the Jenna Julien Podcast.
Article continues below advertisement
In April of 2021, Julien announced that he and Jenna are engaged!
During a Twitch livestream on Thursday, April 15, 2021, Julien announced that after eight years of dating, they are ready to take the next step as a couple. "A little while ago, I asked Jenna to marry me, and she said yes," Julien said during the stream. "So, we are engaged."
So exciting! We don't know yet when the two of them will be tying the knot, but we wish the happy couple the very best!
Do Jenna and Julien have kids?
While Jenna and Julien do not have any human children, they are the proud parents to four fur babies. Jenna and Julien's dogs, Kermit, Marbles, Peach, and Bunny frequently appeared in their YouTube videos and on their social media accounts. In September of 2020 (a few months following Jenna's departure from the social internet), Julien gave viewers a dog update and showed that everyone seems to be super happy and healthy.
Article continues below advertisement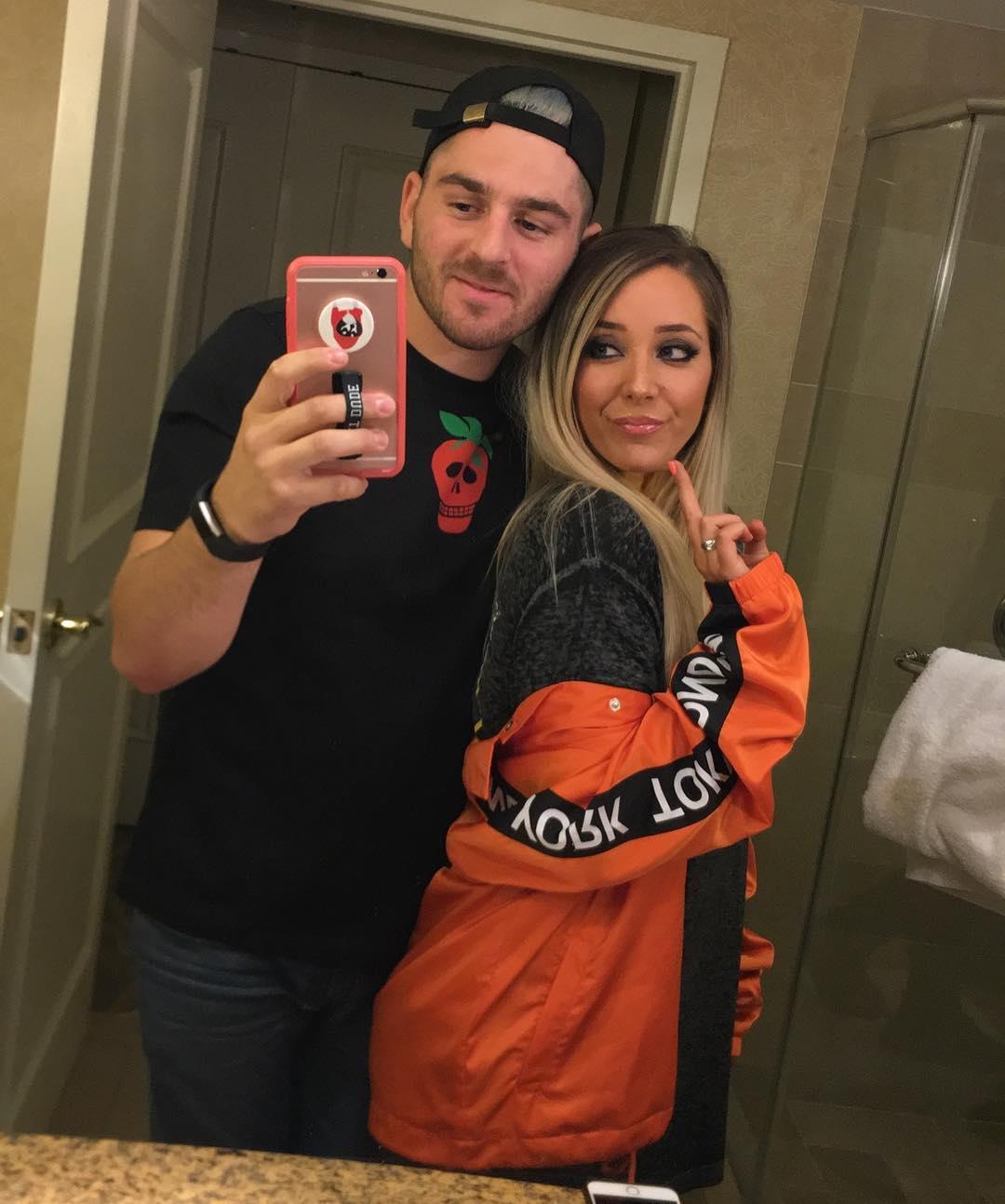 What is Jenna's net worth? 
Although Jenna has never been the type of vlogger to throw numbers around, it's pretty obvious she made some serious bank with her YouTube channel and other media ventures. Her current net worth is reported to be somewhere around $8 million. Her income stream is probably much lower now that she's not putting out new content, but it's safe to say she and Julien are probably pretty comfortable, financially speaking.