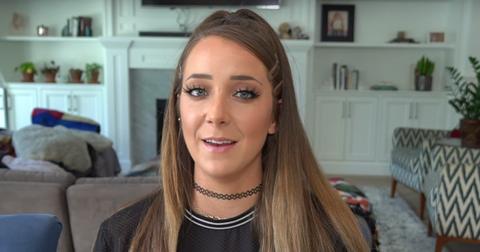 Jenna Marbles Will Forever Be the Reigning Queen of YouTube, But Is She Single?
By Rebecca Macatee
Jenna Marbles is pretty much YouTube royalty at this point. The longtime vlogger has more than 19 million subscribers, and she still churns out hilarious new videos every week.
Naturally, fans are curious about Jenna and her personal life. Is Jenna Marbles married? Who is she dating? Here's what you need to know!
So is Jenna Marbles married?
Unless Jenna pulled off a secret wedding she conveniently forgot to vlog about, then no. The social media star, whose real name is Jenna Mourey, has been dating fellow YouTuber Julien Solomita since 2013. The twosome collaborates on videos on their respective channels and also hosts a weekly podcast called the Jenna Julien Podcast.
Jenna and Julien bought a house together in Los Angeles in 2018.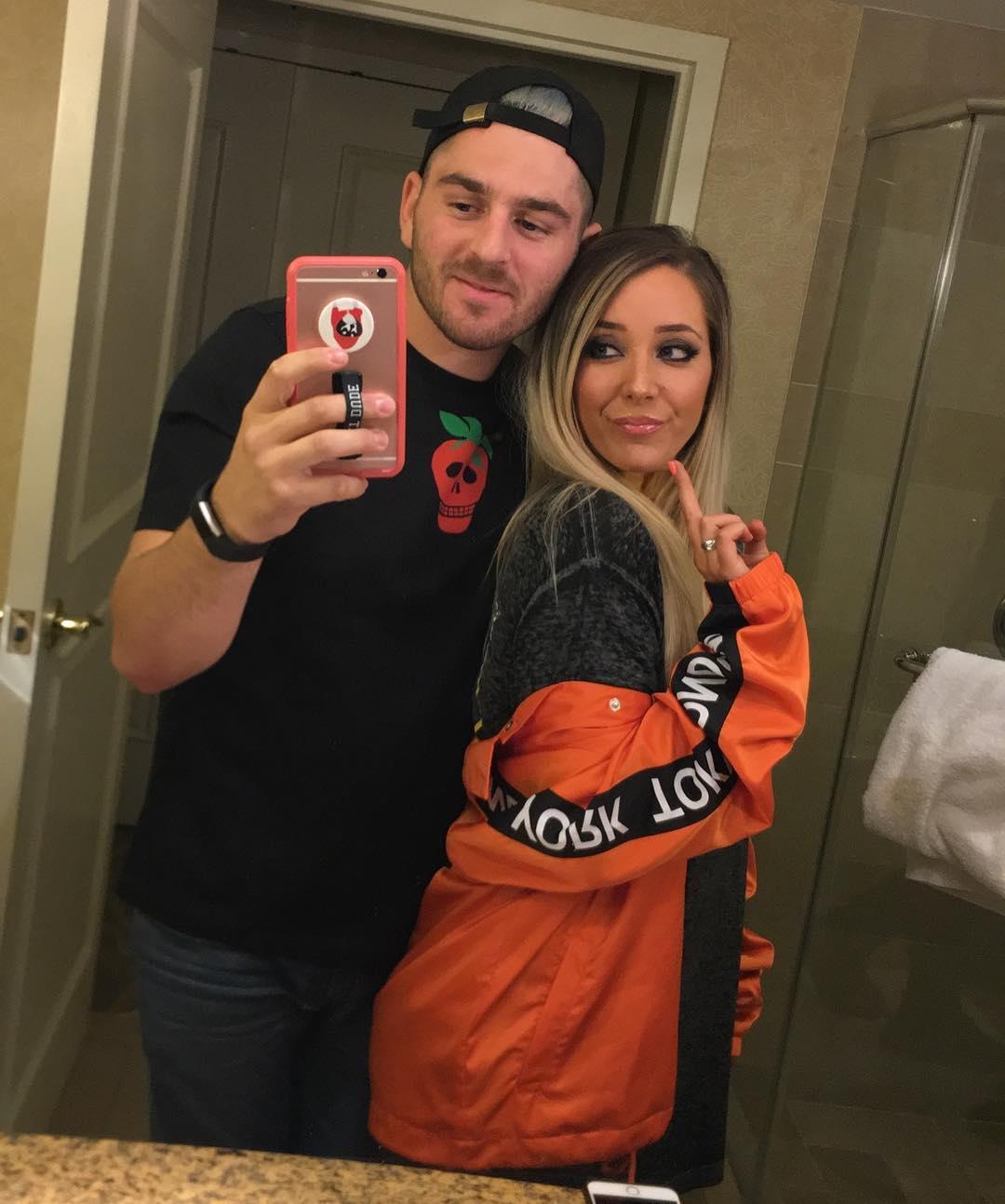 Jenna says "authenticity" is one of the keys to her success.
In a 2017 interview with the Huffington Post, Jenna readily admitted she "[has] no clue" which content will go viral and what will not perform well. She said she does know, though, that "[what] people are drawn to is authenticity."
"There are a lot of teenagers and early-20s people consuming online entertainment," she said. "They have all of this information at their fingertips on their phones, and they've already been exposed to television, and there's something about the internet that's just so authentically real... People are looking for that. They're actively searching for that... So I think that the level of authenticity is really important."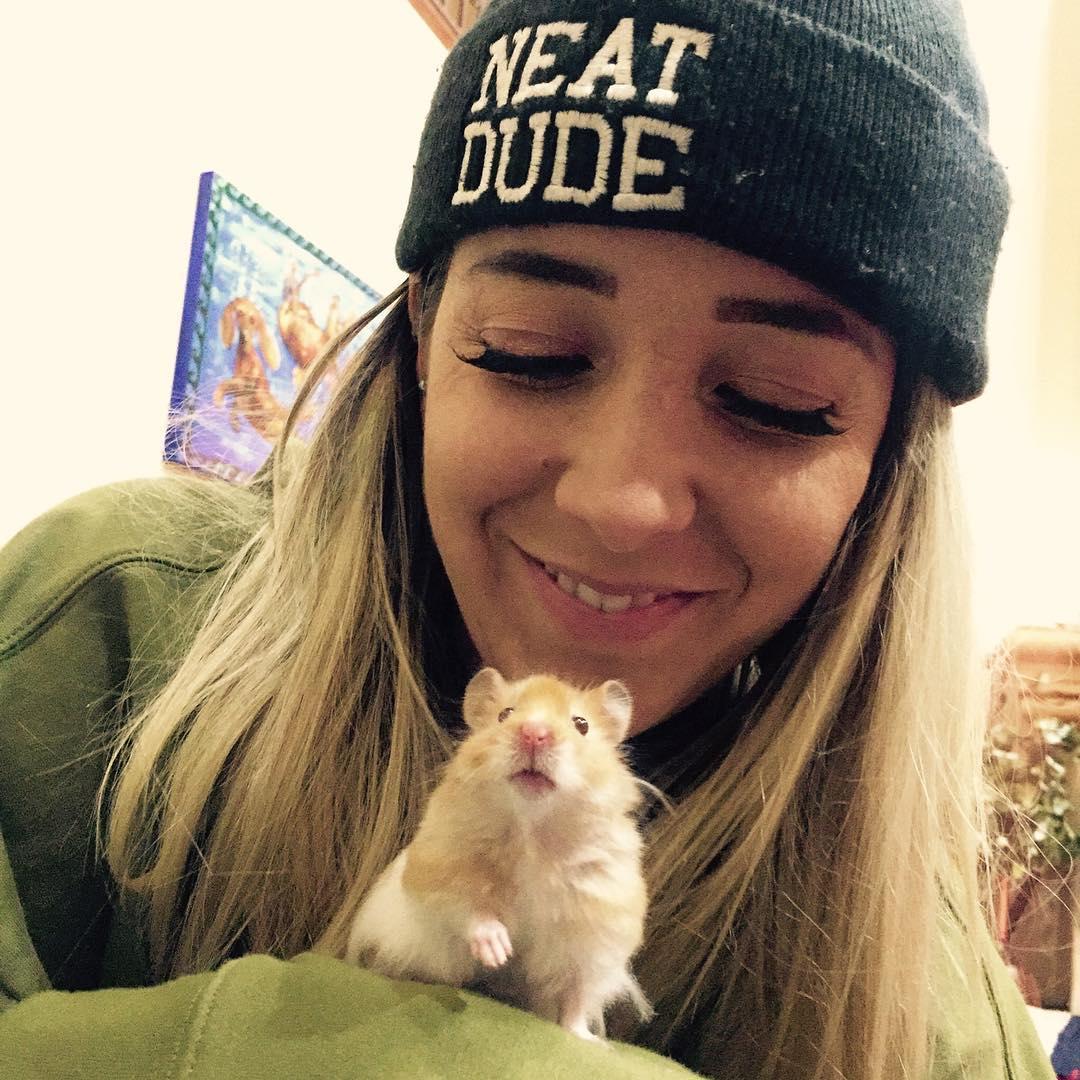 Jenna has evolved as a content creator.
In Jenna's earlier videos — particularly those posted between 2010 and 2013 — she used phrases like "r----d" and "slut" that she later came to realize were offensive. In a 2016 video titled "Reacting to My Old Videos," Jenna acknowledged her earlier comments were problematic.
"I've said words in the past that just aren't okay," she said, per Affinity. "A lot of my older videos, like, I said some words that are just offensive. I think having a comment section and always reading the comments has helped me a lot as a person. You know, [I] kind of grew up and realized that I don't want to talk like that, I don't want to be like that, I don't want to use those words that I used and I stopped."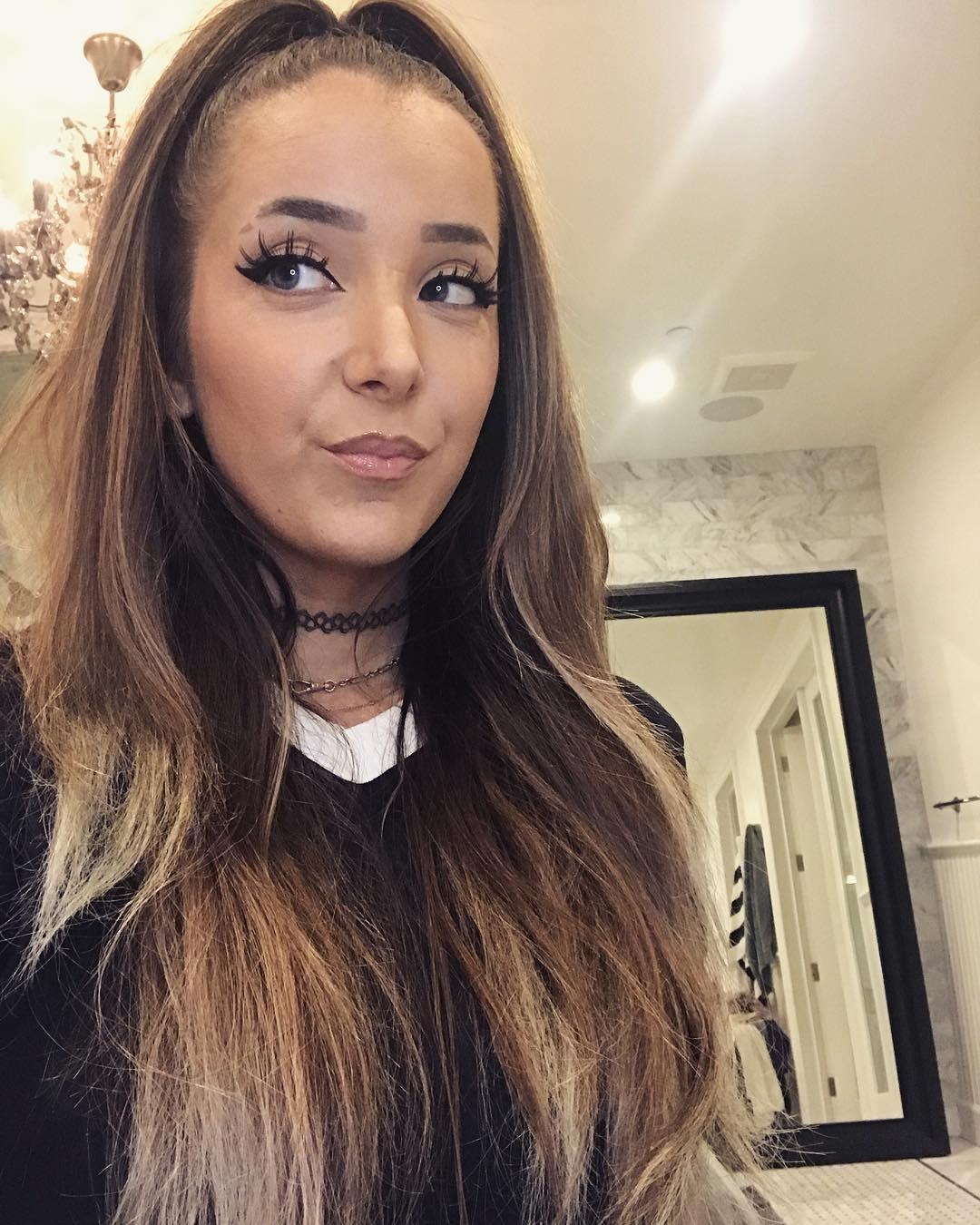 What is Jenna's net worth?
Although Jenna isn't the type of vlogger to throw numbers around, it's pretty obvious she's making bank with her YouTube channel and other media ventures. In 2019, Money Inc. estimated Jenna's net worth to be around $5 million.
Despite the fame and fortune, Jenna doesn't feel like a celebrity. In an interview with Variety, she said fans do recognize her in public, but they don't treat her like a star. "It's less of, 'can I get your autograph?' and more like they already know me and we're already friends," she explained. "It's not a weird idol thing."
Sounds like she's got the best of both worlds! Check out Jenna's YouTube channel for new videos every week.