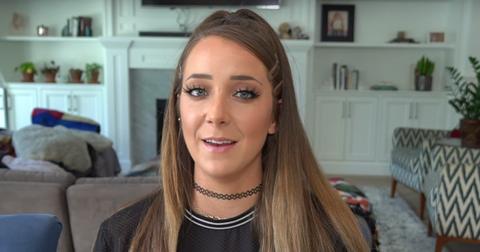 Jenna Marbles Will Forever Be the Reigning Queen of YouTube, But Is She Single?
By Rebecca Macatee
Jenna Marbles is pretty much YouTube royalty at this point. The longtime vlogger has more than 19 million subscribers, and she still churns out hilarious new videos every week.
Naturally, fans are curious about Jenna and her personal life. Is Jenna Marbles married? Who is she dating? Here's what you need to know!
So is Jenna Marbles married?
Unless Jenna pulled off a secret wedding she conveniently forgot to vlog about, then no. The social media star, whose real name is Jenna Mourey, has been dating fellow YouTuber Julien Solomita since 2013. The twosome collaborates on videos on their respective channels and also hosts a weekly podcast called the Jenna Julien Podcast.
Jenna and Julien bought a house together in Los Angeles in 2018.