Jenna Marbles and Julien Solomita Announce That They Are Officially Engaged
Fans are wondering if Jenna Marbles and her boyfriend, Julien Solomita, have broken up, but the couple just announced their engagement on Twitch.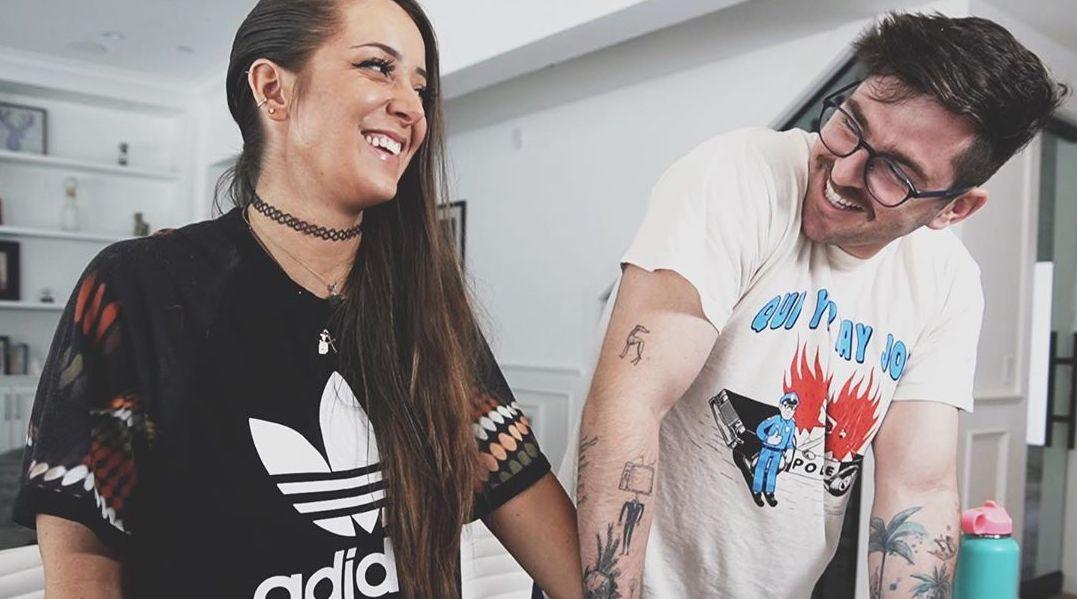 When YouTube veteran Jenna Marbles announced she would be leaving her YouTube channel last June, many of her fans instantly worried about what more was going on behind the scenes. Since her video announcing her leave, fans of her channel have voiced concern about the former influencer, wondering how she's doing.
One thing they've recently worried about is if she and her longtime partner, Julien Solomita, are still together. Did the couple break up? They're actually doing better than ever.
Article continues below advertisement
Did Jenna Marbles and Julien Solomita break up?
Last year, fans of the duo noticed that Julien's partner-in-crime was no longer making appearances in his videos. Since Jenna announced that she would be leaving YouTube, potentially indefinitely, she has been absent online. Even in Julien's videos, where she used to make brief cameos or try some of his new culinary creations, she has been completely gone.
In an effort to explain her continued absence, some of their fans started to wonder if the couple had actually broken up.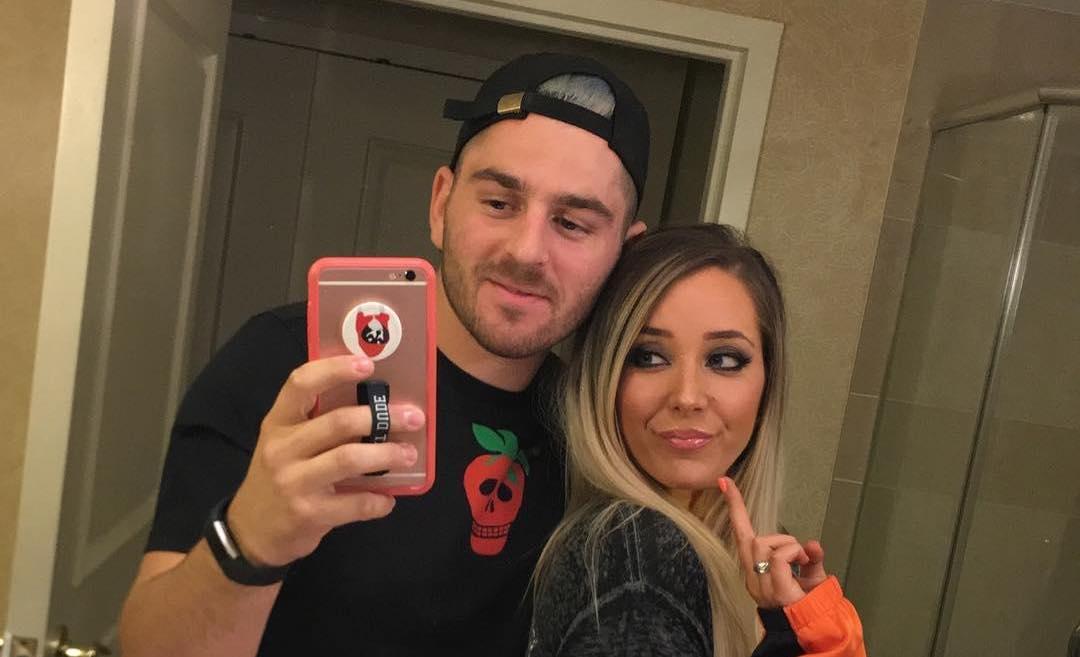 Article continues below advertisement
Luckily, it doesn't seem that Jenna and Julien have actually broken up. While Jenna may no longer be present on the internet in any public sense, her absence has not translated to her relationship, and it appears the couple are still very much together.
Jenna and Julien have been together since 2013 and recently purchased a house. At this time, it seems that Jenna's absence from Julien's videos is only due to her desire to remain offline for the time being.
Jenna left her joint channels with Julien.
While some had hoped that Jenna's leave of absence would only apply to her YouTube channel, fans were disappointed to learn that Jenna would also be leaving the joint channels she shared with Julien. The duo shared a podcast and Twitch channel under the name JennaJulien. Between the two outlets, they published one podcast a week and at least one stream a week, though usually either Jenna or Julien streamed more than once a week.
Article continues below advertisement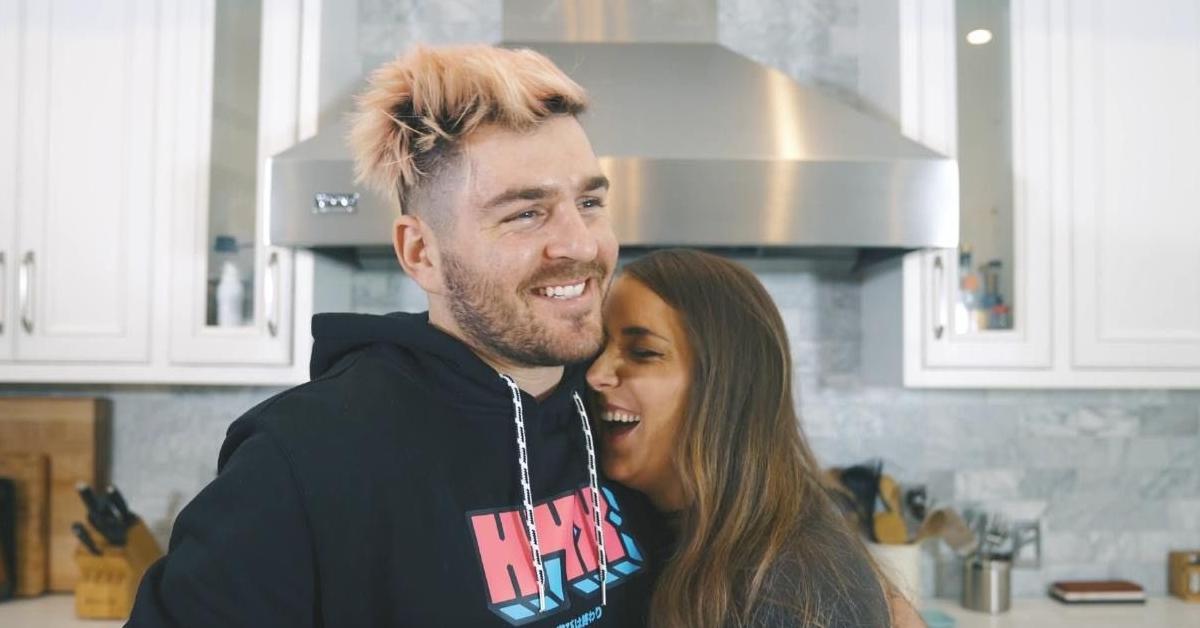 In a previous Twitch stream, Julien revealed that just over a month after Jenna made her decision to leave, their joint channels would be rebranded to only reflect Julien as a member of the stream, removing Jenna's name from the channels.
"One of the most significant of those changes is that the channel will switch to just my name," he said of some recent rebranding decisions. "I'll show you guys the changes as they come, but I wanted you guys to know."
Article continues below advertisement
Julien further explained that the change was not to fully rebrand the channel or anything drastic but to prevent any "misleading" assumptions about the channel by leaving Jenna's name as part of the brand.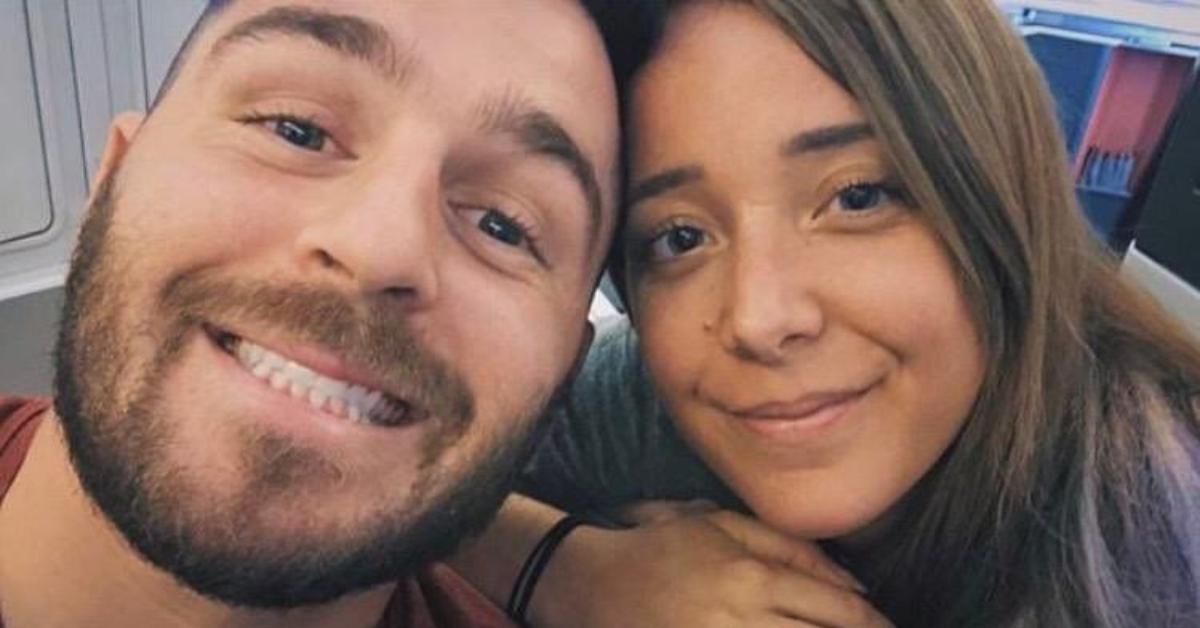 Article continues below advertisement
"In an attempt to do our best in not misleading anyone who comes to the stream, and to show respect to everyone involved with the stream who is now involved with the stream, I feel like it's only fair to people who are watching, they know what they are getting," he said. "I don't want to false advertise, I don't want to hold out false hope or anything like that."
Julien reassured viewers that this didn't mean the content of the streams would change, but he wanted to forewarn them of the upcoming branding changes. Despite Jenna's newfound off-the-grid lifestyle, it appears that the couple's relationship is better than ever.
Article continues below advertisement
Jenna and Julien announced that they are officially engaged.
On April 15, Julien announced that he had proposed and is now officially engaged to Jenna during a live Twitch stream, where he also gave fans a glimpse of their engagement bands. Julien revealed, "A little while ago, I asked Jenna to marry me and she said yes. So, we are engaged."
Shortly after his announcement, Jenna and Julien's names began trending on Twitter. One user wrote, "Jenna Marbles is engaged. I've been waiting for her happy ending since I was 13 memorizing her videos."
Another said, "Jenna Marbles and Julien Solomita are engaged? No seriously I'm actually crying. I love them so much and I'm so incredibly happy for them! No one will ever be able to change my mind about them being soulmates. My heart is so full."
Congratulations, love birds!