TikTok's Bryce Hall May Face Jail Time After Hosting House Parties Amid COVID-19
A TikTok star has been charged and may face jail time, but what was Bryce Hall charged with and how serious is it? Prosecutors aren't playing around.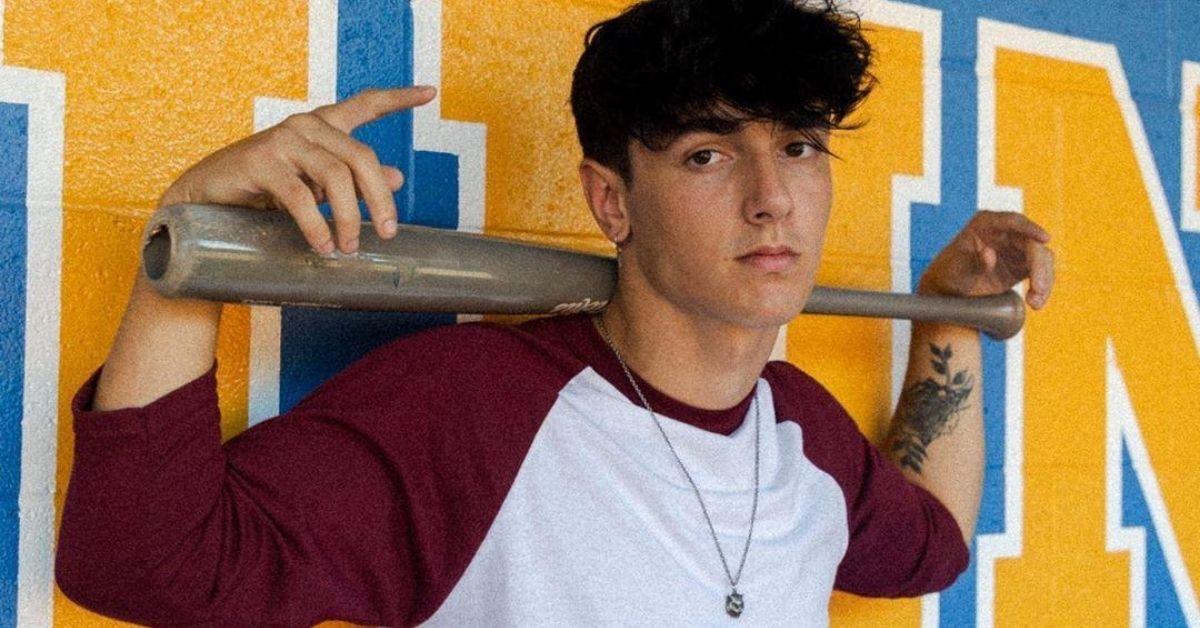 As the novel coronavirus pandemic continues, people have been asked to adhere to certain public health measurements. We've been asked to wear face masks, distance ourselves physically when we can, wash our hands, and limit the amount of people with which we gather. Unfortunately, not everyone is following these rules.
Breaking them can come with serious consequences – just ask Bryce Hall. What was Bryce Hall charged with? Let's investigate.
Article continues below advertisement
What was Bryce Hall charged with?
On Aug. 28, 2020, TikTok star Bryce Hall, along with Blake Gray, another TikTok star who shares a home in Hollywood Hills, are both facing criminal charges for throwing large parties while the coronavirus pandemic is ongoing. The Los Angeles city attorney announced the charges during a press conference, according to reports.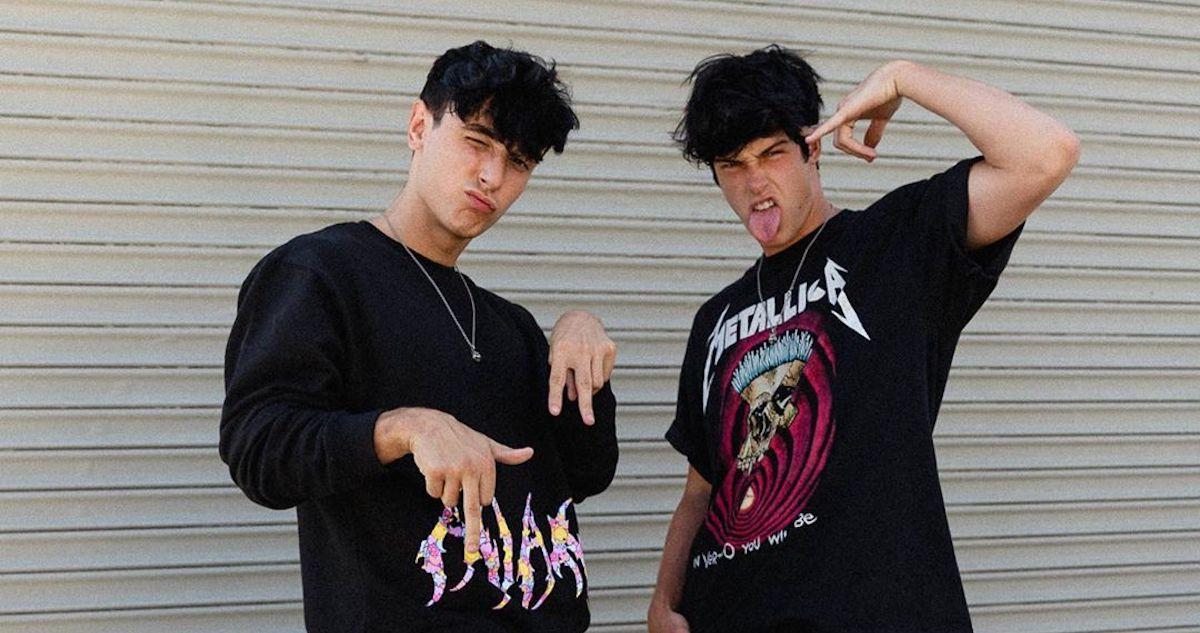 Article continues below advertisement
Both Hall and Gray have been charged with one misdemeanor count of constituting a public nuisance by conducting a loud and unruly gathering which threatens and interferes with public health, safety and welfare. In addition, the two have also been charged with a misdemeanor count of violating a lawful directive during a local emergency.
Hall and Grey were charged for allegedly violating L. A.'s "Safer L.A." health order and the city's party house ordinance. The report alleges the two accused had thrown house parties on several occasions, including on Aug. 8 and Aug. 14, and say the proof of these parties were posted to social media.
On Aug. 19, the city cut the power to their home.
Article continues below advertisement
"We allege these hosts have been incredibly irresponsible with a highly infectious disease spreading in parties banned because of it, and we allege they violated the law," Los Angeles City Attorney Mike Feuer said. "If you have a combined 19 million followers on TikTok in the middle of a public health crisis, you should be modeling great behavior, best practices for all of us, rather than brazenly violating the law and then posting videos about it, as we allege happened here."
Article continues below advertisement
"With hundreds of people attending, loud music all night long and cars blocking access for emergency vehicles, party houses are really out of control nightclubs, and they've hijacked the quality of life of neighbors nearby," Feuer continued the statement.
According to the attorney's office, reported by E! News, police had responded to a complaint about a party at their home on Aug. 8, and they say police had spoken to Hall at that time, warning him that parties were prohibited. Police issued a citation and had posted a violation notice, which is an initial warning of noncompliance with the city's Safer L.A. order.
Article continues below advertisement
Later, on Aug. 14, police say they had received a call about shots allegedly being fired, police went back to the home where they found a gathering of several hundred people there to celebrate Hall's birthday.
At that time, police didn't find any evidence of a gun being fired but gave Gray a citation and posted an updated violation notice and a final warning of noncompliance.
If found guilty of the charges, both Hall and Gray face up to one year in jail and up to $2,000 in fines. Neither Hall nor Gray have publicly commented on the charges. Their arraignment is scheduled for Sept. 11.