Did Bryce Hall Really Pee on His Fans at Playlist Live?
As Bryce Hall continuously finds himself in hot water, critics continue to point out that he reportedly peed on his fans at Playlist Live.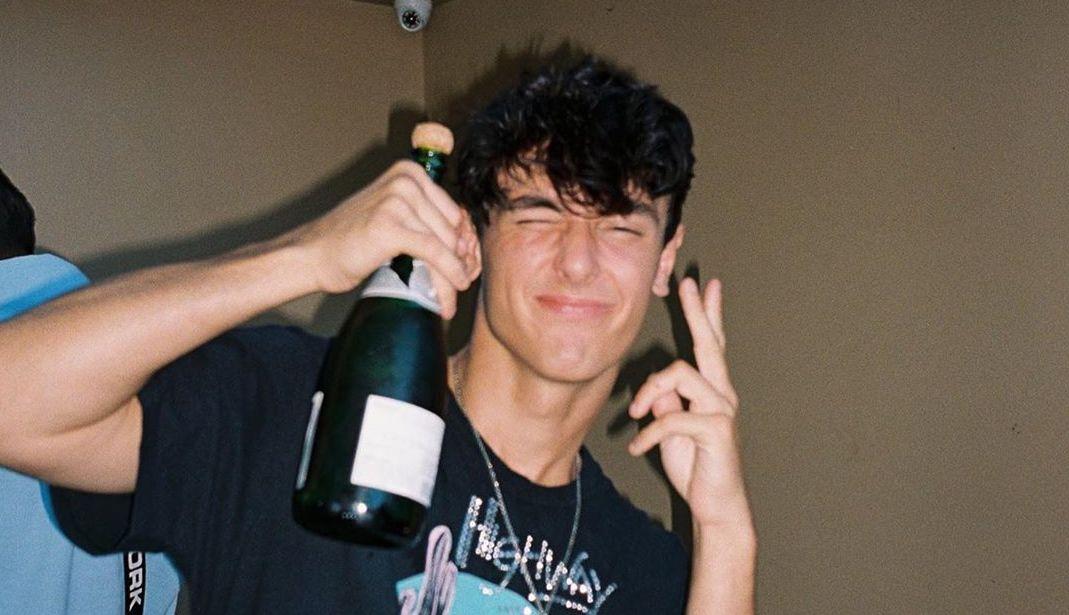 Sway House member Bryce Hall is no stranger to controversy. His tenure on social media has been filled with more than a few scandals, including the time when he and Jaden Hossler were arrested for possession of a controlled substance.
As Bryce continues to find himself in hot water, critics have continued to bring up an incident involving Bryce from 2017. Reportedly, Bryce was caught peeing off a balcony on his fans at Playlist Live.
Article continues below advertisement
Did Bryce Hall pee on his fans at Playlist Live?
While there isn't a video to confirm this incident happened, Bryce has previously addressed this and confirmed that yes, he did pee off a balcony at Playlist Live.
In a video clip shared by @DefNoodles on Twitter, Bryce discusses the incident and explains why he did it.
"It was like 4 a.m., you know, I drank some apple juice, and I don't know, this apple juice kind of took over my body in a sense," he says in the video. He says that people were "daring" him to urinate off the balcony, which is what prompted him to do it.
Article continues below advertisement
"You know, when you drink a lot of apple juice, you have to pee a lot," he said. "It was 4 a.m. and there was a lot of different people with a whole bunch of different stories saying I peed on fans. Nah. It was 4 a.m. and everyone was asleep."
As Bryce recently turned 21, it's unclear if "apple juice" is meant to refer to an alcoholic drink.
"It was stupid of me to do in general. I'm super sorry, by the way — still banned, by the way," he concluded.
Article continues below advertisement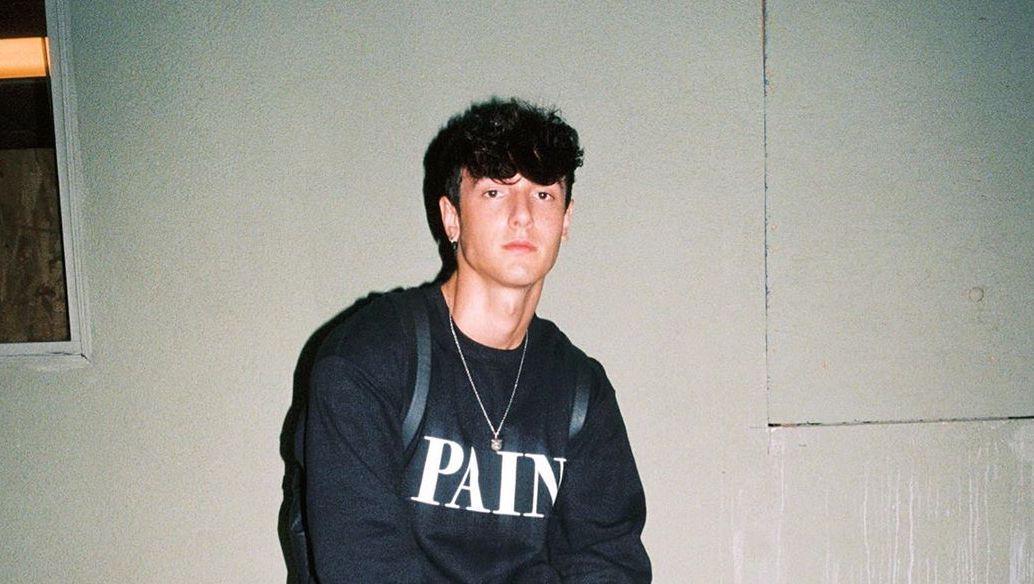 Bryce Hall's recent birthday party caused quite a lot of drama.
As social distancing guidelines are being slowly relaxed throughout the country, many influencers have come under fire for holding large gatherings and parties, despite concerns over a potential second wave of COVID-19.
For his 21st birthday, Bryce and the other Sway House members held a large party to celebrate. Videos from this party have been posted across social media, showing hundreds of people without masks in the Sway House.
Article continues below advertisement
Many were quick to criticize Bryce and the Sway House members, as the party did not follow social distancing guidelines. According to Insider, the Los Angeles police department attempted to shut down the party at 4 a.m., citing that it broke the city's social distancing guidelines.
According to @DefNoodles, this was not the first party held at the Sway House in recent months, and was their third party within four days.
Article continues below advertisement
Bryce isn't the only influencer who has people up in arms for ignoring the rising numbers of coronavirus cases in the LA area. YouTubers like Tana Mongeau, James Charles, and members of the Hype House have all recently been called out for partying.
The best way to prevent contracting or spreading coronavirus is with thorough hand washing and social distancing. If you feel you may be experiencing symptoms of coronavirus, which include persistent cough (usually dry), fever, shortness of breath, and fatigue, please call your doctor before going to get tested. For comprehensive resources and updates, visit the CDC website. If you are experiencing anxiety about the virus, seek out mental health support from your provider or visit NAMI.org.