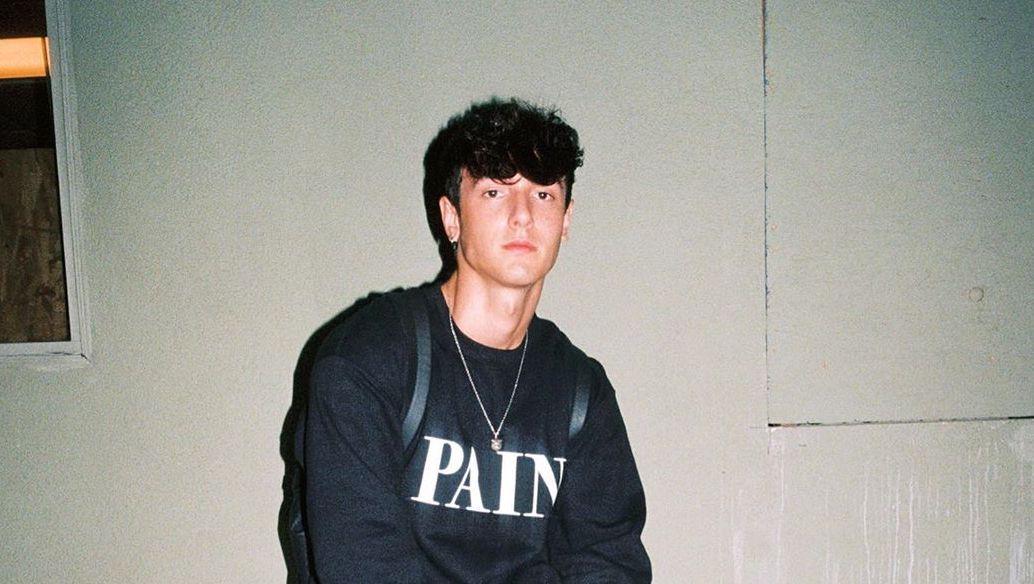 Bryce Hall Throws Massive 21st Birthday Party After Promising to Sober Up
Influencer parties have begun popping up all over Los Angeles as social distance guidelines slowly begin to loosen across the country. But many of these influencers are hosting gatherings that far surpass the current guidelines, and some are even catching COVID-19 from these parties.
Article continues below advertisement
But that hasn't stopped the Sway House members from throwing a series of parties over the course of a week. Ahead of Bryce Hall's 21st birthday, the Sway House hosted three different parties, some seeing over 100 attendees.
This has gotten Bryce and the other Sway House boys in hot water as their fans call them out for not being better influences and ignoring the guidelines in place to prevent spikes in coronavirus infections. Was Bryce charged for the parties he held?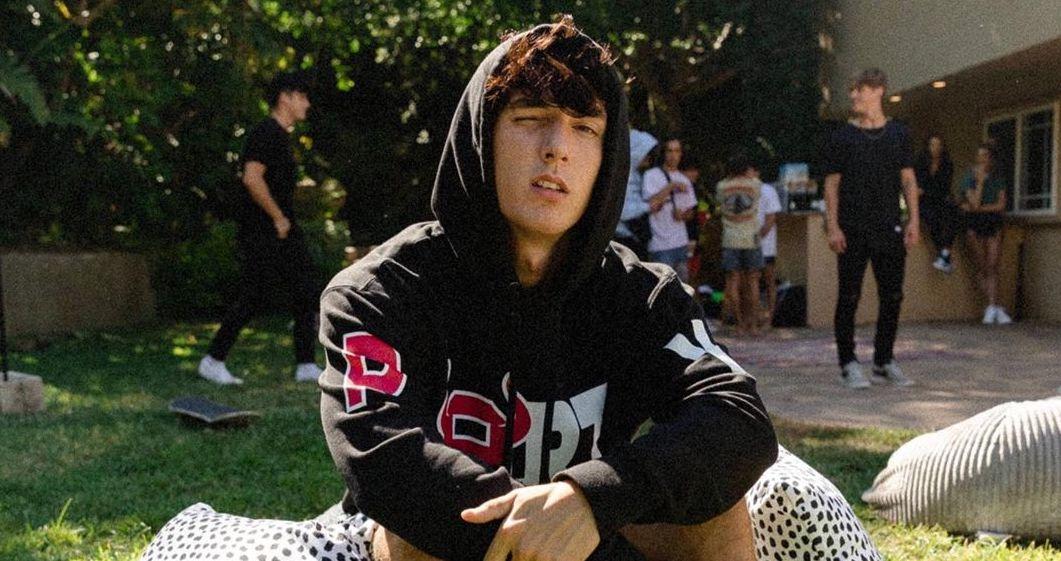 Article continues below advertisement
The LAPD broke up the Sway House party.
In celebration of Bryce's 21st birthday, the Sway House hosted their third party in a matter of four days. More than 100 people were in attendance, including other prominent TikTok stars.
The party allegedly got so rowdy that the Los Angeles police department was called to the house at 4 a.m., where they attempted to break up the gathering.
Drama account @DefNoodles on Twitter shared videos from the party, which showed crowds of people. No one in attendance was wearing a mask.
Article continues below advertisement
According to @DefNoodles tweets, members of the Hype House, the Nelk brothers, some of the FaZe Clan, and other influencers were in attendance at the party.
When LAPD broke up the party, they cited the party's violation of social distancing guidelines. At this time, it doesn't seem as though there are any formal charges against the Sway House members, and it is unclear if they were fined for the party.
Due to these consistent influencer parties happening in Los Angeles, the city of Los Angeles now has a tip line for any information about large parties happening, as well as other violations of current COVID guidelines, according to @DefNoodles. Those with any information about the parties are encouraged to report it.
Article continues below advertisement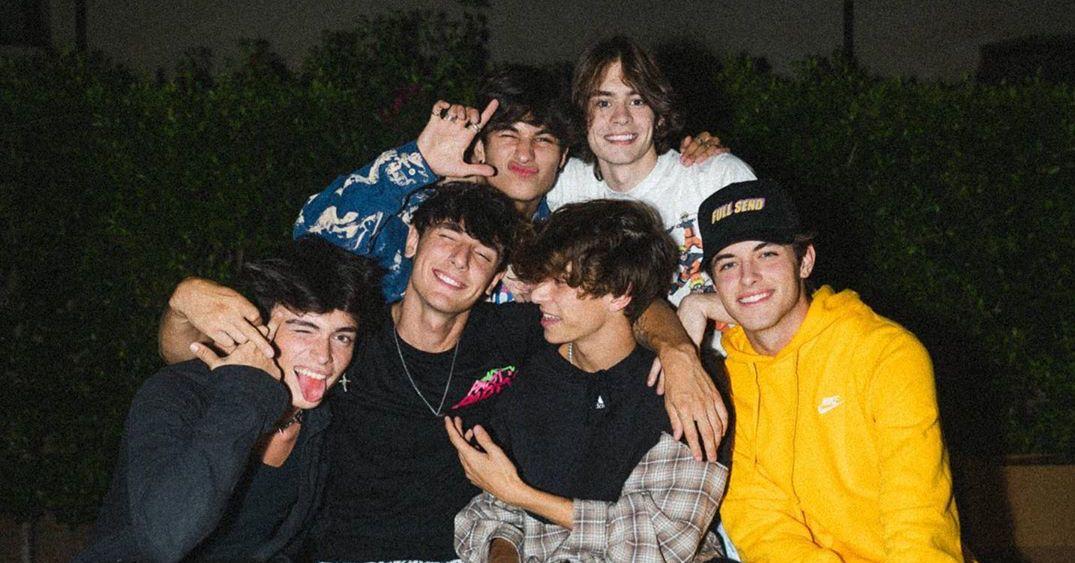 Is Bryce Hall in jail?
While Bryce and the other Sway House members may be facing backlash online for their party, it doesn't look like he will be serving any jail time, and there are currently no official charges filed against him.
But Bryce has previously served time in jail. When he and Jaden Hossler were arrested in Texas on charges of marijuana possession, he penned a letter for People, claiming his short stint behind bars had changed him.
Article continues below advertisement
In that letter, he compared himself to his father, who he says also served time in jail.
"He spent time behind bars for unpaid child support and abuse; and as I sat in that cell, it made me feel just like my father," Bryce wrote. "It was a mortifying and shameful experience. I had promised myself for the past twenty years that I would never be like him … and there I was."
At the time, Bryce had claimed he was going to become "sober."
"While I will still drink occasionally, gone are the times of drinking heavily every day," he promised at the time.
Bryce has not commented on his recent parties publicly.