'Glee' Star Heather Morris Issued an Apology After Angering Twitter With Mark Salling Comments
'Glee' star Heather Morris issued an apology after comments she made about her former, late co-star Mark Salling offended Twitter users.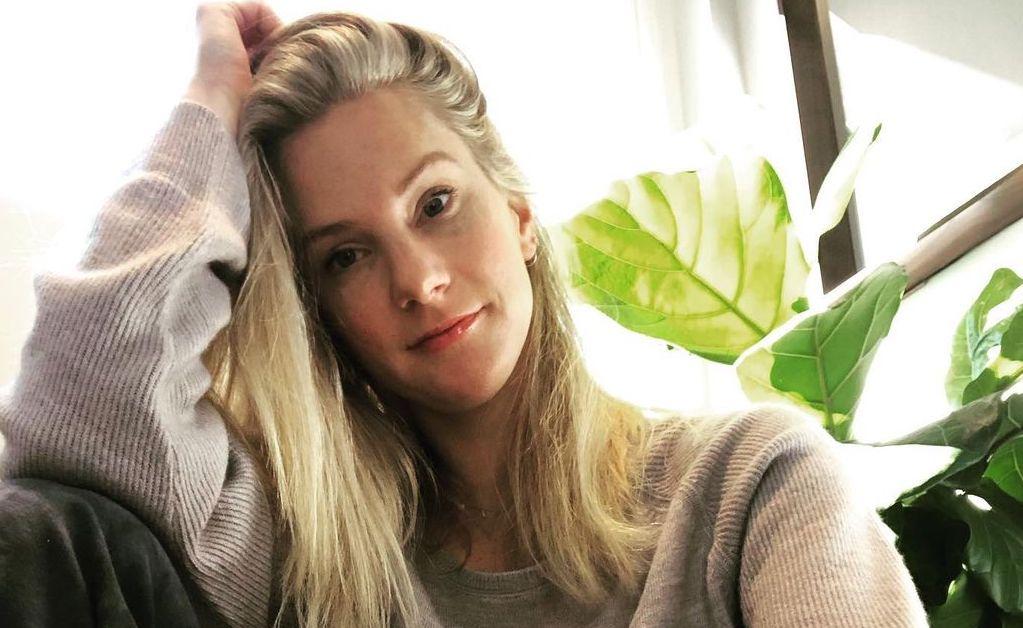 There are some Glee fans who believe that the show is actually cursed. With three cast members passing away tragically over the course of the show and beyond plus two formerly-married cast members divorcing after months of abuse, it makes sense that some fans would wonder why all of these terrible things happened to the cast members of one show.
Article continues below advertisement
One of the most uncomfortable and complicated "curses" to plague Glee is the story of Mark Salling. After the news broke that Mark was going to be sentenced after pleading guilty to charges of child pornography, Mark was found dead from an apparent suicide in 2018.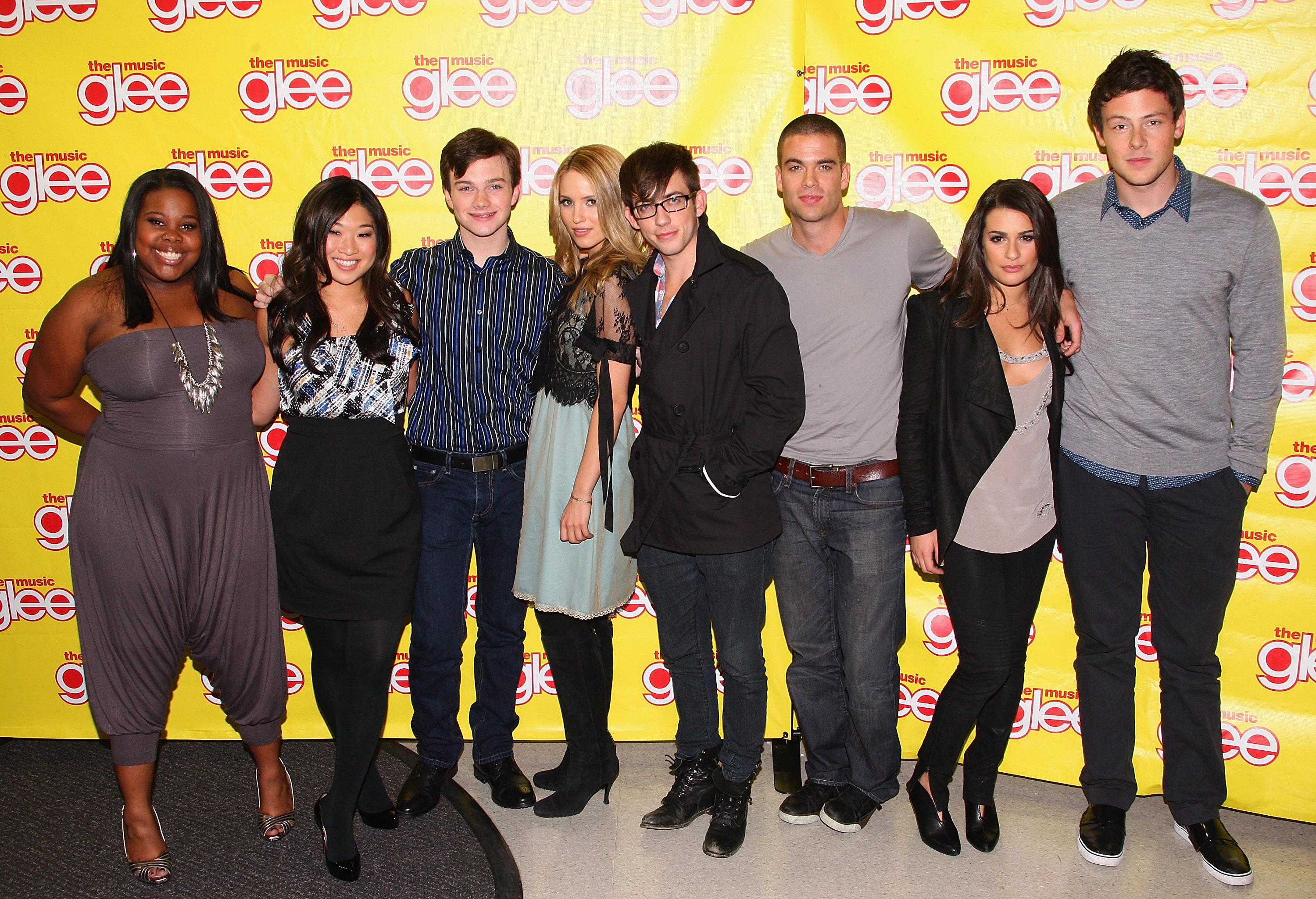 Article continues below advertisement
This news hit the Glee cast hard, and many had complicated feelings about the situation. That includes former Glee star, Heather Morris, who received backlash recently for admitting to missing her troubled co-star.
Heather tweeted out several thoughts pertaining to her complicated feelings for Mark Salling.
In the tweets Heather put out, which have since been deleted, she explained how uncomfortable she feels having to "pretend" that one of her late cast members never existed. "We did not lose just 2 cast members, we lost 3. And it is SO incredibly tough to have to act like that 3rd one is invisible because even though his actions are unjustifiable, he was a part of our family at one point and he was mentally SICK," she wrote.
Article continues below advertisement
"Although I don't want to have to say all that, it's truthful. So THANK YOU for treating me with such disrespect and unkindness during a time that I can't get through a day without bawling my eyes out at the loss of my entire Glee family... thank you," she continued.
Article continues below advertisement
She seemed to have been triggered by a retweet from cast member Kevin Hale in which old photos from the Glee set featured Mark's face covered by the "vomit" emoji. "The vomit face on Mark's face is offensive," she responded to Kevin's tweet.
After much backlash, Heather issued an apology for her comments.
Though it seems Heather was speaking her personal truth, there is also a chance she did not consider how victims of pedophilia and child sexual abuse would take her comments.
Article continues below advertisement
"I want to sincerely apologize for the harm I caused. Whether you, a friend, a family member has been a victim of pedophilia, I realize my words may have been insensitive to your experience and for that I can't express enough how sorry I am," she wrote.
Article continues below advertisement
Fans came to Heather's defense to try and explain her complicated grief.
While many Twitter users hounded Heather for her expressions about Mark, others came to her defense and explained how complicated and non-linear grief can be, especially when the person who died was not a perfect person.
Article continues below advertisement
One fan wrote, "I think everyone grieves in different ways and even though he is a sick man, she knew him and loved him. She's not defending his awful actions so I don't see anything wrong with it. The woman lost 3 friends and is trying to deal with it. Let her be."
Another wrote, "Mark did something extremely horrible ... but he was/still a huge part of Glee and it's success. Good for you heather." On the other side of the coin, there were many who still could not condone Heather's compassionate comments about Mark's inappropriate private life.
One user said, "...he had 50,000 photos of kids. Not just one or 2. Unjustifiable. And all those kids in the pics were probably abused badly. He was very very sick and twisted."