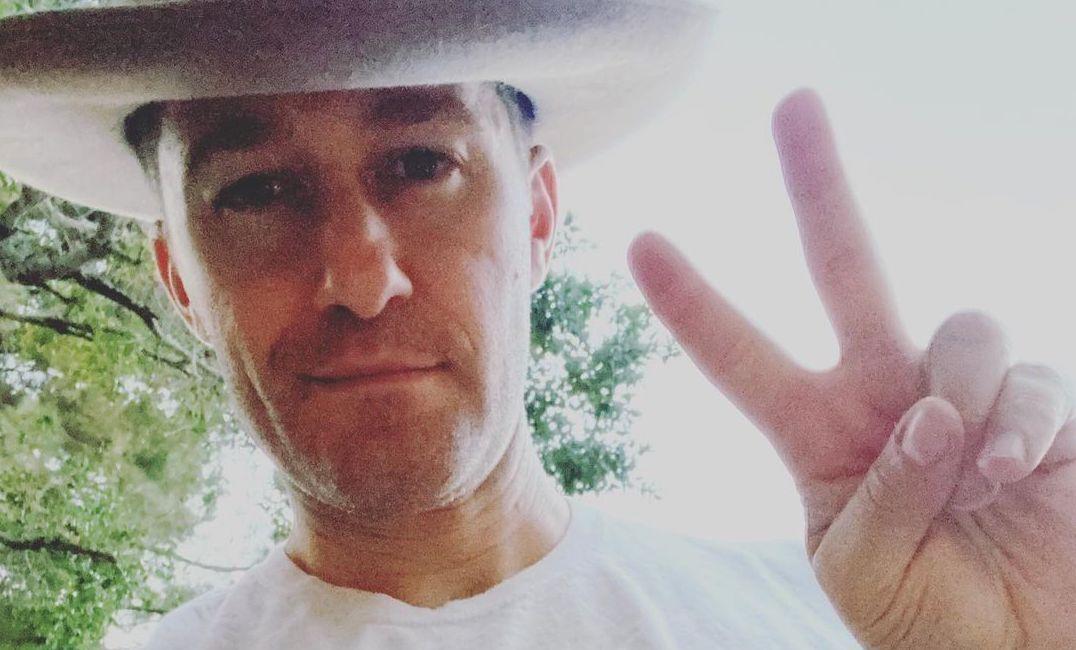 Here Is Why the Internet Hates 'Glee' Star Matthew Morrison
Sometimes we dislike a celebrity, and we just can't put our finger on why exactly that is. They seem perfectly nice. They're talented, but for some reason, we just can't stand them. For many, that celebrity is former Glee star Matthew Morrison. Vulture released an article breaking the news that Matthew is to star as the Grinch in an NBC stage production of Dr. Seuss' The Grinch Musical. The title of said article: "Matthew Morrison to Ruin Christmas."
Article continues below advertisement
So, why do people dislike him so much? There's actually a lot of reasons people seem to hate Matthew Morrison, and we've broken them all down below.
Matthew Morrison's character on 'Glee' was kind of a creep.
The internet's disdain for Matthew Morrison appears to be a classic case of the struggle to separate the art from the artist. In a piece written by The Tab, entitled "All the Evidence Mr Schue From Glee Should Have Been Locked Up," they deep dive into why exactly Matthew Morrison's character, Mr. Schuester was such a creep.
Article continues below advertisement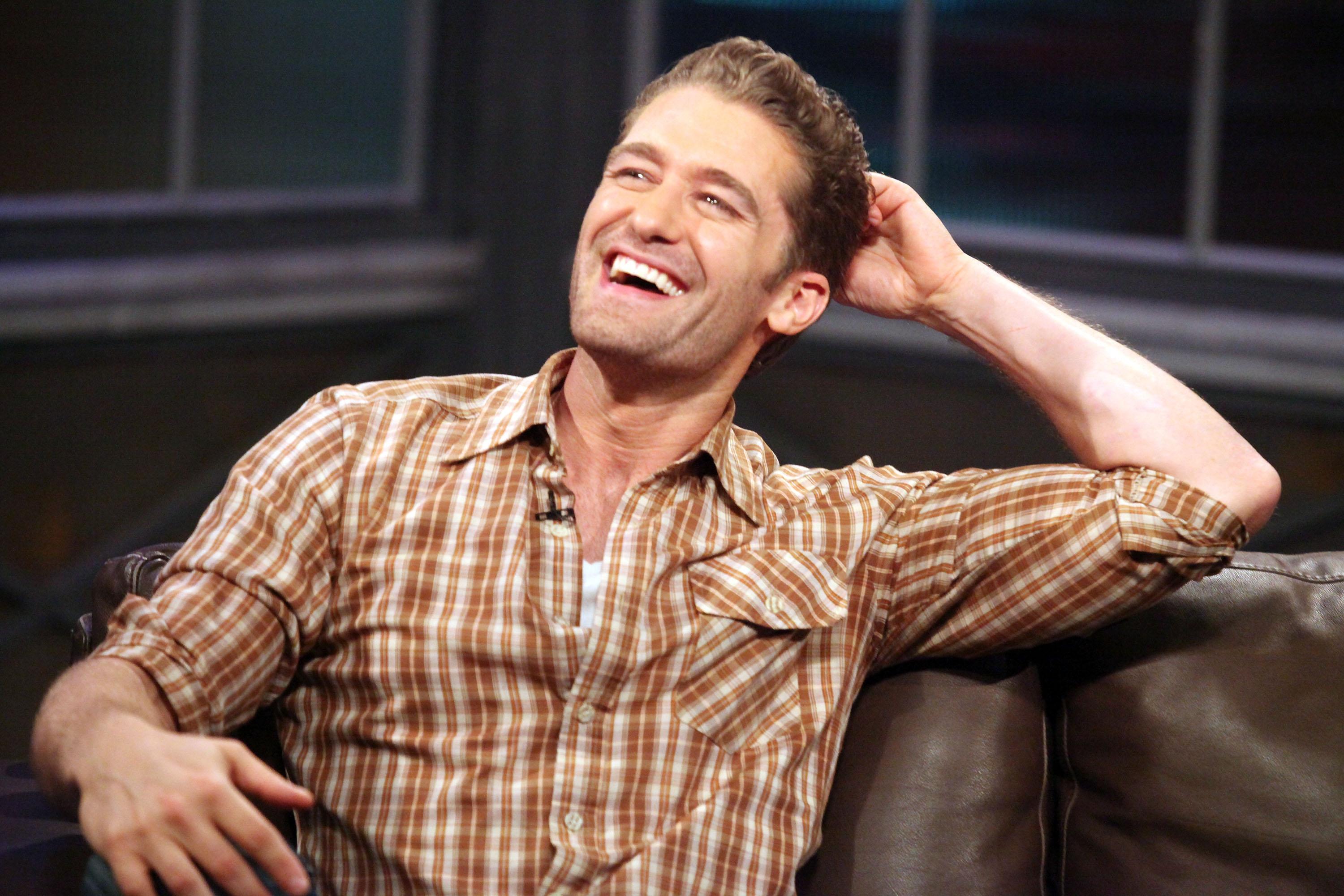 "Mr Schue stands out as the character guilty of the most inappropriate behavior, whether it's the unnecessary bodily contact while performing with his students, the daylight murder of several of your favorite songs, or the many weird faces he pulls while the members of the glee club expose their pants to him during performances," they wrote.
From watching his students sing in the school showers to performing overtly sexual songs with his underage students, Matthew's character on Glee is highly problematic in hindsight.
Article continues below advertisement
Many have come to Matthew Morrison's defense.
Many argue that just because his character was a creep doesn't mean Matthew himself is one. "A lot of the Gleek internet (specifically stan Twitter and TikTok) seem to say really unnecessary and cruel things about Matthew Morrison. Mr. Schuester, as a character, did some questionable things, I agree — but I find all the hate towards his actor really objectionable tbh," one Redditor wrote.
Article continues below advertisement
"There is no need at all to insult Matthew's looks, his talent or his own persona because you didn't like Mr Schue. If you found performances like 'Tell Me Something Good' to be a bit 'cringy,' fine, but he is, objectively, an extremely talented performer," they continued.
A commenter on the Reddit thread responded and wrote, "Matthew Morrison is by far one of the most talented actors on the show. Great singer, underrated dancer and great actor (the scene where he finds out Terri is faking [her] pregnancy? holy s--t.) But people just hate Schue, and carry that hate over to Matt."
Article continues below advertisement
Many fans were disappointed in Matthew Morrison's tribute to Mark Salling.
Despite the excuse that, yes, Matthew Morrison is not literally the character of Mr. Schuester from Glee, there have been some things that he himself has done to drum up some controversy. When former Glee actor Mark Salling died of apparent suicide in 2018, he was weeks away from being sentenced to between four and seven years in jail for possession of child pornography, which he pled guilty to earlier in the year.
Article continues below advertisement
While Mathew wasn't the only member of the Glee family to make a tribute post to Mark, his was singled out as the most tone-deaf. He posted a picture of himself, Mark Salling and the late Cory Monteith, who tragically died of a drug overdose in 2013 at the age of 31. He captioned the photo with two angel emojis. Fans on Twitter and Instagram were enraged, calling Matthew's emoji choice insulting to Cory Monteith as it appeared to equate the two as both angels.
"There's literally no comparison between these two. One struggled with substance abuse and was gone way too soon and the other was a vile person who downloaded and redistributed literal child porn. This photo is so damn tone deaf that it's sickening," wrote one user on Instagram.
"The loss must be devastating so I respect your need to mourn, but an angel emoji? Really?" wrote another.