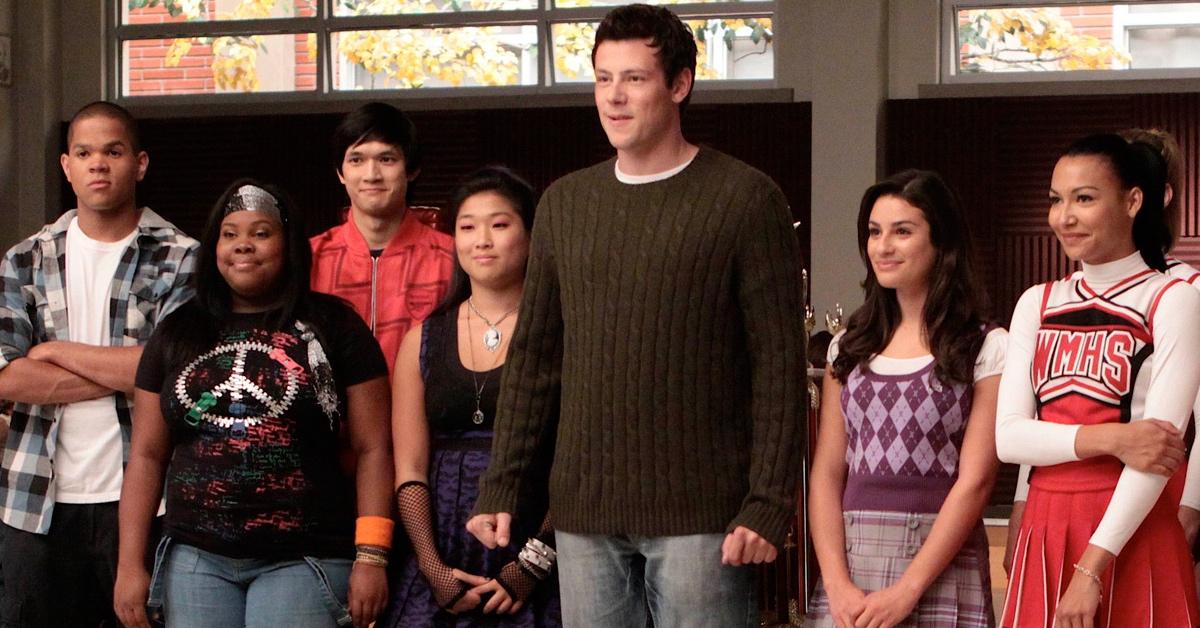 The 'Glee' Documentary Has Sparked a Wave of Memes — What Is Its Release Date?
A recently announced 'Glee' behind-the-scenes documentary has sparked a series of memes about the project. Check these out for a laugh!
As the drama around Glee cast members heats up in real life, a new Glee docuseries about the behind-the-scenes has been ordered for Discovery Plus. Ample Entertainment, the company behind the project, will "have its subjects share first-hand stories of their time on the show." Although participants have yet to be confirmed, it's clear that the series is intended to give a better look at the reportedly toxic work environment.
Article continues below advertisement
When news of the Glee docuseries hit the internet, a wave of memes soon followed. Pull up a chair and laugh along as Gleeks (current and former) and social media users discover the Glee docuseries memes.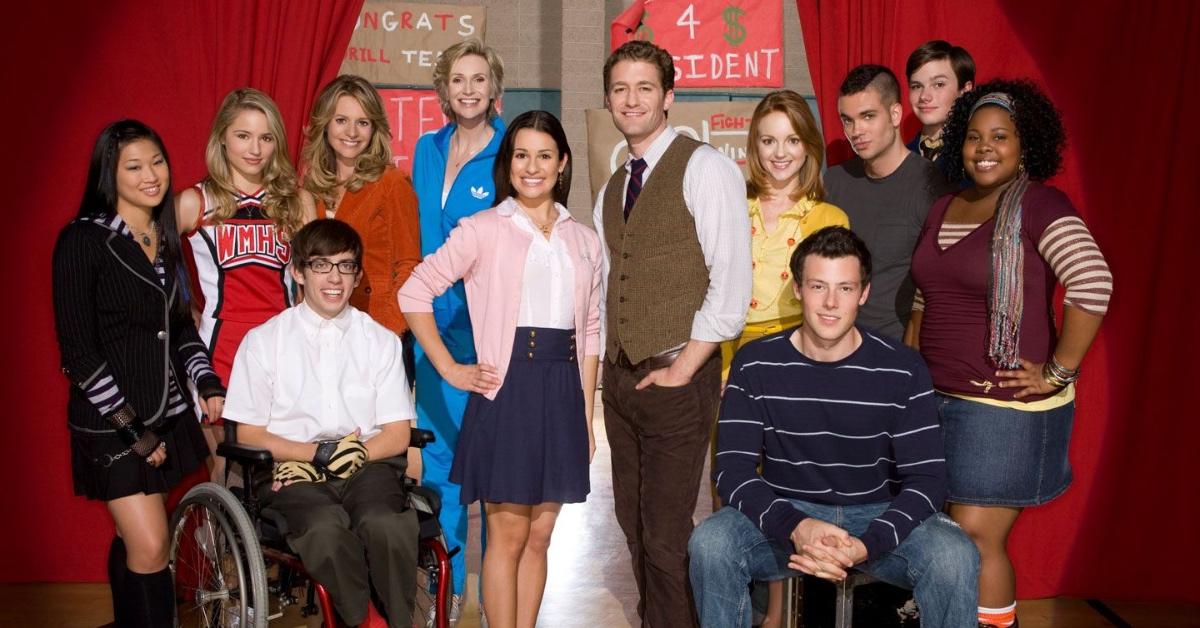 What is the 'Glee' docuseries release date?
Currently, the Glee docuseries doesn't have a formal title or release date. Fingers crossed that fans will be the first to know when it arrives on Discovery Plus!
Even the 'Heartstopper' gang wants the inside scoop on 'Glee.'
One user imagines the cast of Netflix's Heartstopper devouring the Glee docuseries, and honestly, we can't blame them. Do we think Charlie Spring was a Gleek? Or did he get accidentally hooked on the show through Tao?
One user compares 'Glee's toxic workplace to a battlefield.
While it's widely rumored that the Glee set was a toxic workplace environment thanks to one cast member in particular, no one has ever revealed the full story ... until now.
Article continues below advertisement
Is Discovery Plus taking a leaf out of Sue's book?
Many Glee fans could tell you there are a number of iconic Sue Sylvester (Jane Lynch) lines on the show, but the one that's become a popular meme around the internet might just describe the contents of the Glee docuseries as well. "I am going to create an environment that is so toxic," indeed.
Article continues below advertisement
The 'Glee' docuseries might not reflect well on everyone's careers.
Lea Michele's turn as Fanny Bryce became widely controversial after Beanie Feldstein unexpectedly ended her tenure in the role early. Initially, fans of the musical were making jokes about Lea's involvement due to her character on Glee, Rachel Barry, making Fanny her "dream role." Now, it seems that producers on Broadway took the jokes a little too literally ... and it might all come crumbling down regardless.
Article continues below advertisement
This version of 'Glee' looks more like a true crime documentary.
If you ever thought about the behind-the-scenes drama of Glee and started to hear the Law & Order DUN DUN in your head, this meme is for you!
Article continues below advertisement
Some fans want Ryan Murphy to clear up a few show details.
It's no secret that the mind behind shows such as Glee, American Horror Story, and American Crime Story is just one: Ryan Murphy. The director has generated quite a long resume in the past, but there are a few plot lines regarding Quinn Fabray (trying to steal her baby back from her teacher?) that made fans scratch their heads.
Article continues below advertisement
Will the 'Glee' docuseries ever address this Taylor Swift mystery?
Was poor, poor Taylor Swift was lied to? Reddit says that Glee only performed two Taylor songs, meaning either someone was pulling her leg or Ryan Murphy fell through. Either way, we hope this mystery is clarified once and for all during the Glee docuseries (and we hope that Taylor agrees).
Article continues below advertisement
Lea Michele's literacy is once again called into question.
This one is for all the fans (or not) who believe the Lea Michele illiteracy conspiracy that was circulating social media around the time she accepted a role in Funny Girl.
Article continues below advertisement
Some are already crafting their "out of office" messages.
Let's be honest — will anyone be getting work done the week the Glee docuseries releases? It's time to quit while you're ahead and prepare an "out of office" statement so no one bothers your very important binge watch.