Chris Colfer and Lea Michele Aren't as Close as Their 'Glee' Characters Were
Former 'Glee' star Chris Colfer recently made headlines for a shady commented directed at ex-co-star Lea Michele. What's the drama between them?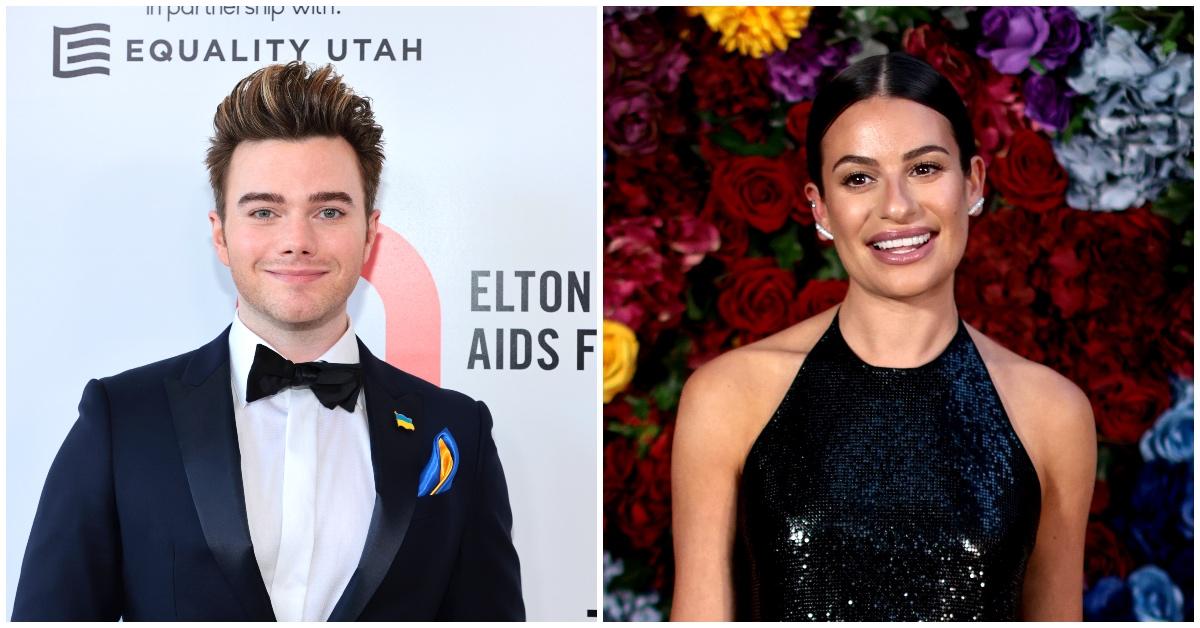 The backstage drama from Fox musical sitcom Glee seems to be following its actors around long after the show's 2015 finale, especially co-stars Chris Colfer and Lea Michele. Recently, when asked if he would attend Lea Michele's performance of Funny Girl on Broadway, Chris Colfer had a response that sent the internet into shock.
What is the drama between Chris Colfer and Lea Michele? Here's a rundown.
Article continues below advertisement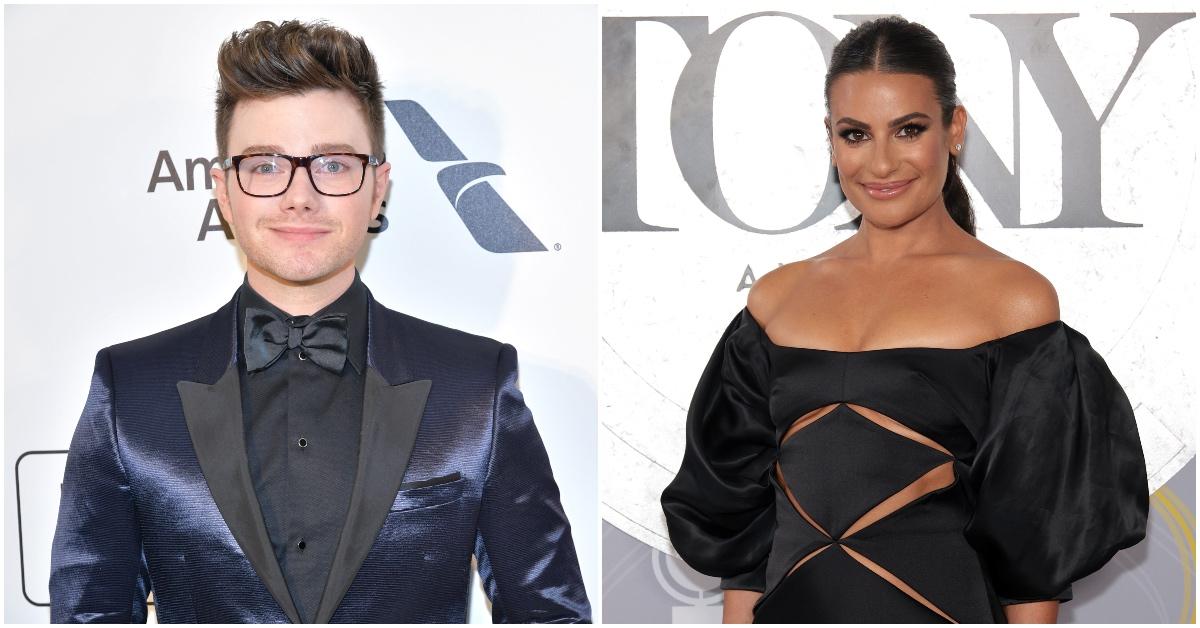 What is the drama between Chris Colfer and Lea Michele?
On Oct. 12, 2022, author and actor Chris Colfer appeared on The Michelle Collins Show, per Entertainment Weekly. When the titular host asked if he would like to join her for a night out in New York City, Chris asked, "Oh no, are you seeing Funny Girl?" then added, "Oh. My day suddenly just got so full."
Chris attempted to move past the issue, saying, "I saw Six last night, and that was amazing."
Article continues below advertisement
However, Michelle pressed, asking, "So, you're not seeing [Funny Girl] is my guess, while you're in town?" And Chris responded, "No, I can be triggered at home."
As co-stars of the show Glee, Chris and Lea often did press events together. Most recently, they presented at the 26th annual Elton John AIDS Foundation Academy Awards Viewing Party in 2018.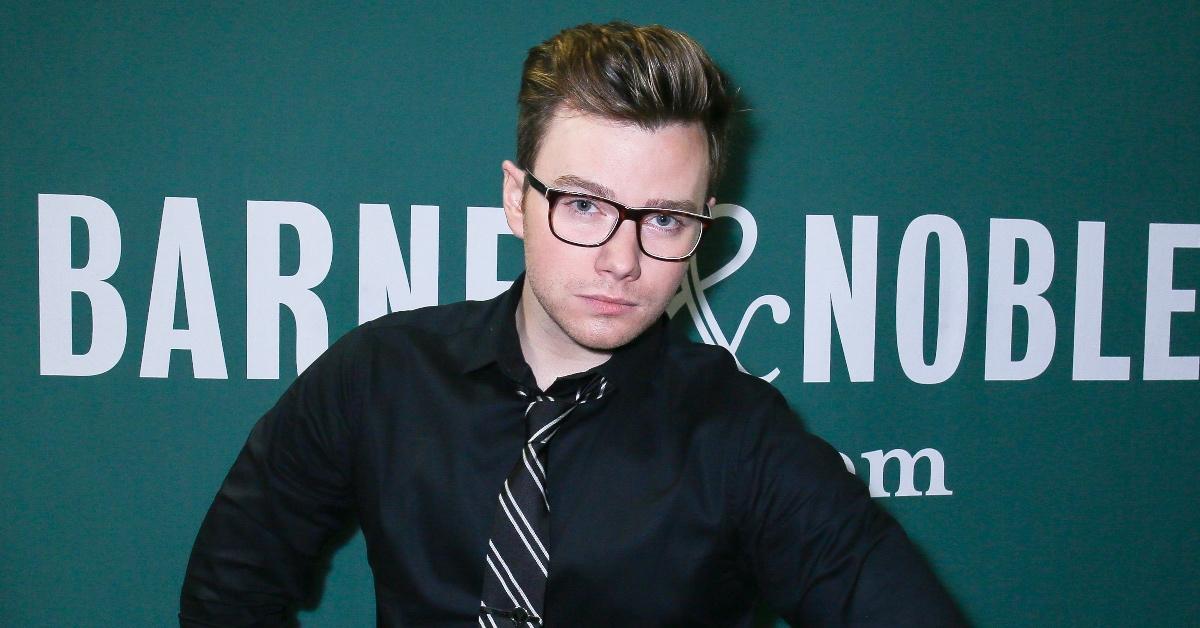 Article continues below advertisement
In 2020, Glee actress Samantha Ware accused Lea Michele of on-set bullying and creating a toxic work environment after she tweeted her support of the Black Lives Matter movement.
Samantha responded, "LMAO REMEMBER WHEN YOU MADE MY FIRST TELEVISION GIG A LIVING HELL?!?! CAUSE ILL NEVER FORGET. I BELIEVE YOU TOLD EVERYONE THAT IF YOU HAD THE OPPORTUNITY YOU WOULD 'S--- IN MY WIG'! AMONGST OTHER TRAUMATIC MICROAGGRESSIONS THAT MADE ME QUESTION A CAREER IN HOLLYWOOD..."
Fellow former Glee stars Amber Riley and Alex Newell reacted to the accusations with memes in support of Samantha, seemingly implying not all was well on set.
Article continues below advertisement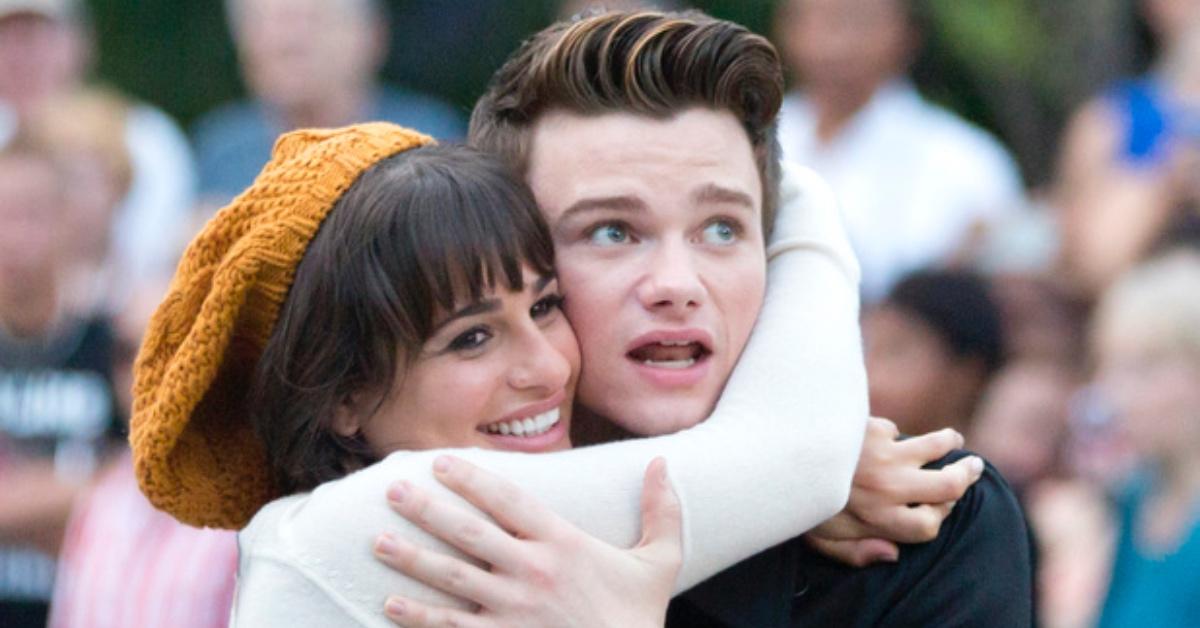 As a response, Lea issued a statement and apology in June 2020, promising to "be better." She said, "One of the most important lessons of the last few weeks is that we need to take the time to listen and learn about other people's perspectives and any role we have played or anything we can do to help address the injustices that they face."
Article continues below advertisement
She concluded, "Whether it was my privileged position and perspective that caused me to be perceived as insensitive or inappropriate at times or whether it was just my immaturity and me just being unnecessarily difficult, I apologize for my behavior and for any pain which I have caused. We all can grow and change and I have definitely used these past several months to reflect on my own shortcomings."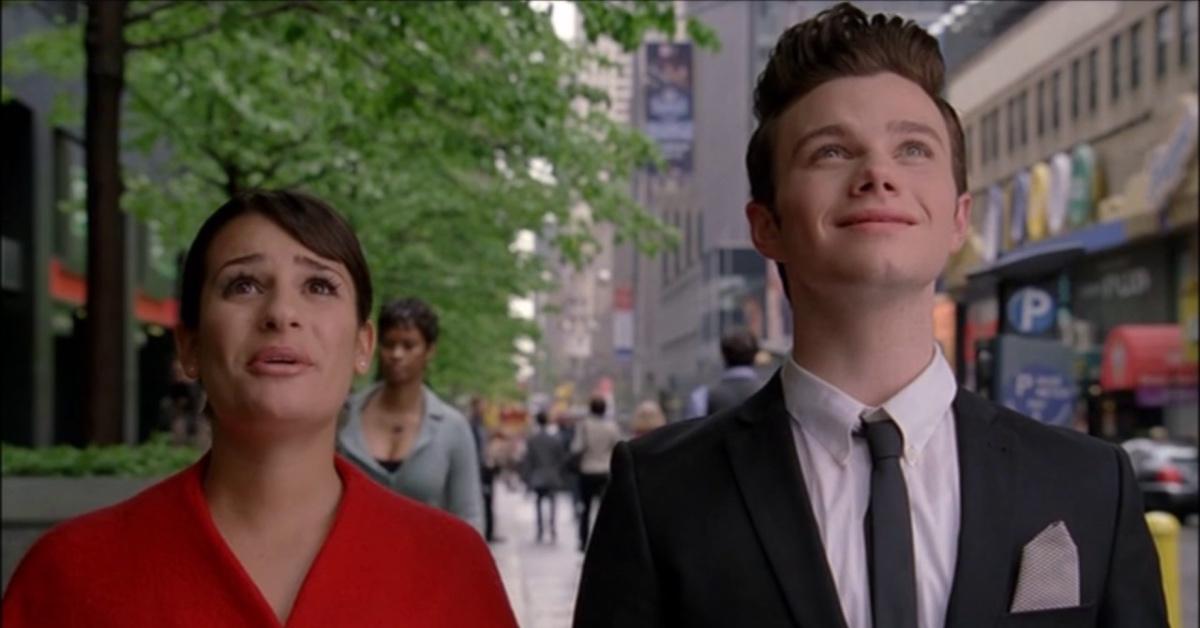 Article continues below advertisement
Fellow Glee stars Jenna Ushkowitz and Kevin McHale were recently asked about how they felt regarding Lea's turn in Funny Girl during RuPaul's Secret Celebrity Drag Race. Both actors admitted they had not spoken to Lea "in a long time" but would potentially be open to seeing her run of the show.
Thankfully, it seems the upcoming Glee behind-the-scenes documentary may shed light into why the former co-stars aren't feeling the love for Lea Michele.