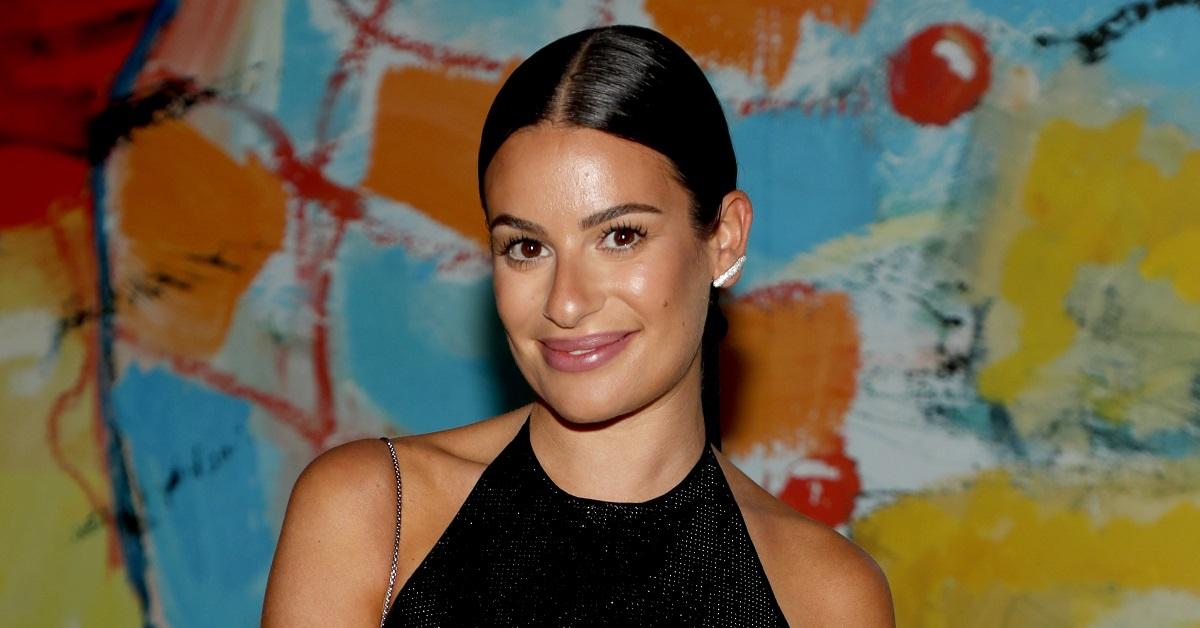 Lea Michele Has Taken Over 'Funny Girl,' but How Long Will She Be There?
For more than a decade, anyone who watched Glee has known that Lea Michele would be pretty good in a Broadway production of Funny Girl. After all, one of the more iconic performances on that show was when Lea's Rachel Berry belted out "Don't Rain on My Parade" during the first season. Now that Lea has officially taken over Funny Girl on Broadway, many want to know how long she'll be with the show.
Article continues below advertisement
How long will Lea Michele be in 'Funny Girl'?
Lea just began playing the role on Sept. 6, but in part because her takeover was so eagerly anticipated, many want to know how long she'll be playing the role. Ultimately, it seems the answer to that question is still up in the air, and will likely depend in part on how well tickets for the show sell and what reviews say about her performance. Beanie Feldstein, who was playing Fanny before her departure, left ahead of schedule in part because of the negative press around her performance.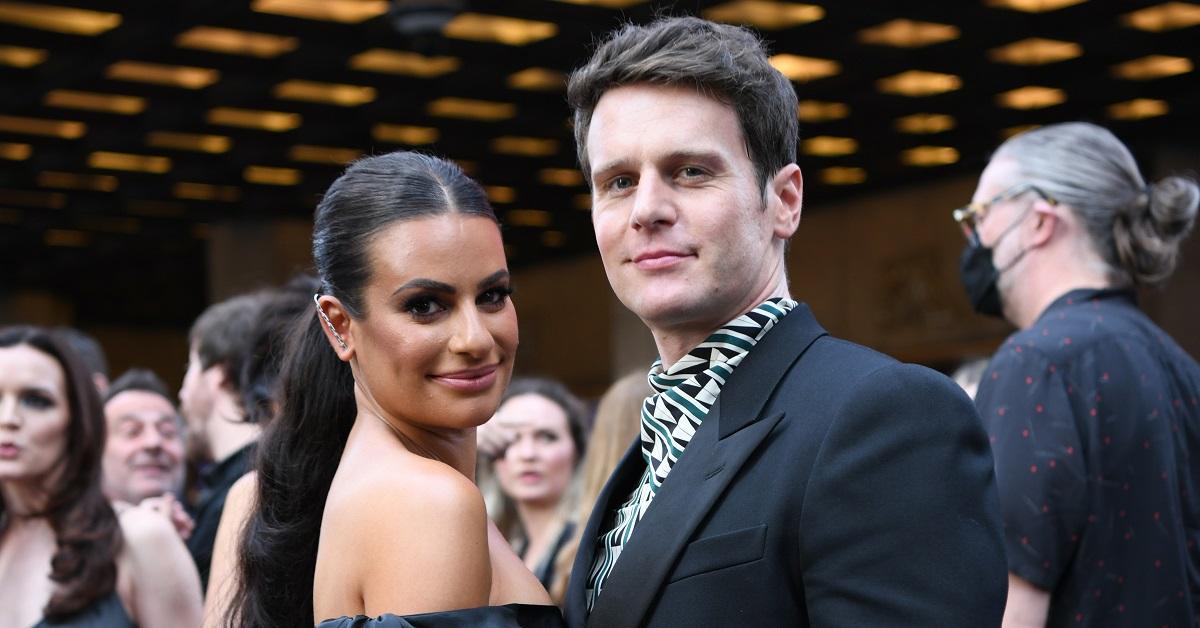 Article continues below advertisement
Lea first confirmed that she would be taking on the role in July, and shared her joy in a post on Instagram. "A dream come true is an understatement," Lea wrote at the time. "I'm so incredibly honored to join this amazing cast and production and return to the stage playing Fanny Brice on Broadway."
A Broadway veteran, Funny Girl will mark Lea's return to the stage. She will be performing seven shows a week and taking Thursdays off.
Lea Michele's opening night appears to have gone well.
Although official reviews for Lea's performance in Funny Girl are still coming in, initial reports suggest that she received four standing ovations before the show's intermission. Her Spring Awakening co-star Jonathan Groff was in the audience, as was Glee co-creator Ryan Murphy. It remains to be seen whether that kind of rapturous response can be sustained, but chatter on social media suggests that the actress is delivering in the role.
Article continues below advertisement
"INTERMISSION AT FUNNY GIRL. I HAVE TO SAY IT. HOW DO WE GIVE LEA MICHELE A F--KING TONY AWARD. HOW. SHE IS F--KING KILLING IT. OH MY GOD SHE IS PERFECT," one person wrote on Twitter.
"There's no other way to describe Lea Michele's performance in Funny Girl other than unbelievable," another person added.
Article continues below advertisement
There was certainly plenty of buzz around Lea's debut in the role, in large part because her character on Glee also played the role in a Broadway revival. Michele has been the subject of some controversy more recently over accusations that she was racist and overtly hostile to her co-workers on Glee, but she has apologized, and her debut in Funny Girl is leaving many wondering whether she should be given a second chance.
What's more, the rumors that Lea can't read also impacted her Broadway debut. When she delivered the line suggesting she hadn't read many books in the show, it was apparently greeted with both applause and gasps.