Naya Rivera's Marriage to Ryan Dorsey Ended in 2018 — What Is He up to Now?
Where is Ryan Dorsey now in 2020? The actor was married to 'Glee' actress Naya Rivera from 2014 to 2018. Details on his career and personal life.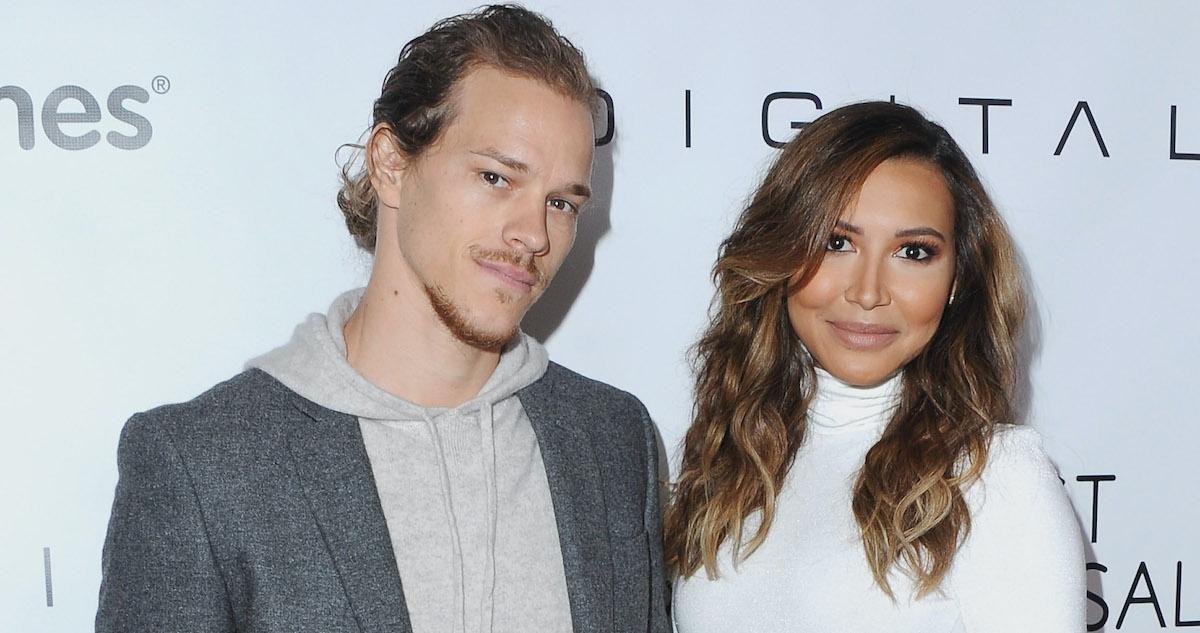 Following her public engagement and break up with rapper Big Sean, Glee star Naya Rivera married actor Ryan Dorsey in an intimate Cabo San Lucas ceremony in July of 2014. The two welcomed their only child together, Josey Hollis Dorsey, in September of 2015.
After a brief separation in 2016 and a subsequent reconciliation the following year, Naya and Ryan officially divorced in July of 2018.
Article continues below advertisement
On July 8, 2020, Naya was reported missing after she failed to return a boat that she rented with her young son on Lake Piru in Ventura County, Calif. Josey was discovered to be asleep on the rental boat, and Naya's life jacket was still on board. Authorities began a search and rescue mission to determine what happened to her.
What is Ryan Dorsey doing now? Find out what the actor has been up to since his divorce.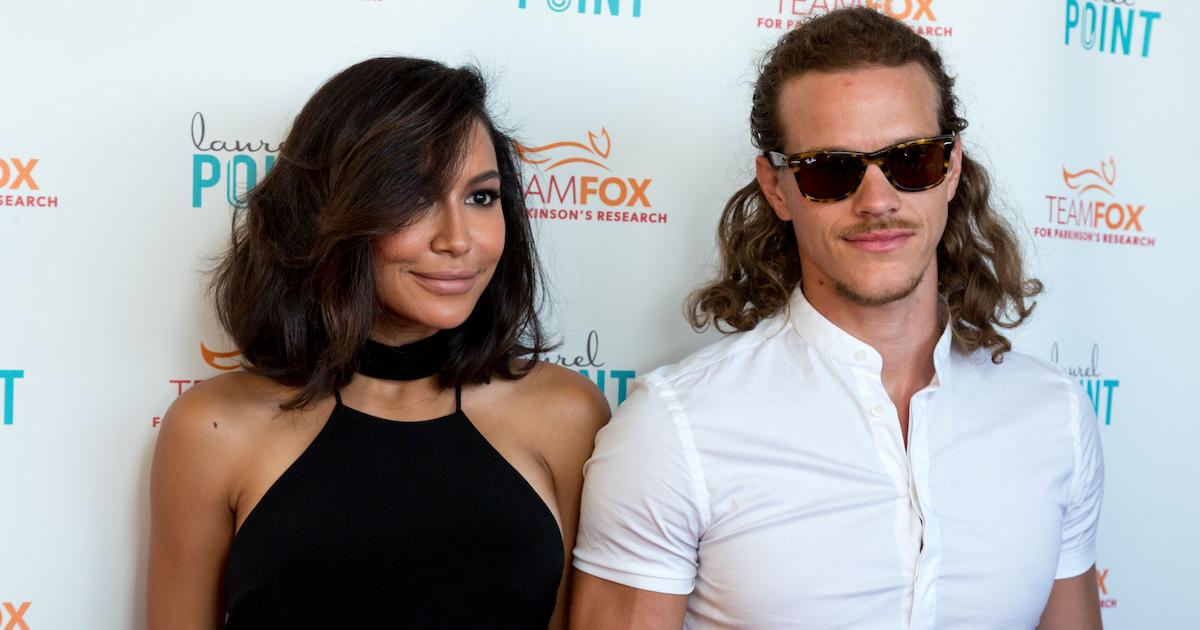 Article continues below advertisement
What is Ryan Dorsey doing now?
While the news of Ryan and Naya's nuptials surprised fans in 2014 because the actress had ended her engagement to Big Sean just three months earlier, the two had actually previously dated in 2010.
At the time of his wedding, Ryan was best known for his appearances in shows like Southland, Parks and Recreation, and Mob City.
He went on to have guest spots on The Mentalist, Shameless, and Animal Kingdom.
Ryan had a 10 episode arc on The FX Western crime drama Justified in 2015. The following year, he played Marty Hammond/Stefan Salvatore in two episodes of The CW series The Vampire Diaries. He starred as Tommy Miller in the Fox baseball series Pitch, but the show was canceled after one season in 2016. The actor played Dime Bag on four episodes of the Showtime hit Ray Donovan in 2017.
Article continues below advertisement
In the years since his divorce from Naya, Ryan has appeared in a slew of top TV dramas. On Season 2 of Yellowstone, Ryan played Ray's friend Blake for four episodes. He was the Sheriff on four episodes of Bosch as well in 2019. Most recently, Ryan had one-episode spots on S.W.A.T. and All Rise in 2020. He also played Leo on an arc for the ABC drama Stumptown. Ryan is also in pre-production for an upcoming horror flick Heavy Doom.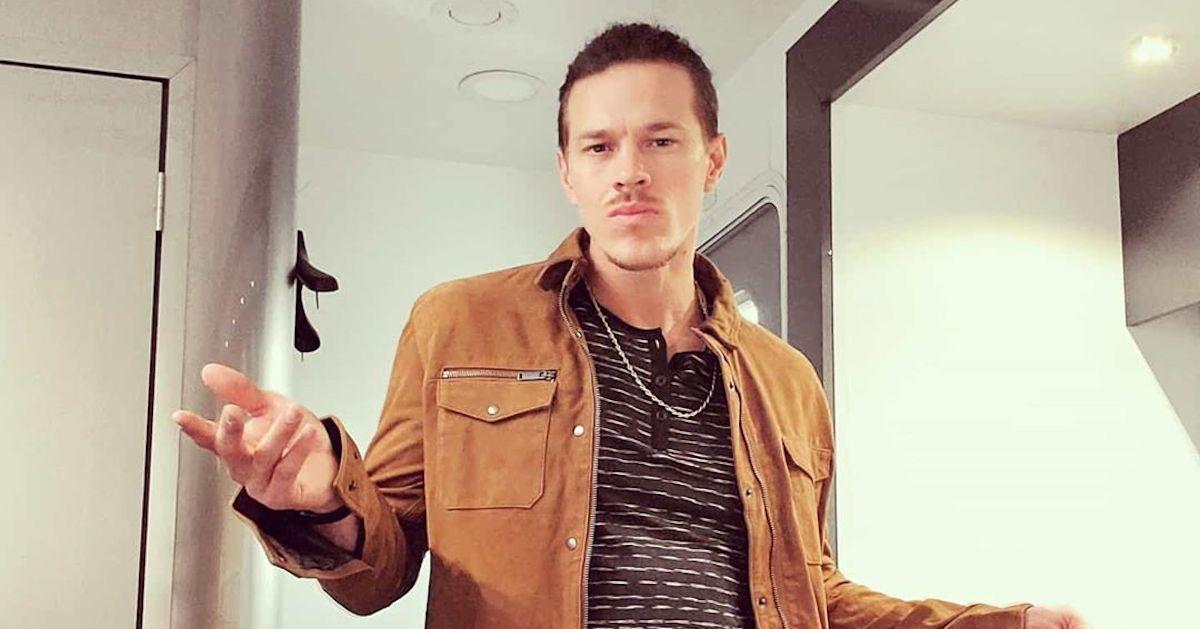 Article continues below advertisement
Naya Rivera and Ryan Dorsey had an on-and-off relationship.
In the fall of 2016, just over two years after tying the knot, Ryan and Naya announced their intention to divorce. They reconciled and called off their divorce in October of 2017, but they dealt with serious issues shortly thereafter.
In November of 2017, Naya was arrested in West Virginia, which is where Ryan is from, and she was charged with misdemeanor domestic battery.
Reports stated that Naya had hit Ryan in the face after an argument about their son. Ryan's father picked Naya up from jail, and she was released on a $1,000 bond. One month later, Naya filed for divorce again, and the terms of the split were finalized in July of 2018.
Article continues below advertisement
Per the terms of their divorce, Ryan and Naya shared joint physical and legal custody of their son Josey. As of presstime, Ryan has not publicly sounded off on his wife's disappearance. Our thoughts are with Naya's loved ones at this time.