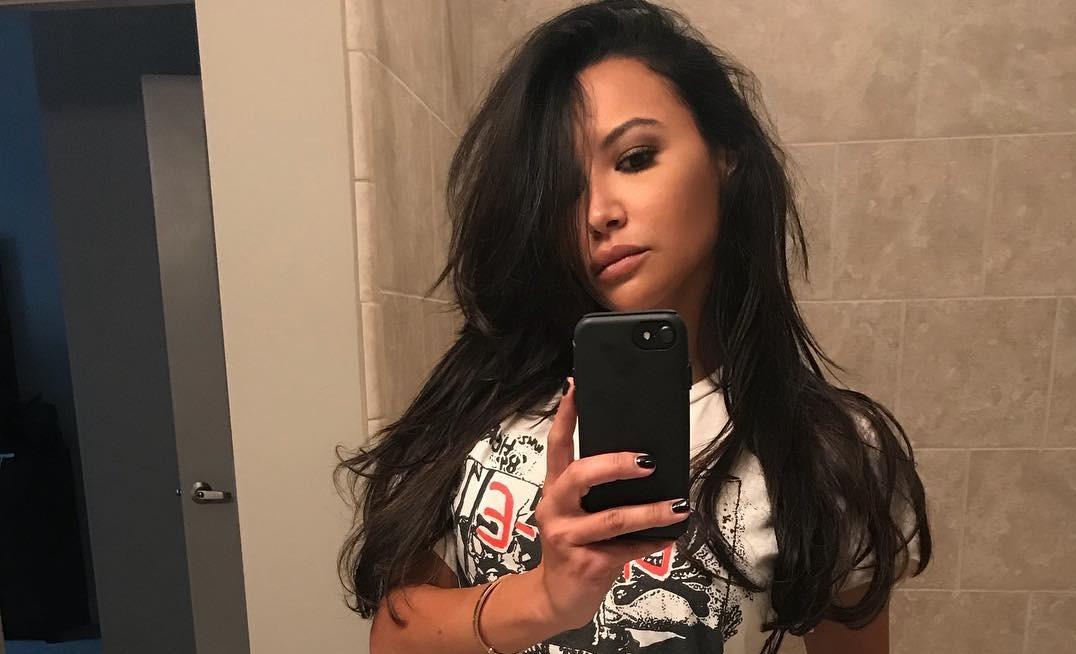 Fans Think Depression Might Have Played a Role in Naya Rivera's Disappearance
On July 8, 2020, former Glee star Naya Rivera was officially declared missing when her rented pontoon boat on Lake Piru in southern California was discovered drifting with her 4-year-old son sleeping inside and Rivera nowhere to be found. Her unexpected disappearance came days after what some fans deem to be cryptic messages on Instagram about life being a "blessing" and saying that "tomorrow is not promised."
Article continues below advertisement
Because of that, Rivera's fans have assumed the worst, that she suffered silently from depression and that she might have taken her own life. Although she is missing, there is no evidence to suggest Rivera resorted to suicide and at this point, it's just speculation. While her son was wearing his life jacket when authorities found him on the boat, Rivera's was still there, meaning she may not have been wearing one when she jumped off the boat, as her son said she did, but never came back up.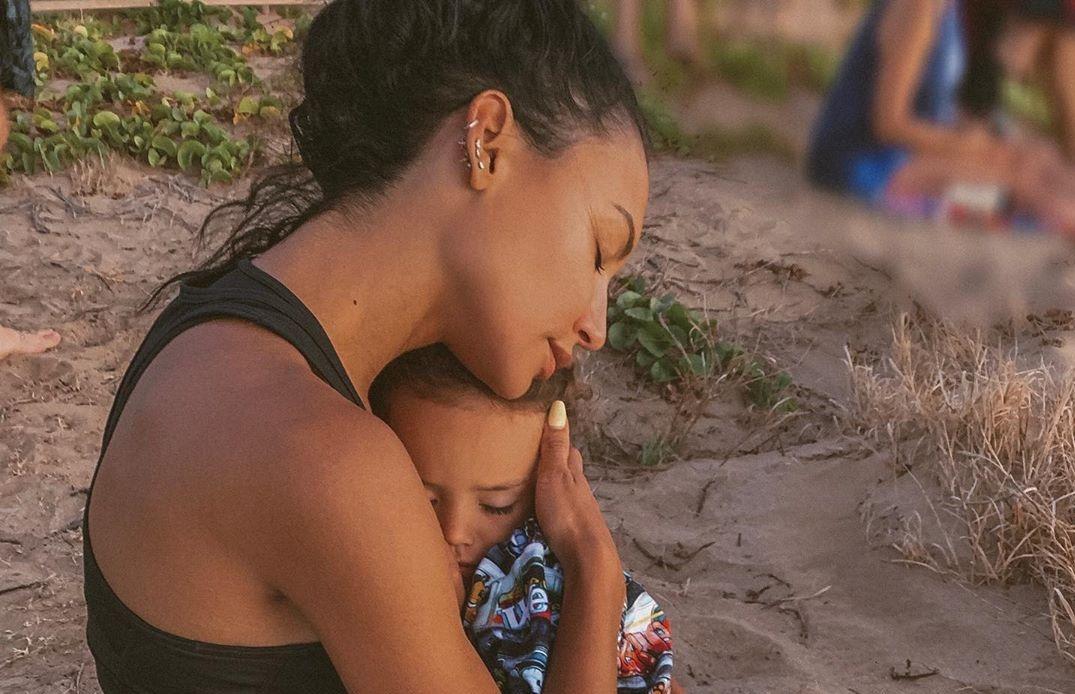 Article continues below advertisement
Was Naya Rivera suffering from depression?
There's no clear evidence to suggest that Rivera was suffering from depression, or living with depression to such a debilitating degree that it would lead her to take her own life in the lake. Since she still hasn't been found, however, and her car with her purse inside of it was located in the parking lot near the lake, there have been plenty of questions about what happened.
Right now, Rivera's disappearance is shrouded in mystery. And, because her son was left by himself on the boat, it brings up the question of why she would turn to suicide with him nearby and potentially put him in harm's way in her absence. Authorities have engaged in a search of the lake but so far, no evidence of Rivera still being in the water has been released.
Article continues below advertisement
Naya Rivera has spoken out about her personal struggles before.
Rivera has, however, opened up about personal and mental health struggles she dealt with over the years. In her memoir, Sorry Not Sorry, she revealed she had an abortion during the time she was on Glee and that, as a teenager, she struggled with anorexia.
In August 2016, she told People that it wasn't until later in life that she realized the severity of the disorder.
Article continues below advertisement
"I was so young and it just seemed to be the norm. Everyone was going through similar stuff," she told the outlet. "I had no way of knowing if I was going through it worse. I was juggling my feelings and it makes me sad that there are girls still going through that 15 years after I went through it."
She also told People, "I've done a lot of living" and that she's "a 79-year-old trapped in a 29-year-old's body."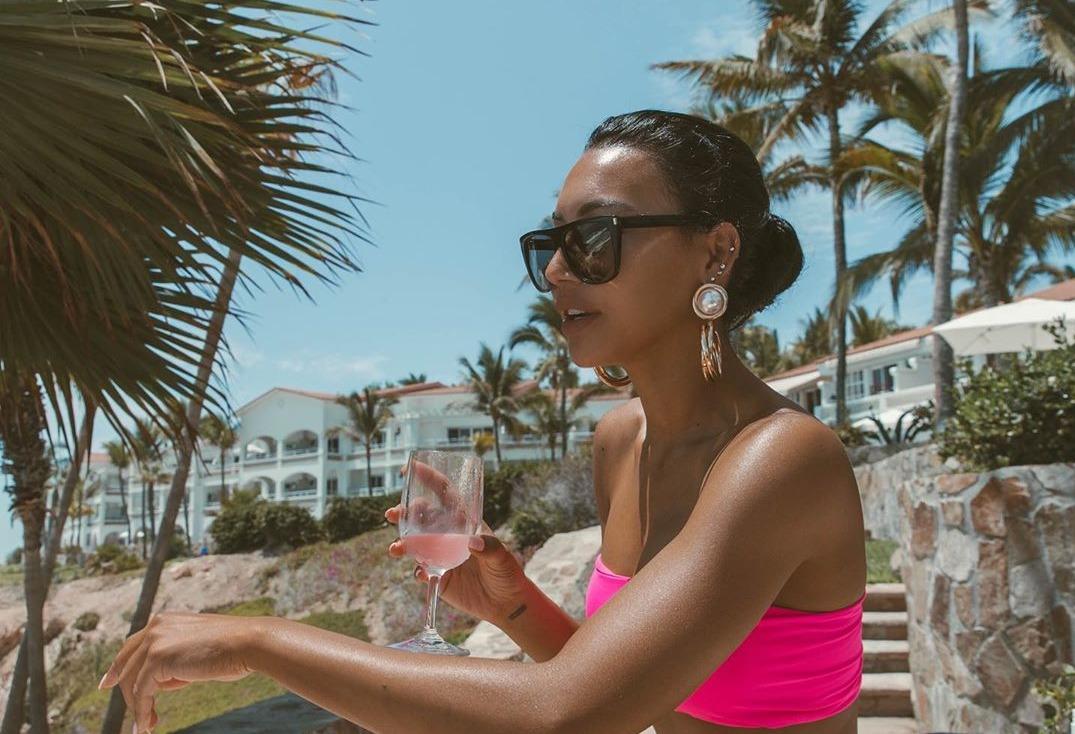 Article continues below advertisement
She left behind some cryptic Instagram posts.
Although there's no evidence that Rivera was depressed before she took her son on the pontoon boat and later vanished, some of her Instagram posts now have her followers concerned. Rivera's last post before she went missing was a close-up photo of herself with her son and the caption "Just the two of us."
Before that, she posted a photo with the caption, "No matter the year, circumstance, or strifes everyday you're alive is a blessing. Make the most of today and every day you are given. Tomorrow is not promised." Contrary to that, however, Rivera tweeted back to a fan on July 7 about what they would like her to include in a potential second memoir.
Article continues below advertisement
Right now, there's a lot about Rivera's disappearance that is still a mystery to those around her and still very much up in the air, including her potential struggle with her mental health.