Darren Criss Talks About Parent's Influence: "I've Always Been Proud of My Heritage"
Darren Criss opens up about his parents and being biracial in a new interview. Sadly, the actor recently revealed that his father passed away.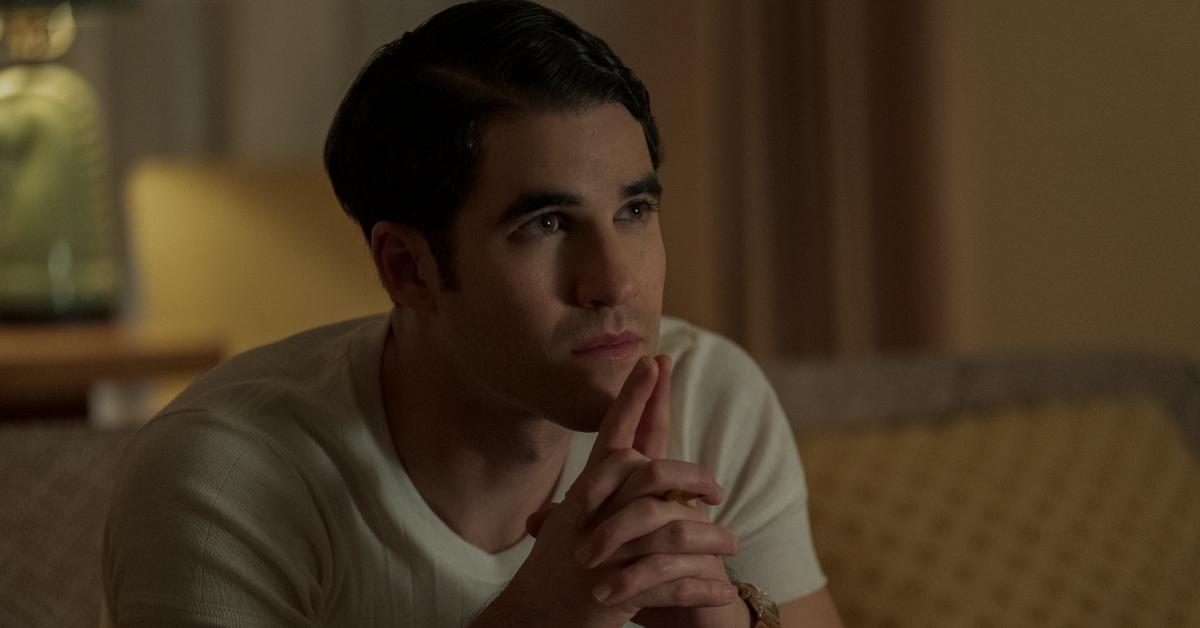 Known for his breakout role in the musical comedy Glee, Darren Criss' latest role sees the 33-year-old actor in yet another Ryan Murphy production.
In the new Netflix series Hollywood, Darren plays a director in the 1940s, and this alternate America sees the golden age of show business to be more accepting of actors who are gay and / or a different nationality other than caucasian.
Article continues below advertisement
Speaking with People magazine, the actor opened up about being seen in Hollywood as "conventionally caucasian," and his parent's influence.
Article continues below advertisement
Darren Criss talks about being biracial and his parent's influence.
The Emmy Award-winning actor grew up in San Francisco with a Filipino mother, who was a stay-at-home mom, and a caucasian father, who worked in finance.
"It's a tricky cocktail in America," Darren told People. "Anyone who is biracial can attest to this: No matter how much or how little they look like their respective mix, it's a constant work in progress."
He continued: "I've always been proud of my heritage, of being Filipino. Just because people don't see it, doesn't make it any less real to me."
While he has been half-Filipino his "whole life," Darren explained to the outlet that he was never asked about it.
Article continues below advertisement
"It's tough, this idea of 'white passing.' It's not even a term I heard of until the past two years. When people have a say in who you are — people you don't even know — it makes you rethink what your balance is," he explained. "Something you've had down your whole life."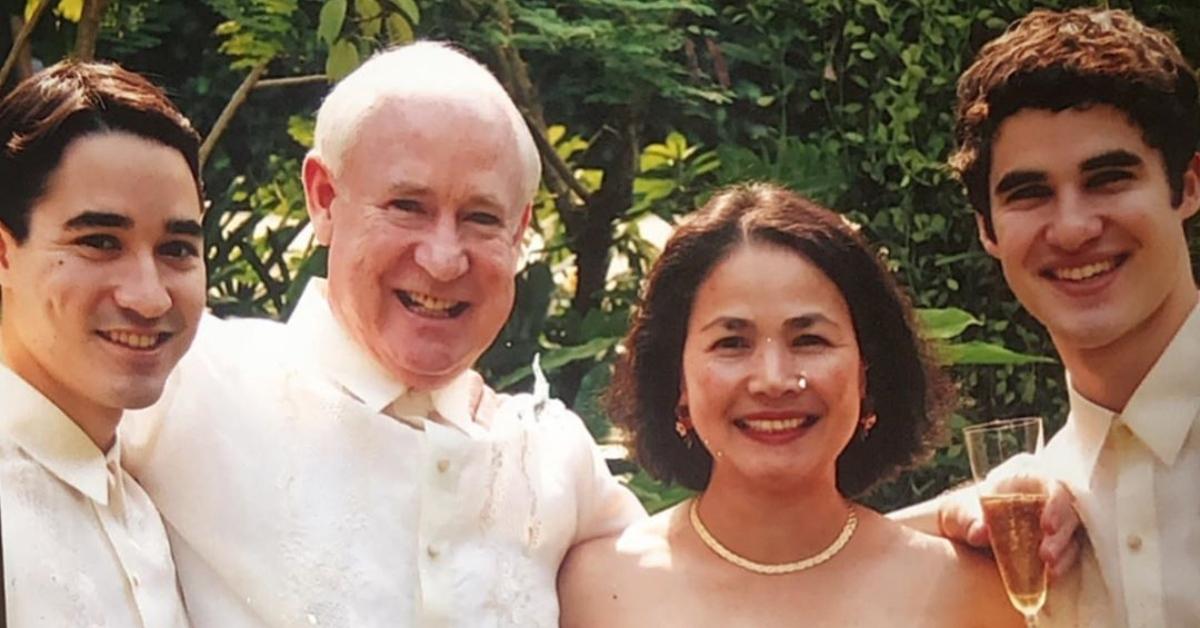 Article continues below advertisement
Darren gave his mother his Golden Globe award.
As the first Filipino-American to win the coveted Golden Globe, Darren decided to give the award to his mom. "I dedicated it to my mom, who, back to the Filipino culture thing, is a classic example of the American dream. She came here," he told the Inquirer.net.
"My mom was the youngest of seven from the Philippines. She grew up idolizing American culture, movies and music. While she's Filipino and obviously has a love for the Philippines," he revealed to the outlet. Reflecting back on his success, Darren attributes his acting career to both of his parents.
Article continues below advertisement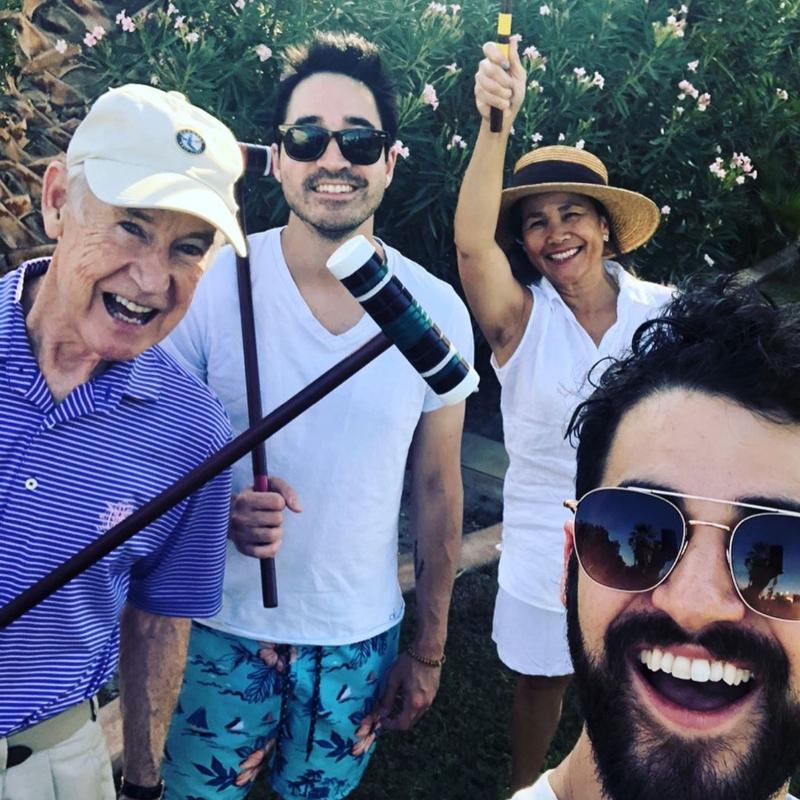 "I dedicated [Golden Globe win] to my mom, but of course it was dedicated to my dad as well," Darren said. "But my dad is such a selfless guy that he would have said, 'No, no, no. If you're going to say anything, just make it for mom.' In doing that, I was also honoring my dad."
Article continues below advertisement
Sadly, Darren Criss' father Charles William Criss Jr. recently passed away.
The actor shared the news via Instagram on April 28, captioning a lengthy post dedicated to his late dad, "Bill Criss has left the building. After many years of coping with a rare heart condition — which, true to his form, very few would have even been aware of — he finally checked out peacefully yesterday morning, surrounded by his loved ones."
Our hearts go out to Darren and his loved ones during this difficult time.
Hollywood is available to stream on Netflix on May 1.