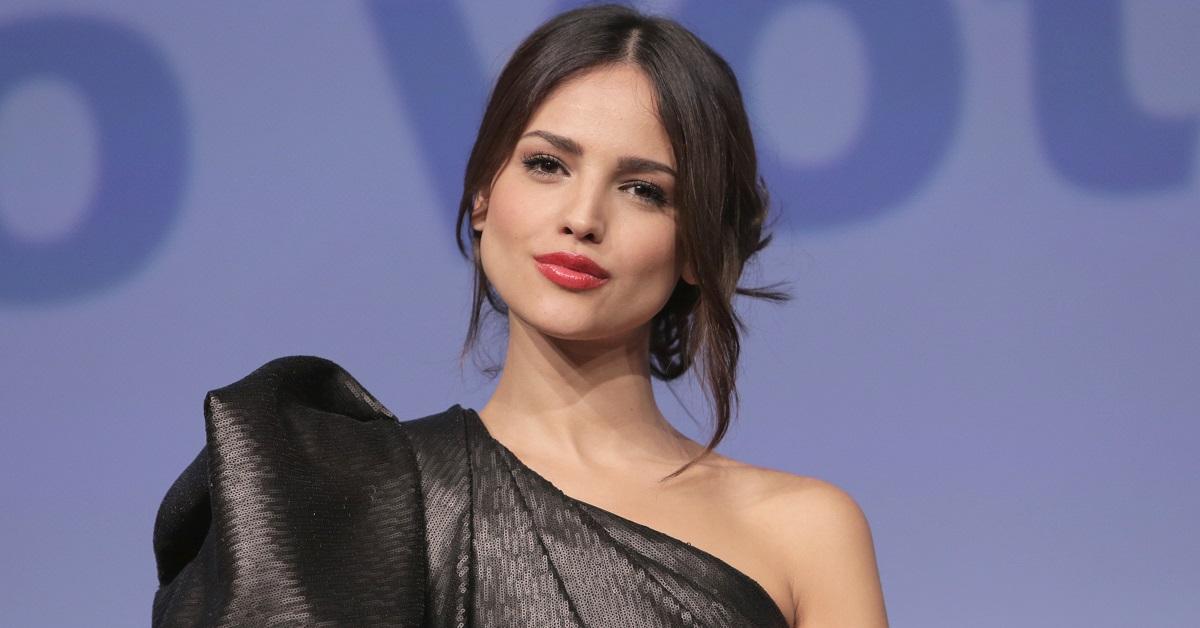 Rumors of Plastic Surgery Have Been Following Eiza González for Years
Eiza González is rumored to have had plastic surgery at various points in her rise to stardom, but what did she look like before those surgeries?
Eiza González is maybe best known for starring alongside Jon Hamm and Ansel Elgort in Baby Driver. Just recently, the actress made news for locking lips with Timothee Chalamet, sparking rumors that the two of them might be dating. As Eiza enters the public eye, though, rumors that she has had plastic surgery follow her into the spotlight.
Article continues below advertisement
What did Eiza González look like before?
Before she was a major star in the U.S., Eiza was already famous in Mexico as a singer and actress. During her time in Mexico, she looked pretty different than she does today. All of the changes to her appearance has led the Mexican press to describe her as "addicted to plastic surgery." She openly admitted to having her nose done in 2011. She acknowledged that there was no medical reason to have the procedure done, but she didn't like the way she looked.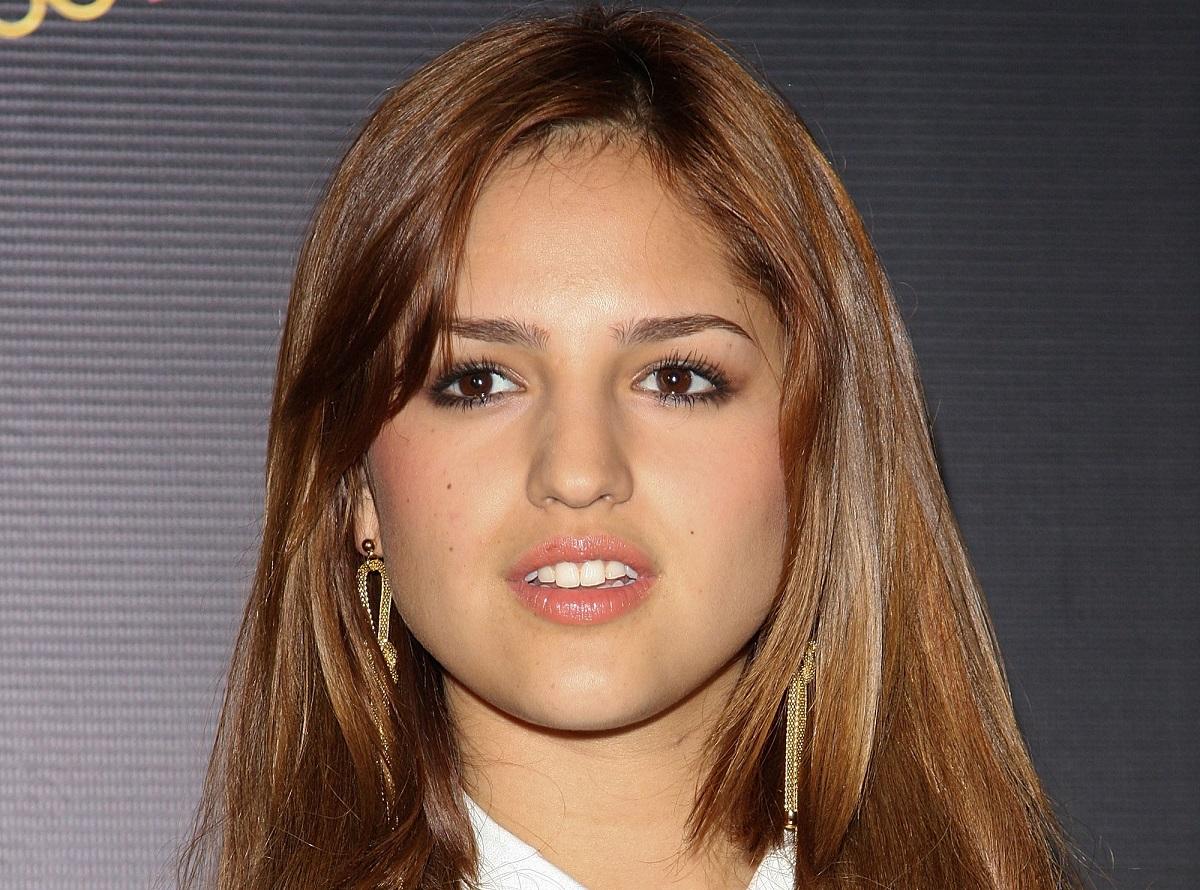 Article continues below advertisement
Eiza may have had more surgery done since then.
While early photos of Eiza show her with a wider nose, as well as smaller lips and a rounder face. Her teeth also look different in early pictures. Those who follow her closely have noticed that her face has changed drastically since she came to the U.S. Her lips have gotten much fuller, which many suspect to be the result of lip injections, and that's not the only change.
Although you can tell that her nose gets smaller in the early 2010s, some have speculated the Eiza had another surgery to have her nose changed again. By the mid 2010s, it looks even smaller and more sculpted than it did in earlier photos. There's also speculation that she had cheek injections done, as they begin to look more sculpted and less round as photos of her get more recent.
Article continues below advertisement
It's possible, of course, that some of these changes could be ascribed to Eiza aging. After all, the early photos of her are from when she was quite young, and things like weight loss and aging could have made her cheeks especially seem less round as she grew older. Given the other changes she made, though, many believe that the shift in her cheeks is the result of surgery.
Article continues below advertisement
Doctors have weighed in on the changes to Eiza's face over time.
In an interview with Hollywood Life, Dr. Yael Halaas suggested that Eiza may have had additional work done. "Her jawline seems less square and wide," Halaas said. "This can be achieved by using Botox in the muscle there." Other experts think she may have used fillers as well.
"It seems she may have had fillers injected into her cheeks as they are noticeably higher and more pronounced," said Dr. Marina Peredo. "Cheek augmentation also makes the whole face appear thinner and longer. Another area of question would be her lips. Her lips look a lot fuller now which could mean she may have gotten injections to plumpen them [sic]."
While Eiza has only admitted to the nose job, the speculation that she's had additional surgeries done is widespread. It's possible that her nose was the only target, but even the experts think that's unlikely. Either way, it's ultimately her decision to get surgery done or not.