Are Tina Fey and Amy Poehler Related? The Actresses Are Seriously #BFF Goals
The comedic actresses have collaborated on screen and have been BFFs off screen for decades. But are Tina Fey and Amy Poehler related, too?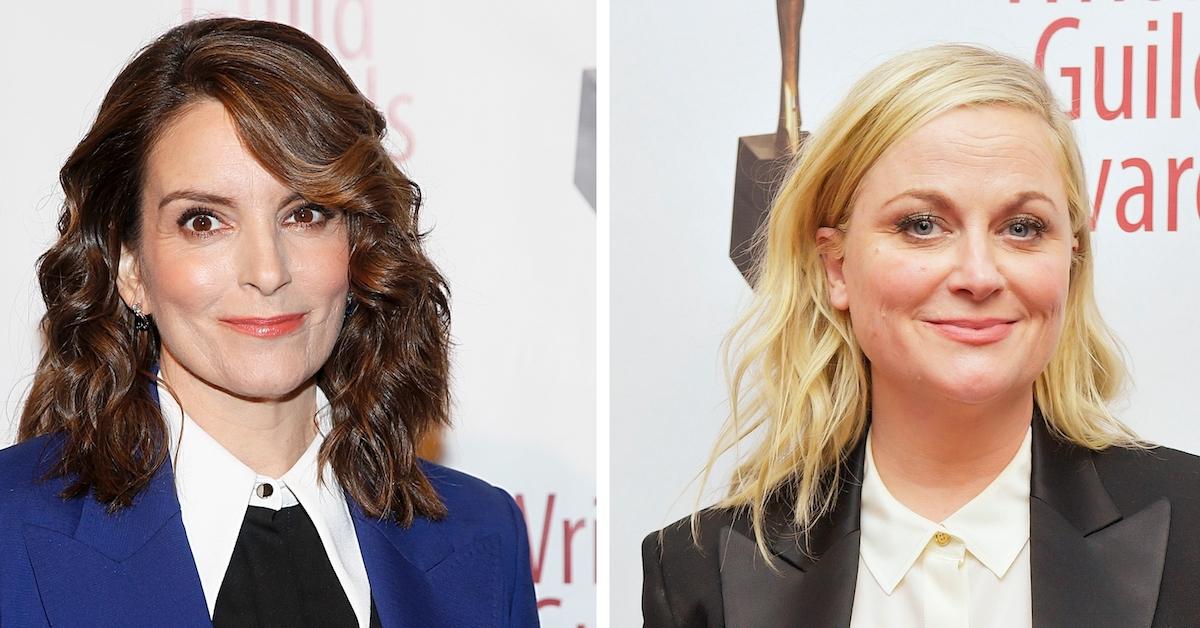 Tina Fey and Amy Poehler have collaborated countless times through the years. From their Saturday Night Live days, to Mean Girls and Baby Mama, to co-hosting award shows, they're a dynamic duo in comedy that never gets old. Not to mention, their off-camera BFF status is seriously enviable, too. But does their friendship run deeper than that?
Article continues below advertisement
Ever since Tina and Amy's 2015 movie Sisters plenty of fans have likely found themselves wondering if the actresses are actually related IRL. Let's take a deep dive into their relationship to see how, exactly, they're connected.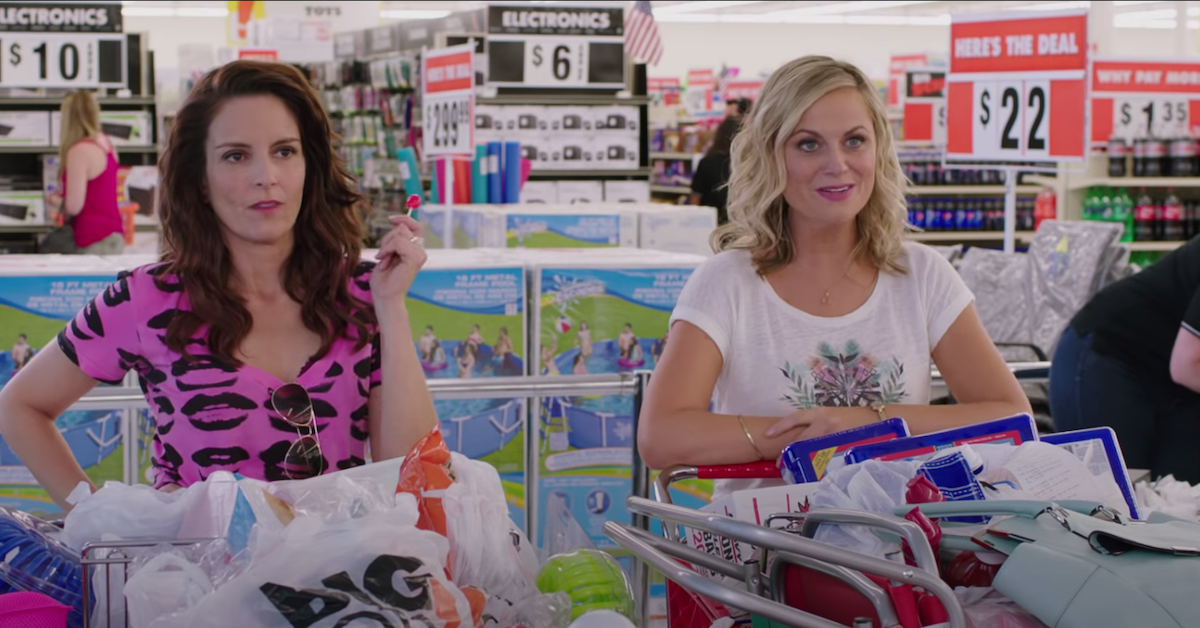 Article continues below advertisement
So are Tina Fey and Amy Poehler related?
Sadly for their fans, Tina and Amy are not related — neither by blood nor marriage — as far as they know. Although they're not sisters or even distant cousins, Amy shared in her 2014 memoir, Yes Please, that she and Tina had been friends for 20 years.
"Our relationship is the same age as Lourdes Ciccone, and like Lourdes, we think of ourselves as 'Madonna's daughters,'" she wrote.
The pair actually met for the first time at Chicago's ImprovOlympic when its owner, Charna Halpern, noticed how similar the performers were.
"Charna took a liking to me, and me to her. She told me I was just as good as the big boys. She believed in me," Amy wrote in Yes Please. "She said there was another new improviser in another one of her classes whom she thought I would really like. Her name was Tina and she was like me but with brown hair."
Article continues below advertisement
However, Tina and Amy could be related in the future — if their plan works out.
In 2013, the actresses shared with Entertainment Weekly a brilliant plan that would make Tina and Amy technically related by marriage. Since Amy has two sons (Archie and Abel) and Tina has two daughters (Allie and Penelope), the BFFs have already decided their kids will get hitched.
"We have committed that we're both going to wear peach to the wedding," Tina told the publication, "I talked to Faith Popcorn about it and the trend is going to come around right about the time that they should get married."
Article continues below advertisement
During that same interview with EW, Tina and Amy also discussed their strong bond — alluding to their twin-like closeness.
"When we're next to each other, we like to hug each other a lot, like we're in the womb," Amy said at the tie. "And Tina's thumbprint matches my pinky, because that's what we were like in the womb." (LOL. We can't get enough of these two.)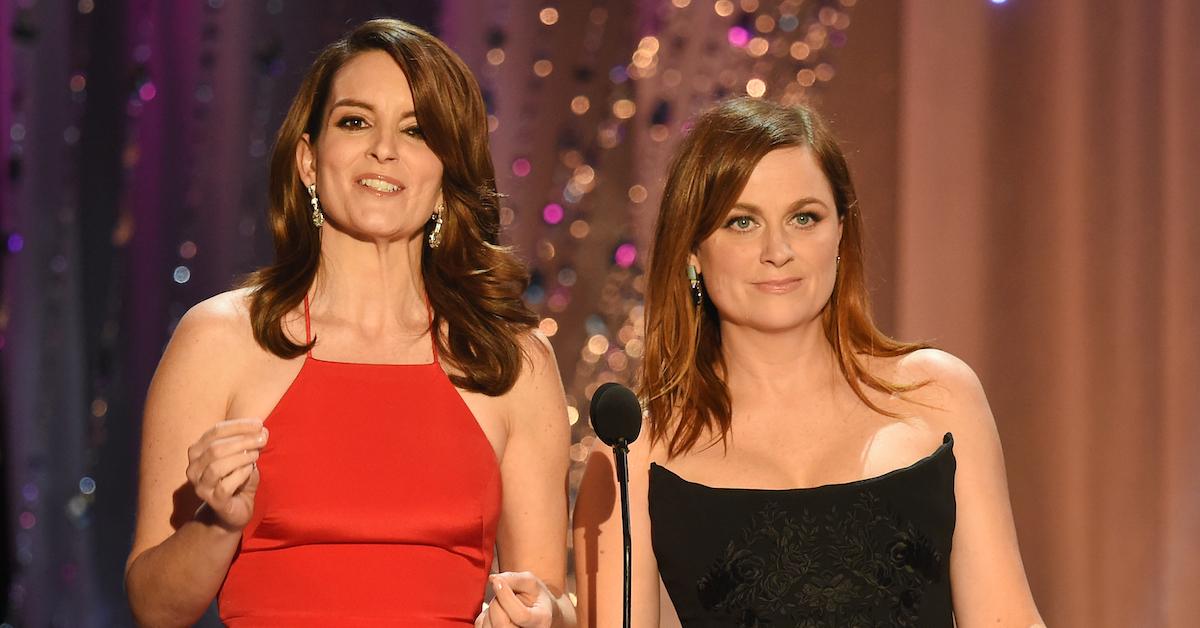 Article continues below advertisement
If you can't get enough of Tina Fey and Amy Poehler's sister-like friendship, be sure to tune into the 2021 Golden Globes in February — because they will be co-hosting the awards show for the fourth time. (We can't wait.)
But yeah. Although Tina Fey and Amy Poehler aren't currently related in any way, they could ultimately be related by marriage if their kids get hitched. Who knows? Perhaps the besties will really one day share grandchildren.