All We Have to Say Is Thank God Bradley Cooper Left 'Alias'
Bradley Cooper got his start in 'Alias' alongside Jennifer Garner, which feels like a million years ago. Why did Bradley Cooper leave 'Alias'? Here's what we know.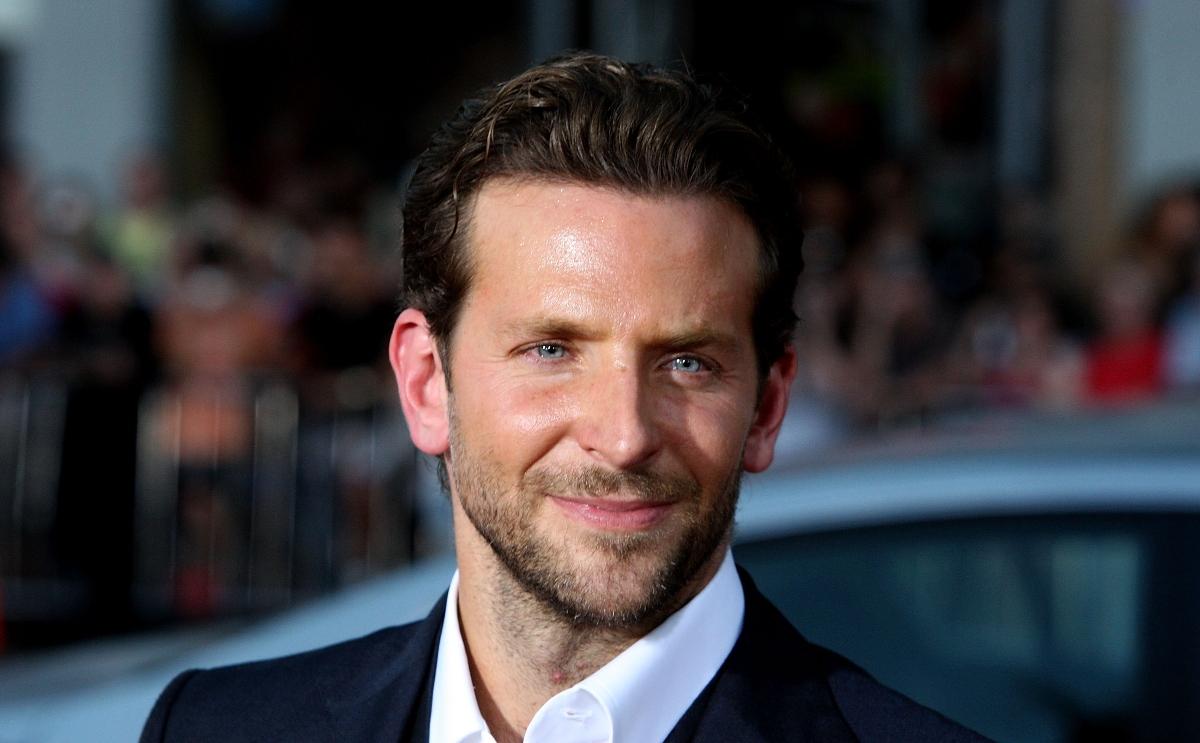 It's kind of hard to picture baby Bradley Cooper starring alongside baby Jennifer Garner in J.J. Abrams' hit spy show Alias, but that was one of his earliest acting gigs.
The show began in 2001 and Bradley was with it since it burst onto the small screen. Despite the fact that it lasted five seasons, his final appearance was in Season 3, Episode 10 (though he did pop back in for one episode towards the end of Season 5).
Why did Bradley Cooper leave Alias? Perhaps his star was ready to be born.
Article continues below advertisement
Why did Bradley Cooper leave 'Alias'?
Bradley landed the role of Will Tippin, a newspaper reporter who is one of Sydney Bristow's (Jennifer Garner) best friends. The show centered around Sydney which means initially, Bradley's part was quite large.
Unfortunately as time marched on, he got less and less screen time. In a January 2014 interview with GQ, Bradley spoke a bit about his somewhat brief time on the show.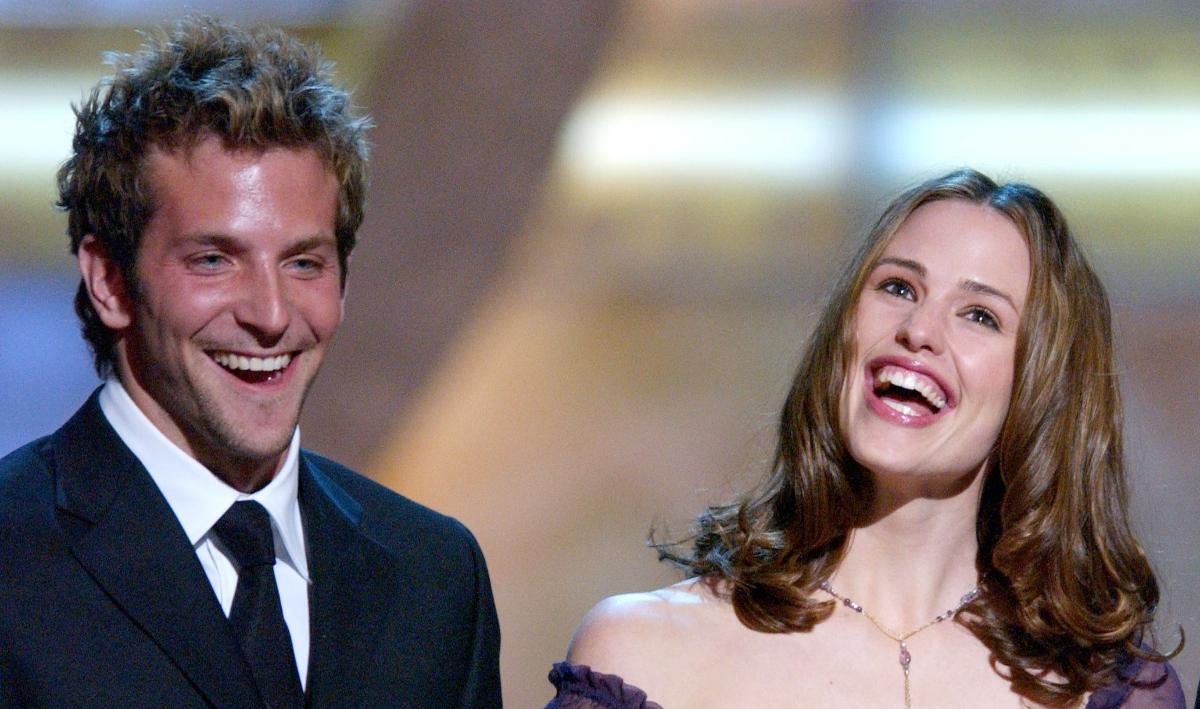 Article continues below advertisement
"I would only work three days a week. And then for the second season, I got even more sidelined," he told the outlet. Bradley revealed that the gradual decrease in his part made him want to kill himself. With that feeling in mind, and against the advice from most of the people he knew; Bradley asked J.J. Abrams to write him off the show and J.J. agreed to do it.
Though Bradley felt J.J. was ready to fire him anyway. Unfortunately, drug use would play the next role in his life.
Actor Will Arnett was responsible for Bradley Cooper's desire to get sober
According to the GQ interview, Bradley sobered up when he was 29 years old, in 2004. During the two years before that, he had a "bad run with alcohol and drugs." On an episode of the Smartless podcast, hosted by Jason Bateman, Sean Hayes, and Will Arnett, Bradley shared the story of how sobriety found him.
Article continues below advertisement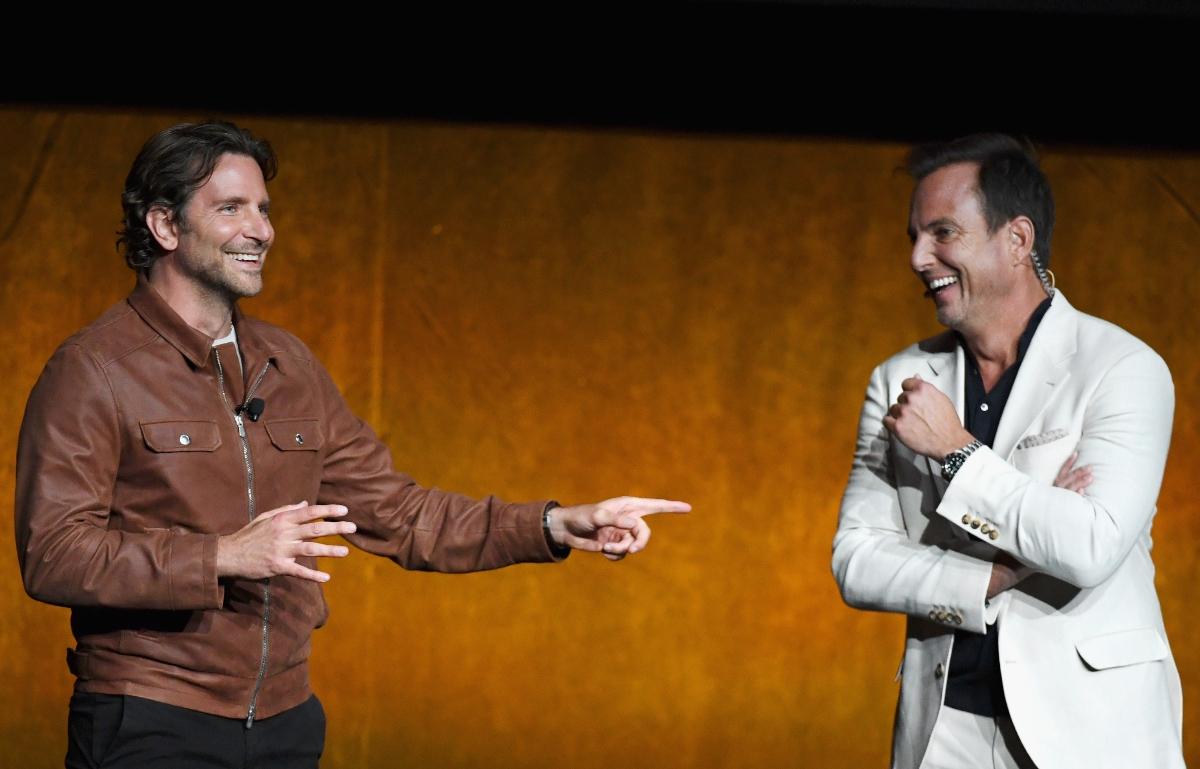 In 1999 and 2000, mean humor was the thing for comics. At the time, Bradley was insecure and through Amy Poehler met Will Arnett (her husband at the time). Because of his own low self-esteem, and the comedic climate, Bradley spent a great deal of time trying to "access mean humor," in an attempt to hide his own issues and impress Will.
Article continues below advertisement
During his Smartless episode, Bradley recalled the time Will came over to his apartment and brought up a dinner they attended the night before. When asked by Will how he thought it went, Bradley said, "I thought it was great. I thought I was killing it," to which Will said, "You were a real a--hole man, a real a--hole." Will went on to ask, "And by the way, have your dogs gone out to the bathroom?"
Article continues below advertisement
Bradley said they had not, but soon realized it was already 4 p.m. "I think they have to go to the bathroom. They are literally standing by the door," Will informed him.
That was the first time Bradley realized he had a problem with drugs and alcohol. It changed his entire life and was the moment he stopped pursuing the "mean humor thing," and decided to get sober.
The rest, as they say, is history. But if you want to watch Bradley's episodes of Alias, you can stream them on Hulu.