Is Netflix's Jason Bateman-Led Thriller Series 'Ozark' Actually Filmed in the Ozark Mountains?
Though Netflix's hit drama-thriller series 'Ozark' has closed its curtains, viewers are still curious about whether or not it was really filmed in the Ozarks.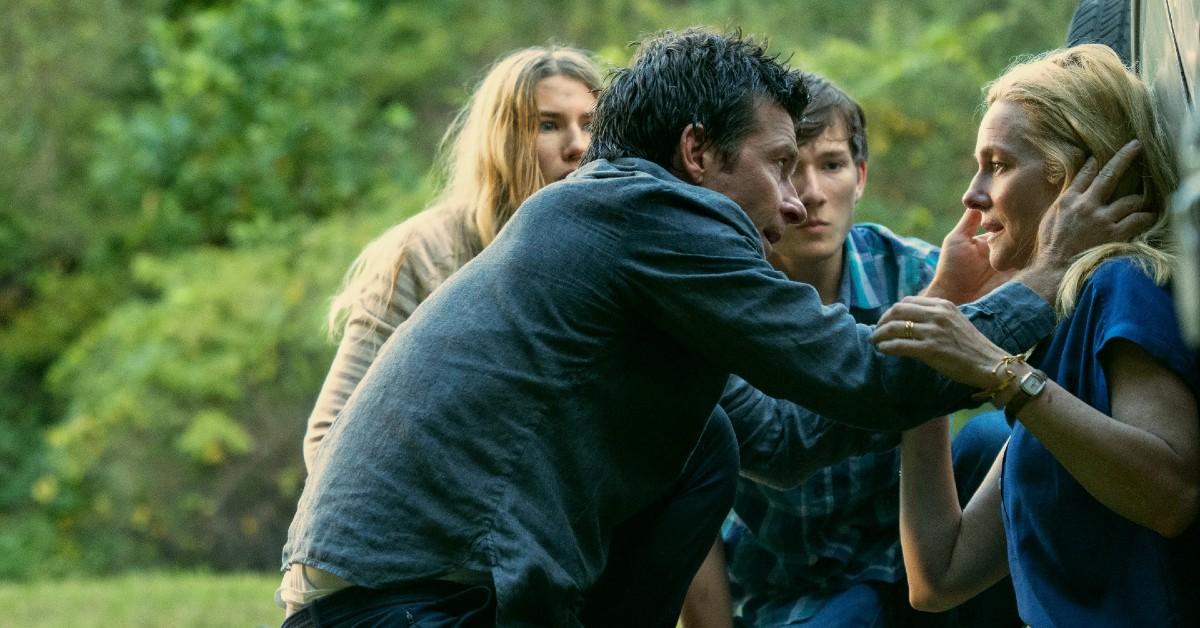 Money laundering goes horribly wrong in Netflix's smash-hit Emmy-winning series Ozark. Created by Bill Dubuque and Mark Williams, Ozark follows Emmy winner Jason Bateman's Marty Byrde — a financial planner who's forced to move his family from Chicago to a quaint community in the Missouri Ozarks after his money-laundering scheme tragically falls apart. Things get serious when Marty is approached by an FBI agent who relays that his partner has been murdered. This is just the beginning.
Article continues below advertisement
While living in the Ozarks, a panicked Marty works to launder a staggering $500 million in five years for a Mexican drug cartel. Though it may have all been for the sake of his family's future, the Byrde family may not live to see another day if Marty fails to pay off his mountain of debt. Sacrifice is never made without consequences.
"Money is, at its essence, that measure of a man's choices," Marty says in the series' haunting Season 1 trailer. Now, in 2022, Ozark has ended after five years and four wild, high-stakes seasons. Also starring Emmy winners Julia Garner (Inventing Anna) and Laura Linney (The Truman Show), among others, was Ozark actually filmed in the Ozark Mountains?
Article continues below advertisement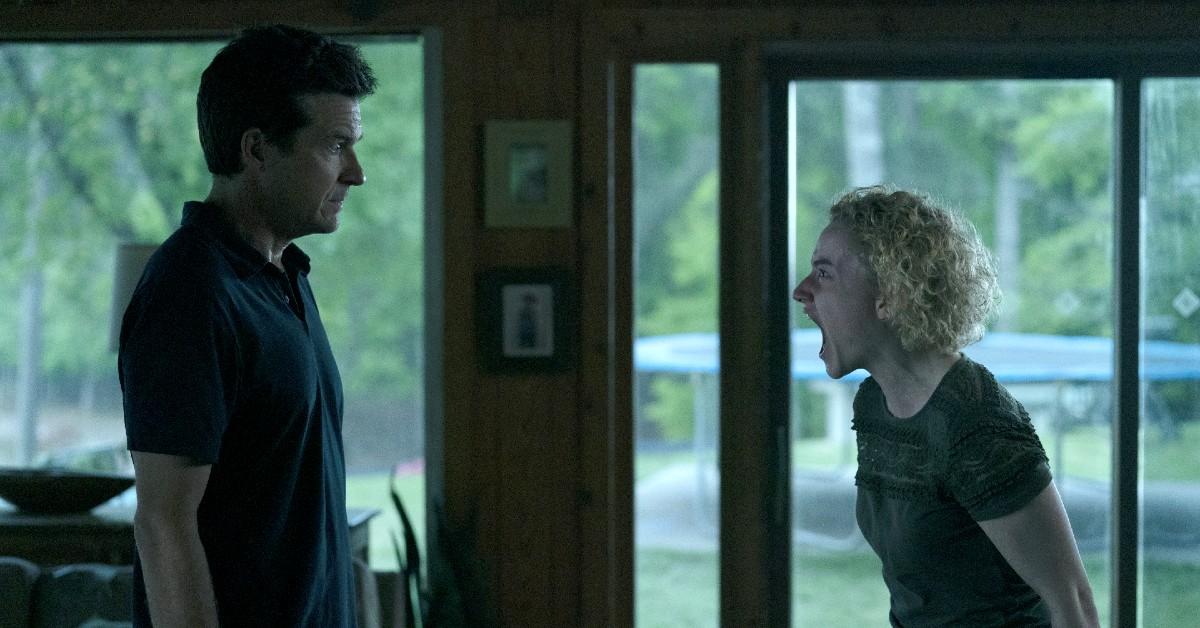 Where was Netflix's drama-thriller series 'Ozark' filmed?
Ozark is set around the Lake of the Ozarks, which has been described as "the Midwest's premier lake resort destination." Covering a surface area of 55,000 acres, it's one of the largest man-made lakes in America, per the Missouri Secretary of State.
Article continues below advertisement
Over the course of four seasons, viewers watch the main characters venture through Missouri, Arkansas, Oklahoma, Kansas, and Illinois. But despite being named after the stunning Ozark highlands, Decider detailed that the series filmed "around Atlanta, Ga., specifically around Lake Allatoona and Lake Lanier."
The Atlanta Journal-Constitution relayed in 2017 that Gwinnett County, Lawrenceville, Duluth, Canton, Peachtree, and Norcross were all utilized as filming locations for Ozark.
Article continues below advertisement
As for the scenes set in Chicago, Ill. — specifically in Naperville — they were primarily filmed in the real city! The Season 1 Chicago scenes were shot near State and Lake Street.
For the Ozark-set scenes, why Georgia? Why not film on location in the Midwest? It all came down to tax incentives. According to Decider, in 2018, Georgia offered a 20 percent incentive for entertainment endeavors costing half a million dollars or more.
Not only that, but an added 10 percent "Georgia Entertainment Promotion (GEP) uplift" could be earned "by including an embedded Georgia logo on approved projects and a link to ExploreGeorgia.org/Film on the project's landing page."
Well, clearly saving money sounded peachy keen to the Ozark producers.
All four seasons of Ozark are currently streaming on Netflix.