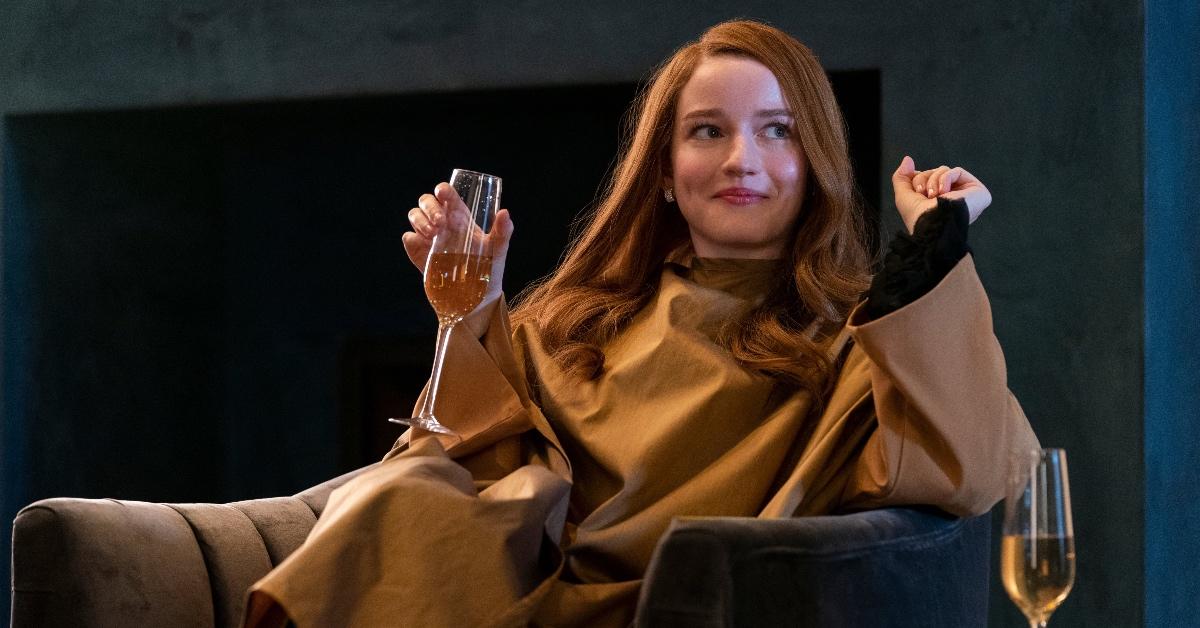 Netflix's New Miniseries 'Inventing Anna' Is Based on the Real Life Anna Delvey Scandal
The story of Anna Delvey began as a rumor around elite social circles across the globe and quickly tripped into a global scandal. Born Anna Sorokin, between the years of 2013-2017, she pretended to be a wealthy German heiress under the name Anna Delvey and defrauded banks, hotels, and wealthy acquaintances.
Article continues below advertisement
Stories of Anna's exploits, including How Anna Tricked New York by Jessica Pressler for The Cut and My Friend Anna, a memoir by Rachel Williams, have become national headlines twice over. Her ability to shapeshift into a facade of wealth and status has also sparked a Netflix series, Inventing Anna.
Is Inventing Anna a true story? Here's what we know.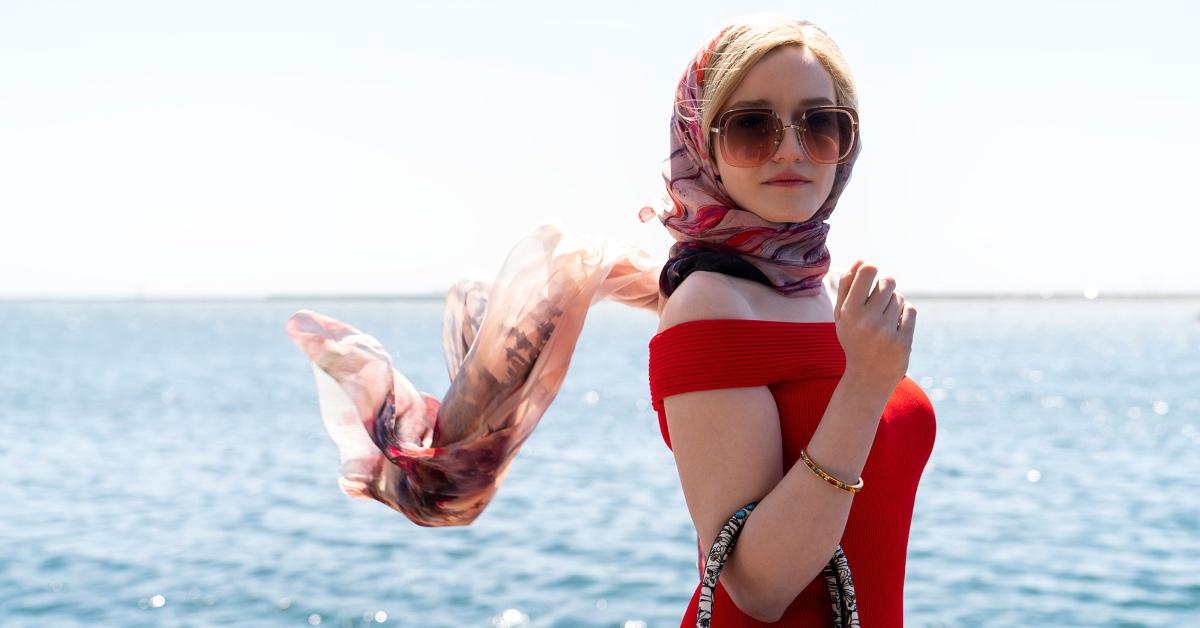 Article continues below advertisement
Is 'Inventing Anna' a true story?
Per ABC7, the story of Anna Sorokin is very real. In May 2019, the 30-year-old fraudster was convinced on eight counts, including grand larceny, attempted grand larceny, and theft of services. She was sentenced to four to 12 years in prison, fined $24,000, and ordered to pay nearly $200,000 in restitution. However, after serving four years, she was released in February 2021 on good behavior.
According to her former defense attorney Todd Spodek, Anna was trying to refund those she had defrauded before her arrest in 2017. "Anna had every intention of doing things the right way, but she couldn't open those doors without doing something a little bit grey to open the door," he said. "Everyone creates the version of themselves that they want the world to see... Everyone lies when it's convenient to them... and Anna did the same thing. She couldn't be 100% honest because no one would listen to her."
Article continues below advertisement
Sorokin came up with an interesting solution to pay restitution to the victims of her schemes: after selling the rights to her story to Netflix and Shondaland, the profits would first be used to pay her victims back. One of her victims, Rachel Williams, whom she saddled with a $62,000 hotel bill during a prolonged stay in Morocco, has written a book detailing her experiences with Sorokin.
Williams' book is being adapted by HBO Max for a separate limited series soon.
Article continues below advertisement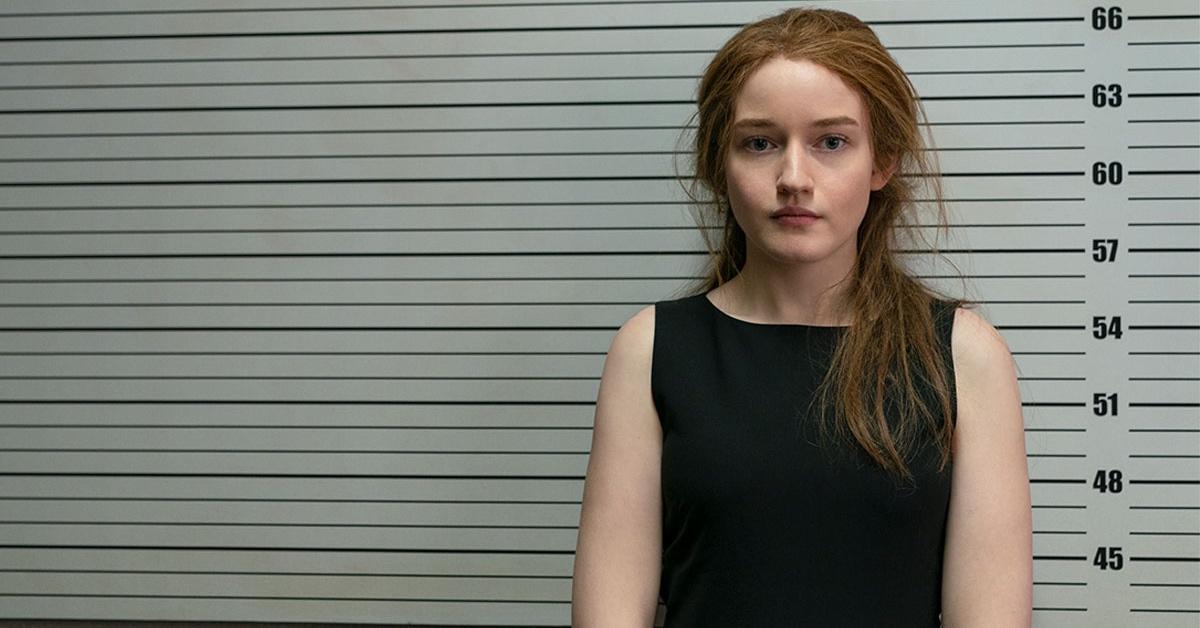 Unfortunately, as of October 2021, Anna is back in hot water. She has landed back in jail in U.S. Immigration and Customs Enforcement custody and facing deportation, although she is determined to stay in the United States. In a few last words to ABC, when asked about her next move, Anna remarked, "I guess it remains to be seen. I'm just trying to rewrite my story."
Article continues below advertisement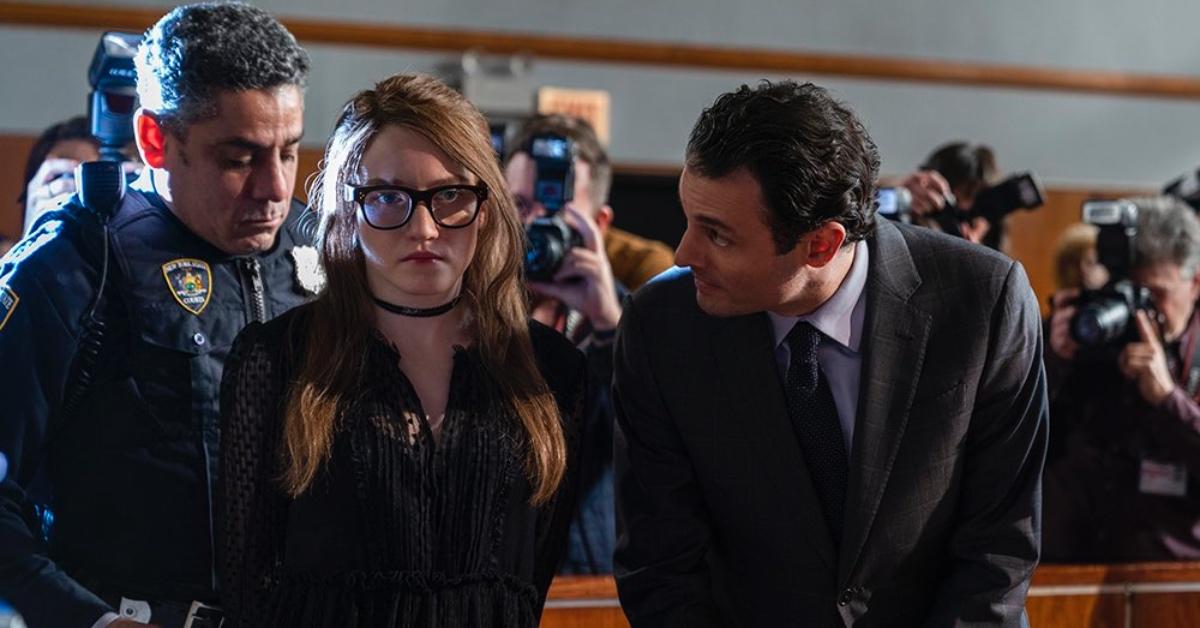 Upon her initial release from jail, Anna started an Instagram account to document life as a free woman. However, she has not posted since March 2021, leaving fans, admirers, and haters with one burning question: where in the world is Anna Delvey?
Inventing Anna is available for streaming on Netflix beginning on Feb. 18, 2022.