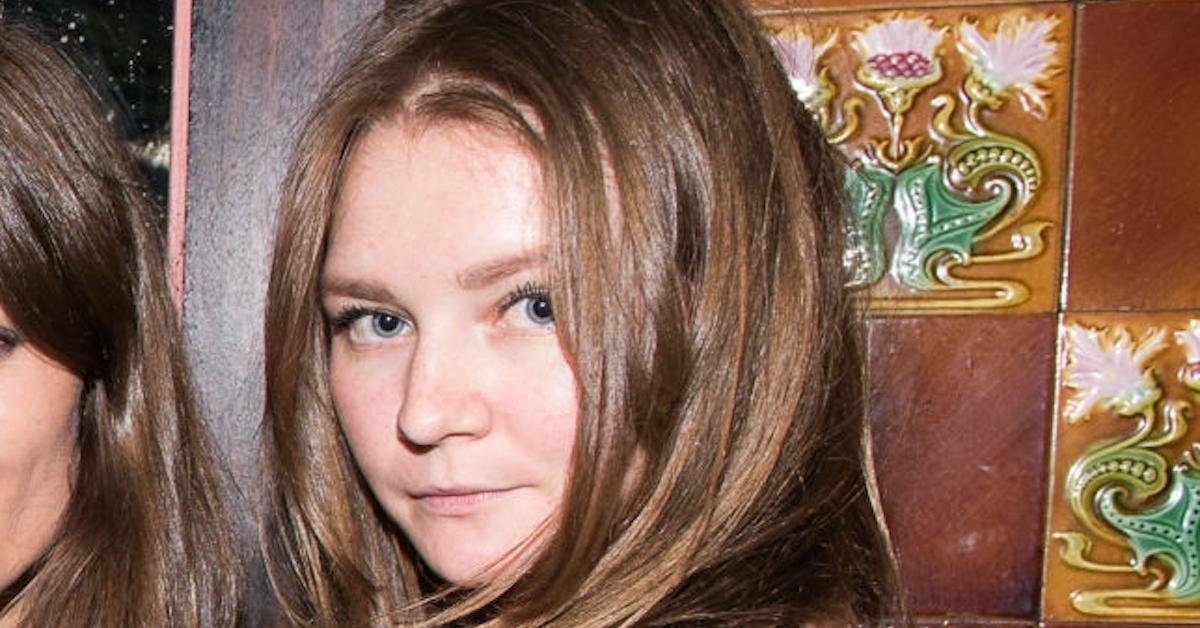 Anna Delvey Swindled New York's Wealthiest — What's the Fake Socialite Up to Now?
By Stephanie Harper

Jan. 6 2022, Published 12:46 p.m. ET
The interesting life of Anna Delvey has now inspired a Netflix original docuseries called Inventing Anna. Some people think of Delvey as an audacious entrepreneur trying to make something of herself while others consider her to be nothing more than a devious con artist.
Article continues below advertisement
In the docuseries on Netflix, viewers will watch a journalist do everything she can to track down Delvey and tell the story of what occurred as truthfully as possible. Delvey somehow convinced New York's elite that she was an heiress from Germany, and was able to swindle a lot of money out of several wealthy people and businesses. Here's what you should know about what she's doing now.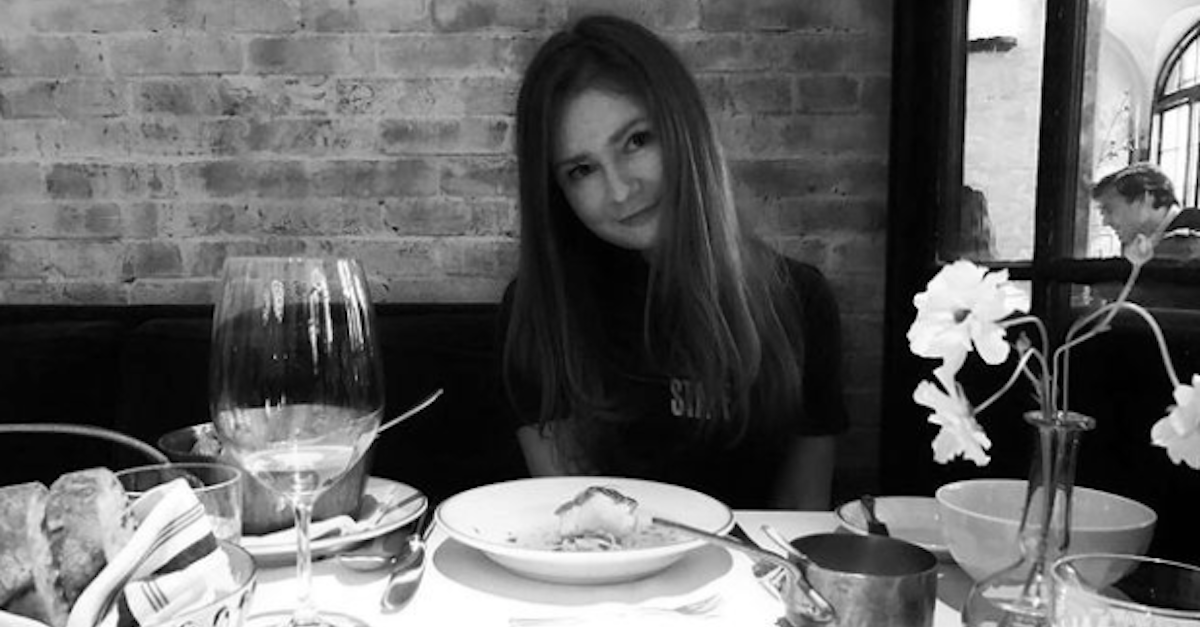 Article continues below advertisement
Where is Anna Delvey now?
As of today, Anna Delvey, who was born with the name Anna Sorokin, is currently sitting in prison according to ABC News. She changed her name in order to create a new persona so she could trick wealthy people she was interacting with throughout New York City. Although she's been vocal about her determination to stay in the United States, it appears Immigration and Customs Enforcement is considering her deportation.
After Delvey was exposed for the illegal activities she was partaking in, she was dubbed nicknames including the "Soho scammer," "fake heiress," and "German grifter." She told everyone she had a $67 million trust fund with the help of her fake identity and pseudo charm. She was able to weasel her way into exclusive parties, hotels, and nightclubs in order to rub shoulders with celebrities, politicians, and other affluent trust fund folks.
Article continues below advertisement
Before getting caught by law-enforcement, Delvey defrauded a private jet operator, multiple restaurants, several hotels, and countless banks. She pocketed somewhere around $275,000 in total. She accomplished all of this over the course of a 10-month crime spree. In 2019, Delvey was convicted on eight counts of criminal charges. Those charges include grand larceny and theft of services.
Article continues below advertisement
She was sentenced four to 12 years in prison, given an upfront fine of $24,000, and ordered to pay out a massive $200,000 in restitution. Interestingly enough, Delvey was released from prison in Feb. 2021, but her freedom didn't last very long. She immediately hopped on Instagram to post photos of herself drinking champagne, lounging in clawfoot bathtubs, and enjoying the finer things in life. She was put back in jail not too long after that.
Article continues below advertisement
How does Julie Garner feel about playing Anna Delvey?
There are so many awesome Netflix roles Julie Garner has landed leading up to this point. Her choice to take on the complicated role of Delvey stands as further proof of her pure talent. In an interview with a W Magazine, Julie spoke about playing the part, saying, "We're both young women, and I know that sounds like a really general, basic thing to have in common, but it's not."
She continued, "In your twenties, you're finding yourself, your identity, and your purpose in life. Anna was going about it the wrong way, obviously, but that search is something I recognize." Julie's portrayal of Delvey is going to be quite amazing to watch when the time comes.
Inventing Anna will premiere on Netflix on Feb. 11, 2022.