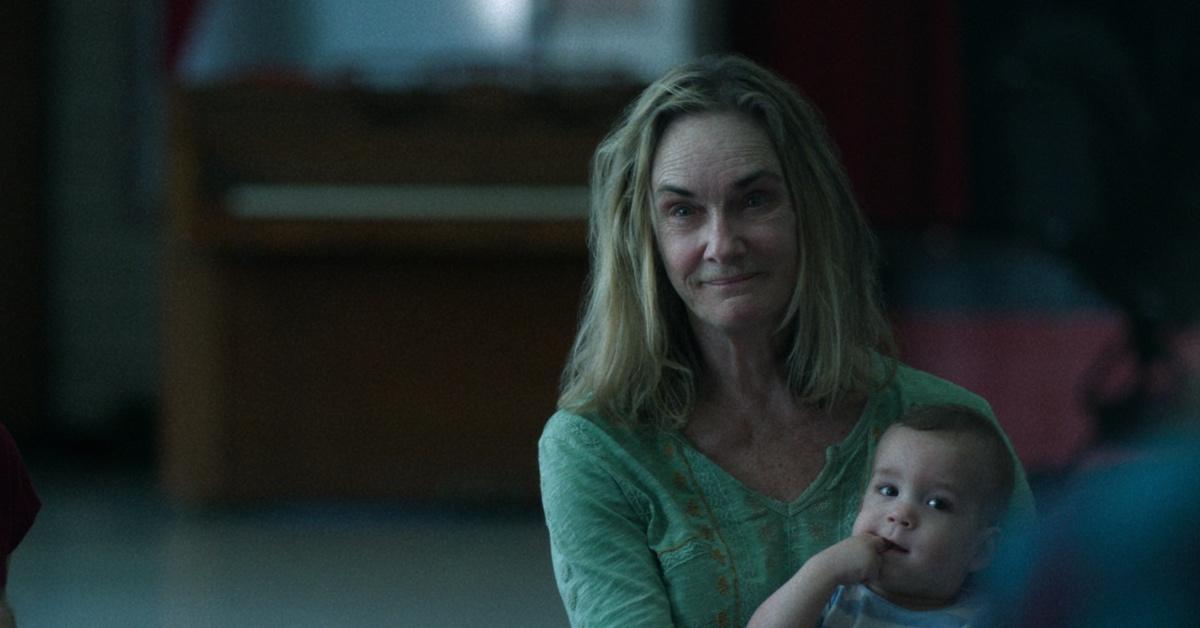 Baby Zeke Had Quite the Rollercoaster Ride on 'Ozark' — Where Did He End Up?
What Did Ruth do with the baby in 'Ozark'? Ruth found Zeke in Season 4, Part 1. What did she do with the baby? What happened to baby Zeke?
Split into two halves, Season 4 of Ozark casts light on the complications drug cartel leader Marty Byrde (Jason Bateman), foul-mouthed go-getter Ruth (Julia Garner), and others have to face.
Article continues below advertisement
Season 4, Part 1 saw the deaths of several fan favorites, including local drug dealer and producer Darlene Snell (Lisa Emery), her new husband, Wyatt Langmore (Charlie Tahan), and Sheriff John Nix (Robert C. Treveiler).
But what does Ruth do with the baby? Where does she take Zeke after she finds him?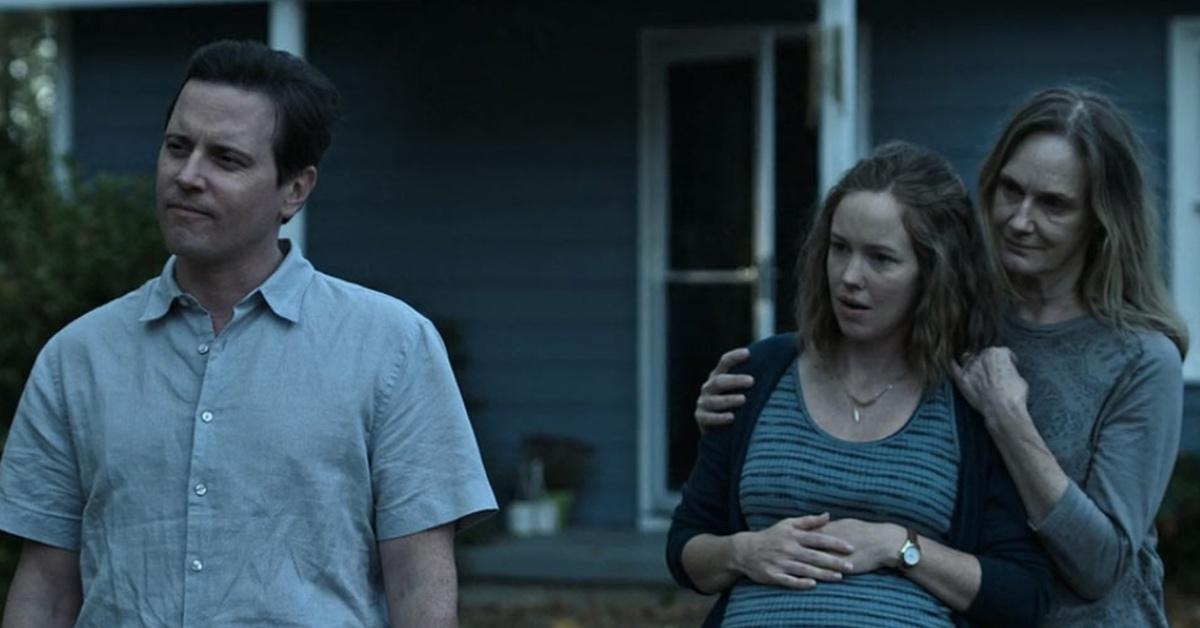 Article continues below advertisement
What did Ruth do with the baby in 'Ozark'?
Ruth discovers the cold and lifeless bodies of Wyatt and Darlene in Season 4, Part 1. The incident effectively incites her to take revenge on the murderer, Javi Elizonndro (Alfonso Herrera). But before she can roll up her sleeves and get to it, she has to do something with the baby Darlene has treated as her own.
Ruth decides to take baby Zeke to the police station and give him up for adoption. She decides to report Darlene's and Wyatt's murders while she is at it. The trip to the police station marks the very end of Zeke's turbulent tenure on Ozark. (The kid has seen more dead bodies than a funeral director.)
Article continues below advertisement
But Zeke isn't Darlene's baby.
The son of Pastor Mason Young (Michael Mosley) and Grace Young (Bethany Anne Lind), Zeke gets unjustly involved in various deals. Despite his cute looks, he is frequently considered ammo in negotiations.
Article continues below advertisement
Take, for instance, the storyline concerning Grace Young's kidnapping. Darlene and Jacob (Peter Mullan) decide to hold her hostage in Season 2 of Ozark. They murder Grace, cutting the baby out of her stomach.
"Shout out to the writers of Ozark for making Lisa Emery as Darlene one of their most prominent players. She's daring, strong, mean, has a young hot boyfriend AND a new baby, and she's a drug lord," tweeted @barbaracrampton.
"The most terrifying thing in Ozark is still Darlene with a baby. A proper scary character," tweeted @Elizabeth_Annex.
Article continues below advertisement
At this stage, Zeke could end up with Darlene and Jacob — but the story takes a new turn. He ends up with his grieving father, Pastor Young, who pledges to track down the spineless criminals who did this to his wife. But he has his eyes on the wrong target, kidnapping Wendy Byrde (Laura Linney). This propels Marty (Jason Bateman) to get involved. He kills Pastor Young to save his wife. Zeke ends up with the Byrdes, but not for too long.
Article continues below advertisement
The Byrdes open a riverboat casino next to Darlene's land. The lucrative business venture and the newborn baby combined are too much for her to take. Darlene demands that they hand over the baby to her as compensation. To make a point, Darlene then sets out to kidnap Jonah Byrde (Skylar Gaertner). The Byrdes reluctantly hand over Zeke to Darlene.
Darlene surprises 'Ozark' fans by demonstrating first-class mothering skills.
Darlene comes into her own as Zeke's doting mother. But the idyll doesn't last too long. Javi kills Darlene and her new husband, Wyatt, in Season 4, Part 1, in a narrative twist that effectively foreshadows the heart-breaking downfall of the whole of the clan.