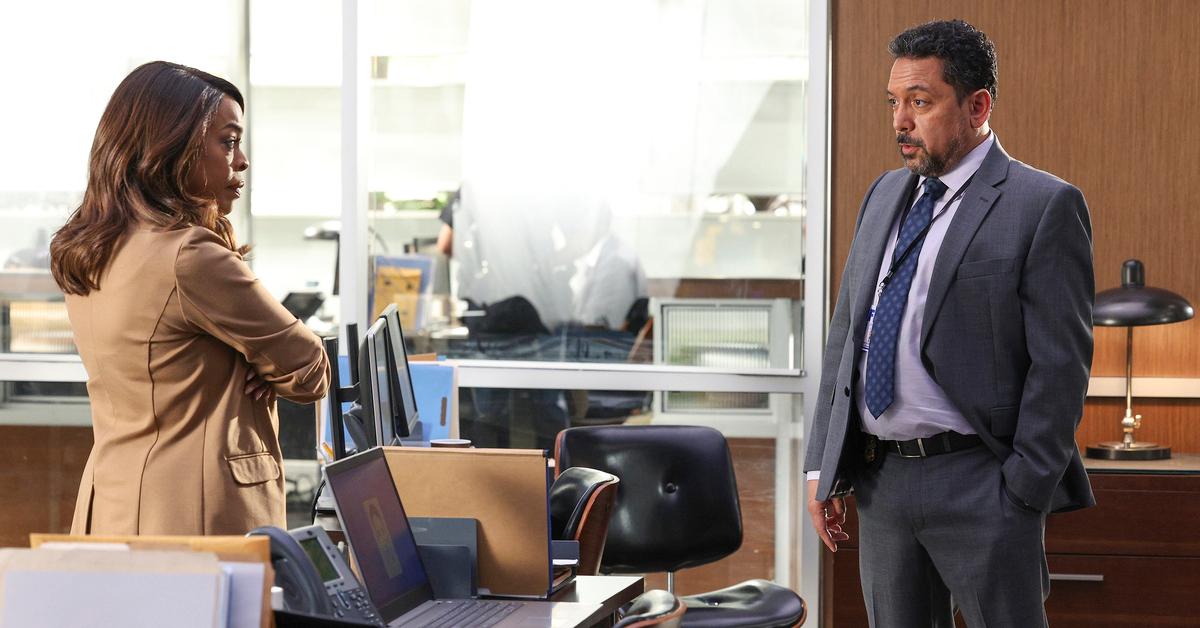 Matthew Garza on 'The Rookie' Is Portrayed by This 'Ozark' Drug Cartel Leader
The April 24 episode of The Rookie, "Simone," is not an ordinary episode. It serves as a backdoor pilot for a potential spinoff starring Niecy Nash, and introduces several new characters to the fans. One of those characters is Matthew Garza, who's part of an FBI group that comes to work with the LAPD.
When Garza and his teammates come to work with John Nolan (Nathan Fillion) and the regular Rookie team, they don't get the best reception as the cops want to know what their plan is. However, the bigger question for fans is where — and how many times — they've seen the actor who plays Garza before. Ironically, he's a series regular on Ozark, operating on the other side of the law.
Article continues below advertisement
Who plays Matthew Garza on 'The Rookie'?
Special Agent Matthew Garza is played by Felix Solis, and is one of three FBI agents introduced in The Rookie episode "Simone," along with Nash's character Simone Clark and Special Agent Casey Fox (played by Kat Foster). If ABC orders the spinoff as a full series, these would be the three new crime-solvers in town.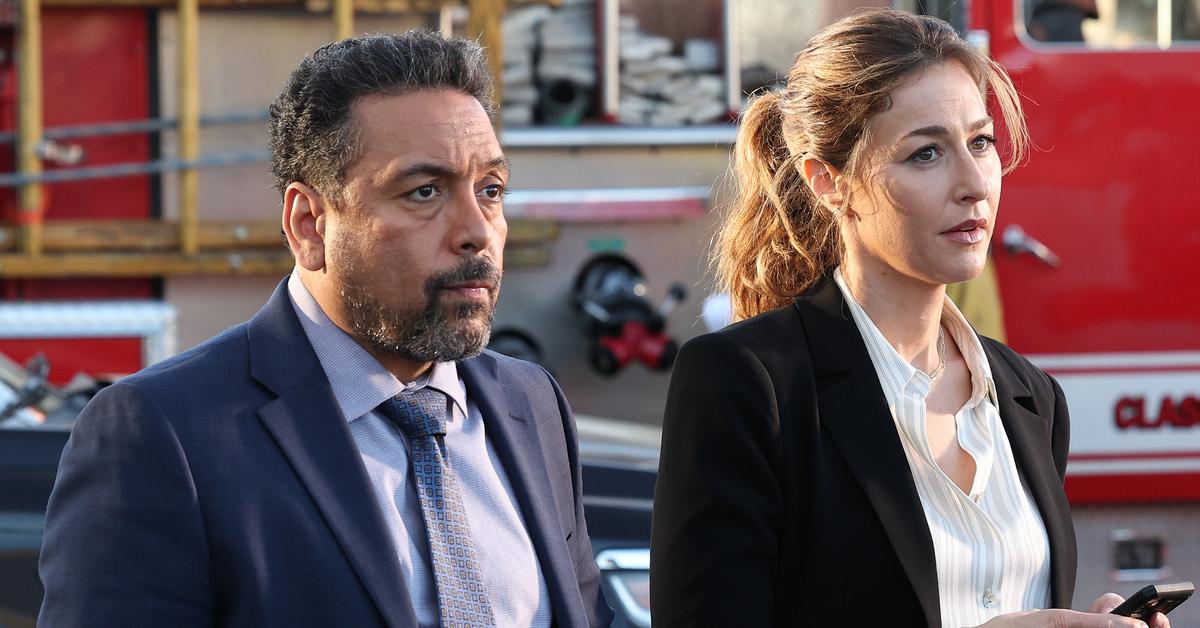 Article continues below advertisement
Garza is described by Deadline as a 20-year veteran of the FBI "who has been a true believer" and is "on the cusp of being promoted to a leadership role." Savvy TV viewers know that means he's the no-nonsense agent who will chastise trainee Simone for not doing things by the book, even though her instincts are probably right.
Hopefully fans will see more of Garza than being the authoritarian one, but Solis has played quite a few law enforcement officers (and the one drug dealer).
Who is 'The Rookie' actor Felix Solis?
Fans will recognize Felix Solis for playing Omar Navarro in Seasons 3 and 4 of Ozark. Omar is the head of the Navarro cartel, for whom the Byrde family has been laundering money. Amusingly, in the Season 4 episode "Sanctified," Omar makes a deal with the FBI to become one of their confidential informants in exchange for immunity.
Season 4, Part 2 of Ozark premieres in April 2022, bringing that show to a close (and making Solis free for The Rookie).
Article continues below advertisement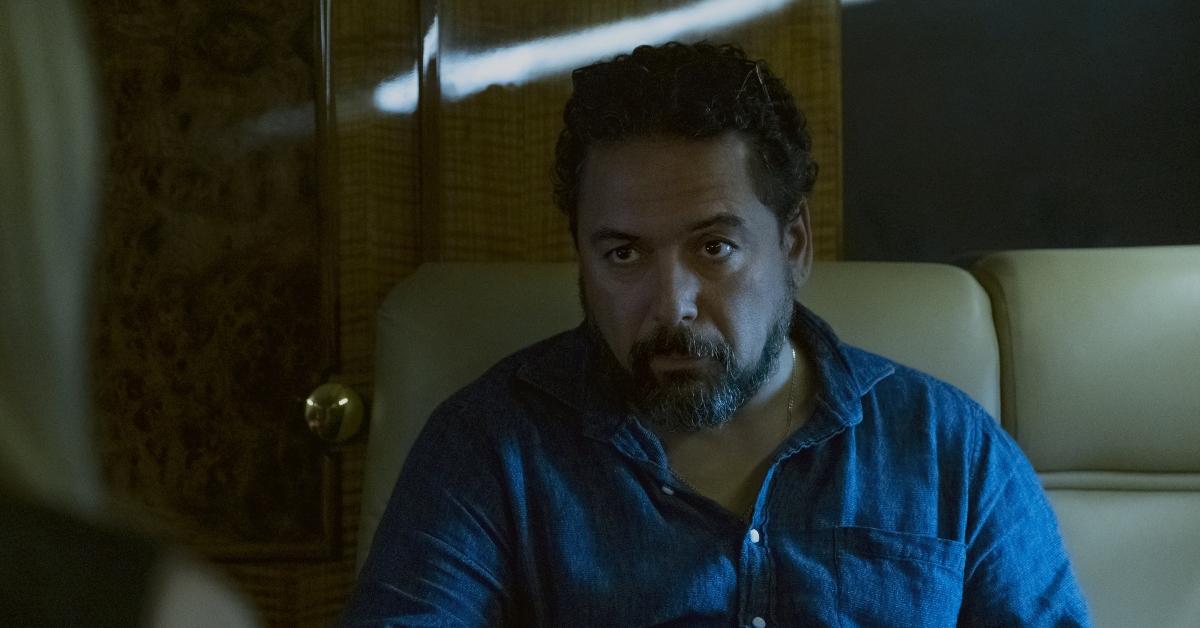 The actor has played police officers in CBS's The Good Wife (as Det. Kevin Rodriguez) and NYC 22 (as Sgt. Terry Howard), and the second episode of Netflix's Mindhunter (appearing as Det. Molina). He also played an FBI agent in Seasons 2 and 3 of Fox's The Following, so he has some experience to draw upon for the role of Garza.
His other credits include several Law & Order series, NYPD Blue, Third Watch, and New York Undercover.
According to his official ABC bio, Solis is a collector of Star Wars action figures and The Walking Dead comics. The New York native has also directed, written, and produced several short films. For now, though, he's playing the authority figure to everyone else's impulsiveness on The Rookie, and potentially getting his own show.
The Rookie airs on Sundays at 10 p.m. EST on ABC.