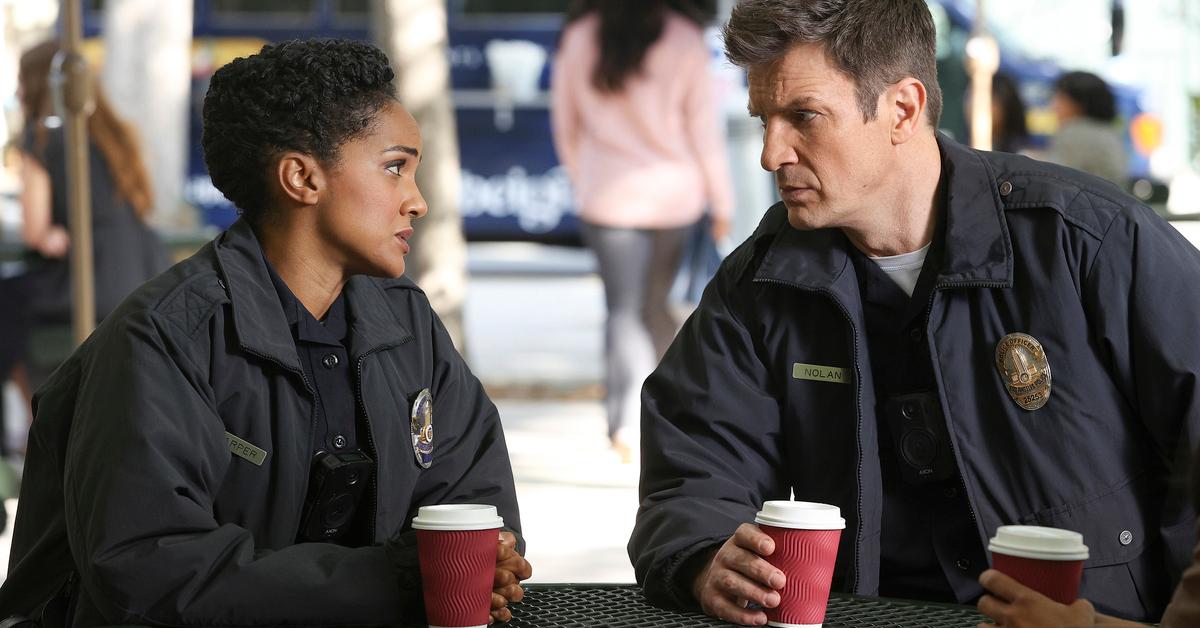 ABC Is Keeping 'The Rookie' on Duty for Season 5 — What We Know About Next Season
Nathan Fillion's 'The Rookie' is returning to ABC for Season 5, so here are the early details about next season and what's coming up in Season 4.
ABC's The Rookie has followed a path similar to its main character John Nolan (Nathan Fillion). It's never been the biggest hit, but it keeps on being successful — and on March 30, 2022, the network rewarded its success by renewing the series for Season 5.
While Nolan isn't a rookie anymore (not by a long shot!), his adventures both on and off the job have earned the show a loyal fan base. Viewers have also watched his colleagues grow, both personally and professionally.
Article continues below advertisement
The news of a fifth season is particularly important because it means the series will close in on 100 episodes. Not only is that a big accomplishment for any TV show, but 100 installments is the minimum amount needed for syndication (which allows a studio to sell reruns to other channels and get it even more attention, like those Law & Order: Special Victims Unit episodes that are on every day).
Syndication makes a studio more money, which in turn is a reason to keep producing more seasons. The Rookie Season 5 puts that magic number within arm's reach, as at the end of Season 4, there will be 78 episodes. That means the fifth season should be a massive one for the show both on and off-screen. Here's what we know about it so far.
Article continues below advertisement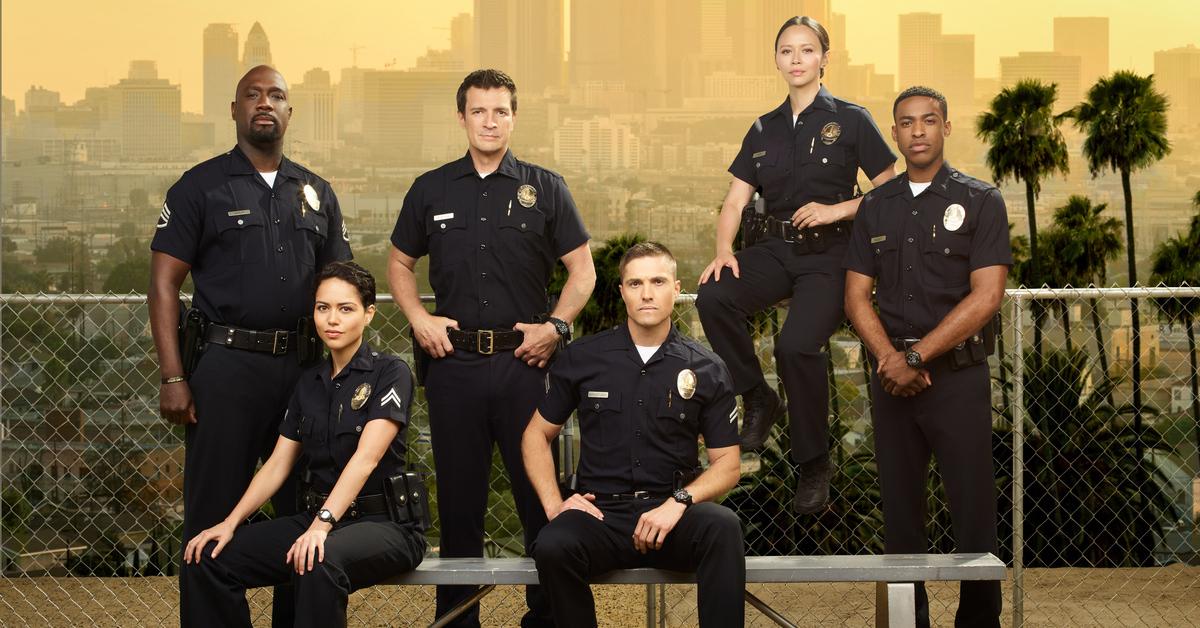 What's happening in 'The Rookie' Season 4?
The Rookie Season 4 started dramatically as Jackson West was killed saving the life of his colleague Angela Lopez. West died because actor Titus Makin Jr. wanted to leave the series, though the actor hasn't said much about his decision.
The season added the new character of Bailey Nune (played by Jenna Dewan), a firefighter who quickly became Nolan's latest girlfriend. The relationship is very serious, as Nolan has already considered proposing.
Article continues below advertisement
The series returns on April 3 with the episode "Coding," in which Nolan must negotiate with a man who's taken a local hospital hostage in order to get his wife life-saving surgery. That certainly sounds like an episode that might make Nolan (and other characters) think about their own love lives... maybe he'll propose after all?
The biggest news for fans, though, is that The Rookie is poised to expand into its own universe. Per Deadline, ABC has ordered a spinoff pilot with the exact same premise, except that it will focus on the FBI instead of the LAPD. Niecy Nash will play the new "rookie" and if her introduction goes well when she meets Nolan later in Season 4, she'll get her own series.
Article continues below advertisement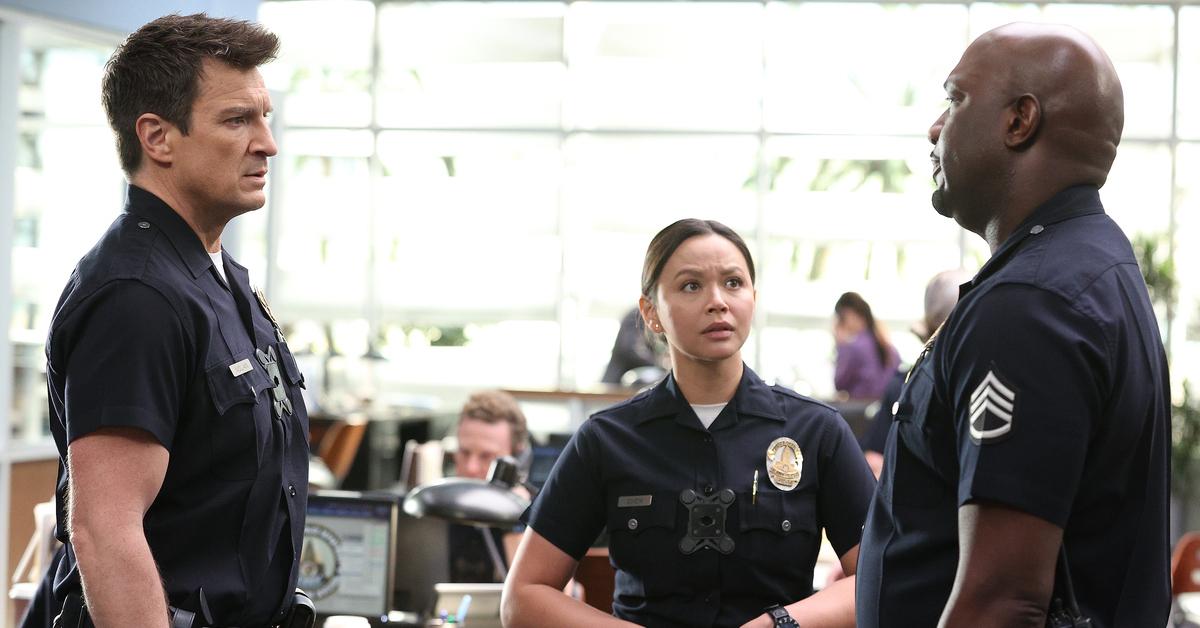 When will 'The Rookie' Season 5 premiere?
Although ABC has let fans know they'll be getting The Rookie Season 5, the renewal announcement didn't mention a specific premiere date, which will likely be decided upon much closer to air. It's likely that the show will be part of ABC's fall schedule, which usually starts in September, because three of its four seasons have premiered in the fall.
Season 3 had a midseason launch in January 2021, but that was the exception to the trend. Especially with the aforementioned Rookie spinoff potentially being added, it's more likely the series stays in the fall so it can "partner up" with the new show (similar to what the network has done with Grey's Anatomy and Station 19).
Until we know more about Season 5, keep up with all-new episodes of The Rookie Season 4 when they air on Sundays at 10 p.m. EST on ABC.