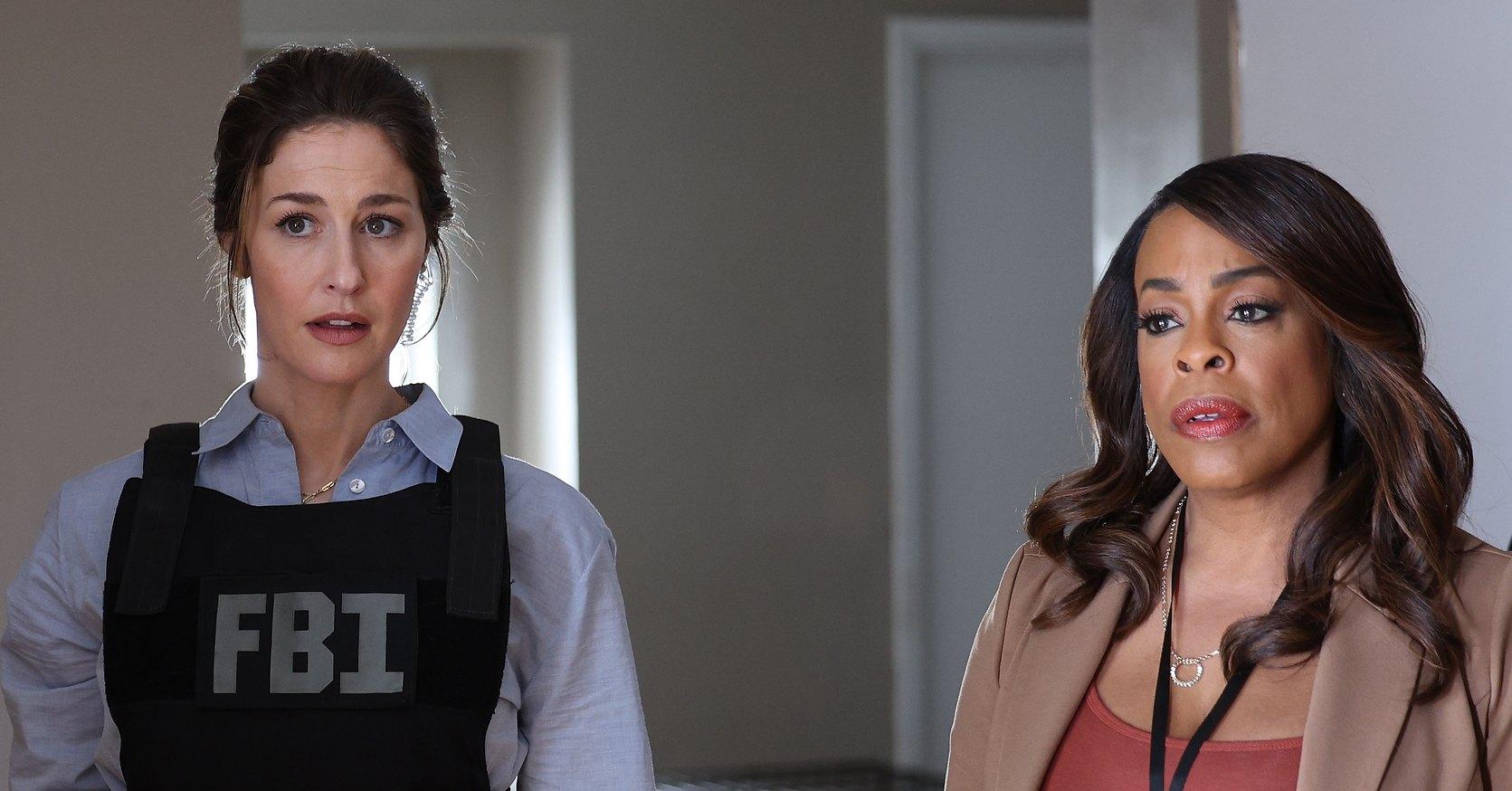 If Agent Simone Clark's Partner on 'The Rookie' Looks Familiar — It's Probably Because She Is
ABC's The Rookie returned to television for a fourth season in 2021 and reunited viewers with the lead character John Nolan (Nathan Fillion).
Since the series first premiered in 2018, Nolan's made more than a few friends on the job — including but not limited to Officer Jackson West (played by Titus Makin), who made his exit from the series in Season 3. Although fans were sad to see the longtime cast member leave, promos for an upcoming episode tease that he might have found a new friend on the force.
Article continues below advertisement
According to reports, Claws actress Niecy Nash is slated to guest star in the series as part of a two-episode event that could potentially turn into a spinoff. Joining her are Felix Solis (Ozark) and 'Til Death actress Kat Foster. But who does Kat play on The Rookie? Here's everything we know about her character so far.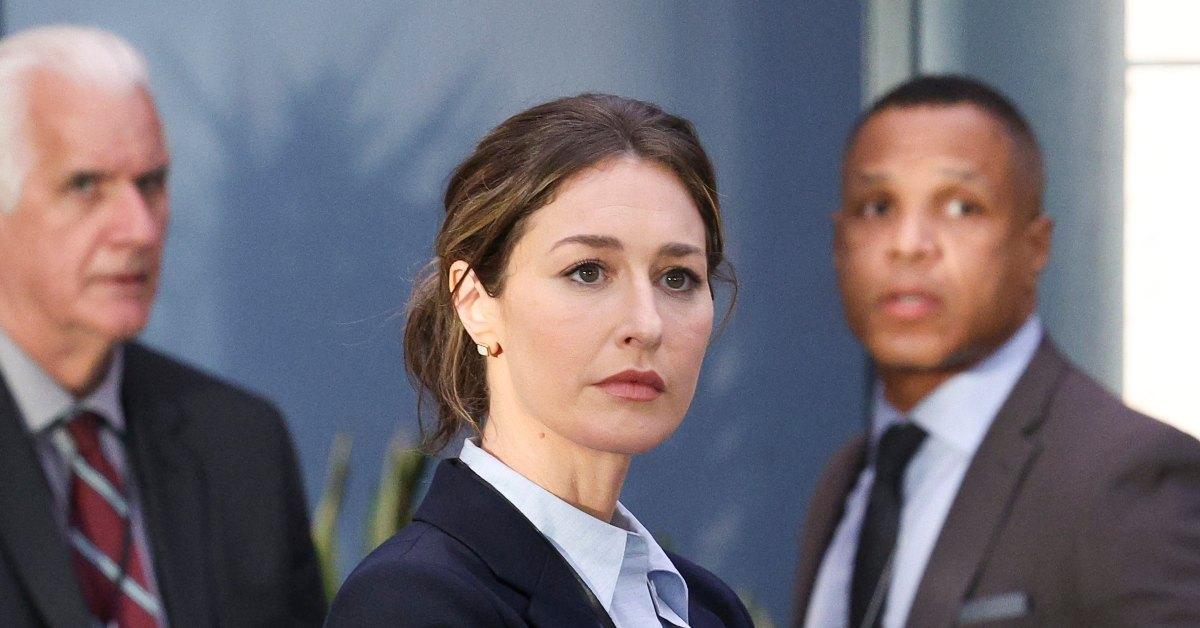 Article continues below advertisement
Who is Agent Casey Fox on 'The Rookie'? Meet actress Kat Foster.
The LAPD's oldest rookie meets the FBI's oldest trainee in a two-episode event that kicks off on April 24. After terrorism strikes the city of Los Angeles, the LAPD enlists the help of Simone Clark (Niecy Nash) to investigate a crime committed by one of her former students.
"She's a force of nature, she's her own thing," Niecy said of her character. "There's the FBI way of doing things and then there's the Simone Clark way, that's why she gets in so much trouble."
"The one thing I really love about her is that she's a huge flirt," Niecy added.
At Simone's side is her partner in (solving) crime, Casey Fox. Deadline reported that Casey has far more experience than her colleague, as she's spent the last five years at the bureau and knows full well how to "work the system to get the best assignments. As a training agent, [Casey] is determined to instill conformity in her trainees — the way to survive and thrive is to fit in and get ahead."
However, it's clear that the by-the-book training agent will have her work cut out for her with the new, rule-breaking rookie.
Article continues below advertisement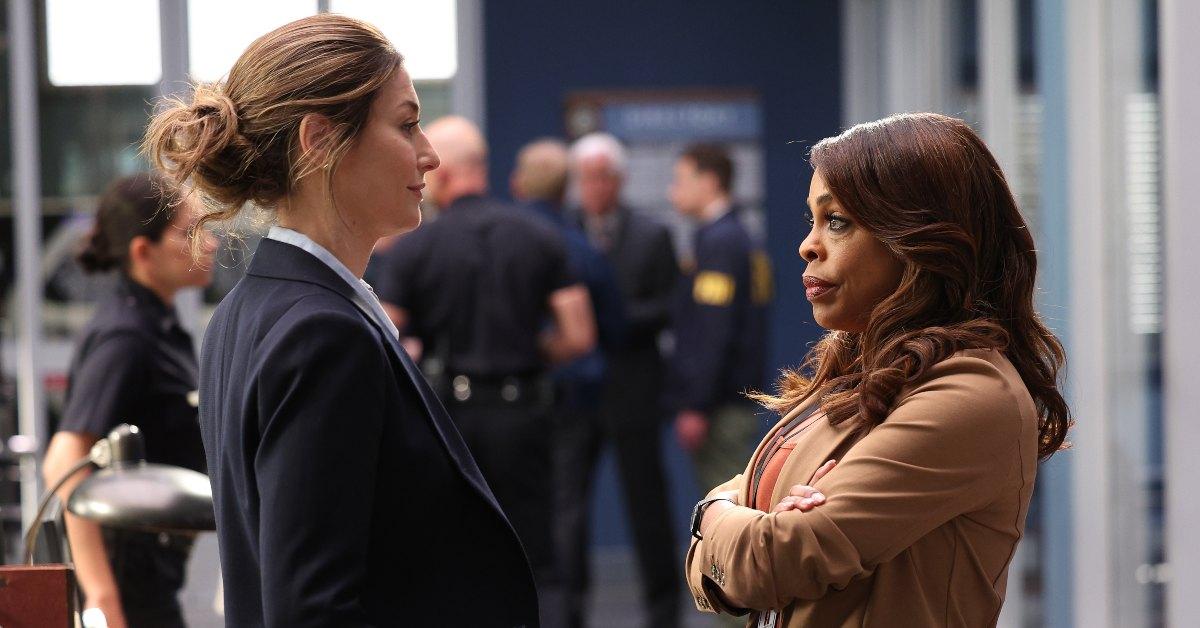 Ahead of her debut on The Rookie, Kat Foster spent her career becoming a veteran on the small screen. The actress previously secured a lead role in 'Til Death — which aired from 2006 to 2008 — and guest-starred on shows like Weeds, Law & Order, and The Good Wife. Although Kat is only slated to appear in two episodes of The Rookie, it's likely we'll see her again if the series gets picked up for a spinoff.
Article continues below advertisement
Niecy Nash and Kat Foster may star in 'The Rookie's first spinoff series.
Season 4, Episode 19 — entitled "Simone" — acts as a backdoor pilot for a potential new spinoff that follows the middle-aged trainee as she navigates the ins and outs of the FBI. Although the series hasn't been greenlit by ABC just yet, Niecy said that her fingers are crossed.
And her co-star, Nathan Fillion, believes that the spinoff is a shoo-in. "All signs point to yes. If I had a Magic 8 Ball here, that's what it would say, because it's looking very, very positive," he teased. "It's a lot of fun watching Niecy on TV I have to say, it's… we're pretty certain [a spinoff will happen]."
You can watch new episodes of The Rookie on Sundays at 10 p.m. EST on ABC.