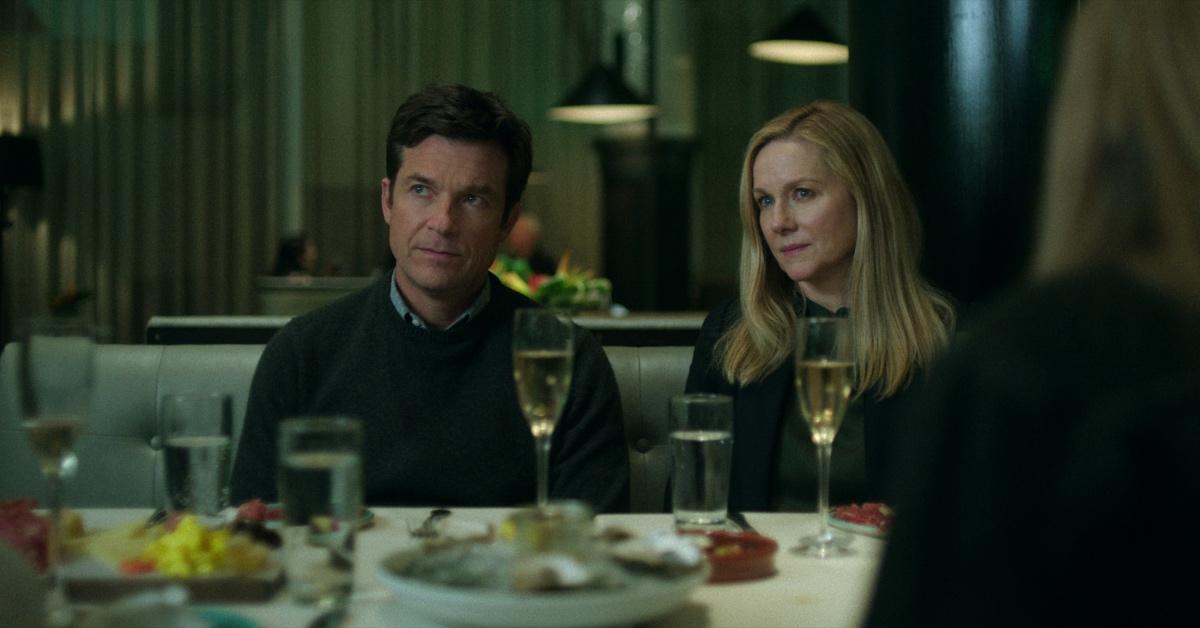 Netflix Has Finally Revealed When Season 4, Part 2 of 'Ozark' Will Drop
On June 30, 2020, Netflix announced its decision to renew the hit drama-thriller series Ozark for an extended final season.
Fans of the show have been eagerly waiting for the grand finale ever since, and Season 4, Part 1 certainly hinted at the spectacular drama that's bound to take place in Season 4, Part 2.
Article continues below advertisement
When will the last episodes of Ozark arrive on Netflix? And who will have the last laugh: Ruth Langmore (Julia Garner) or Javi Elizonndro (Alfonso Herrera)?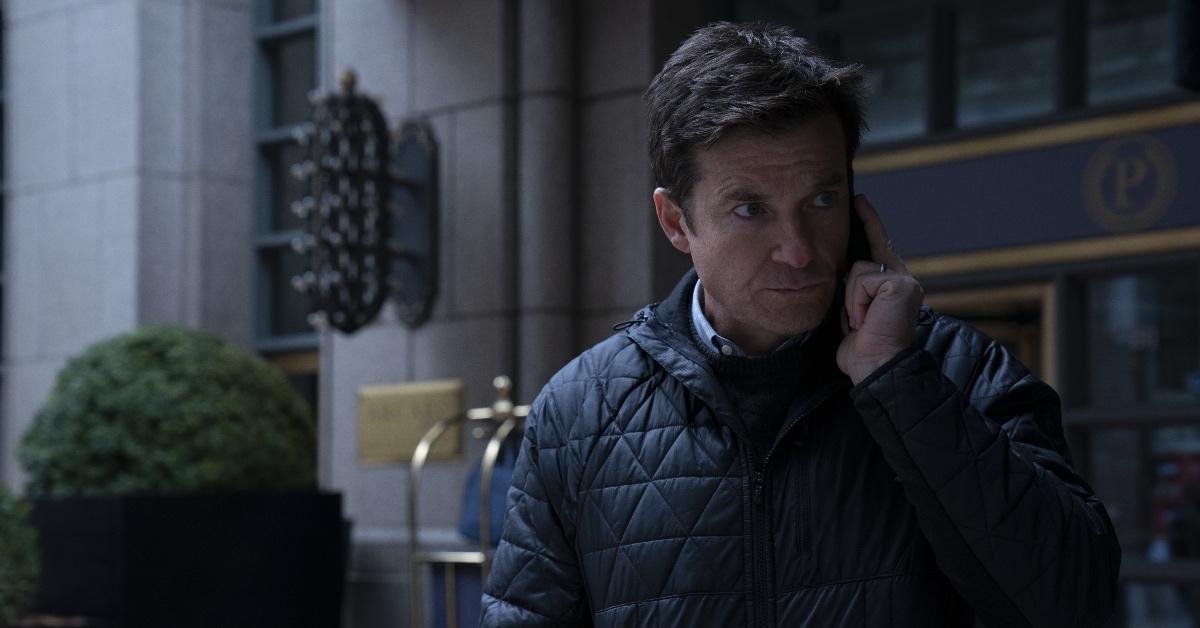 Article continues below advertisement
Netflix has finally revealed the release date for 'Ozark' Season 4, Part 2.
Season 4, Part 1 of Ozark arrived to Netflix on Jan. 21, 2022, providing fans with suspense and razor-sharp Ruthisms. Although viewers might have braced themselves for a long wait between parts, there's no need. On Feb. 22, Netflix posted a teaser trailer for what's left of the season, revealing that the second part would drop on April 29.
Showrunner Chris Mundy previously reassured The Hollywood Reporter that, by the end of the series finale, every character would get their due. "I always want closure," he said. "I don't want to feel messed with. I want to feel like, 'OK, that was the end.' So, hopefully, people will feel closure by the end — whether they like it or not, I don't know. In terms of tone, we're going deeper into the family and their bonds ... Hopefully, the back half will still be fun and exciting, but also really emotional for the Byrdes and Ruth."
Article continues below advertisement
Season 4, Part 1 of 'Ozark' had some shocking revelations for fans.
After some back and forth with the FBI, Javi agrees to enter into a 10-year contract. Meanwhile, Ruth pledges to get revenge on Javi for the ruthless murder of her cousin, Wyatt Langmore (Charlie Tahan). In other words, expect some major drama to unfold in the upcoming episodes.
Article continues below advertisement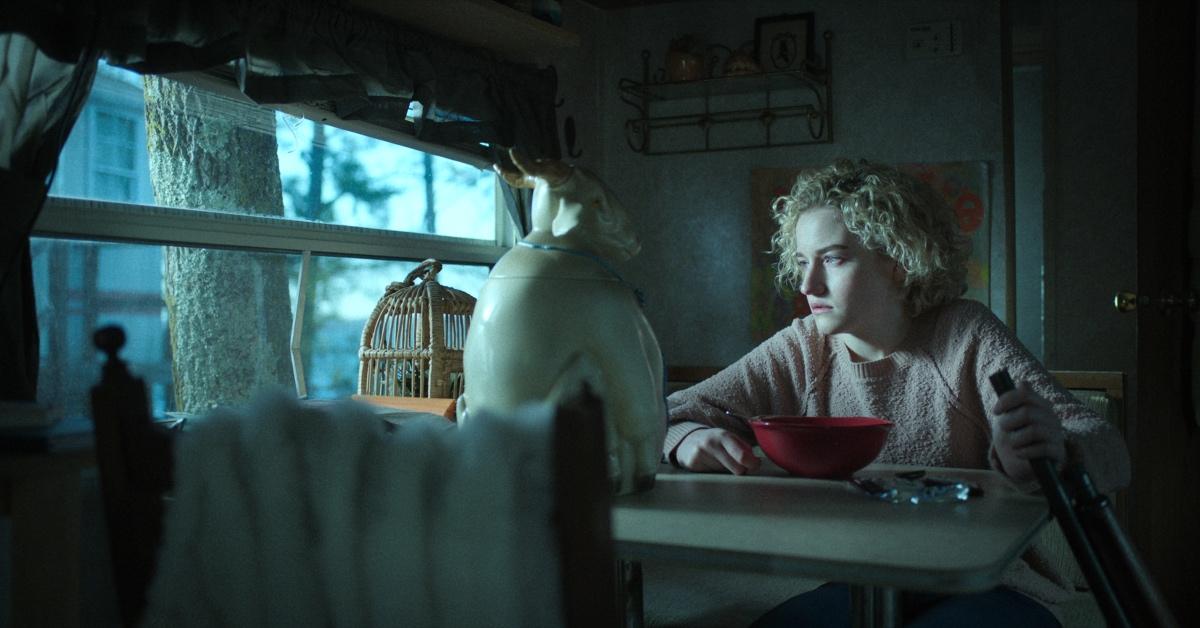 Chris Mundy also shared a few details with TVLine about the scene where Wyatt is murdered.
"It was so hard. That was something that evolved. It wasn't the original plan," Chris said. "There aren't very many sweet or pure souls on our show. And he is one. Also, I just love [actor] Charlie Tahan. Obviously, you separate the actor from the role, but [my instinct] is to want to protect Wyatt. So [killing him off] was really hard."
Article continues below advertisement
"For us, it was like, 'You know what? Even though it's a really hard decision, we've got to do the thing that pushes Ruth to [her] most raw.' It was the only thing that could lay her bare. So we had to. If it was Season 2, we wouldn't have done it," he added.
"I would not have wanted to be without Wyatt for that long. But knowing we were coming to the end — and what it could do to the dynamic for the final seven episodes — I knew it was the right decision."
Season 4, Part 1 of Ozark is streaming on Netflix now. Fans can look forward to Part 2 on April 29.