Julia Garner Perfected Anna Delvey's Accent With a Dialect Coach for Netflix's 'Inventing Anna'
Actress Julia Garner has transformed into scammer Anna Delvey for the Netflix series 'Inventing Anna.' What is the accent she's speaking with?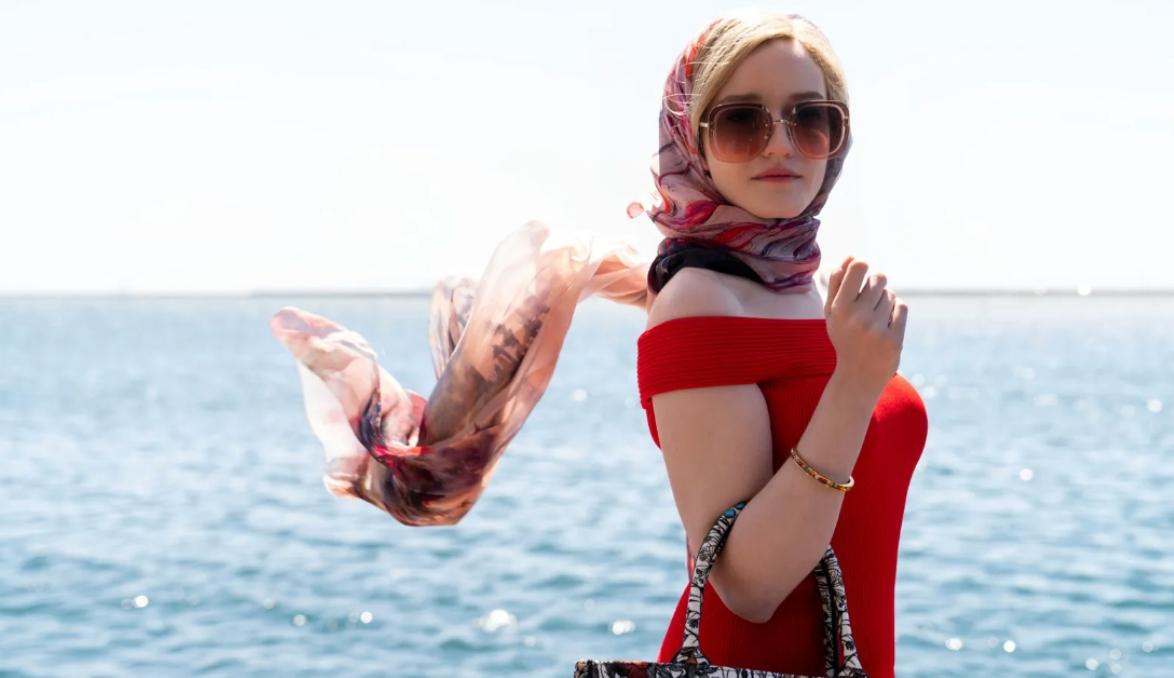 Have you ever heard of the saying "Fake it till you make it"? The infamous fake socialite Anna Delvey is the physical embodiment of that saying. In 2018, New York magazine published an article that caught the world's attention about the Russian-born, German-raised scammer who masqueraded around as a wealthy German heiress between 2013–2017 in New York City.
Article continues below advertisement
Now, in Shonda Rhimes' new limited Netflix series Inventing Anna, we'll be able to learn all about the story of the con artist who scammed some of New York's most affluent. "This whole story is completely true. Except for all of the parts that are totally made up," a description for the official teaser reads.
What's quite noticeable in the trailer is the main character's accent. What is it? Keep reading to learn more about it, and the miniseries based on the so-called "Soho grifter" who was accused of swindling $275,000 from some of New York's upper echelon and financial institutions.
Article continues below advertisement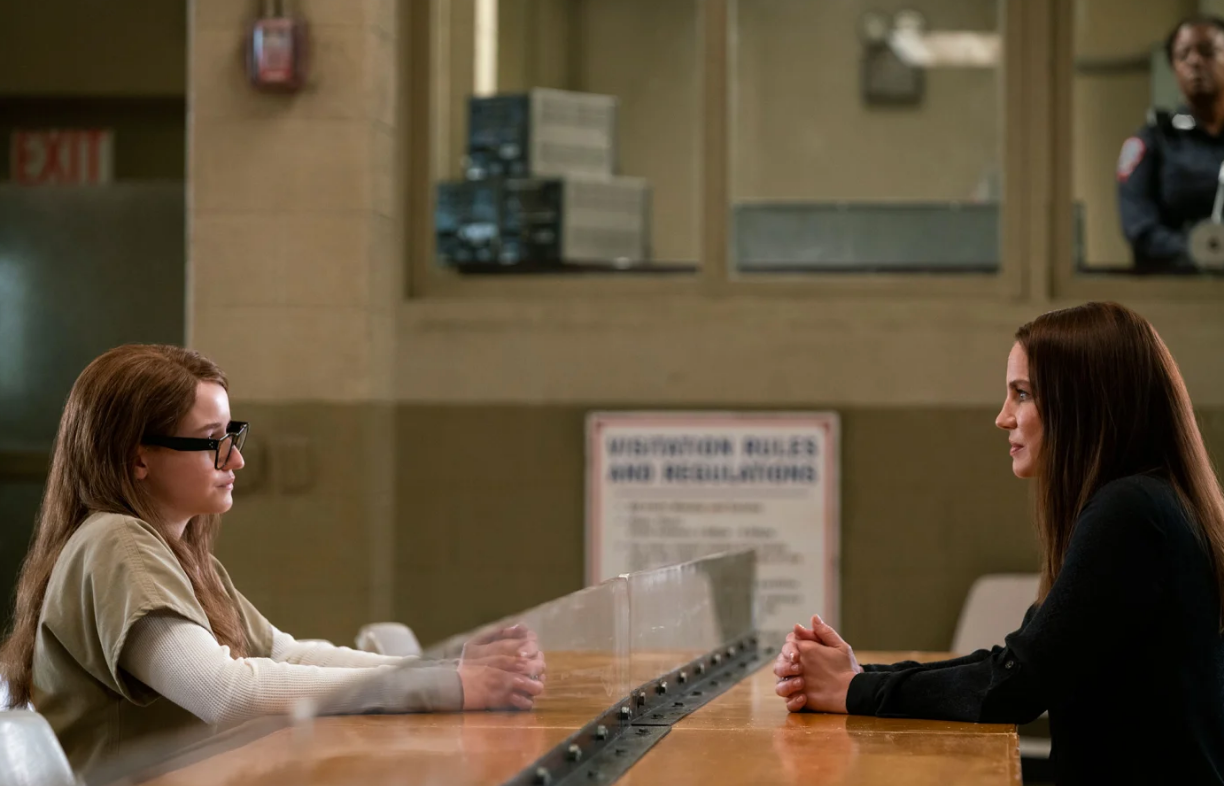 What is Anna Delvey's accent?
The limited series Inventing Anna is based on the New York magazine article and will explore how the European managed to get away with her get-rich scheme for quite some time — and how she was caught.
According to Town & Country, Anna was born in Russia, grew up in Germany, and learned British English — and then learned American English by way of watching shows like Gossip Girl.
Article continues below advertisement
Who plays Anna Delvey in 'Inventing Anna'?
Ozark's Julia Garner portrays the con artist (whose real name is Anna Sorokin), and actress Anna Chlumsky plays Vivian Kent, a journalist investigating her.
Article continues below advertisement
In the 10-episode show, audiences will also see the love-hate bond formed between Anna and Vivian as the grifter awaits trial and the journalist tries to answer the biggest question in New York City: Who is Anna Delvey?
To get the accent down perfect for the series, Julia Garner worked with a dialect coach. Julia told Town & Country that Anna's accent was "the hardest accent I'll ever do." She noted that it was tricky because she was still filming Ozark, where she plays Ruth Langmore, who has a southern accent.
Article continues below advertisement
Julia explained, "My tongue on Ozark is completely different from my tongue for Delvey. Anna's tongue is kind of flat. It almost feels heavy and fat. I completely had to change how I moved my tongue in three weeks."
She also shared that she made sure her script supervisor kept an eye on her accent during that period of time, and she would often would sleep-talk in the accent.
Article continues below advertisement
Julia Garner came face-to-face with the real Anna Delvey in prison.
Julia told Town & Country that she spent some time with the real Anna recently in jail. Anna is currently in Orange County jail in Goshen, N.Y., because last year she was detained by ICE for overstaying her visa and is awaiting deportation. The hustler wanted to hear Julia's accent for the character more than anything. Julia told the outlet, "She's like, 'Please, let me hear it.'" Julia says she spoke in the German-­inflected accent she learned with her coach, and "[i]t got very meta."
When the actress asked Anna if she was remorseful or had time to think about what's she had done, the inmate replied, "I don't really have that much time to think."
Julia told the mag, "People don't necessarily have to agree with what she did, but I want to help people try to understand why she did it. I'm curious what Anna's going to think about me portraying her."
Wondering how Anna will watch the show while in detention? Per Julia, "Oh, they for sure have Netflix in jail."
Inventing Anna is available for streaming on Netflix beginning on Feb. 18, 2022.