Tom Pelphrey's 'Ozark' Season 3 Character Adds to Marty and Wendy's Marital Strain
The Byrdes are already having a hard time, but the arrival of Wendy's brother, played by Tom Pelphrey, on 'Ozark' Season 3, complicates things more.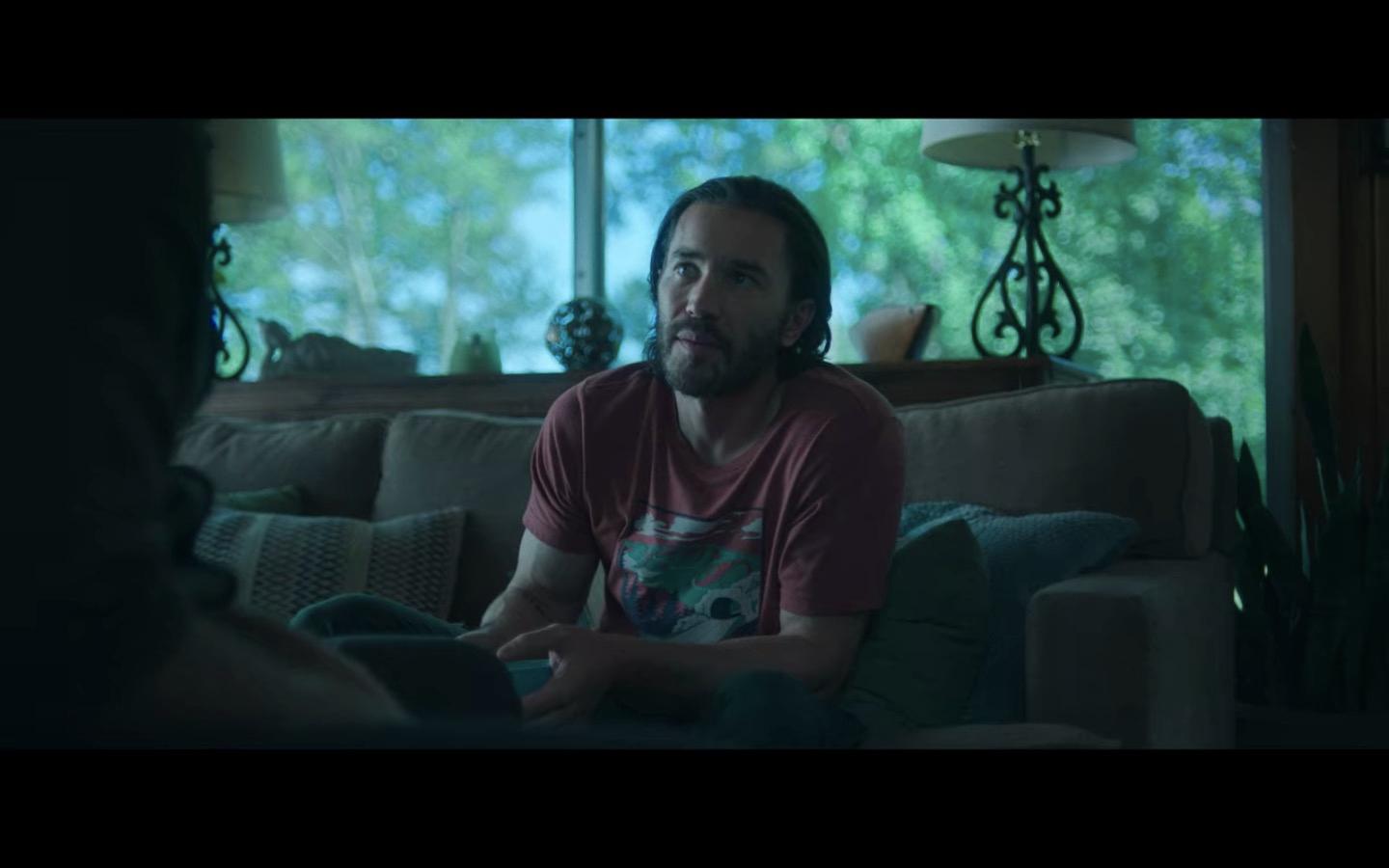 I've never been involved in money laundering for a drug cartel, but it seems pretty stressful, and over the previous two seasons of Ozark we've seen accountant Marty Byrde and his wife, Wendy, descend further and further in a life of crime. Every time they seemed poised to make an escape, something gets in the way, and now it seems like Wendy has no desire to ever go legit and leave the cartel behind them.
Article continues below advertisement
But the fear of being killed by drug lords may not be the biggest stressor in their relationship in Season 3. Their marriage, which has been rocky since the first episode, is under more strain than ever, and added to that is the surprise entrance of Wendy's brother, Ben Davis, played by Tom Pelphrey as Ozark Season 3's newest series regular.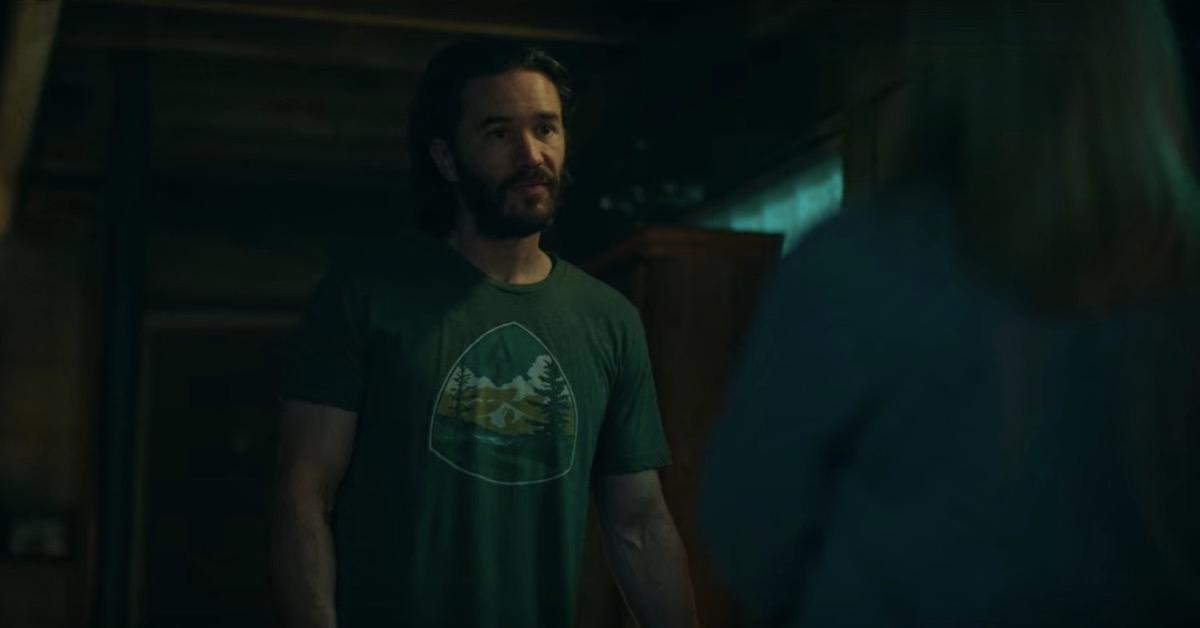 Article continues below advertisement
Tom Pelphrey's role in Ozark Season 3 is Wendy's bipolar brother, Ben Davis.
Wendy's brother, Ben, is pretty clearly not the stablest person from the moment he hits the screen. A substitute teacher, he interrupts his math lesson to teach his students a lesson about cyberbullying which essentially is "if you cyberbully in my class, everyone's phones go in the woodchipper, and then I guess I'll beat up a gardener in front of you, too." Wendy has alluded to her brother's mental health issues in the past, but it's another thing entirely to see them manifest.
So, Ben showing up to an already volatile situation like the Byrde household is not exactly the best thing for the couple, and if he observes any of their dealings, he might not be counted on to stay quiet. Family or not, Wendy's made it clear over the last couple seasons that she won't let anyone get in her way.
Article continues below advertisement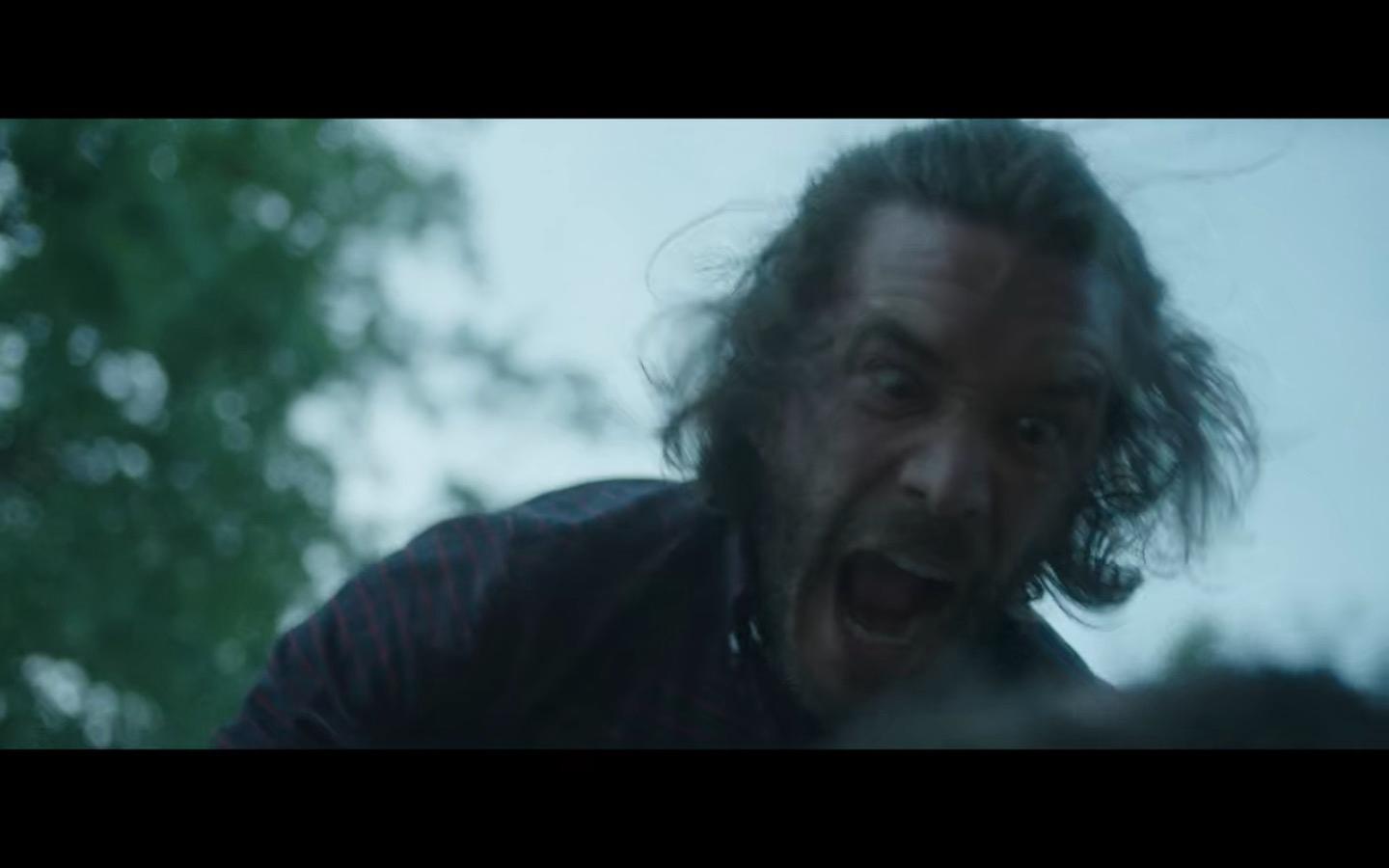 What else has Tom Pelphrey been in?
Netflix fans will recognize the actor who plays Ben from his role as Ward Meachum on Iron Fist. Before that, he was on Cinemax's Banshee for two seasons. He got his start in soaps, acting on Guiding Light for over six years, followed by a short arc on As the World Turns. He also has several theater credits, including appearances on Broadway in Fool for Love and End of the Rainbow, in which he played Judy Garland's first husband Mickey Deans.
Despite his character's drawl, Tom is pure New Jersey, having grown up in Howell, N.J., and graduated from Rutgers University with a B.A. in Fine Arts.
The entire third season of Ozark is now available for streaming on Netflix.