Is [SPOILER] Dead? 'A Million Little Things' Season 2 Finale Ends on Shocking Cliffhanger
Does Eddie die in 'A Million Little Things'? The Season 2 finale of the ABC series ends on a shocking cliffhanger after the character is hit by car.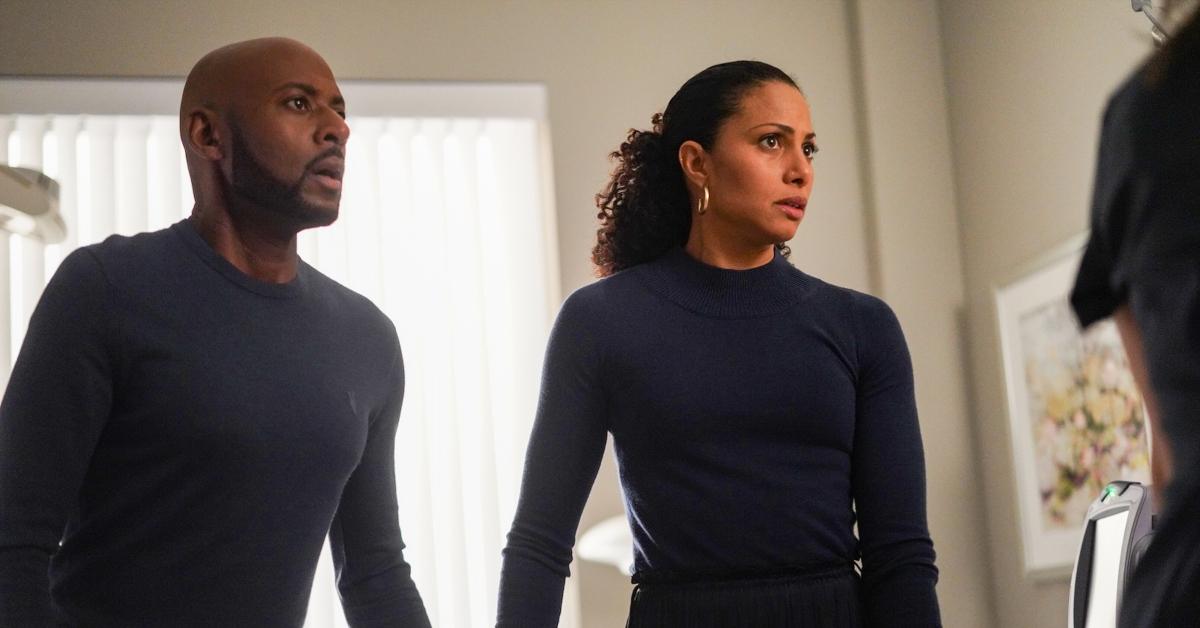 [Warning: Major spoilers ahead]
Can the writers of A Million Little Things please stop playing with our emotions? Grab your box of tissues because the Season 2 finale was a roller coaster that left viewers on a shocking cliffhanger.
When Rome (Romany Malco) and Gina's (Christina Moses) surrogate Eve (Ebboney Wilson) goes into labor, the group of Boston friends head to the hospital.
Article continues below advertisement
While audiences thought this would be a celebratory day, it sadly was not. Eve decides to keep her baby boy, leaving Rome and Gina's hopes of being new parents crushed.
Additionally, Katherine (Grace Park), who has forgiven her cheating husband Eddie (David Giuntoli), suggests that they do their vow renewal at the hospital. "Why don't we do the ceremony at the hospital? All I want is to renew our vows surrounded by the people who helped us get here," she tells him on the phone.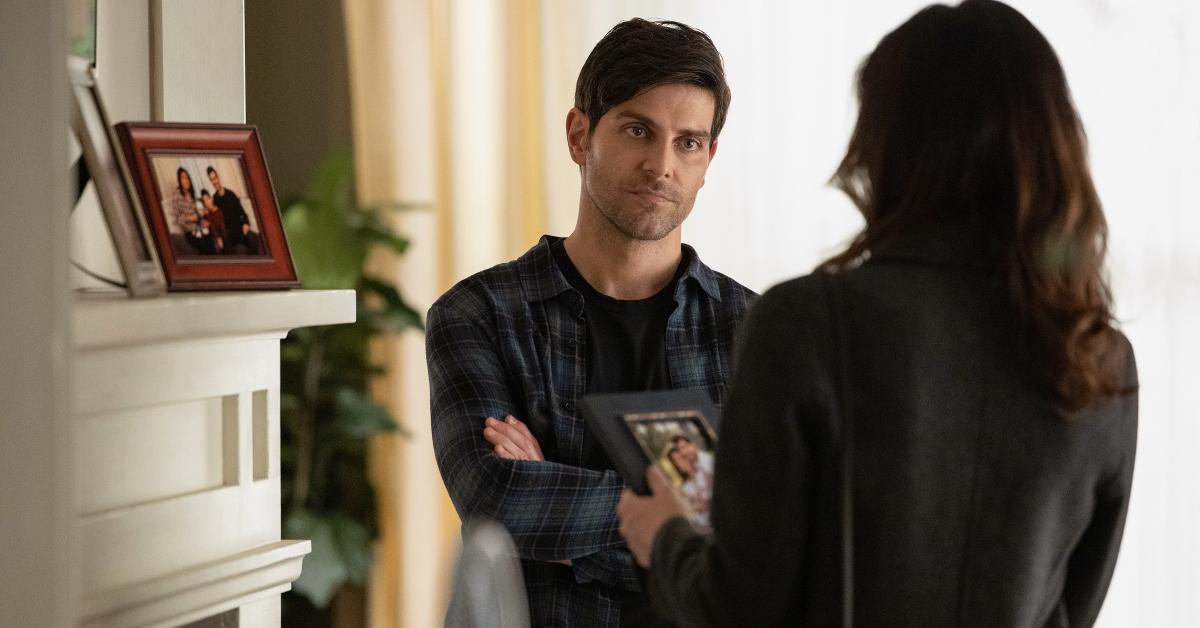 Article continues below advertisement
But, he never makes it to the vow renewal. His journey to discover what happened the night his childhood friend drowned nearly sends the recovering alcoholic into a downward spiral.
Does Eddie die in 'A Million Little Things'?
After recovering his memories from the night Alex drowned, Eddie heads to the bar and orders a drink. Yes, he's about to break his sobriety. When a rambunctious patron stumbles into his barstool, Eddie puts down the drink, declaring, "That guy just saved my life."
Well, that line certainly foreshadowed what was to come...
Article continues below advertisement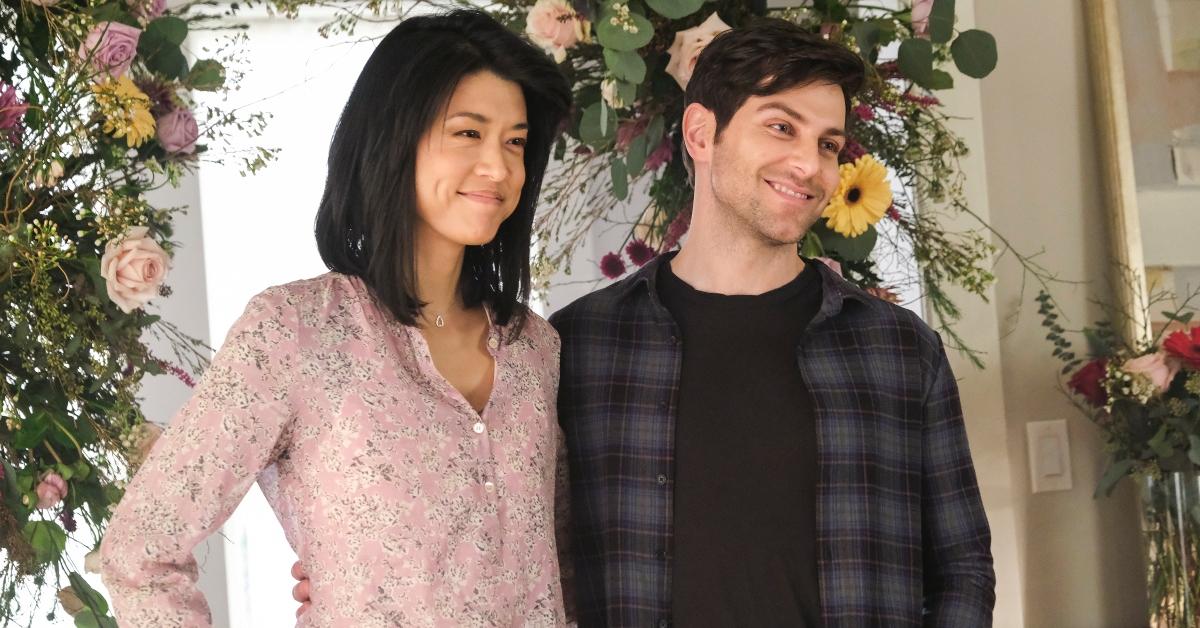 As he leaves the bar, Eddie calls his wife to express his love and says that he wants to renew their wedding vows tonight "even if it's just you and me." Sadly, as he is crossing the street, he gets struck by a car. The major cliffhanger leaves audiences questioning if he's alive or dead, and viewers won't find out the character's fate until Season 3.
Article continues below advertisement
"I don't 100 percent know what's going to happen here. As much as fans — and you — want to know if Eddie dies, my family and my business manager need to know. [Laughs] So that's kind of where we are," David told TVLine. Showrunner DJ Nash was also vague, telling the outlet: "I'm not prepared to tell you what's going on there." Adding, "I will say to you that Katherine and Theo's life will never be the same."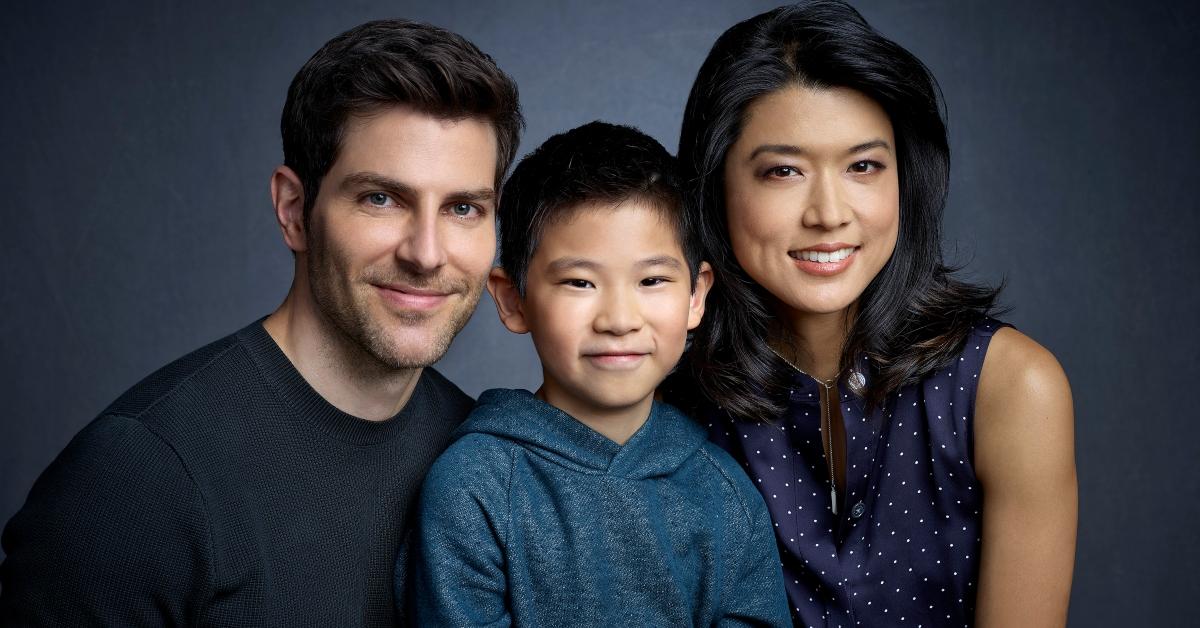 Article continues below advertisement
Fans react to the possibility that Eddie is leaving 'A Million Little Things'.
After the Season 2 finale, fans took to Twitter to share their reactions to the shocking cliffhanger, which left one of the main characters' lives in jeopardy.
"Gary told Maggie that she waited too long to tell him how she felt. Eve kept the baby. Eddie got hit by a car. The writers of A Million Little Things hate us," tweeted one fan.
Another individual theorized: "When Eddie say that drunk man save his life from drinking.... I bet you he is responsible for the accident. Hope Eddie is ok #AMillionLittleThings." This viewer tweeted, "Can Katherine catch a break ?!!! If Eddie dies bruhhh. I better get a Season 3."