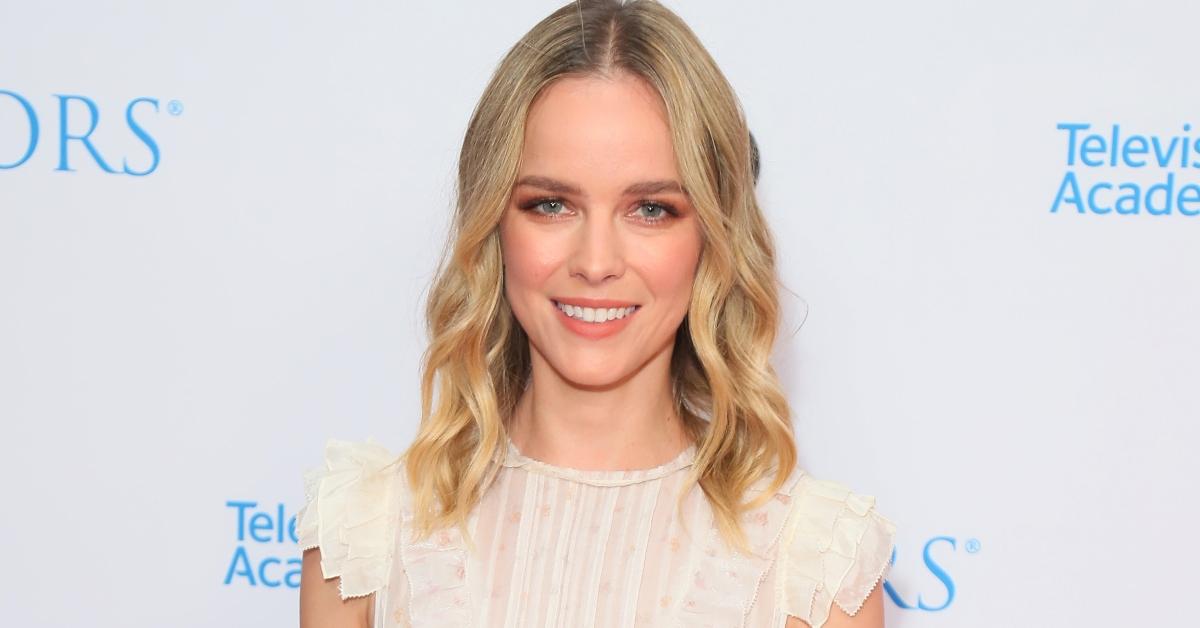 Is Maggie Really Leaving 'A Million Little Things'?
Season 2 of A Million Little Things sees Maggie plunge herself into some much-needed soul searching. Having broken up with her boyfriend, Gary (James Roday), she started spending more time with Eric (Jason Ritter), only to discover that she might have romantic feelings for the man with her deceased brother's heart beating inside his chest. To make matters even more complicated, she also won a fellowship award at Oxford.
What's next for Maggie? Is she leaving A Million Little Things?
Article continues below advertisement
So, is Maggie leaving 'A Million Little Things'?
As a recent episode titled "Change of Plans" revealed, Maggie might end up attending one of the most prestigious institutions in the world after all.
She first heard back from the university in an earlier episode titled "Goodnight," when she learned that she got into the second round. This cast new doubt on her relationship with Gary, who interpreted it as another telltale sign of Maggie's disloyalty. Consumed by a potent mix of anger and disappointment, he swiftly proceeded to break up with her.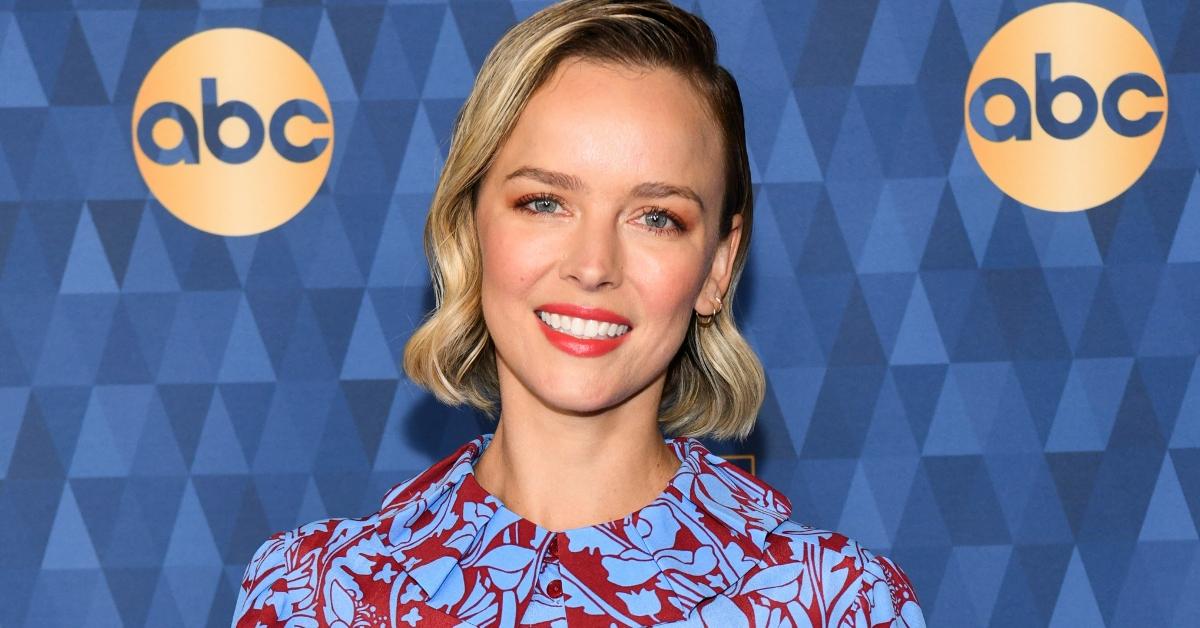 Article continues below advertisement
To make matters even worse, Maggie eventually had to learn that the committee ended up choosing another candidate — and that the whole fight was in vain.
With little else left on her plate, she started hanging out with Eric, a motorcycle-loving, adventure-hungry man who finally adds a touch of sparkle to her life. The only setback? Maggie firmly — and falsely — believed that he was the hospital patient who received her deceased brother's heart. Too daunting a prospect, she danced back from the budding romance and devoted herself to her professional and personal growth instead.
Article continues below advertisement
In what can only be described as her last ray of hope, Maggie eventually learned that the candidate selected for her position has dropped out at the very last minute, leading the university to invite her to take on the fellowship instead. The opportunity could put an end to her consistent back-and-forth between still-grumpy ex, Gary, and the friend who should be off the limits, Eric. But does Maggie end up taking it?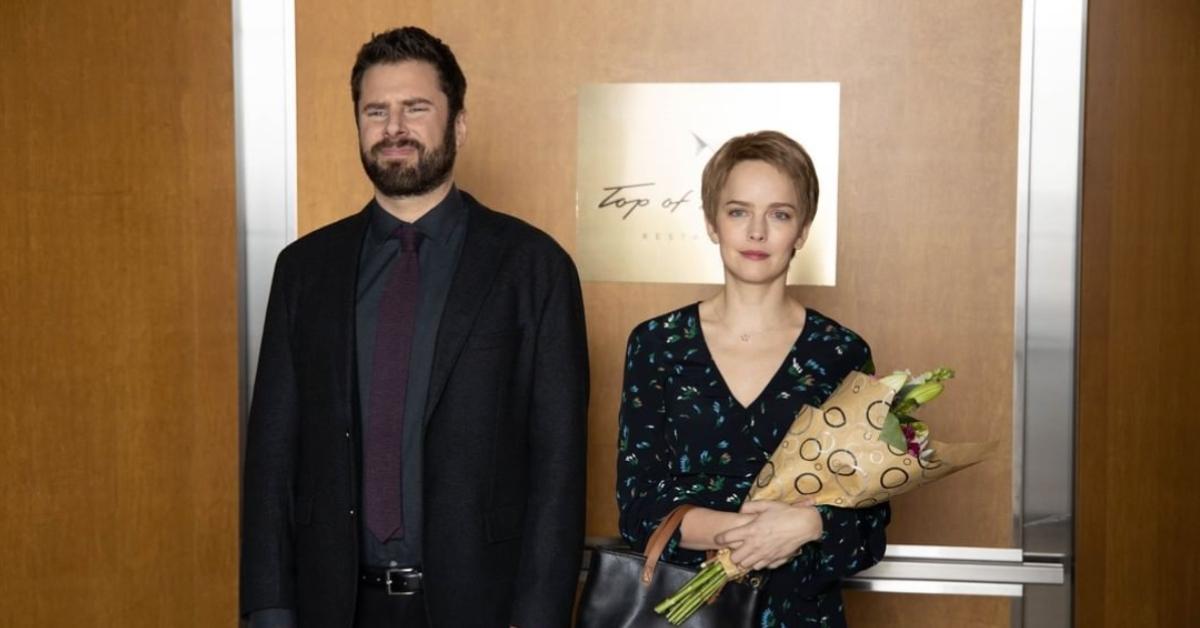 Article continues below advertisement
It's uncertain whether Maggie would really leave 'A Million Little Things.'
According to a recently-published article by Meaww, actress Allison Miller has yet to address the outcome of the unexpected plot twist — and there's a chance that the new job will only serve as a means to illustrate her fast-changing relationships with Gary and Eric.
In a previous interview, the actress ventured as far as to disclose new information about how her character has been copying with rapid developments taking place in her love life — but she left the whole Oxford dilemma unaddressed.
"I think that Maggie believes that they [she and Gary] are going to end up together, but things don't always work out that way [...] So she may grow out of that, but she feels that way even when they're apart," Allison said.
"Eric is not a malicious person. He was doing it with good intentions, but he just didn't do it right. There is no danger from him, but that is not to say that he won't show up again," she added.
Is this the end for Maggie? Could one of her romantic suitors convince her to stay? Only time will tell.
A Million Little Things airs on Thursdays at 10 p.m. ET on ABC.