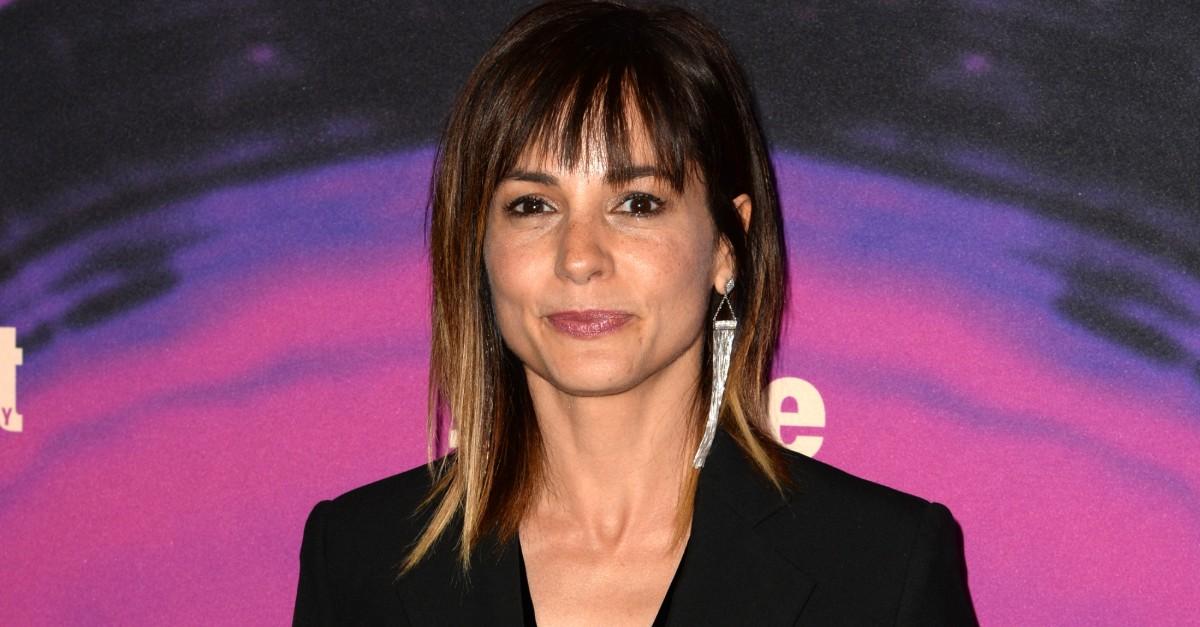 Stephanie Szostak Plays Delilah, an Independent Mother in 'A Million Little Things'
Having spent a large chunk of her adulthood in a happy marriage with Jon (Ron Livington), the 40-something is devastated to find out that he took his own life.
In the course of the past two seasons of the show, we watched Delilah come to terms with the death of her husband, slowly finding her feet again.
Who plays Delilah on A Million Little Things? 
Article continues below advertisement
Delilah, the mother-of-three who tries her very best to have it all is played by Stephanie Szostak, a French actress with decades of industry experience.
In the past few episodes of A Million Little Things alone, we watched Delilah deal with all sorts of difficulties, from raising an infant to camouflaging the last remainders of a past romantic affair with varying degrees of success.
This could have posed challenges for a less experienced actress, but not Stephanie.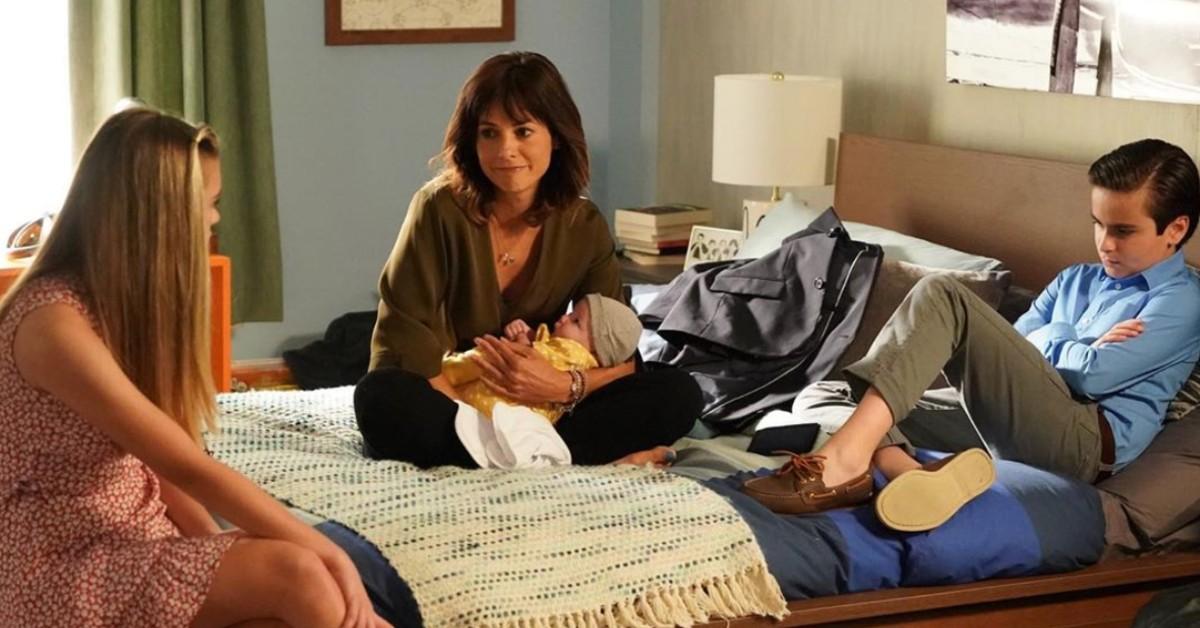 Article continues below advertisement
Stephanie appeared in Satisfaction, The Sopranos and the like before joining the show. 
As Satisfaction's Grace Truman, the actress portrayed a dissatisfied housewife who sets out to rediscover pleasure outside her marriage — and hires an escort.
The progressive television show zoomed in on an older woman's quest to find love and exercise agency outside her increasingly burdensome marriage.
In general, the actress tends to choose projects depicting independent, strong women who are unafraid to go against the conventions — like Delilah.
In A Million Little Things, Stephanie had the chance to depict a character who gets another shot at enjoying life after the tragic death of her husband. In the aftermath of the trauma, she plunges herself into a range of new adventures.
Article continues below advertisement
The show explores the difficulties older women face when it comes to finding the right balance between maintaining good relationships with family members while also pursuing a healthy love life.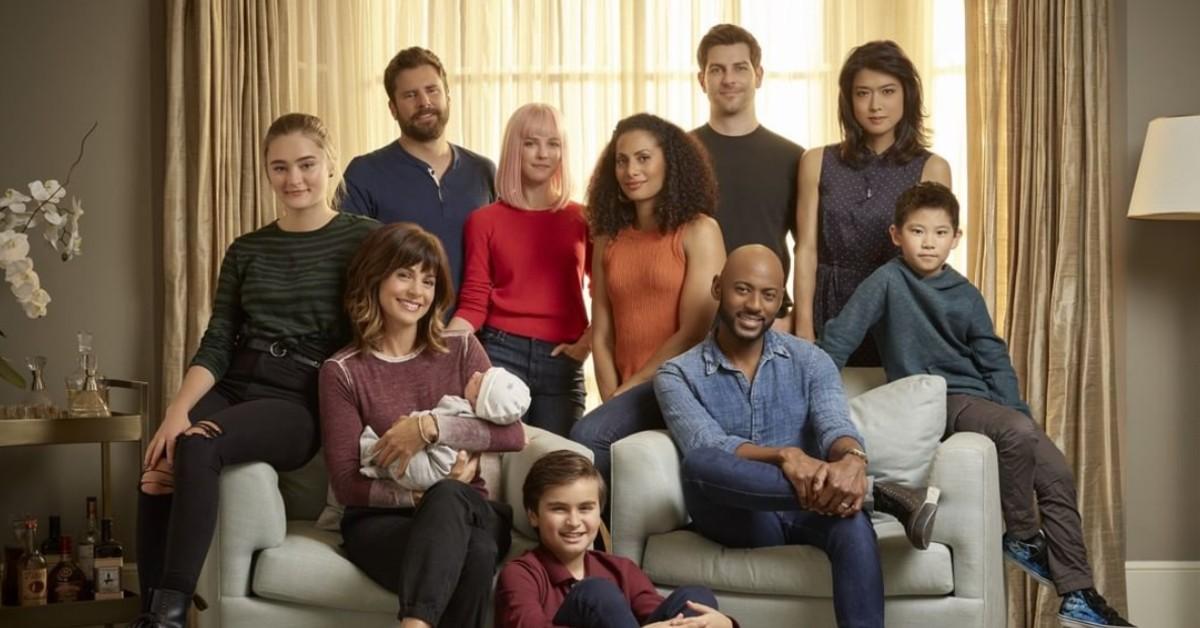 Article continues below advertisement
You might also recognize her from The Devil Wears Prada. 
The movie marked the Paris-born, New York-based actress's first foray into film. Stephanie played Jacqueline, the editor-in-chief of Vogue Paris and arch-nemesis of the ice-cold Miranda Priestley (Meryl Streep).
Clad head-to-toe in Chanel, the actress had shown that she is an expert at capturing that certain je ne sais quoi fashion industry insiders are dreaded for.
Article continues below advertisement
Stephanie is an avid golf player. 
When she's not on set, the actress likes to unwind by frequenting the nearby golf course, Gabriella Korn reports for Refinery29.
A child of the roaring 70s, the actress is the proud owner of a painting that shows a scantily-clad Serge Gainsbourg striking up a suggestive pose. Her favorite artist of all time? It's a lesser-known German duo, Herakut, who specialize in dramatic, beautifully-detailed murals.
As to her best-kept secret? Stephanie can easily compete with anybody when it comes to devouring the largest amount of ribs, she confessed to Refinery29.
Curious about Stephanie's new artistic finds, favorite eateries or her go-to golf club? Check out her Instagram account here.