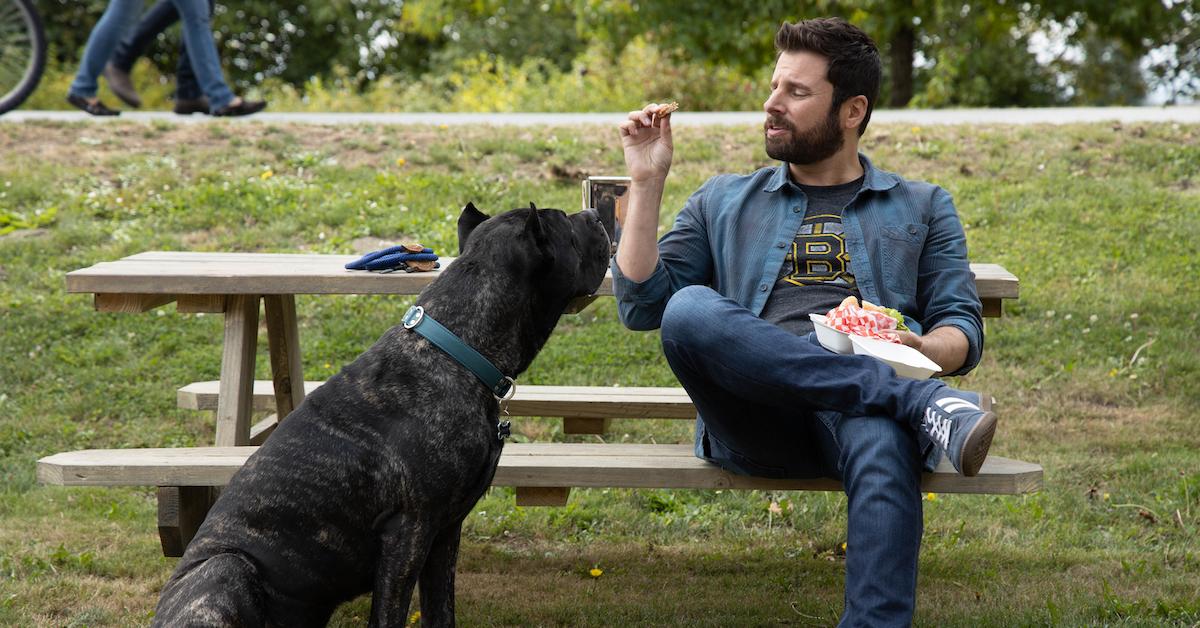 What Kind of Dog Is Colin in 'A Million Little Things'? It's a Heated Debate
We all knew A Million Little Things was going to be an emotional rollercoaster when we signed on to watch the first season, but nothing could prepare us for Season 2. In fact, fans are calling Episode 6 the hardest to watch yet.
Article continues below advertisement
That's because we've all come to know and love Colin, Gary's dog, and the sweet angel goes missing. As one viewer aptly put it, "I love that so many horrible things happen to the characters on A Million Little Things so that they can overcome them but the thing that was most difficult for me/gave me the most anxiety was an episode about a missing dog."
Keep reading to find out!
Article continues below advertisement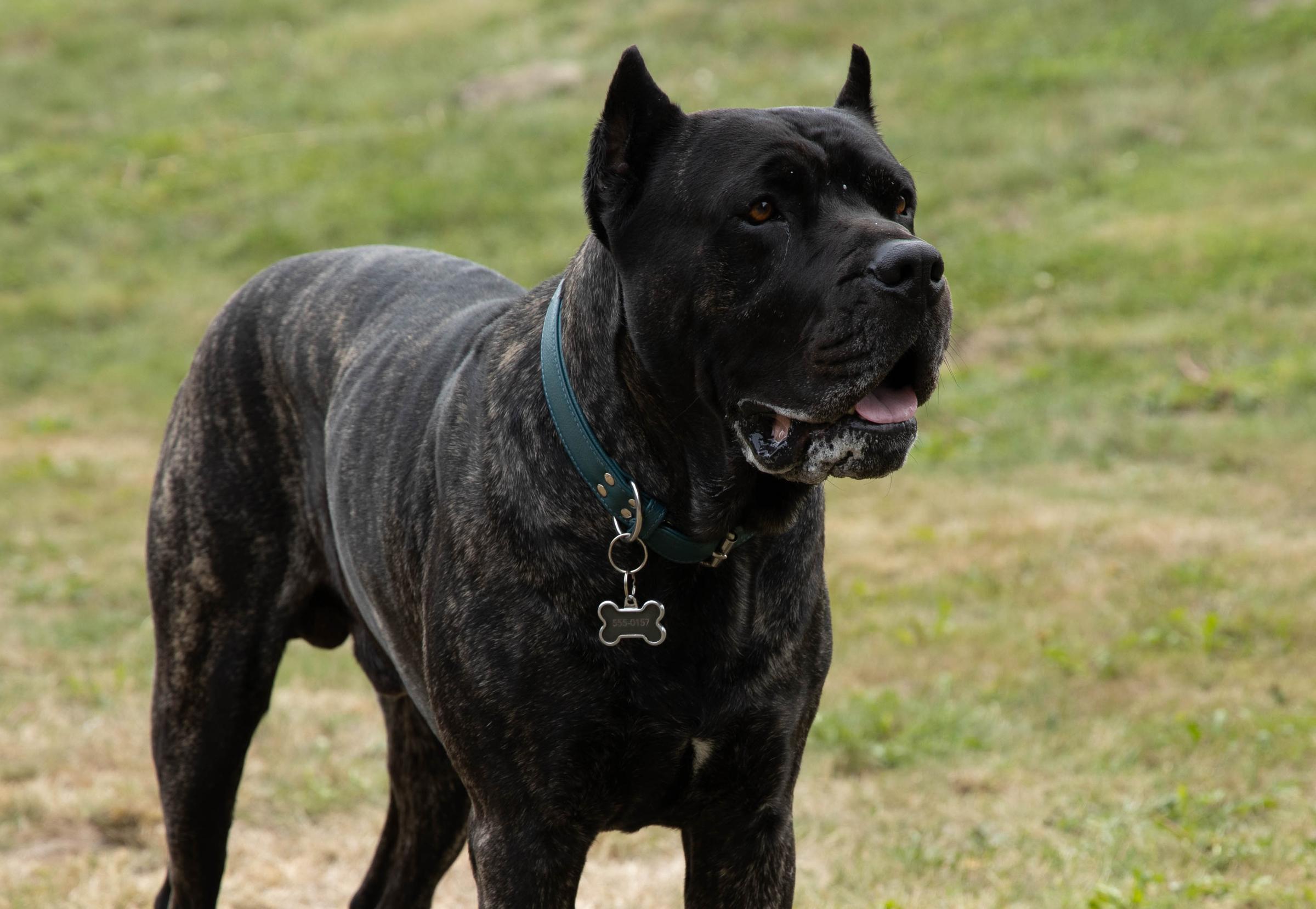 What happened to Colin in A Million Little Things?
We start the episode off with Maggie and Gary walking his dog, Colin. Gary heads into the apartment to use the bathroom and Maggie takes a call, letting Colin off the leash as she chats with Eric.
Article continues below advertisement
Once Maggie and Gary reconvene, they realize that Colin is with neither of them, which sends them both into a relatable panic. Gary tries to shrug it off like it's not Maggie's fault but is obviously pretty angry, and calls Eddie in to help them with the Colin search. "She didn't not have something to do with it," Gary tells Eddie about Maggie losing the dog.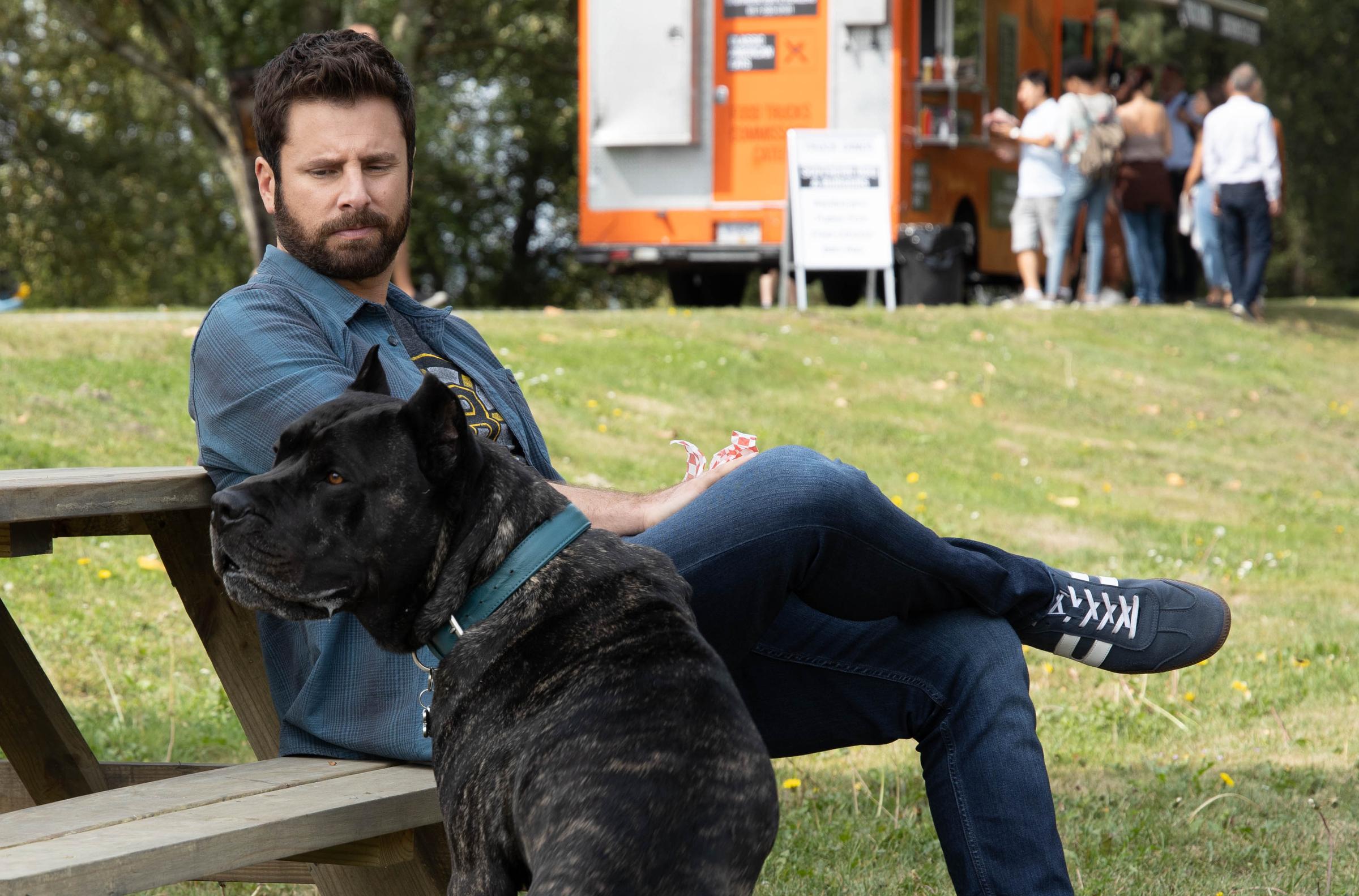 Article continues below advertisement
The quest leads them to a kennel, where they find a dog that looks like Colin and isn't — then they end up at a shelter where Eddie finds a year-old flyer for Colin, except his name is Wesley. Remember how Gary actually found Colin on the street and took him into his house? Well, it seems like he has parents out there who really miss him.
So, what kind of dog is Colin in A Million Little Things?
There is a big debate going on on Facebook as to what kind of dog Gary's Colin is, and it started almost a year ago when he was first introduced on the show.
Article continues below advertisement
Some people think it's a Cane Corso. "Yes! I saw that right away as we also have a Cane Corso," one fan wrote. Others think Colin "looks more like a Presa Canario," and the back-and-forths are heated! "I dispute the Presa theory," one fan asserted. "It's a Cane Corso!" adds another. "No disputing it. I've had both and it's definitely a Corso."
Article continues below advertisement
While we are not American Kennel Club certified by any means, we managed to find a tweet from A Million Little Things creator DJ Nash. "We wanted Gary to have a dog," he wrote in December 2018. It turns out that the James Roday, the actor who plays Gary himself, suggested they get the character a Mastiff.
The jury is still out on whether Colin is a Cane Corso (a cousin of Mastiffs) or a Presa Canario (also called a Canary Mastiff). But we do know that Colin is played by an extremely good boy called Chico, and we can't wait to see more of him on the show, whether he ends up staying with Gary, or goes back to being Wesley with his old parents.
A Million Little Things airs Thursdays at 9 p.m. ET on ABC.