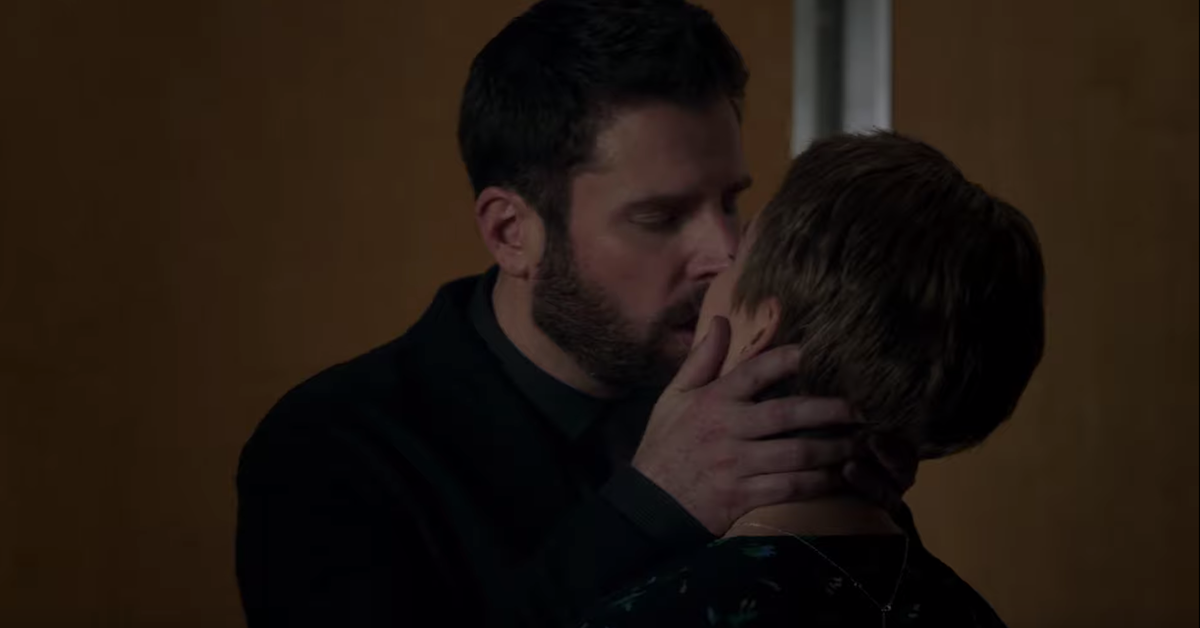 Do Maggie and Gary Get Back Together on 'A Million Little Things'? There Might Still Be Hope
By Michelle Stein

Mar. 25 2021, Updated 4:17 p.m. ET
Fans of A Million Little Things have been hoping for Maggie and Gary to get back together since the moment they called it quits. Because even though cancer was what initially brought them together, it's clear their special bond goes beyond that.
Article continues below advertisement
Still, like any couple, they definitely had their issues — Gary's jealousy over Maggie's friend, Eric, for starters. Between that and Maggie's underlying need to figure out who she is again now that her cancer is in remission, their breakup was inevitable.
It's now been four months since their split. They've had time to cool off and put some things into perspective. So is there any chance at all that Maggie and Gary could get back together?
Article continues below advertisement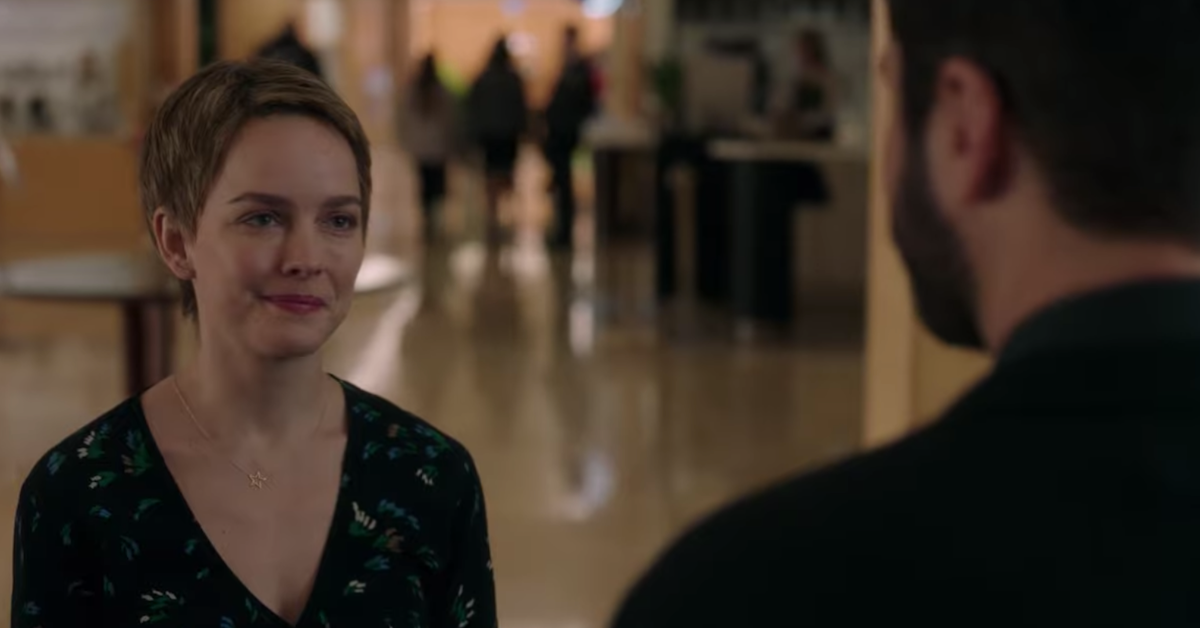 Season 2, Episode 12 looked promising.
In Season 2, Episode 12, Maggie finally learns that Eric was lying to her about being the recipient of her brother's heart. She calls Delilah for emotional support — however Delilah ends up sending Gary to her house. There, he apologizes for his behavior in their relationship, admitting that he helped push her away.
Article continues below advertisement
"I just wanted to come here and tell you that I could have handled myself better," he says.
When Maggie offered for them to get dinner, Gary declines even though it seems like he really wanted to say yes. They were *this* close to getting back to together, I swear. But alas, it wasn't meant to be — not yet, at least.
Article continues below advertisement
Then they had a moment in the elevator... sort of.
In Season 2, Episode 13, Gary and Maggie seemed to have a serious moment of reconciliation while stuck together in an elevator — except it was all just an elaborate daydream.
"I used to laugh when John would say that everything happens for a reason," dream Gary tells dream Maggie, "And this is going to sound crazy: I think I got cancer so that I could find you. I love you, Maggie Bloom. I loved you then and I love you now."
"I love you," Maggie says in return. And then they kiss passionately.
In reality, though, the joint elevator ride was uneventful. When the doors open and they both step out, Maggie starts walking away but then turns back, "Gary, wait. After everything that happened up there, I realized I was wrong. We can just be friends."
Gary lies, telling her, "That's crazy, I was just thinking the same thing." Whomp, whomp.
Article continues below advertisement
For now, they're supportive friends.
In Season 2, Episode 14, Maggie goes in for her six-month cancer screening alone — but then freaks out and suddenly wants someone to be there with her when she receives the results. Maggie's scans come back clear, thankfully. She decides to call Gary the next morning to share the good news, even though she knows Delilah already told him. Gary tells Maggie that it gets easier "living six months to six months."
Article continues below advertisement
Their interaction during this episode is pretty brief, yes. But it's still meaningful. Could there still be hope for a possible reconciliation in the future?
Article continues below advertisement
Season 2, Episode 15 doesn't offer much hope.
The synopsis for Season 2, Episode 15 reads, "Gary accidentally crashes Maggie's first date with a new guy" — and a teaser clip for the episode shows just that. "I'm young, attractive. I need to get back out there," Maggie says in the clip. "It's been four months since Gary and I broke up." The video then cuts to a scene showing Gary asking Maggie, "Do you have a date?"
"Why don't you just tell her how you feel?" Regina asks Gary in yet another scene, to which a forlorn Gary confesses, "I can't put myself out there again."
Article continues below advertisement
Creator DJ Nash has admitted there's still hope for Maggie and Gary.
During a late-January interview with TV, the show's creator, DJ Nash, opened up with TV Guide about what he's most excited about for the back half of Season 2. "I'm excited for you to see Maggie and Gary admit their feelings to everyone but each other, and maybe have to decide if they're going to admit them to each other," he said. (So you're saying there's a chance, right?)
Right now, everything seems so up in the air for Maggie and Gary that the question of whether they'll get back together is a tough call. Will seeing Maggie testing out the waters of dating be enough for Gary to finally tell her how he feels? Will Maggie hit it off with a new guy and move on from Gary for good?
A Million Little Things airs at 10 p.m. (ET) Thursdays on ABC.