Maggie and Gary Were a Great Couple –– Are They Back Together on 'A Million Little Things'?
Have Maggie and Gary gotten back together in the newest season of 'A Million Little Things'? Here's what fans should know about the former couple.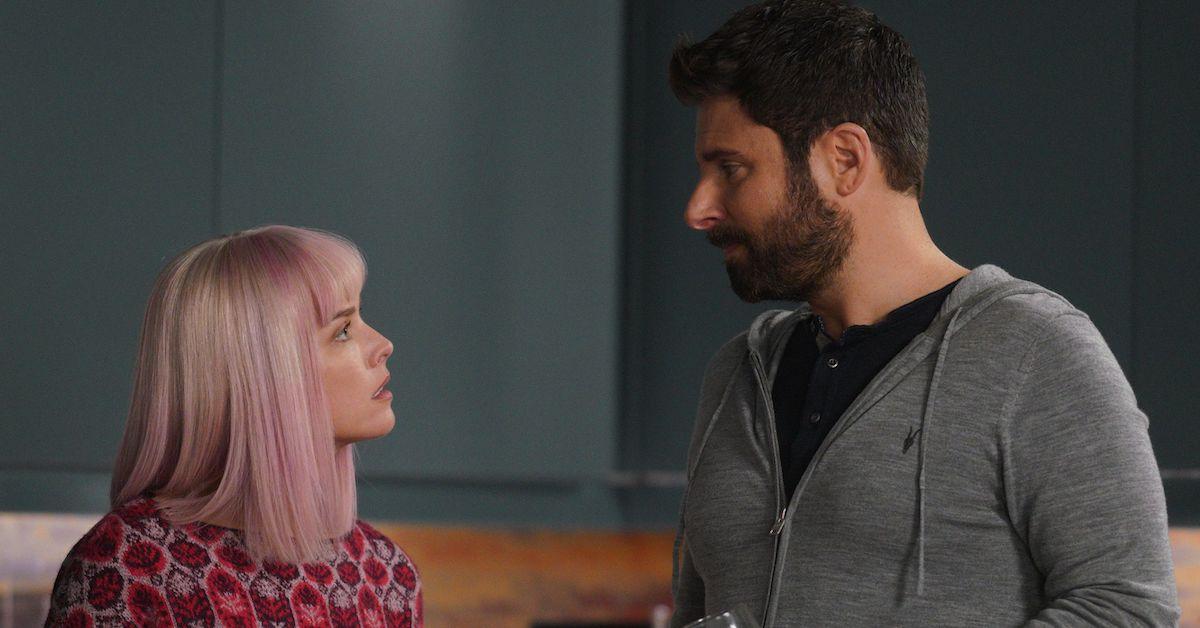 Early episodes of A Million Little Things introduced viewers to the adorably precious relationship between Maggie and Gary. They were always easy to root for because they seemed totally meant to be — even if the way they met probably wasn't the most charming. (They hooked up in a public bathroom, following a similar pattern Gary applied with several other women before Maggie entered the picture.)
Article continues below advertisement
Nevertheless, their relationship still remained strong through several highs and lows. When they finally broke up, it was heartbreaking to watch, as viewers collectively agree they're meant to be together!
Have they chosen to reconcile in the newest season? Here's what fans of A Million Little Things should know about the former couple as Season 4 continues on.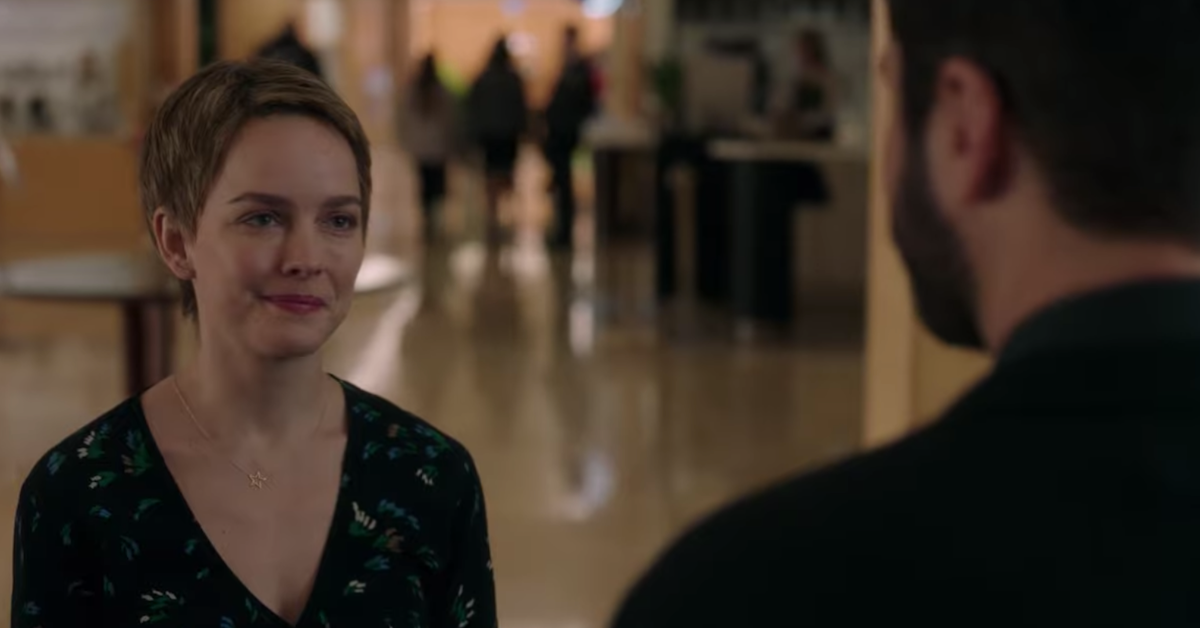 Article continues below advertisement
Are Maggie and Gary back together on 'A Million Little Things'?
Maggie's complicated relationship with her hockey player boyfriend Cam Lamoureux has caused things between her and Gary to become quite confusing. In Season 4, Episode 9, she went on a road trip with Gary, even though they're no longer romantically involved. He chose to go with her on the long-distance trip to keep her safe on her mission to confront her stalker. Cam showed up on the trip after faking an injury to leave his hockey game early.
When Maggie said thank you to "someone I leaned on today, someone who went to great lengths to be there for me, someone I love," viewers grew a bit curious to know who exactly she was talking about. Gary was there for her from the very start, choosing to join her on the road trip to protect her well-being. Cam, on the other hand, sacrificed his hockey career to be by her side. Both men made their love for her wildly apparent.
Article continues below advertisement
Here's what executive producer DJ Nash has to say about the Gary and Maggie dynamic.
TV Insider recently asked executive producer DJ Nash to answer a few questions about Gary and Maggie's relationship. He responded saying, "They have been through so much together … There was this immediate connection and a relationship that was sort of built on the fact that they were both dealing with cancer…"
The major question being asked now about Gary and Maggie is whether or not their relationship is built to last after cancer is no longer a factor.
Article continues below advertisement
When asked about whether or not Gary and Maggie could truly ever be platonic friends, DJ said, "That's what we want you to see. In Episode 10, there's a big birthday party for Maggie's 30th, a birthday that is so important to her, and Cam pulls out all the stops…"
If Cam goes above and beyond for Maggie on her 30th birthday, where does that leave Gary?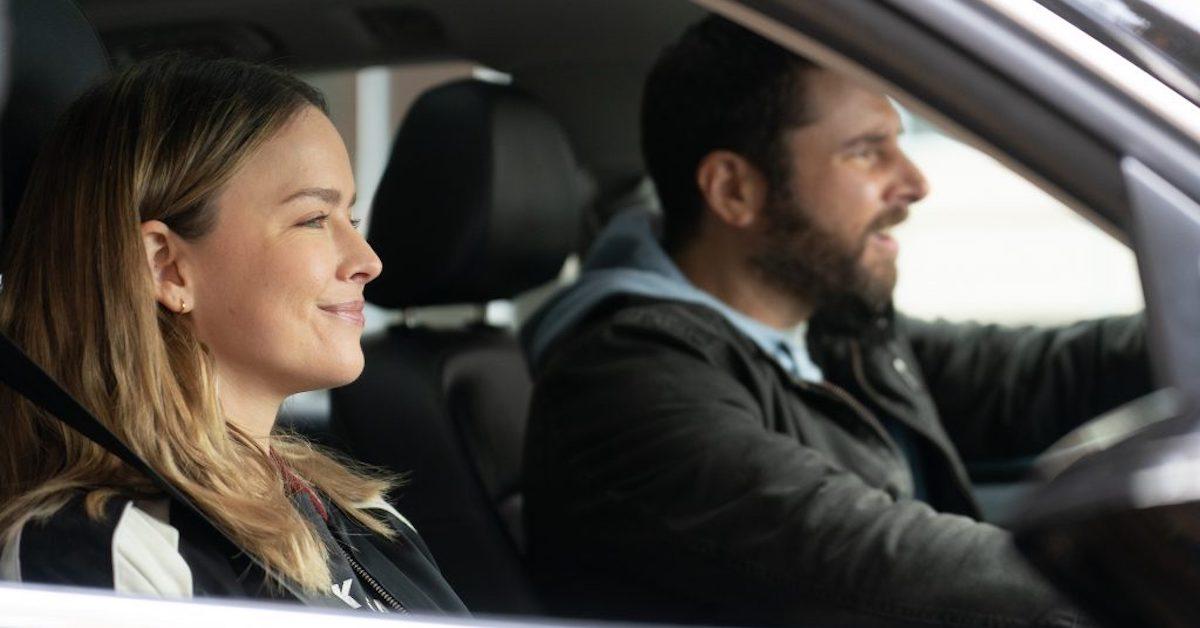 Is Gary going to do his best to impress her on her birthday as well? Or is he going to fall back and be happy for her as she continues her relationship with Cam?
As of now, Maggie and Gary are definitely not back together, but it doesn't mean they won't have a chance to reconcile in future episodes.
A Million Little Things airs Wednesdays at 10 p.m. EST on ABC.