Who Is Newcomer Character Cassandra on Season 4 of ABC's 'A Million Little Things'?
Season 4 of ABC's drama 'A Million Little Things' has commenced! Season 4, Episode 6 saw the introduction of Cassandra. Who is she?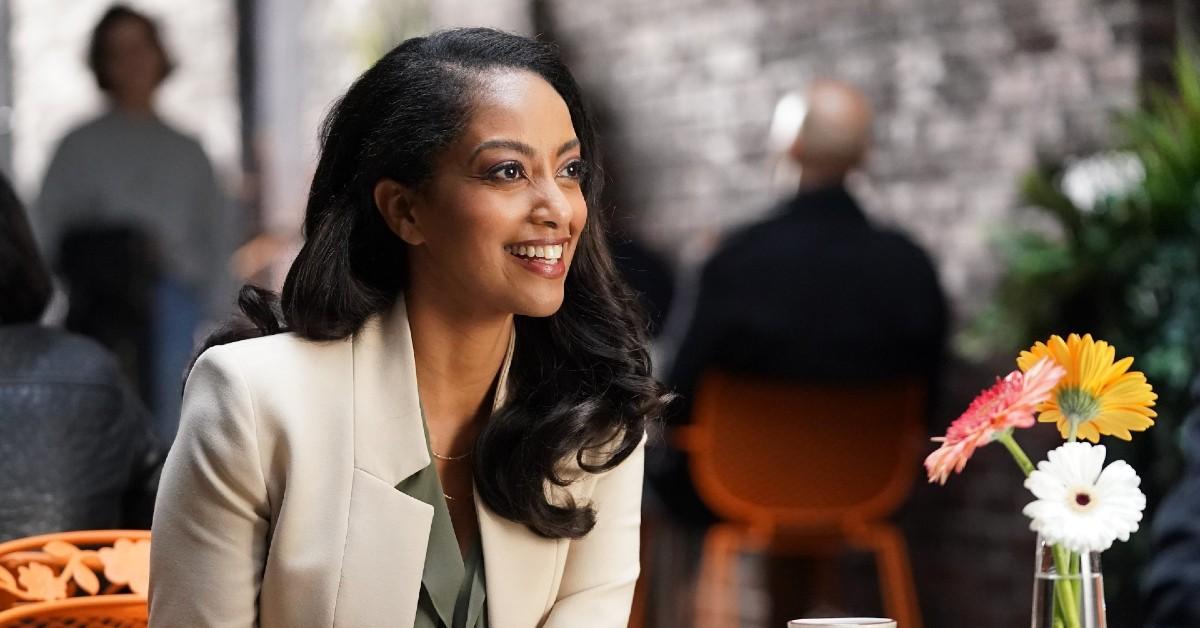 Spoiler Alert: This article contains spoilers through Season 4, Episode 6 of A Million Little Things.
ABC's drama A Million Little Things explores the intricacies of friendships and the strength they need to remain intact. When a group of friends — who met years prior on a stuck elevator — grow apart, the shocking suicide of friend Jon Dixon (Ron Livingston) brings them all back together. With Jon's devastating demise taking place just five minutes into the 2018 pilot, A Million Little Things proved it isn't the type of drama to sugarcoat real-life tragedies.
Article continues below advertisement
Now in Season 4, the core characters, as well as the show itself, have grown immensely. New faces will present themselves among the familiar ones this season. Party Down's Ryan Hansen, Damages's Mario Van Peebles, and Supergirl's Azie Tesfai will all wiggle their way into various A Million Little Things storylines.
The latter plays Cassandra, who finds herself in Rome Howard's (Romany Malco) life starting in Season 4, Episode 6. Azie Tesfai is also known for her work in the CW's telenovela-style drama Jane the Virgin and the 2019 horror film The Wretched.
So, who is the alluring Cassandra?
Article continues below advertisement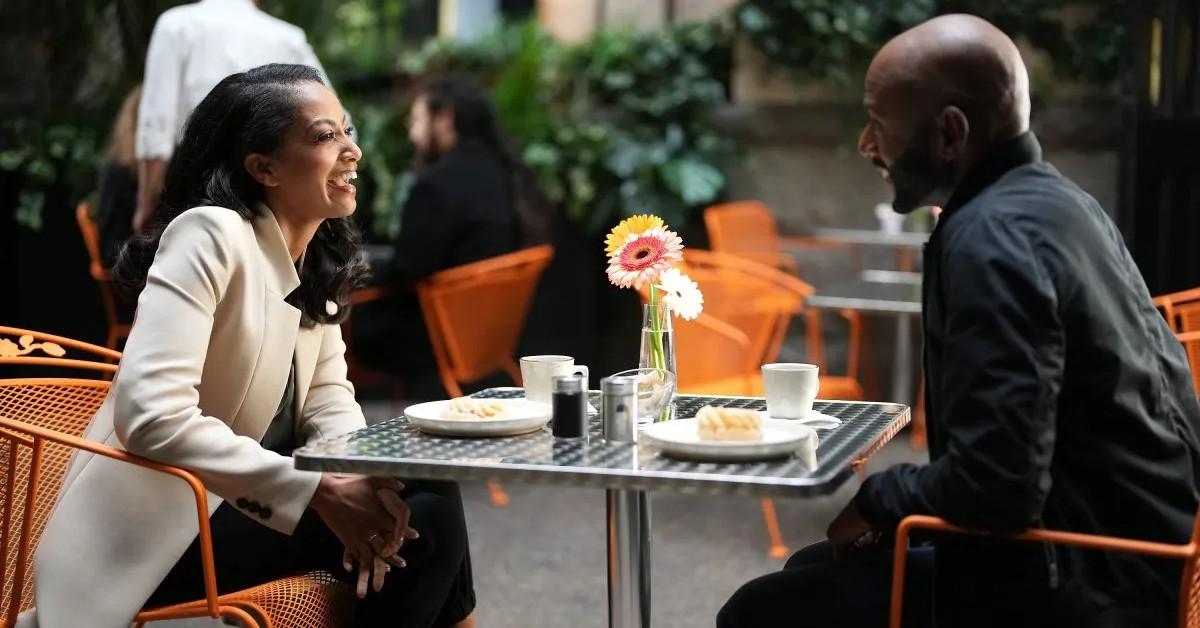 How does Rome meet Cassandra?
Aspiring documentarian Rome has been hosting screenings of his little movie that could at his local church, while his wife, Regina (Christina Moses), has been in Miami, Fla., catering for a movie starring actress Shanice Williamson (Nikiva Dionne) for the last six months. Though the distance is hard, they do what they have to do for their marriage.
At one of Rome's film screenings, he meets publicist Cassandra, who was more than thrilled with his prized film.
Article continues below advertisement
"I was so busy crying through your documentary that I missed my afternoon latte," Cassandra says to Rome, a smile growing on her face. "Should we do it?" she asks. Rome, clearly intrigued by the stunning stranger, agrees to get coffee and pastries with her. What begins as a business-centered meeting between a publicist and a filmmaker seemingly becomes a flirty meet cute. But what about Regina?
Article continues below advertisement
Rome gets taken out of his trance when a man approaches him, asking, "Are you Rome Howard?" When Rome answers, he hands him a manila envelope and says, "You've been served." Understandably, Rome, who was previously having a good time, is shocked. It turns out production company Paragon Plus is suing him for privately showing his film, which is technically the property of Paragon Plus.
This obviously changes the mood, but it doesn't stop Cassandra from giving Rome her number. In an attempt to help him, Cassandra relays that she has connections to entertainment industry lawyers. In a classically telling scene, viewers see Rome focused on the phone number later in the day, pondering over what to do. We're supposed to wonder, is Rome thinking of cheating? To give him the benefit of the doubt, Rome could've purely had the lawsuit in mind.
Article continues below advertisement
But when Regina calls him to divulge the terrors of her day, Rome ditches Cassandra's number, throwing it in the trash. For some peculiar reason, we have a feeling this isn't the last we'll see of Cassandra.
A Million Little Things airs on Wednesdays at 10 p.m. EST on ABC.