Delilah's Fate on 'A Million Little Things' Has Been Revealed
Where is Delilah this season on 'A Million Little Things'? The character has officially made a big decision about her future. Details.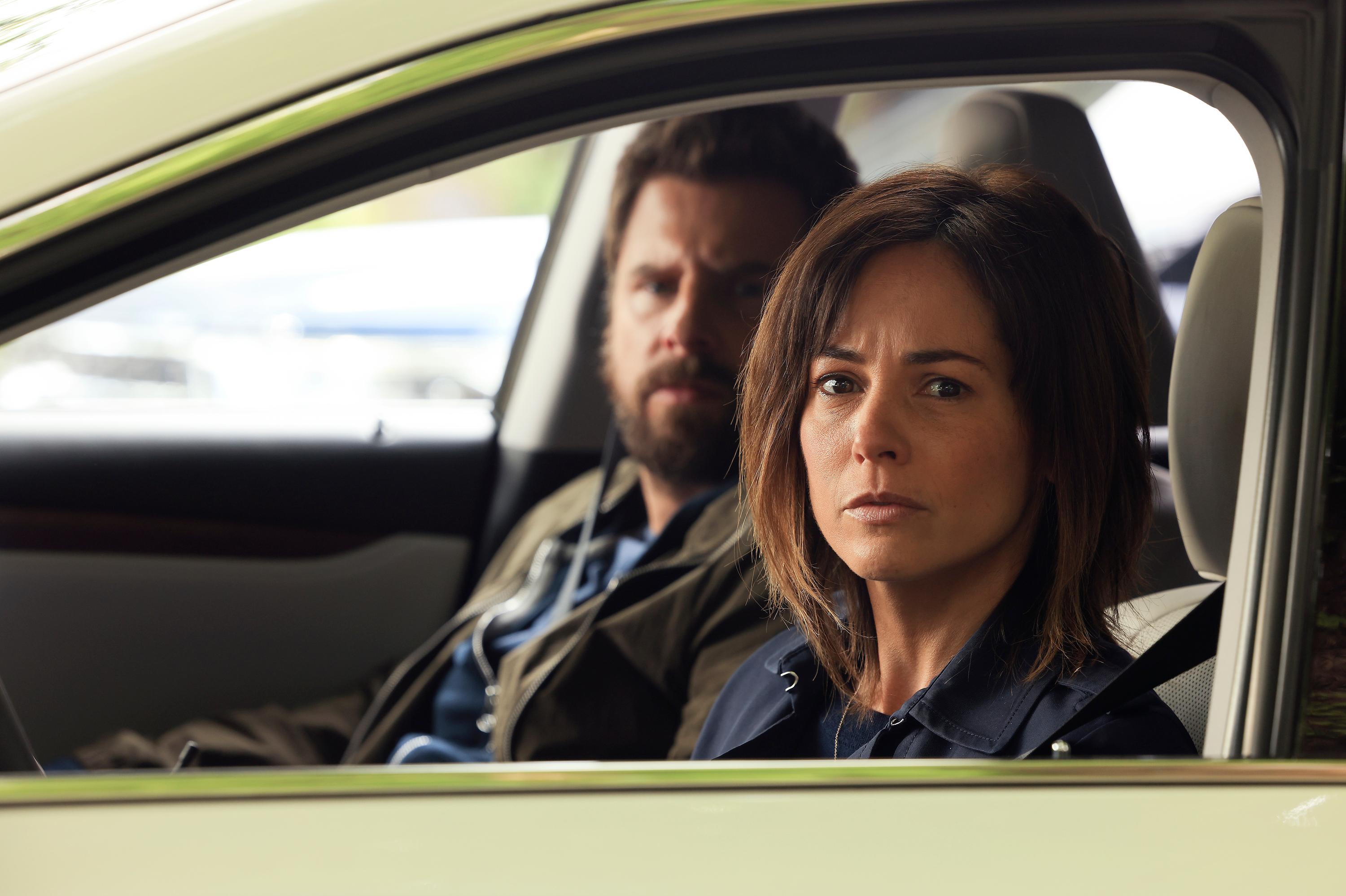 Spoiler Alert: This article contains spoilers for Season 4 of A Million Little Things.
The ABC drama A Million Little Things returned for a fourth season on Sept. 22, and things got emotional rather quickly. While the series is known for its emotional, tear-jerking episodes, viewers had to say goodbye (for now) to an original character during the Season 4 premiere.
Article continues below advertisement
After spending much of Season 3 overseas, Delilah Dixon (Stephanie Szostak) decided to relocate to the City of Lights for a fresh start (and to care for her ailing father).
The character, who is the widow of Jon Dixon (Ron Livingston), has been part of A Million Little Things since it debuted in 2018. Keep reading to find out more details about her exit.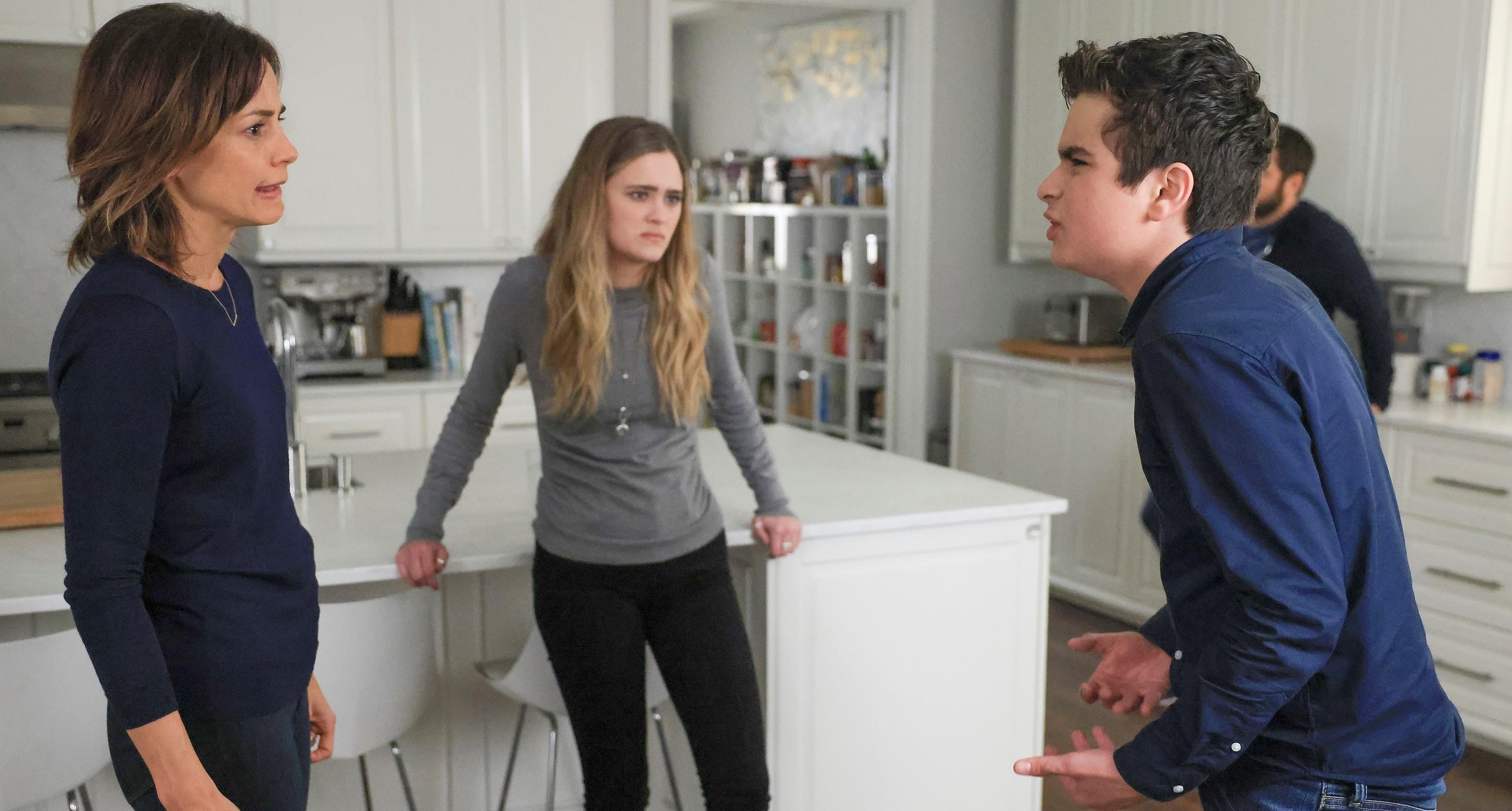 Article continues below advertisement
Where has Delilah been in 'A Million Little Things'?
Throughout Season 3, Delilah's was largely absent because she was spending time in Europe after her dad fell and broke his hip. With both her father ill and the COVID-19 pandemic looming, Delilah ultimately got stuck in Paris.
Though fans initially worried that it was a sign that actress Stephanie Szostak was walking away from the show, she set the record straight on Instagram. She informed viewers that, due to COVID-19 restrictions, she could not go back and forth between the set in Vancouver and her home in Connecticut.
Article continues below advertisement
The character did return for the Season 3 finale, which seemed to cement her status on the show.
While Stephanie assured fans at that time that her character wasn't going anywhere, things have changed in Season 4. In the appropriately-titled Season 4 premiere, "Family First," Delilah learns that her father has suffered from another health setback: he had a stroke.
She decides to return to Paris to further offer him care. Her daughter, Sophie Dixon (Lizzy Greene) offers to accompany Delilah. Her son, Danny (Chance Hurstfield), goes instead and Sophie stays behind.
The nature of Delilah and Danny's departures certainly do leave the door open for them to return to A Million Little Things in the future.
Article continues below advertisement
Why did Stephanie Szostak leave 'A Million Little Things'?
The actress will continue to appear on the series in a recurring capacity, and her decreased presence has to do with the ongoing COVID-19 pandemic. Though Stephanie and the crew were hopeful that things would have changed enough with the pandemic in between seasons three and four, there are still too many restrictions for her to travel back and forth from Vancouver (where the show films) to Connecticut (where she resides).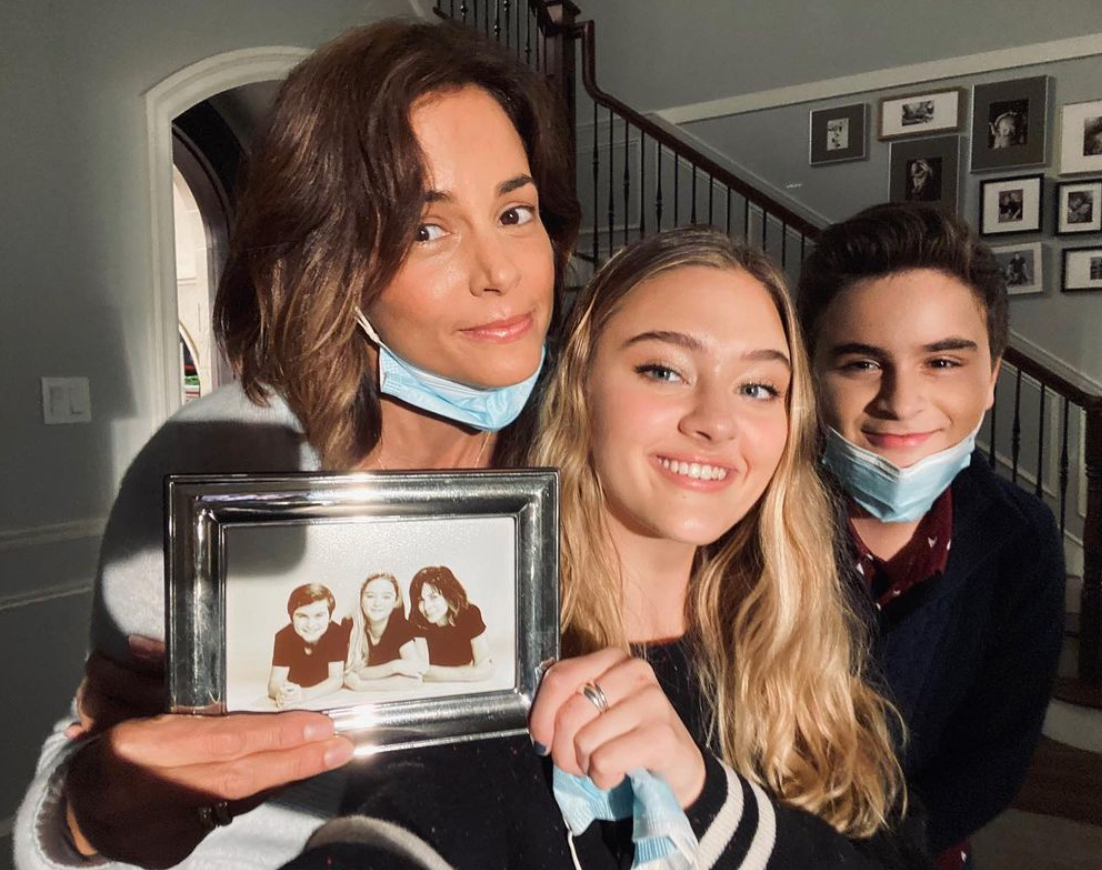 Article continues below advertisement
Canada is still requiring a mandatory 14-day quarantine for all new arrivals, which is not conducive to Stephanie's life and family situation.
DJ Nash, the creator and executive producer of A Million Little Things, explained what happened in an interview with TVLine.
"She has, for the first two seasons, lived away from her boys and from her husband," DJ shared. In past years, she would film for a few days and then fly home. This option "went away with COVID, because the second she stepped out of Canada, there was a 14-day reset."
"So we wrote her out for [Season 3], thinking, 'Oh, she'll be back.' And then she said, 'I really need to be with my family more, I don't want to do all the episodes.'"
Delilah won't be as active of a character on the series as she was in the first two seasons, but fans will be relieved to learn that her exit isn't forever.
A Million Little Things airs on Wednesdays at 10 p.m. ET on ABC.