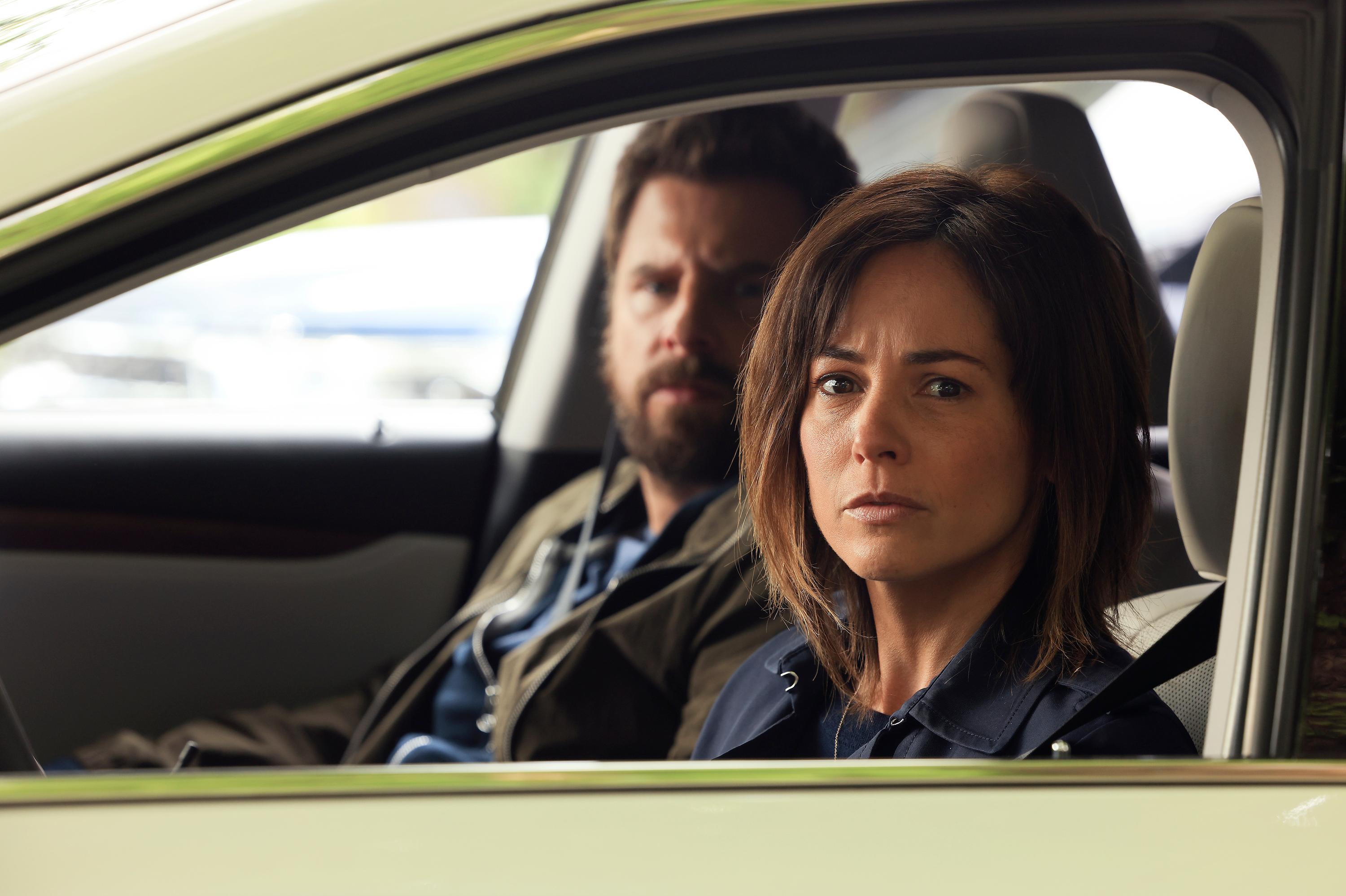 Delilah Is Back for a Heartbreaking 'A Million Little Things' Finale
By Gina Vaynshteyn

Jun. 9 2021, Updated 5:15 p.m. ET
Spoiler Alert: This article contains some spoilers for Season 3 of A Million Little Things.
The ABC series A Million Little Things returned for its midseason premiere on March 11. While fans have been happy the show is back, the episode had some of us worried. While the show mainly focused on Maggie (Allison Miller), we were also concerned for Delilah (Stephanie Szostak). Where is she?
Article continues below advertisement
Since that episode, Delilah has been missing, even while her kids have needed her most. But after a half-season away, she's finally coming home.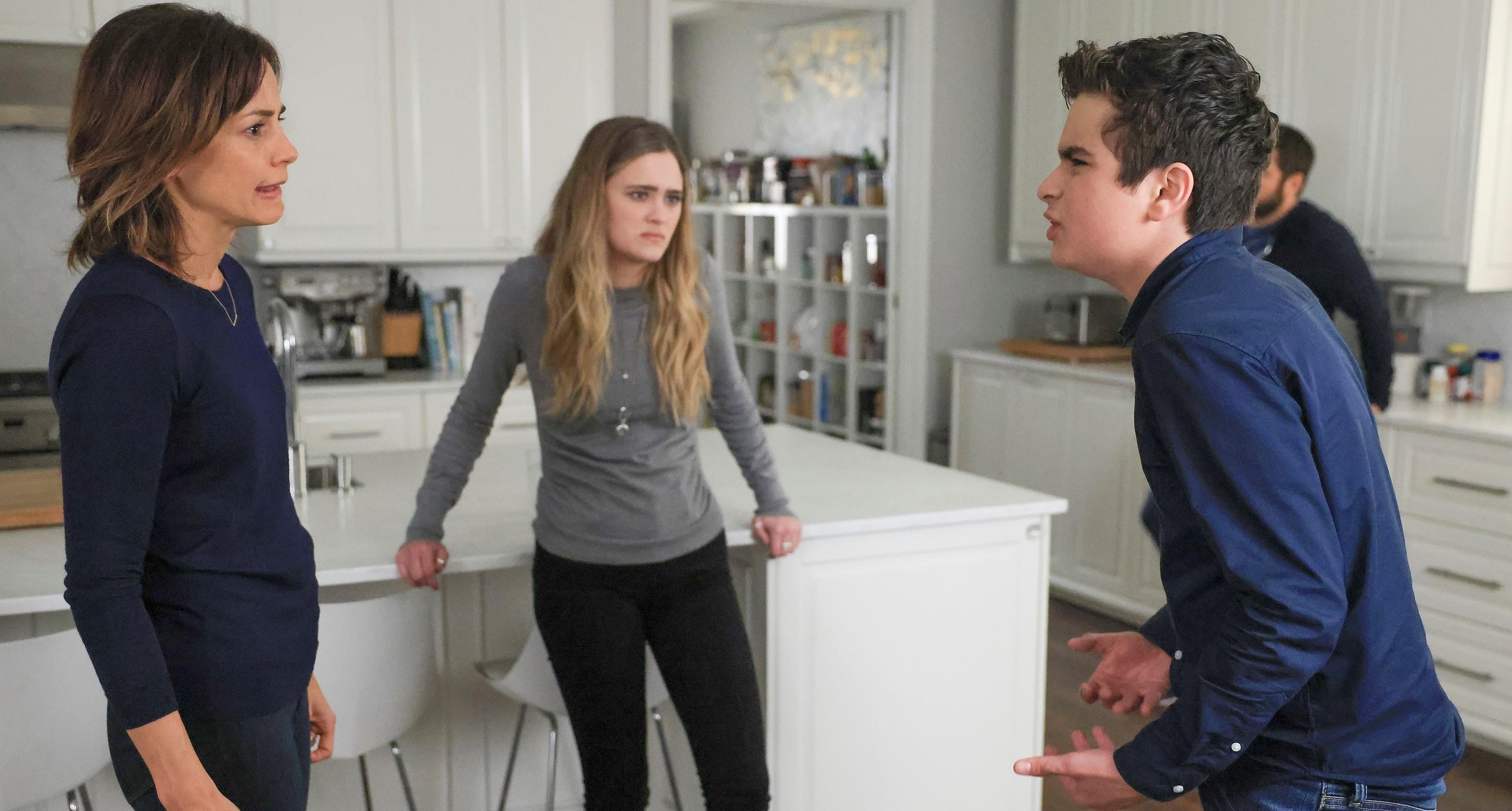 Article continues below advertisement
Where has Delilah been in 'A Million Little Things'?
As far as we know, Delilah has been in Europe after her dad fell and broke his hip. With both her father ill and the COVID-19 pandemic looming, Delilah was ultimately stuck in Paris. Though fans worried that it was a sign that actress Stephanie Szostak was walking away from the show, she set the record straight on Instagram, informing fans that, due to COVID-19 restrictions, she could not go back and forth between the set in Vancouver and her home in New York City.
According to show creator DJ Nash, the situation opened the door to an interesting storyline for Delilah. "Delilah and her predicament is an active part of this season. I don't want to give away her story, but it's something we're tracking. She's torn between being there for a parent who's elderly and needy and being there for her children. I loved the idea of putting Delilah in this predicament … where she feels like she's coming up short on both sides," he told the New York Post.
Article continues below advertisement
Delilah is coming back to 'A Million Little Things' for its Season 3 finale.
Stephanie was able to come back to shoot the finale of A Million Little Things, in what is looking to be a painful two-part episode. This past season, Delilah has not been able to be there when her kids have needed her. We watched Sophie (Lizzy Greene) fall victim to a groomer, and she's still greatly struggling with the trauma. Meanwhile, baby Charlie's father, Eddie (David Giuntoli), is spiraling due to his addiction.
Article continues below advertisement
According to promos for the two-part finale, her son, Danny (Chance Hurstfield), is planning to come out as gay to more people. Meanwhile, Sophie has decided to go to the police about what happened to her so that it doesn't happen to another girl. All in all, the Dixon and Saville kids need their mom, making her big return both powerful and bittersweet.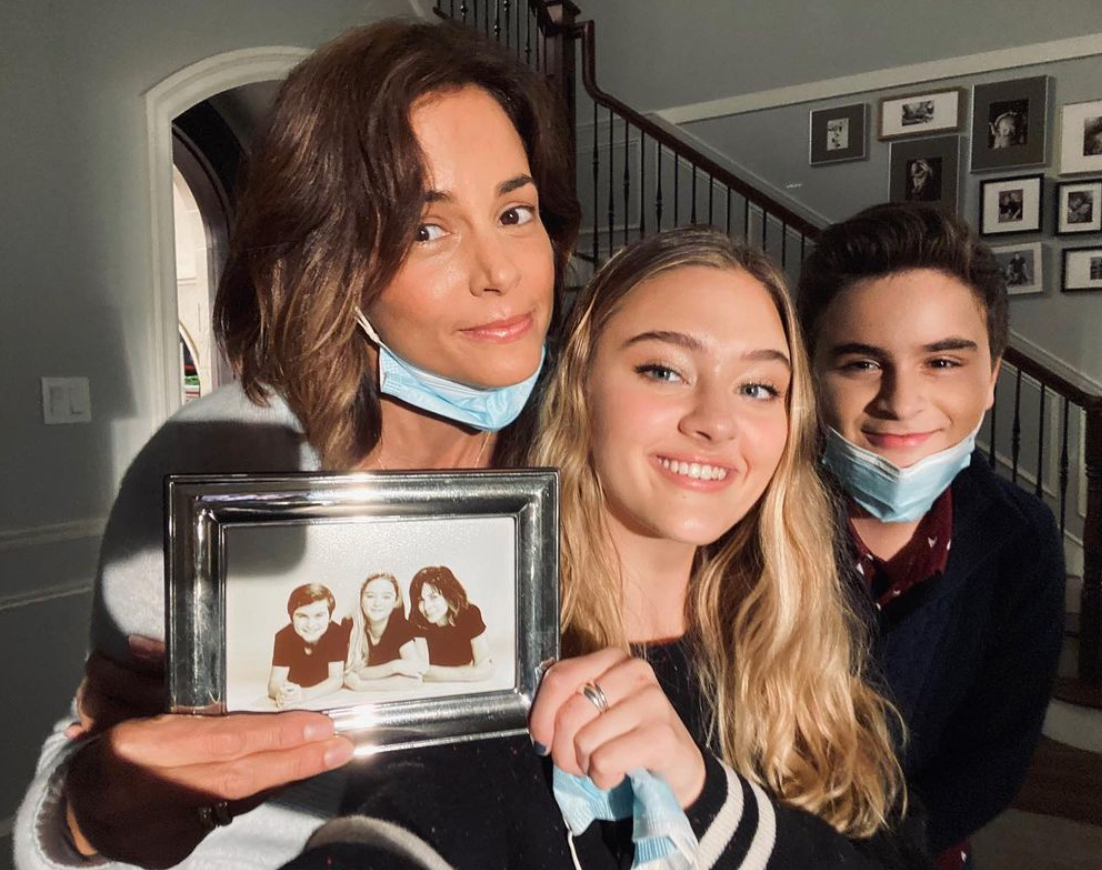 One exclusive clip, shared by Bustle, of the upcoming finale shows Delilah coming home to an empty house, while Jon (Ron Livingston), her dead husband's voice plays, allowing her to relive the memory of the moment the house became theirs. Basically, expect waterworks for this finale.
Catch the two-part finale of A Million Little Things June 9 at 9 p.m. EST on ABC.