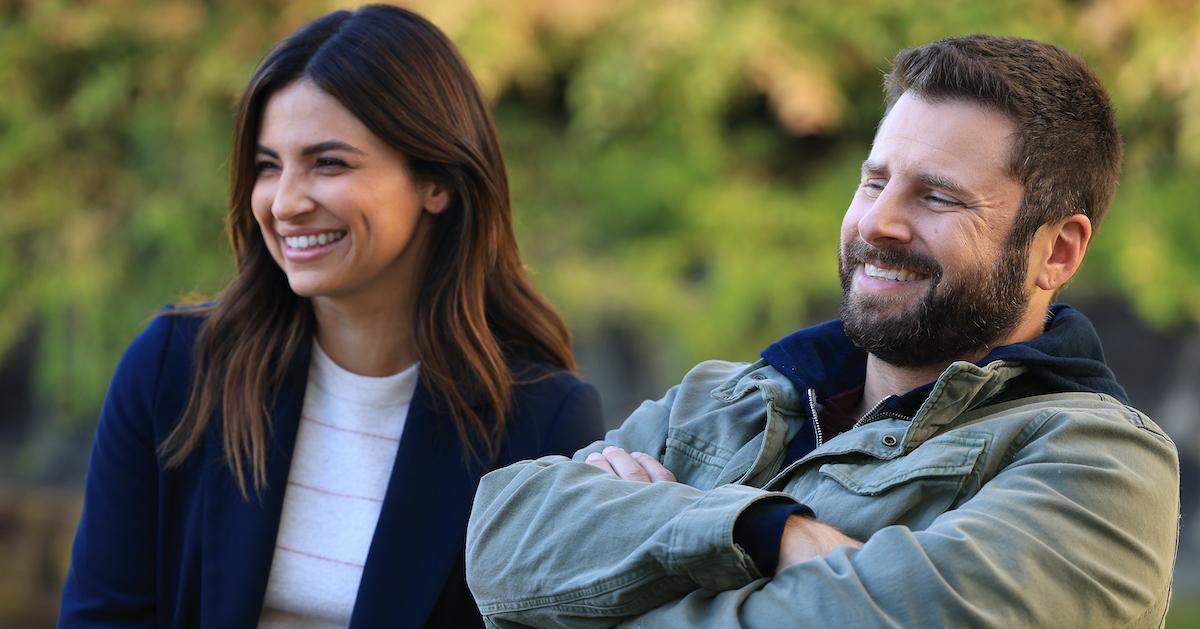 Is It the End of the Road for This Couple on 'A Million Little Things'? Yes and No (SPOILERS)
Spoiler Alert: This article contains spoilers for Season 4, Episode 4 of A Million Little Things.
Fans expect many bittersweet moments on each episode of A Million Little Things, and every love story is fraught with tough decisions and serious consequences.
Article continues below advertisement
Upon his first interaction with Darcy Cooper (Floriana Lima) — a single mom and military veteran — in Season 2, Gary (James Roday Rodriguez) is smitten. Since then, their budding romance has evolved into a rocky relationship that fans fear will end in heartbreak. While the tension between the two has been building for some time, things finally boiled over in Season 4.
So, is Darcy leaving A Million Little Things? Keep reading to find out why fans are worried.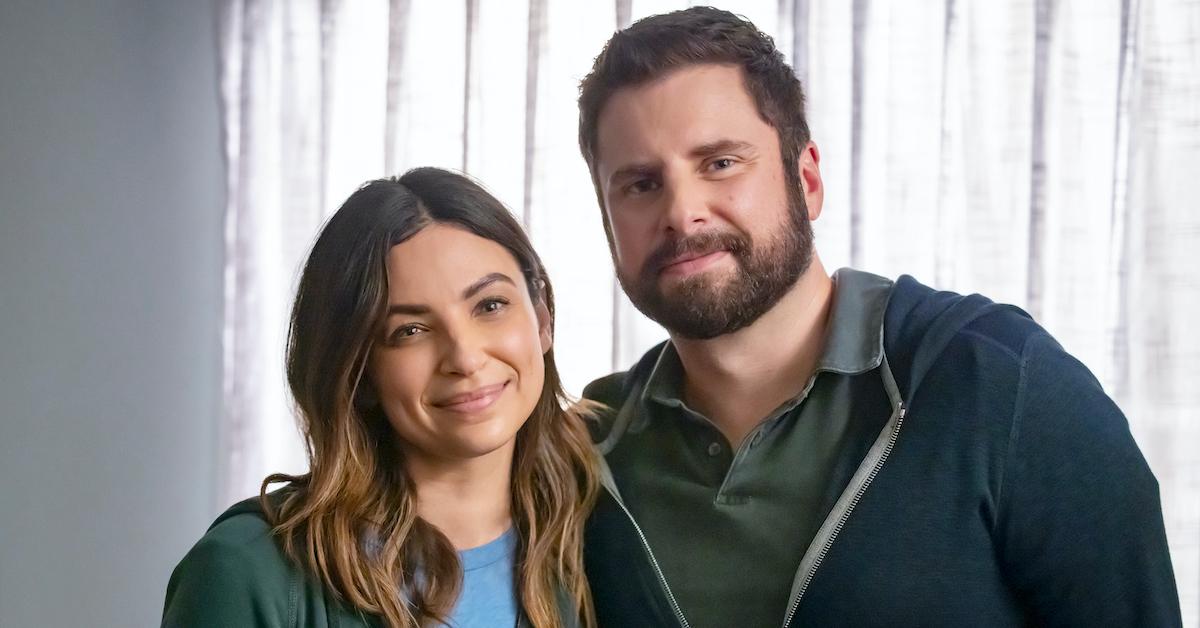 Article continues below advertisement
Is Darcy leaving 'A Million Little Things?'
Darcy and Gary officially became a couple at the end of Season 2 and were still going strong at the onset of Season 3. As Darcy parented her son, Liam, Gary was taking care of Delilah Dixon's (Stephanie Szostak) kids while she was stuck in France.
The two played house together until the last episode of Season 3 before the two-part finale, "No One Is to Blame," when Darcy learned that her ex-husband, Steven, got a new job that's located a few hours away.
Per her agreement with Steven that they would remain in the same area for the benefit of their son, she's forced to leave town. In the end, Gary decided to uproot his life and move with her, and it seemed that they would finally get their happily ever after. That is until Gary got caught engaging in criminal behavior.
Article continues below advertisement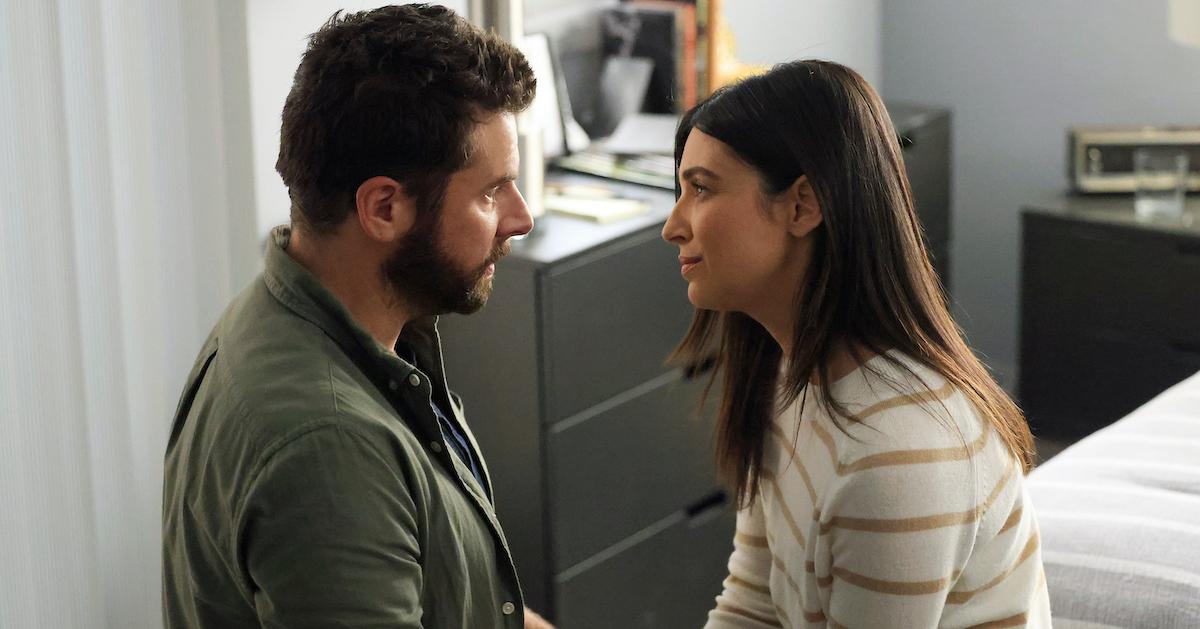 Gary previously kidnapped Sophie's (Lizzy Greene) sexually-abusive music teacher, and in the fall premiere of Season 4, he had blood on his hands — literally. Although he tried to continue business as usual, Darcy sensed that Gary was hiding something. Gary tried his hardest to cover his tracks, but the police were still on his heels when his victim finally regained consciousness.
Article continues below advertisement
Ultimately, it was Gary's beef with Peter Benoit (Andrew Leeds) that forced Darcy to end their relationship for good. After she revealed that she knew the truth about Gary's whereabouts on the night of Peter's assault, she declared that she no longer wanted to move in together.
Darcy and Liam moved away without Gary, leading fans to wonder if she's ever coming back. So is Floriana leaving A Million Little Things?
Is Floriana Lima leaving 'A Million Little Things'?
The actress has not shared whether she is leaving the series, but series showrunner DJ Nash has all but confirmed that we haven't seen the last of Darcy. On Twitter, one fan complained about the star's abrupt exit from the show, but it wasn't long before the executive producer cleared the air.
Article continues below advertisement
When asked if this is the end of the road for Darcy, he all but confirmed that she's returning at some point in time. He replied, "It's not. Wait for it."
A Million Little Things airs on Wednesdays at 10 p.m. EST on ABC.