Regina Is Still Dealing With Her Head Injury on 'A Million Little Things'
In a trailer for 'A Million Little Things,' Regina Howard has to make a neurology appointment. What's wrong with her, and is she going to be OK?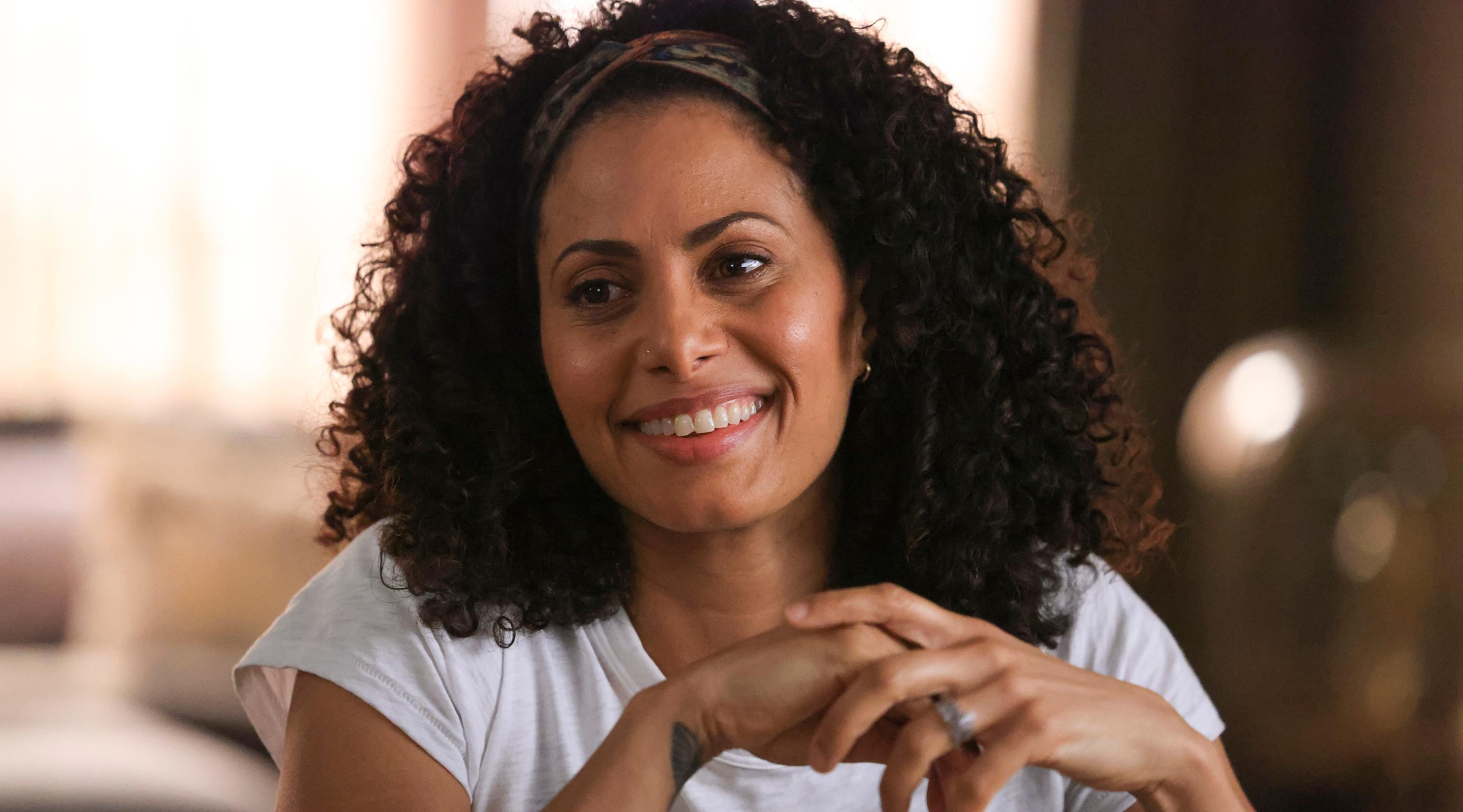 Spoiler Alert: This article contains spoilers for Season 3 of A Million Little Things.
Season 3 of ABC's drama A Million Little Things has been a heavy one. Not only has the show tackled the COVID-19 pandemic and the ongoing Black Lives Matter protests in America, but the show's cast members are still dealing with their individual problems in addition to all of this.
Article continues below advertisement
Regina (Christina Moses) specifically has had a new onslaught of problems that result in an upcoming neurological appointment. But what's wrong with Regina?
How did Regina get hurt on 'A Million Little Things'?
Regina's recent health struggles are a result of a head injury she received while she was protesting. During Episode 11, Regina, Flo (Karen Robinson), Theo (Tristan Byon), and Tyrell (Adam Swain) attended a Black Lives Matter protest. While things seemed to be going smoothly for most of the group, Regina was injured.
Article continues below advertisement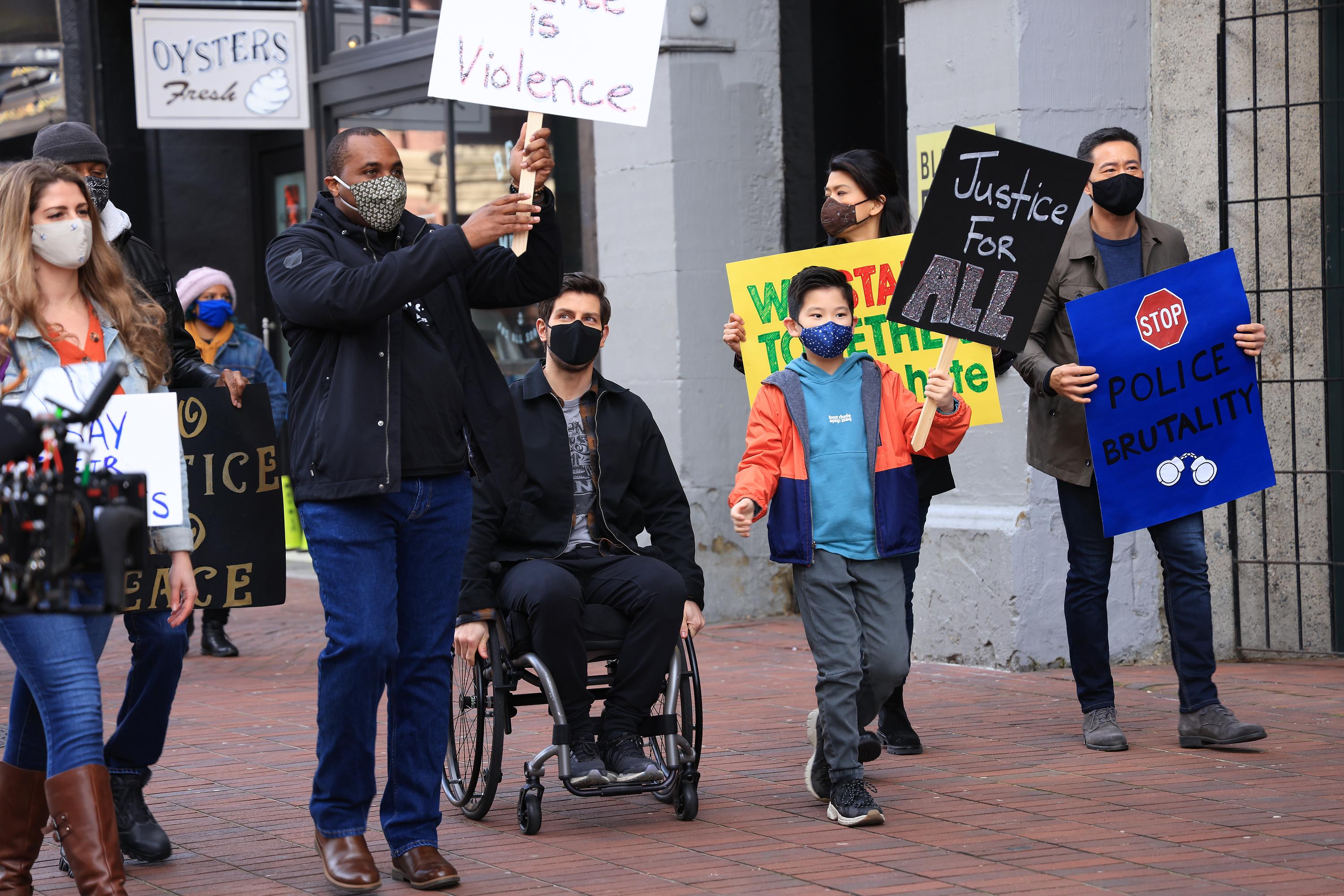 At one point, the police sprayed pepper spray on the protesters, and in the chaos of it all, a man fell. Regina attempted to help him up, but an officer knocked her down. She hit her head on the pavement and needed to be taken to the hospital.
Once the rest of the group arrived at the hospital, they were temporarily relieved as Regina reassured them (through a phone call, thanks to COVID restrictions) that she's OK and will be discharged soon.
Article continues below advertisement
But while Regina went home with an ice pack on her head, thinking that she'll be fine, it turned out that the damage was likely more than they'd anticipated.
Over the next few episodes, Regina found her memory to be hazy, and she began forgetting things frequently. This caused her some distress, leading her to wonder if there's something neurologically wrong as a result of the fall.
Article continues below advertisement
What's wrong with Regina?
It's possible these lapses in Regina's memory aren't severe and could just be the result of a mild concussion. That being said, it's understandable why she's concerned. In Episode 14, Regina found herself making little mistakes while she was baking, like substituting baking soda for salt or confusing her pie dough with her biscuit dough — mistakes a chef like herself should not be making. It's this that prompted her to seek medical help.
That being said, there are only a few episodes left to Season 3, so it's possible that the show's writers have something big planned for Regina. There has not been any word that actress Christina Moses will be leaving her role, so it's unlikely we'll see her depart from the show just yet.
On Twitter, DJ Nash, the creator of A Million Little Things, teased that this season finale will be even bigger than the last — a startling claim, considering Eddie's accident ended Season 2.
"Yesterday I finished writing the Season 3 finale to @AMillionABC. Can't wait for you all to see it," he tweeted in April. "If you thought Eddie getting hit by a car was a cliffhanger..."
To see how it all unfolds for Regina, you'll have to tune into A Million Little Things when it airs on ABC on Wednesdays at 10 p.m. EST.