Everything to Know About Martin Markowitz's Theatrical Fabric Company in 'The Shrink Next Door'
Apple TV Plus's limited dark comedy series 'The Shrink Next Door' sees real-life fabric company owner Martin Markowitz as the protagonist.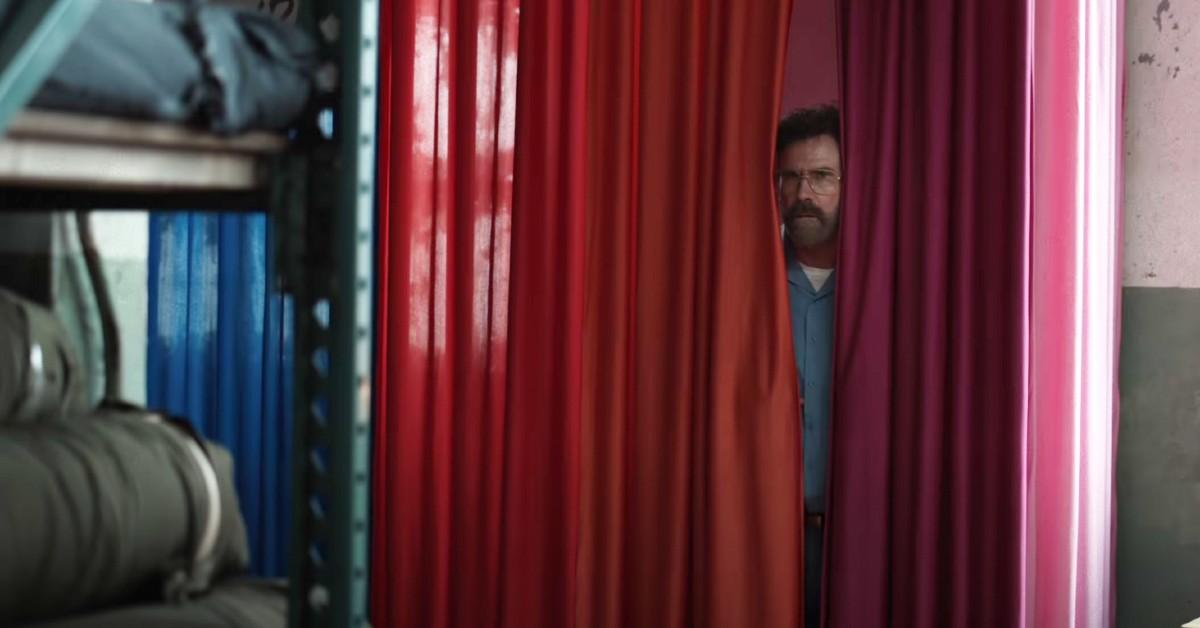 Apple TV Plus's new limited dark comedy series The Shrink Next Door takes viewers on an almost 30-year journey, highlighting how vile, unethical psychiatrist Dr. Isaac "Ike" Herschkopf (Paul Rudd) immersed himself in the depths of Martin "Marty" Markowitz's (Will Ferrell) life. He took control of Marty's personal life, his properties, his bank account, and everything in between.
Article continues below advertisement
What's most insane is that the series is inspired by a true story, which reached a massive audience via the non-fiction Wondery podcast of the same name. Marty being the chutzpah-lacking CEO of theatrical and novelty fabric company Associated Fabrics Corporation (AFC) is one of the many factual elements featured in the TV show. Here's everything to know about the profitable Markowitz family business.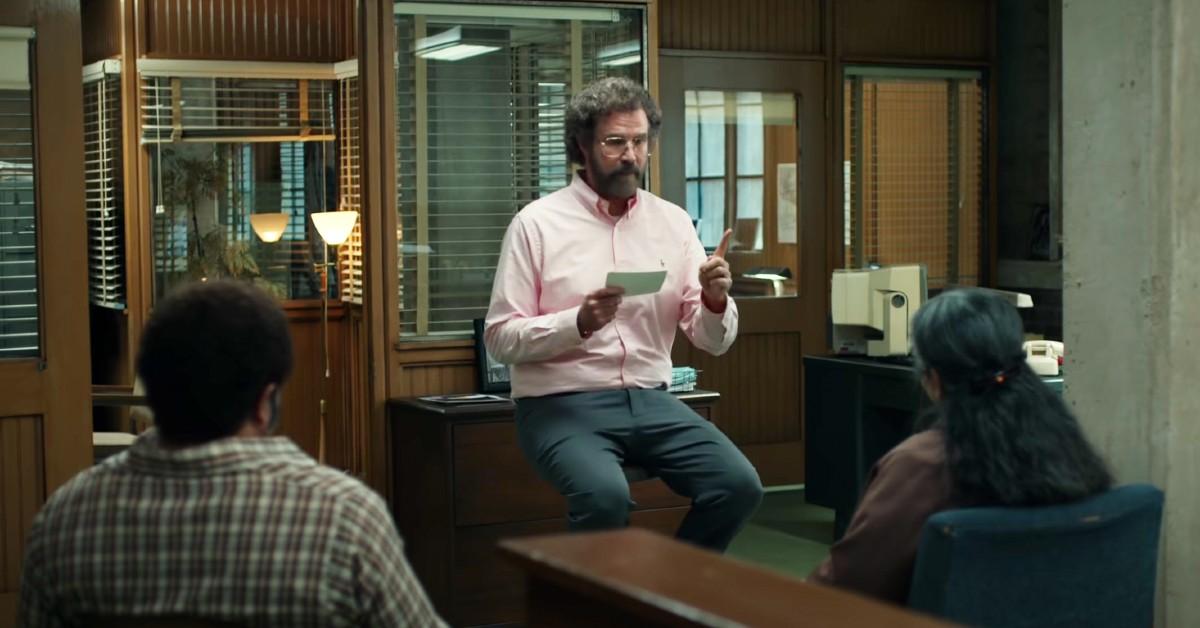 Article continues below advertisement
Is Associated Fabrics Corporation real?
In the market for rolls of fabric? Perhaps you're a costume designer, a theater company owner, or even a drag queen. Well, since 1928, Associated Fabrics Corporation "has been a leading supplier of Theatrical and Novelty Fabrics to the world!" as stated on its (quite outdated) website. Originally based in Manhattan, N.Y., AFC was Marty's father's company, which he inherited.
"You're a grown man hiding behind a wall of curtains," Marty's sister, Phyllis (Kathryn Hahn), tells him in The Shrink Next Door's first episode. All that fabric comes in handy during Marty's most cowardly moments. Though Marty is CEO (initially boasting hardly any leader-like qualities), Phyllis, too, works for the family biz, though it's not clear what role she plays.
Article continues below advertisement
In the midst of his sadistic takeover, Dr. Ike starts working for AFC as an "industrial psychologist," which proves to be horrible for Marty's confidence, his impact as a leader, and for the company's previously-stable finances.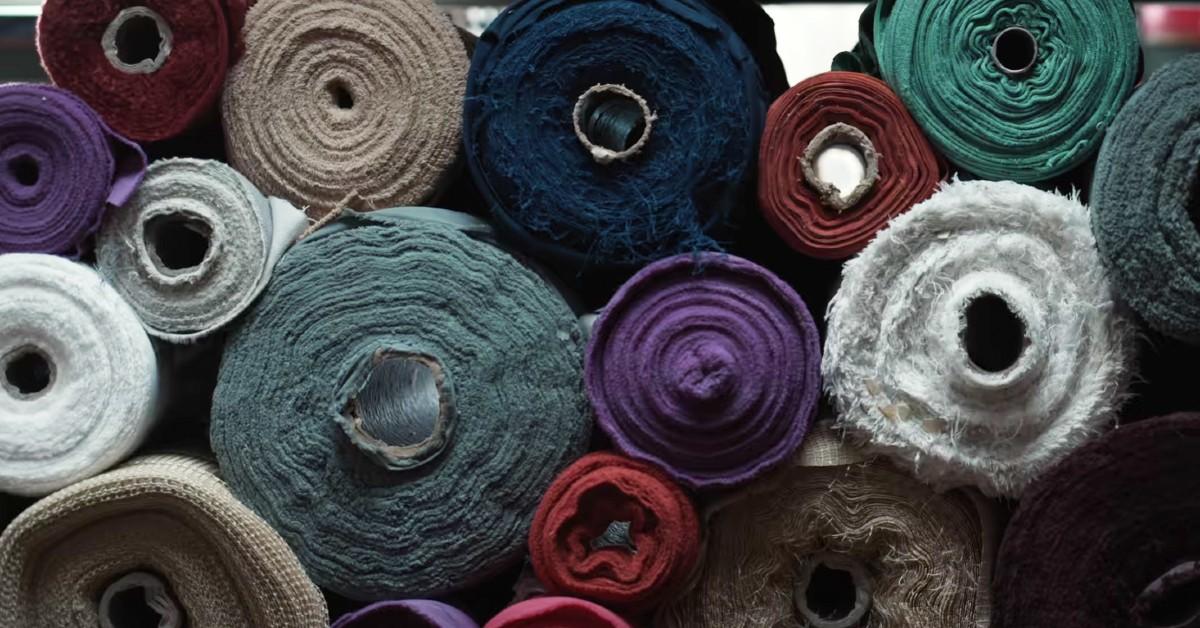 Article continues below advertisement
Eventually, to a fuming Dr. Ike's surprise, the company moved from glamorous Manhattan to a New Jersey warehouse in order to save on rent and increase space. Though superficial, image-obsessed Dr. Ike thought residing in unsophisticated New Jersey was a step backward, it was a life-saving move for AFC at the time.
Does Marty Markowitz still run Associated Fabrics Corporation?
Being 79 years old in 2021, Marty Markowitz is finally closing his father's prized business down and retiring. Wishing to settle down and enjoy his golden years, Marty is thrilled to have his girlfriend, who he met in Phuket, Thailand. "All I want is a nice quiet life. I am going to retire and travel the world with my girlfriend," Marty said, as reported by Bustle. The dude has been through a lot — he deserves peace and happiness.
Article continues below advertisement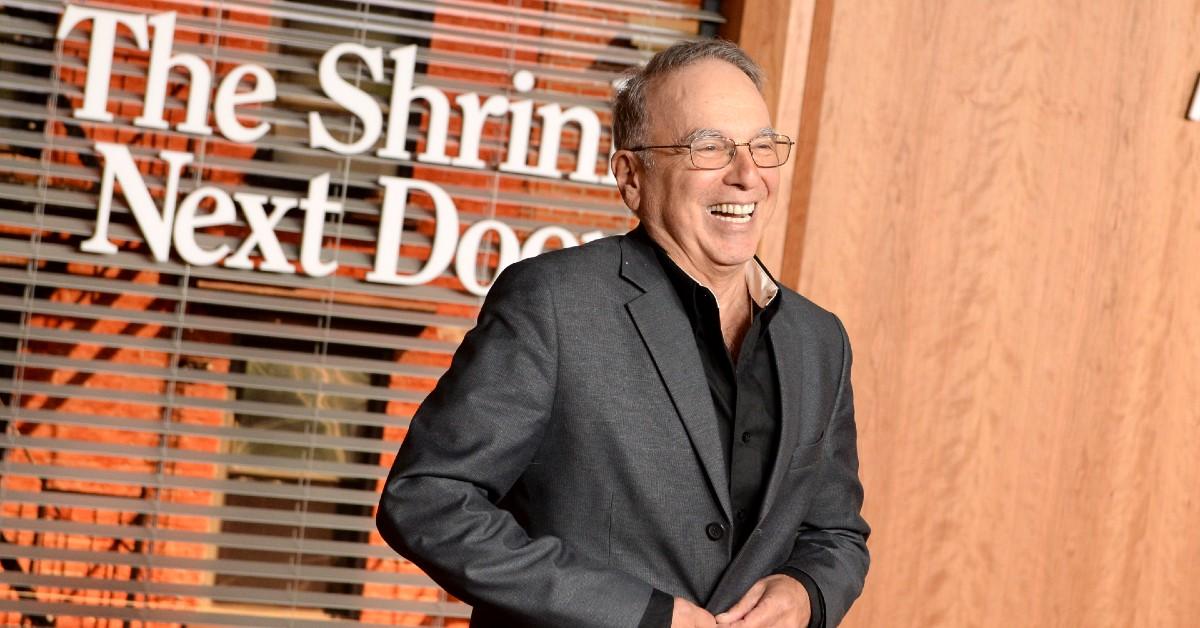 According to AFC's website, the company will live on, just in two separate parts. AFC's stretch fabrics, including its "signature spandex," can now be found at Nipkow & Kobelt, while AFC's chiffon and organdy products will be handled by Orbit / Somerset Industries (though customers should still order at afc-express.com).
Though Marty is retiring, AFC's website states that he will act as a consultant to the two companies for "the next several months."
The first three episodes of The Shrink Next Door are now streaming on Apple TV Plus. New episodes drop Fridays.