Where Is Dr. Isaac Herschkopf Now? Apple's 'The Shrink Next Door' Tells the Wild Story
The new Apple TV Plus miniseries The Shrink Next Door follows the real-life relationship between former psychiatrist Isaac Herschkopf and his patient, Martin "Marty" Markowitz. But where is Isaac Herschkopf now?
In the miniseries, viewers see how the relationship evolves into something more than a doctor-patient bond. And in real life, Herschkopf faced consequences for how he interacted with some of his patients.
Article continues below advertisement
Markowitz met Herschkopf in 1981, when Herschkopf became his psychiatrist. Their sessions increased and their relationship became so close that Markowitz eventually allowed Herschkopf to not only live at his summer home in the Hamptons, but also have control over his business.
Gradually, at the urging of Herschkopf, Markowitz pushed away his sister and any other people in his life.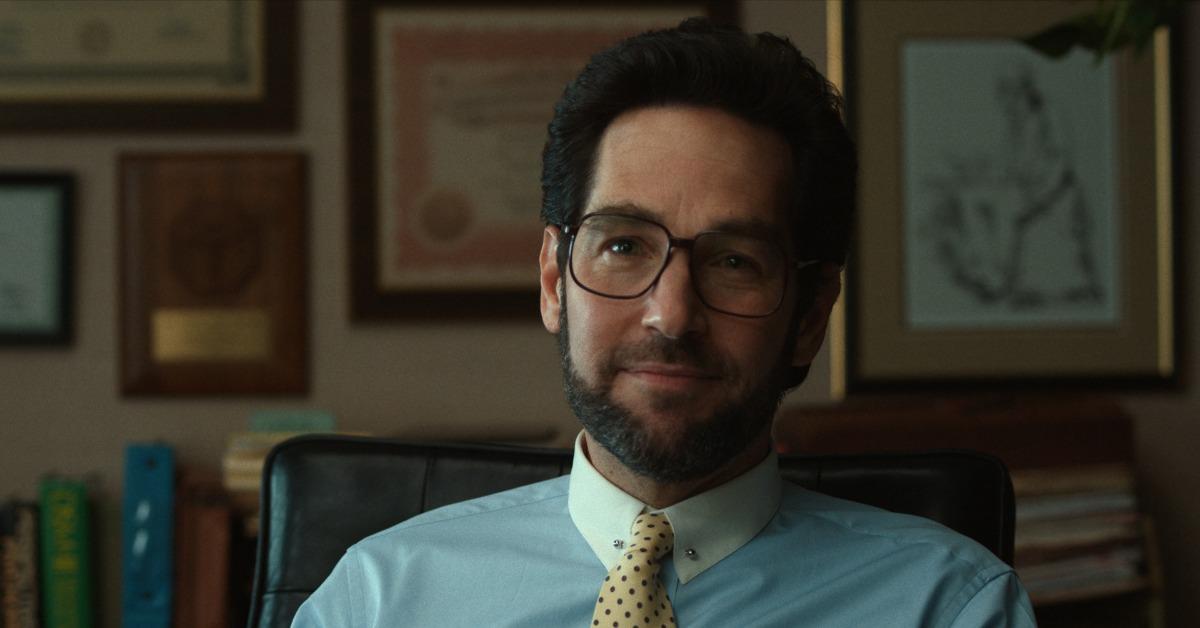 Article continues below advertisement
Markowitz explains all this in the podcast The Shrink Next Door. It took decades for Markowitz to realize he was manipulated by Herschkopf. He eventually regained control of his life, learned of Herschkopf's similar relationships with other patients, and the two parted ways.
And now that there's a miniseries based on the wild real-life story, people are curious about the doctor behind it all.
Where is Isaac Herschkopf now?
In the podcast, Markowitz alleges that Herschkopf took control of his life not long after Markowitz became his patient. In 2010, Markowitz cut ties with the doctor and alerted authorities to Herschkopf's inappropriate behavior with patients.
In April 2021, Herschkopf's medical license was revoked after years of investigation into his relationships with Markowitz and other patients.
Article continues below advertisement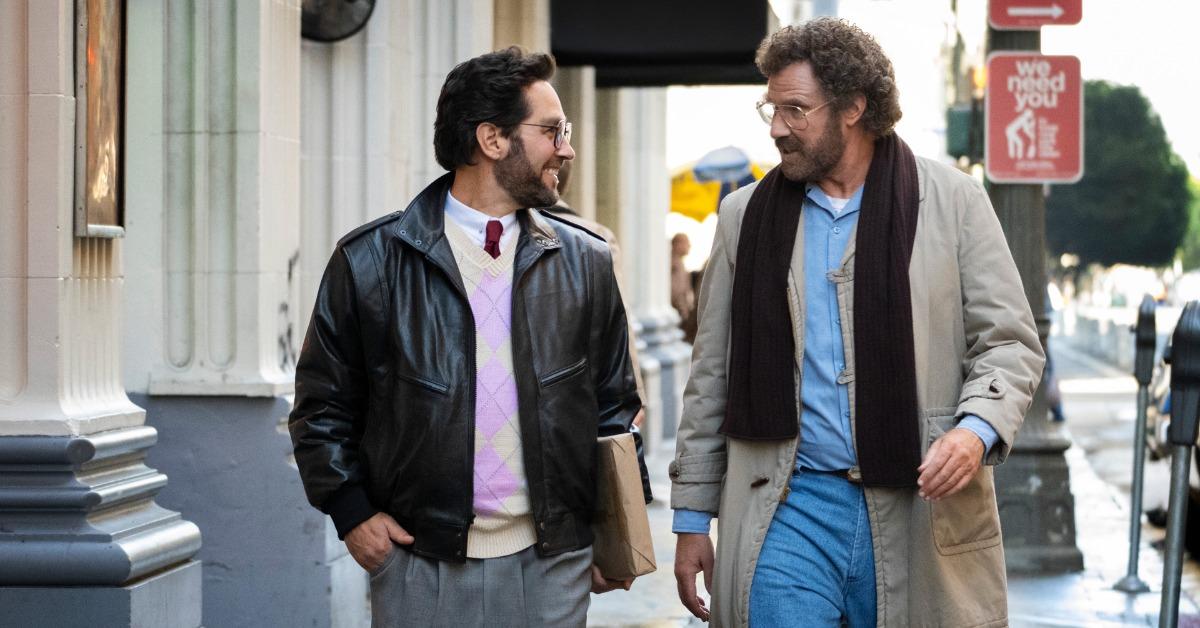 Herschkopf was found guilty of 16 charges of misconduct, including negligence, moral unfitness, fraudulent practice, and exercising undue influence, which were all related to his work as a psychiatrist.
According to Bloomberg, Markowitz, who testified at the hearing, said he was "elated" to learn of the ruling. After he fought for justice for 10 years, Markowitz's claims were validated.
Article continues below advertisement
Did Isaac Herschkopf go to prison?
Herschkopf was found guilty of several lapses in judgment as a medical professional. He violated codes of conduct and he negatively impacted the lives of more than one of his patients.
But he was not sentenced to prison for what he did. Instead, he's no longer legally permitted to practice medicine in the state of New York.
Article continues below advertisement
'The Shrink Next Door' was a podcast first.
The Shrink Next Door podcast came out in 2019. In it, host Joe Nocera goes into great detail about how Markowitz fell prey to Herschkopf's charms and how the doctor maintained control over him for more than 30 years.
The podcast also speaks with Markowitz himself and the host describes visiting the Southampton home that Herschkopf once took over and convinced Markowitz to leave to Herschkopf's wife in his will.
The television version of The Shrink Next Door may differ from the podcast. But for those looking for more details than the show provides, and insight from Markowitz himself, there are 10 episodes, including one that explains the verdict which found Herschkopf guilty.
Watch The Shrink Next Door on Fridays on Apple TV Plus.