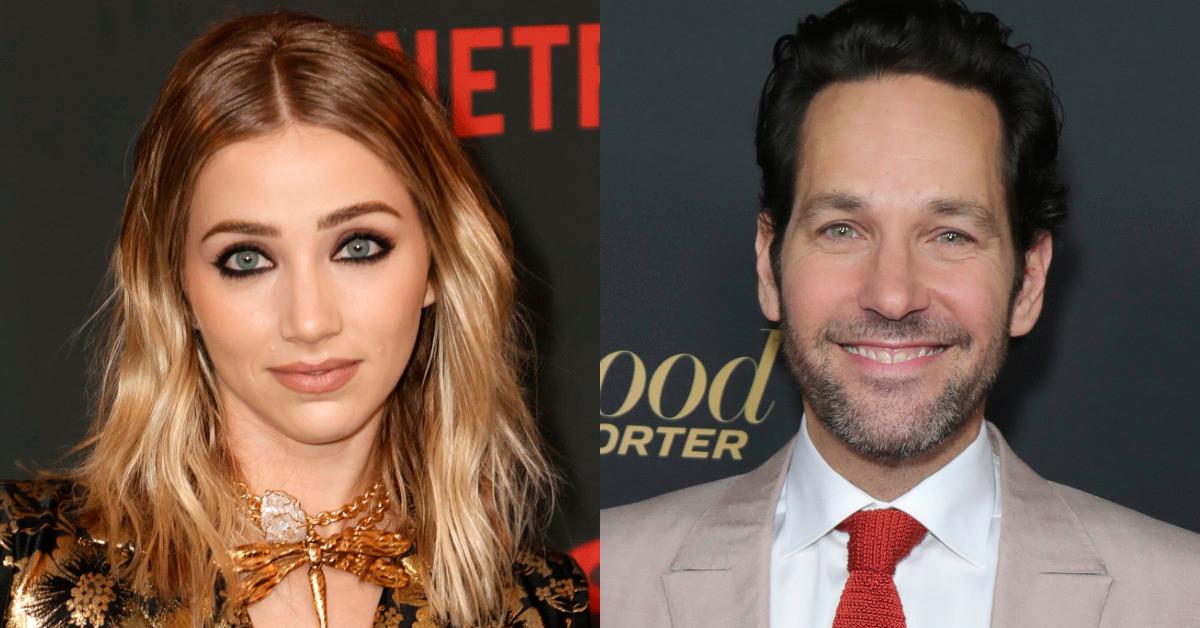 Emily Rudd Has Played Many Roles, but Paul Rudd's Relative Is Not One of Them
Anytime two celebrities share a less-than-common last name, everyone wants to know if that pair share DNA. But we're sorry to say that Emily Rudd is not related to Paul Rudd.
Article continues below advertisement
No, the Fear Street actress' IMDb bio confirms that she's "not a relation" to the Ant-Man and The Shrink Next Door actor.
But with some big-time television credits to her name and more on the way, Emily is a rising star in her own right…
No, the 'Fear Street' actress' is "not a relation" to Paul Rudd.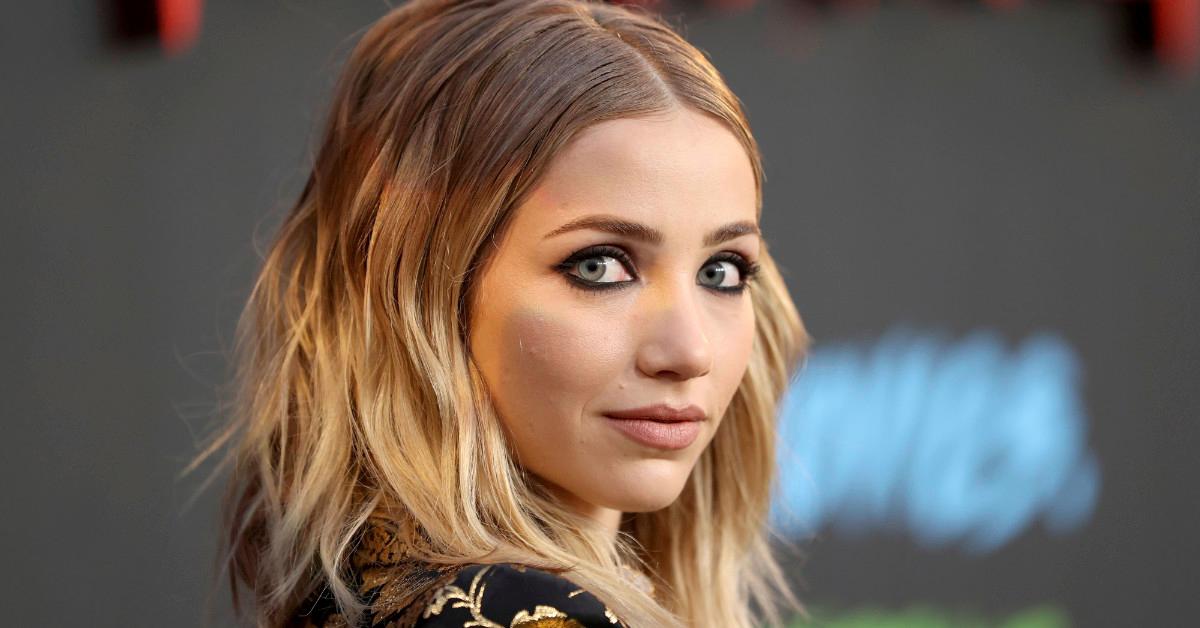 Emily's IMDb filmography stretches back to 2013, back when she was still a music video star. She appeared in the music videos for Boy & Bears' "Three Headed Woman," 3LAU's "We Came to Bang," Brandon Flowers' "Can't Deny My Love," Röyksopp's "I Had This Thing," Motion City Soundtrack's "Lose Control," The Paper Kites' "Revelator Eye," Dillon Francis and Skrillex's "Bun Up the Dance," and DJ Snake's "Let Me Love You."
Article continues below advertisement
Then, in 2018, Emily appeared in two TV anthologies: She shared the screen with Maura Tierney and Annalise Basso in an installment of Electric Dreams, and she played Amanda Peet's on-screen daughter in an episode of The Romanoffs.
Article continues below advertisement
That same year, she starred in the USA pilot Olive Forever, a crime drama in which she played the title character, a teenaged cat burglar who moves to a new town and "must navigate new foster parents, new boyfriends, new gangsters… and new crime opportunities," per Deadline.
USA opted not to go forward with that pilot, but Emily returned to television in 2020 with a guest arc on Dynasty. She played Heidi, the ex-girlfriend of Liam Ridley (Adam Huber), on the CW drama.
Article continues below advertisement
Now she's starring in 'Fear Street' trilogy.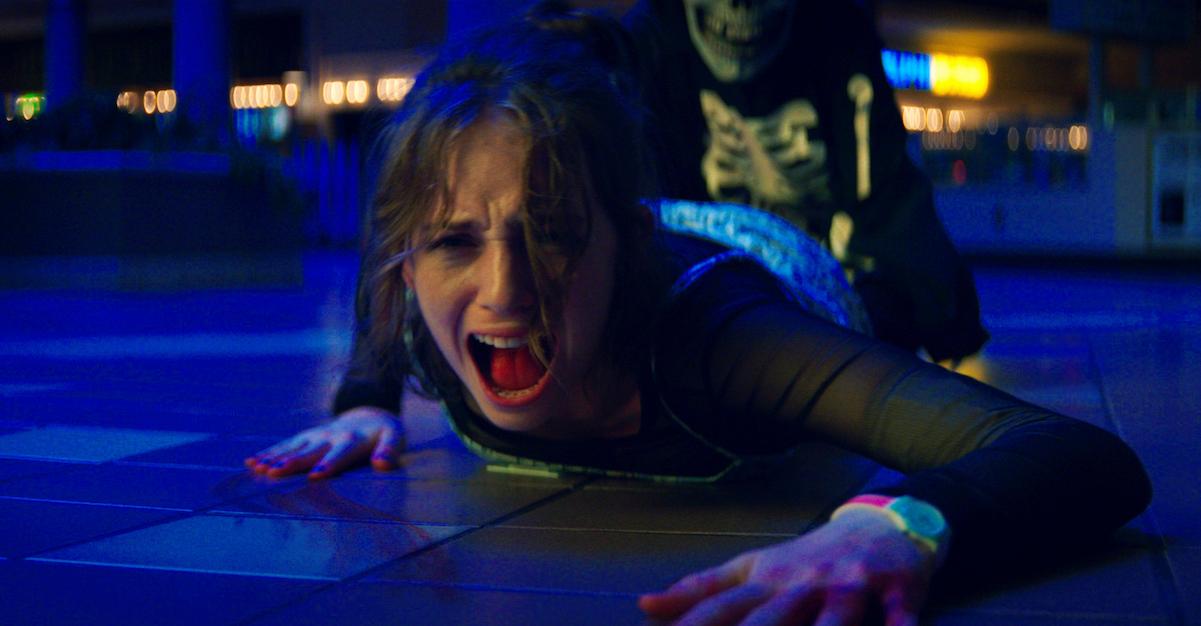 Here in 2021, Emily is a star of the one of the most-anticipated releases of the years: The Netflix horror film trilogy Fear Street, based on R.L. Stine's book series of the same name. As part of the trilogy, she plays Cindy Berman in Part Two: 1978 and plays Abigail and Cindy in Part Three: 1666.
"It seems such a cool different take on a horror film series," Emily toldFabTV. "We focus on characters that are normally the outcasts, and we're saying, actually, no, these are the ones that are going to last these are your heroes. These are the people that you look up to. And I think it's a really exciting way to tell people that, yeah, be who you are, even if you're being chased by an axe murderer."
She also revealed that she's busy filming the HBO Max sci-fi rom-com film Moonshot opposite Cole Sprouse and Lana Condor and the second season of the Amazon Prime drama Hunters. "And I have a couple other things that are coming up, but I can't quite talk about them yet," she teased. "But yeah, I'm really, really excited. There's going to be a lot of cool things coming out well."
Who knows, maybe one of those things is a collaboration with Paul Rudd!