The Creator of Amazon Prime's 'Hunters' Turned to His Grandmother for Inspiration
What does the Hebrew word "safta" mean in 'Hunters'? It refers to a significant figure in the Amazon Prime series.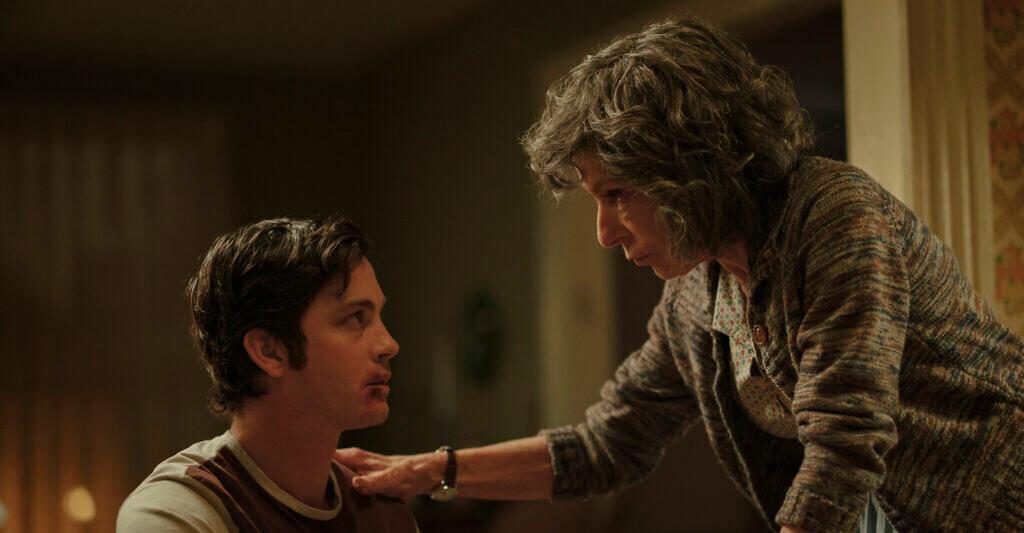 In the new Amazon Prime drama Hunters, you'll hear the Hebrew word "safta" a lot. As it turns out, that one word — and the person it represents — is what led executive producer David Weil to create the series in the first place.
Article continues below advertisement
Safta, which means "grandmother" in Hebrew, is an important figure in Amazon's 'Hunters'.
The story largely takes place in 1977 and centers on Jonah Heidelbaum, a young man who witnesses the brutal murder of his safta, Ruth (a Holocaust survivor and Jonah's last remaining relative), inside their Brooklyn home.
Devastated by her death, Jonah decides to investigate the killing after he's unable to identify the perpetrator. He soon meets Ruth's old friend, Meyer Offerman, who leads a team of crime fighters fixated on tracking down former Third Reich officials now living undetected in the U.S. He later tells Jonah that Ruth was one of his best Nazi hunters.
Weil revealed that his own grandmother, who was a Holocaust survivor, inspired the character of Ruth. "As a Jewish kid growing up on Long Island, my grandmother was my superhero," the writer recently told the New York Daily News. "Hunters became a love letter to my grandmother."
Article continues below advertisement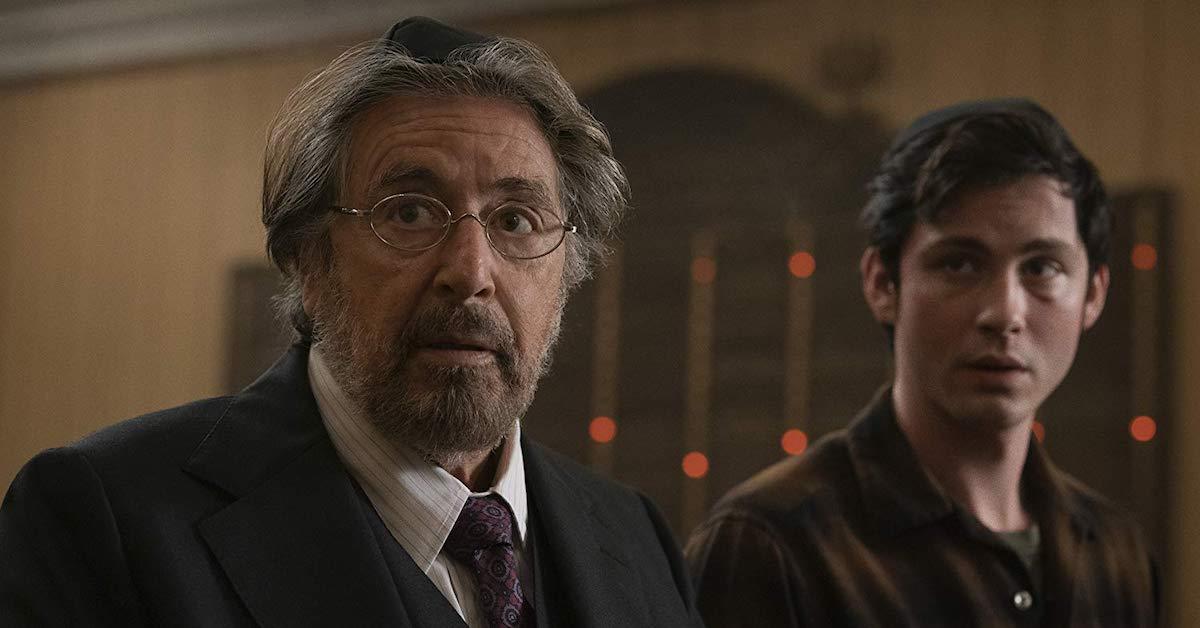 Her memories may have sounded like "the stuff of comic books" to a 5-year-old boy, but as Weil got older, "I struggled with that feeling of birthright," he explained during the Winter Television Critics Association Press Tour in January. "What was my responsibility now to continue her story?"
Hunters isn't always historically accurate, but Weil never set out to make a biopic. "This is a piece about wish fulfillment and wondering what if there was this band of secret Nazi hunters who were eliminating these people [in the U.S.]," he shared.
Article continues below advertisement
The series doesn't shy away from the depravity of Nazi Germany.
Flashbacks are utilized to remind the audience of the horrific acts that led to the hunters' crusade, and those scenes are, unsurprisingly, not easy to sit through.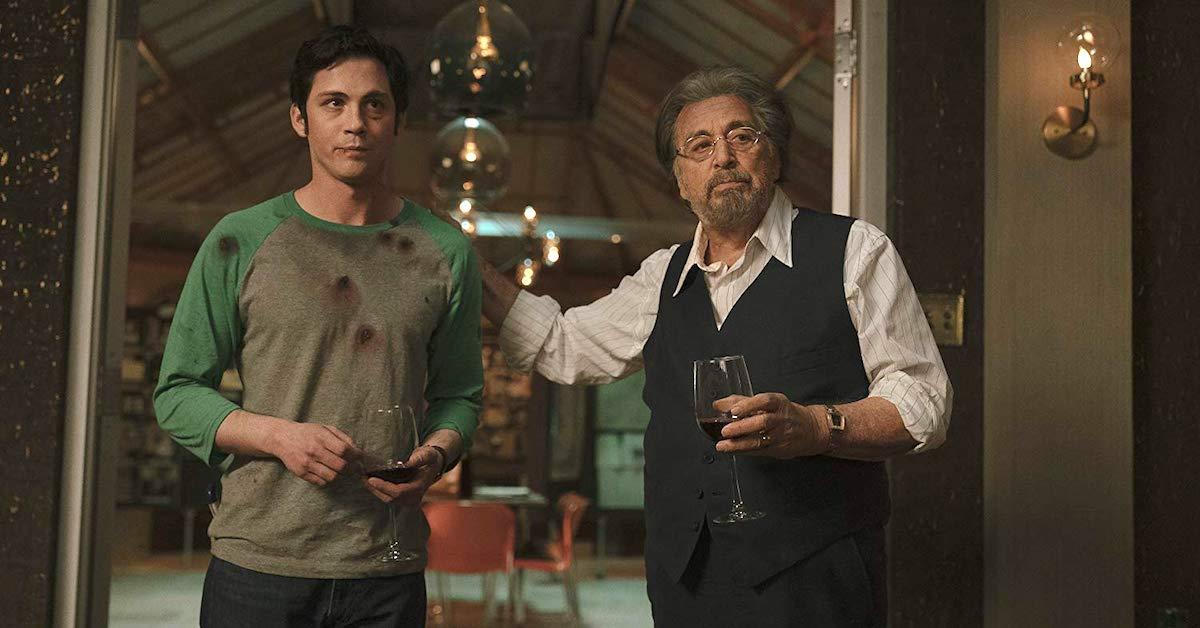 Article continues below advertisement
"The design of the violence of the past, yes it is graphic, but we tried to suggest a lot more violence than depict it," Weil said of the show's most brutal sequences. "It's in service of the story. It's helping us understand why our hunters are doing what they're doing. Every single frame, every single flashback has a purpose."
Weil added that the production team thought long and hard about how to construct those sensitive narratives. "I think it was very important to us to ensure that the scenes in the past were all approached in a sobering, reverential, respectful way," he stated.
"It's in part just this larger onus we have in telling this story about respecting the survivors and respecting the victims of the Holocaust, and ensuring that their stories are told with the utmost respect and authenticity. Namely in the face of so much Holocaust denial these days."
One way the writers did that is by giving each of the survivors in Hunters a number tattoo above 202499, which was the last known recorded number used for a Holocaust victim. "We didn't want to use the number of a real survivor," Weil explained.
The first season of Hunters is now available to stream on Amazon Prime Video.