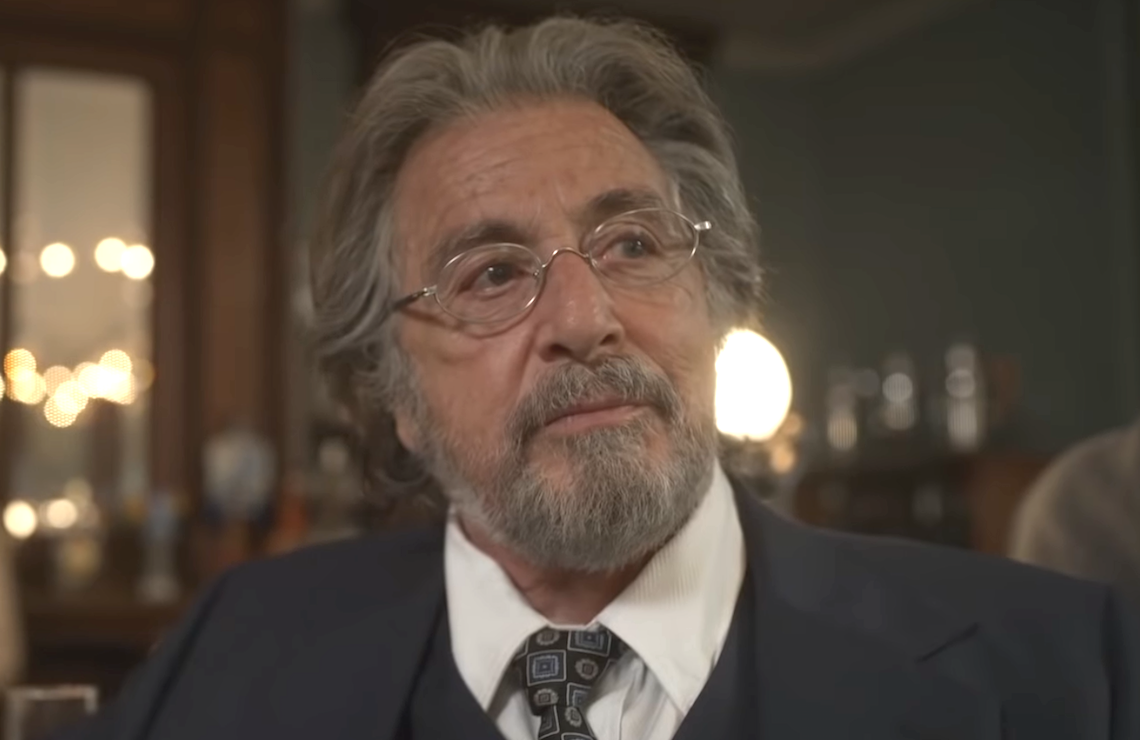 Is Meyer Offerman From 'Hunters' Based on a Real Person?
Ever since Amazon Prime dropped its new drama series Hunters, it's captivated viewers with its action-packed and thrilling vignettes about Nazi hunters set in the 1970s. The Jordan Peele-produced project is a satisfying slow burn of a series that features a group of hunters spearheaded by a skilled leader who wants to seek out the Nazis still hiding in plain sight – and it's a rush every time you sit down to watch it.
Article continues below advertisement
But viewers have had one burning question on their minds ever since sitting down to take in Hunters: is Meyer Offerman, portrayed by Al Pacino in the series, based on a real person? Luckily, we've got your back with all the info you need here to make that determination. Wonder no more, because we're about to drop some truth bombs on you. Here's everything you need to know about Meyer Offerman, and if he's based on a true story. You may learn a thing or two.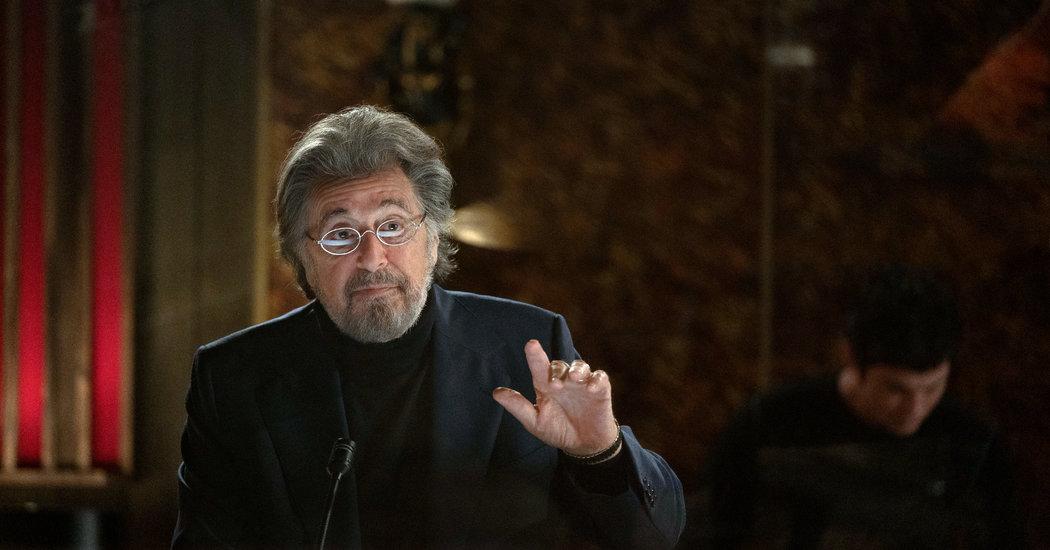 Article continues below advertisement
Is Meyer Offerman from 'Hunters' actually based on a real person?
Hunters doesn't claim that it's based on any one real person or group throughout history. But according to creator David Weil in an interview with IndieWire, the show in general is "a love letter" to his grandmother, a Holocaust survivor. Because of that, many believe Meyer Offerman, brilliantly portrayed by Al Pacino, may have been inspired by real-life Nazi hunter Simon Wiesenthal, who brought his Nazi tormentors to justice in court.
Wiesenthal himself was a Holocaust survivor who made it a point to prosecute Nazis as often as possible, making sure that their crimes were brought out into the open so that their heinous deeds wouldn't happen again. But where Wiesenthal practiced nonviolent means to bring the Nazis to task, Pacino's Meyer is the complete opposite. He'll stop at nothing, in fact, to make sure the Nazis he's hunting are brought to justice, and that's where their paths diverge.
Article continues below advertisement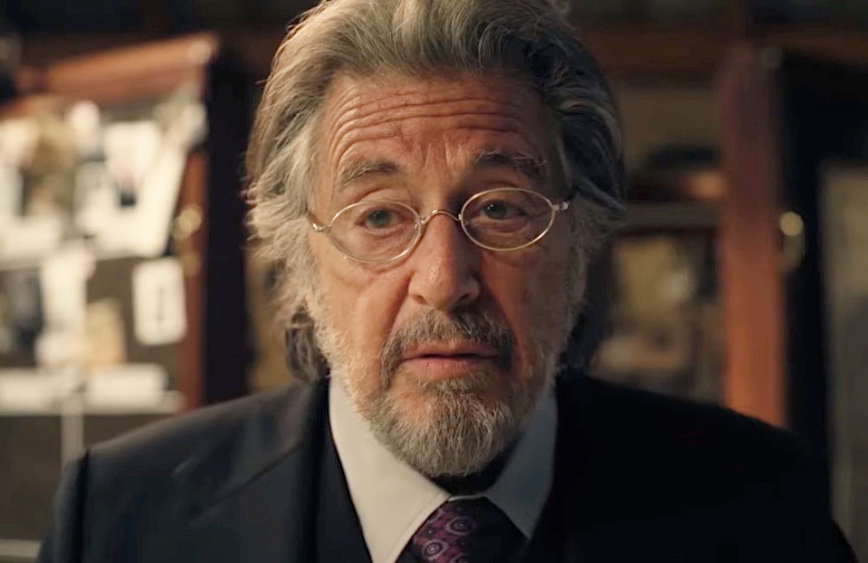 So, officially, Pacino's character isn't really based on anyone. If anything, he's based on a collection of ideas more so than a person. In fact, the Simon Wiesenthal Center has come out to say there is no connection between the real-life Wiesenthal and Offerman.
"If Pacino is supposed to be Simon Wiesenthal, that does not come through," the Center offered in a statement. That's pretty much it on that, straight from the horse's mouth. So we can say that, no, Meyer was not based on a real person.
So if you're planning on sitting down and watching Hunters, keep one important thing in mind. Meyer is his own character, and a separate entity from Simon Wiesenthal. But if you want the show to have an element of real history to it, you can always think about the fact that there were real "hunters" in a sense that tried to bring Nazi war criminals to justice.
In the case of Al Pacino's character, however, he was just a different person altogether. That shouldn't hamper your enjoyment though!