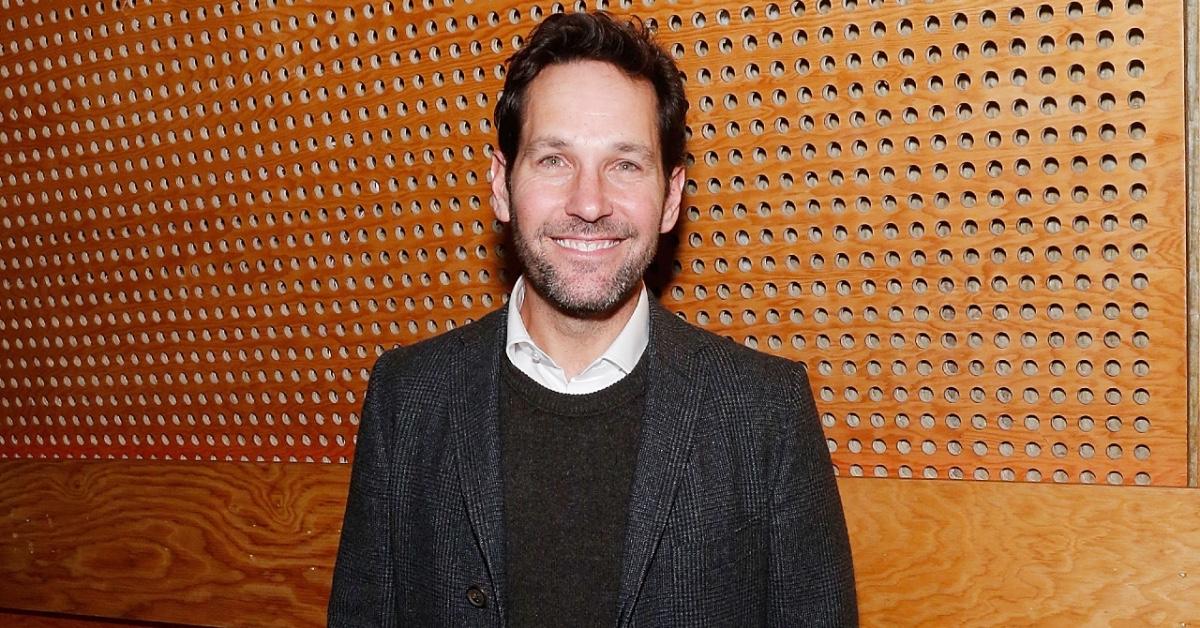 'Friends: The Reunion' Was Missing This Character Nicknamed the 'Seventh Friend'
By Anna Garrison

May. 28 2021, Published 11:07 a.m. ET
Fans of the sitcom Friends have been buzzing about Friends: The Reunion, which recently released on HBO Max, but many were quick to note that one recurring character was absent from the reunion bliss. Actor Paul Rudd, who played Phoebe's husband Mike Hannigan, wasn't in attendance at Friends: The Reunion, and fans have been wondering why. 
Read on to find out everything we know about why Paul Rudd wasn't in Friends: The Reunion.
Article continues below advertisement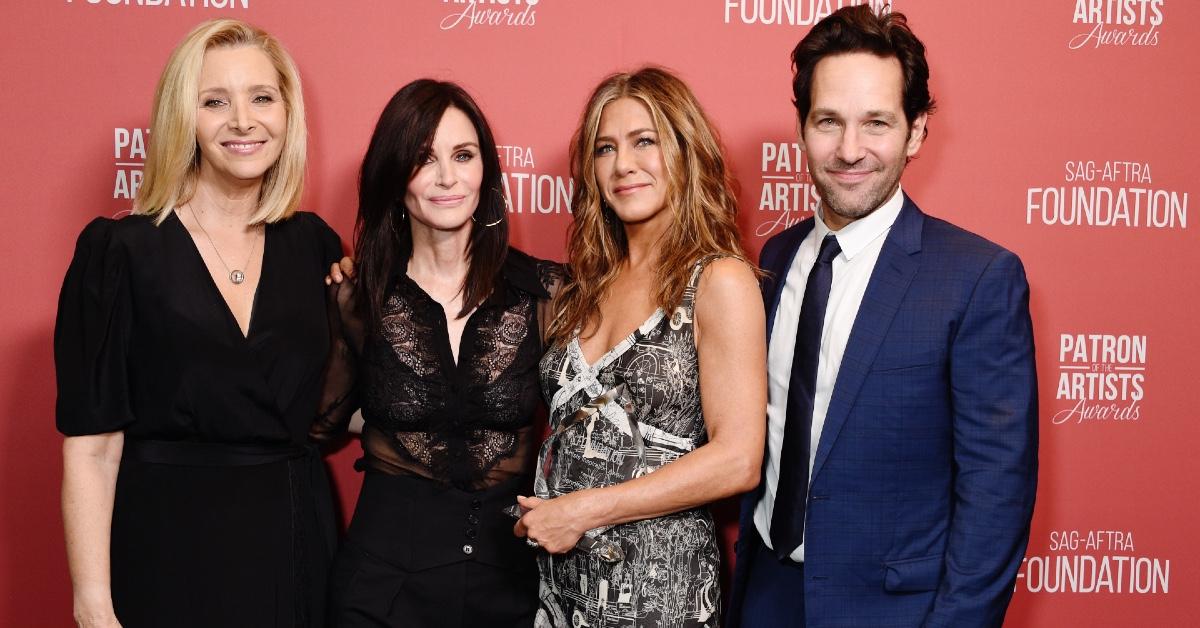 So, why wasn't Paul Rudd in 'Friends: The Reunion'?
Friends: The Reunion featured many former guest stars such as Tom Selleck (Richard) and Reese Witherspoon (Jill Green), who were recurring characters in multi-episode arcs on the show. Paul Rudd's character Mike didn't appear until the last season of Friends, but he quickly captured fans' hearts as Phoebe's perfect "lobster."
Article continues below advertisement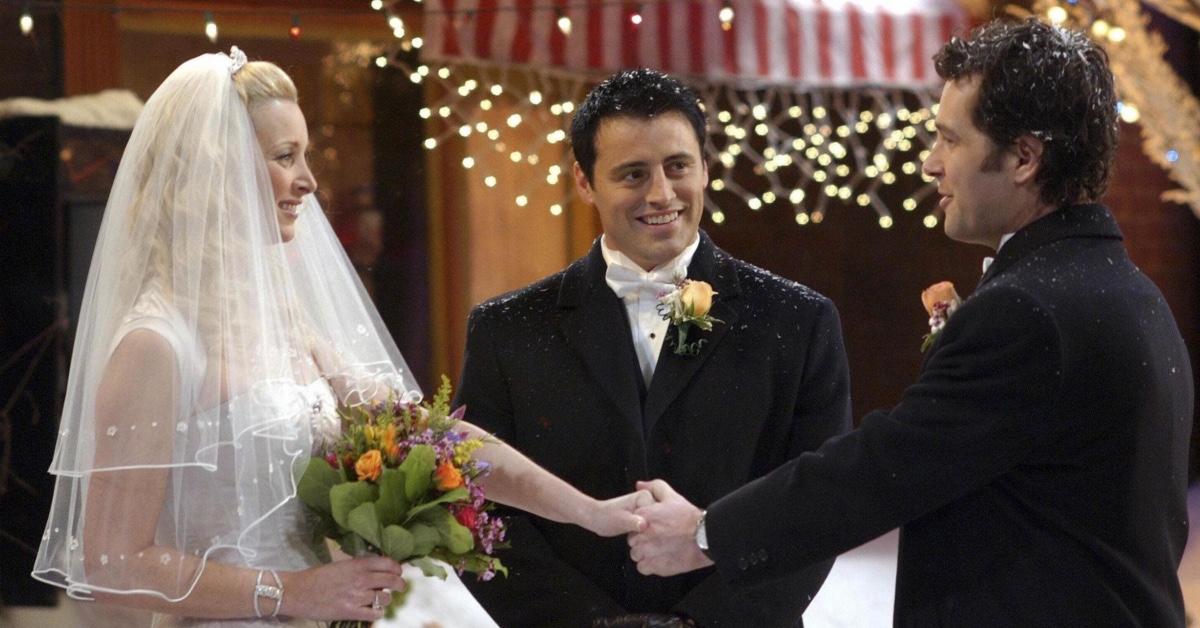 The reunion special was filmed at the height of the pandemic, and as such, director Ben Winston explained to E! that not all the famous guest stars on Friends were able to return for the special. 
"You know, we did invite some people who weren't able to make it. It's a complicated time to be making television now because, you know, some people couldn't fly internationally, some people were on other TV or film shoots, some people are in bubbles on stuff," he said.
Article continues below advertisement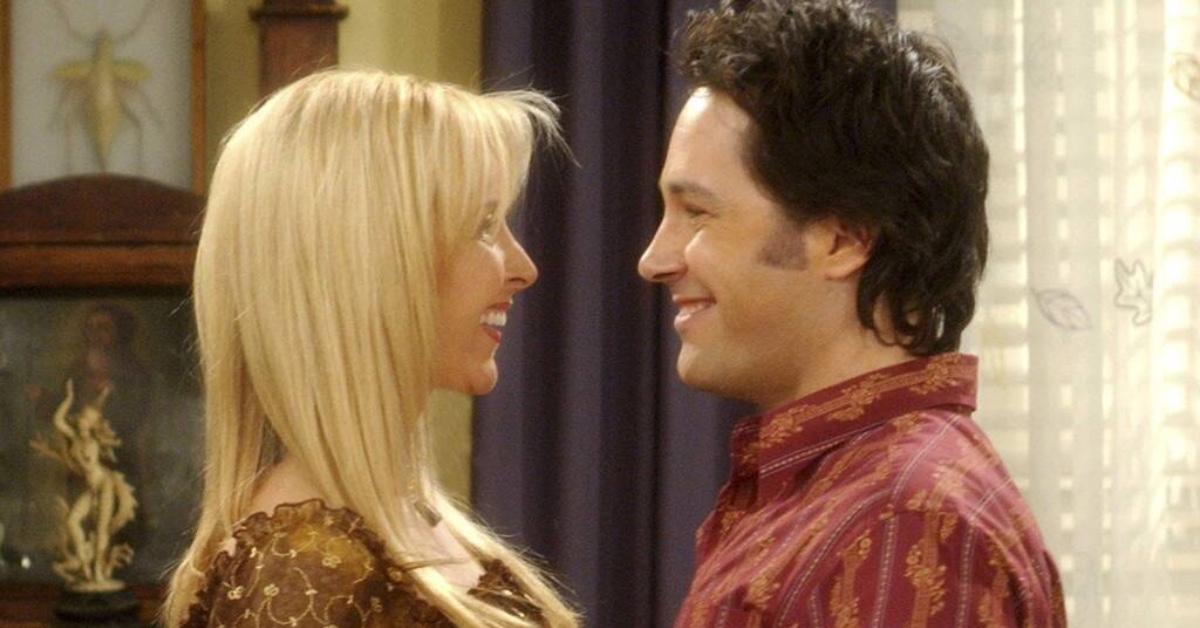 Fans on Twitter have pointed out that Paul is visible in one of the behind-the-scenes shots of the Friends finale episode, filming with his camera on the ground. A few fans even suggested that a bug Lisa Kudrow swatted during one segment was Paul as his character from Ant-Man. One said, "To everyone asking why wasn't Paul Rudd at the reunion, he was there and Lisa Kudrow just flicked him over."
Article continues below advertisement
Cole Sprouse, who played Ross's son Ben, was also missing from 'Friends: The Reunion.'
Much like Paul Rudd, Cole Sprouse was a popular recurring character on Friends. Cole played Ben, Ross's son. In one memorable episode, Rachel taught Ben to play pranks on Ross, including putting Saran wrap over the toilet seat. Cole has risen to television prominence as Jughead Jones on the CW's Riverdale, but fans were disappointed he didn't make a brief appearance in Friends: The Reunion.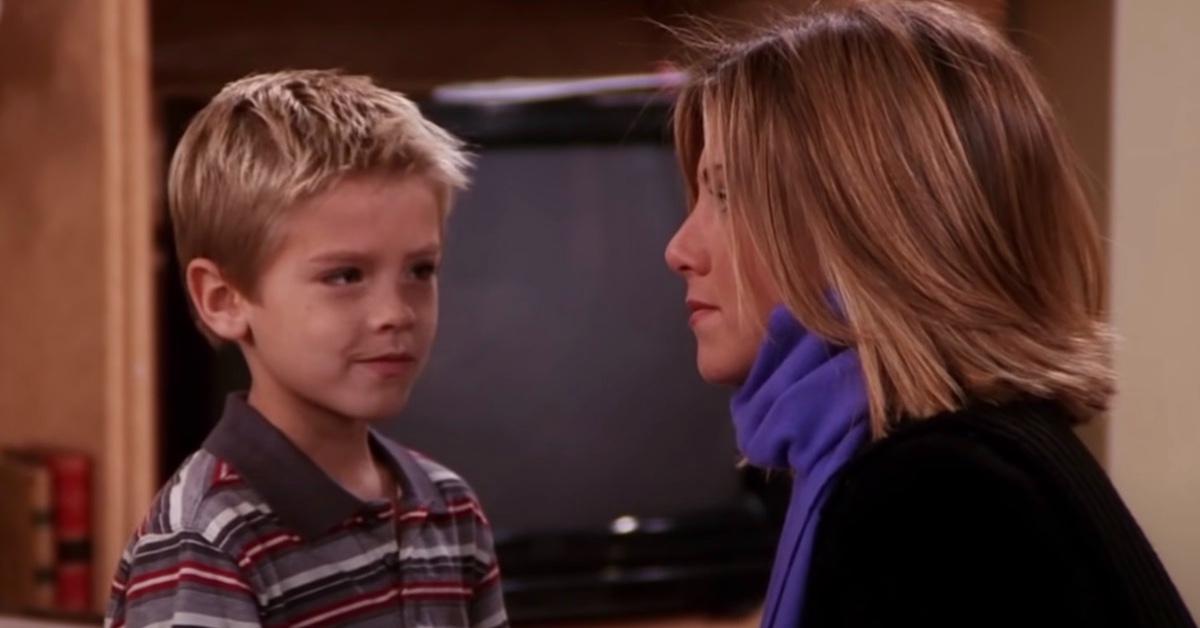 Article continues below advertisement
Ben Winston acknowledged that there were many guest stars he wanted to return, but for the sake of keeping the reunion within a time frame, they couldn't include every guest star, or there would be "hundreds" of guests making an appearance. In Friends: The Reunion, there were no less than 12 guest stars!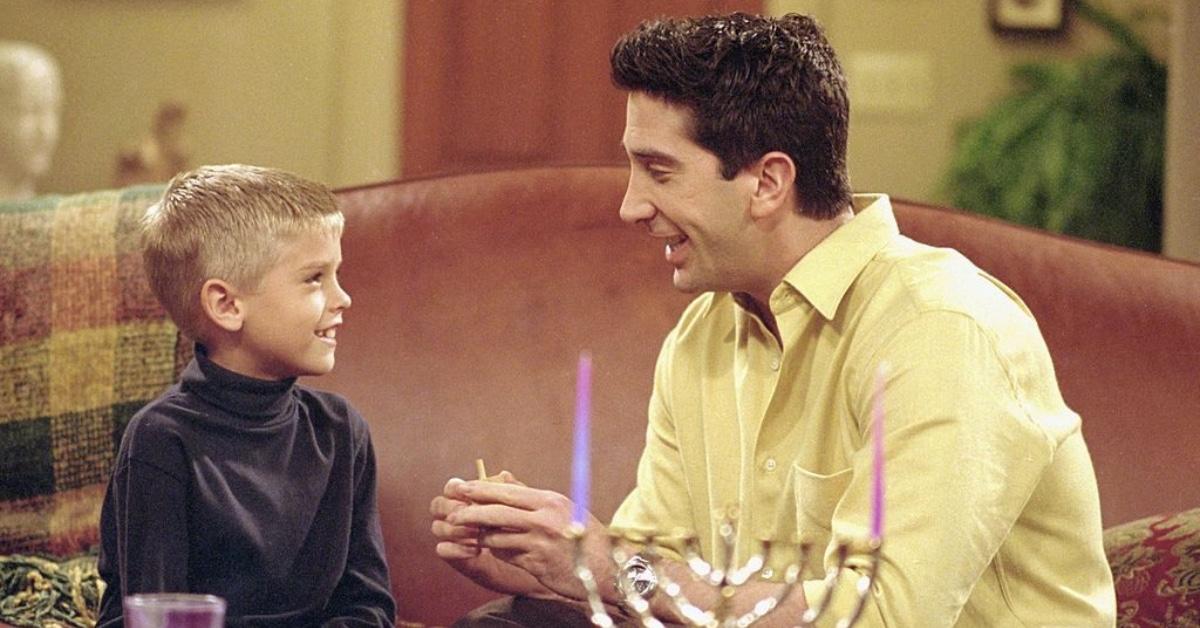 Article continues below advertisement
"Well, we couldn't have everybody on, because it's only an hour and 45 minutes. And you've got to pay attention — the main nub of the show has got to be about the six cast members," he said.
"So you can't have too many cameos because of course, there were hundreds of amazing people who were in Friends over the years. Sadly, we couldn't get everybody in." While we'd love to see every guest star from Friends get their nod, he's probably right.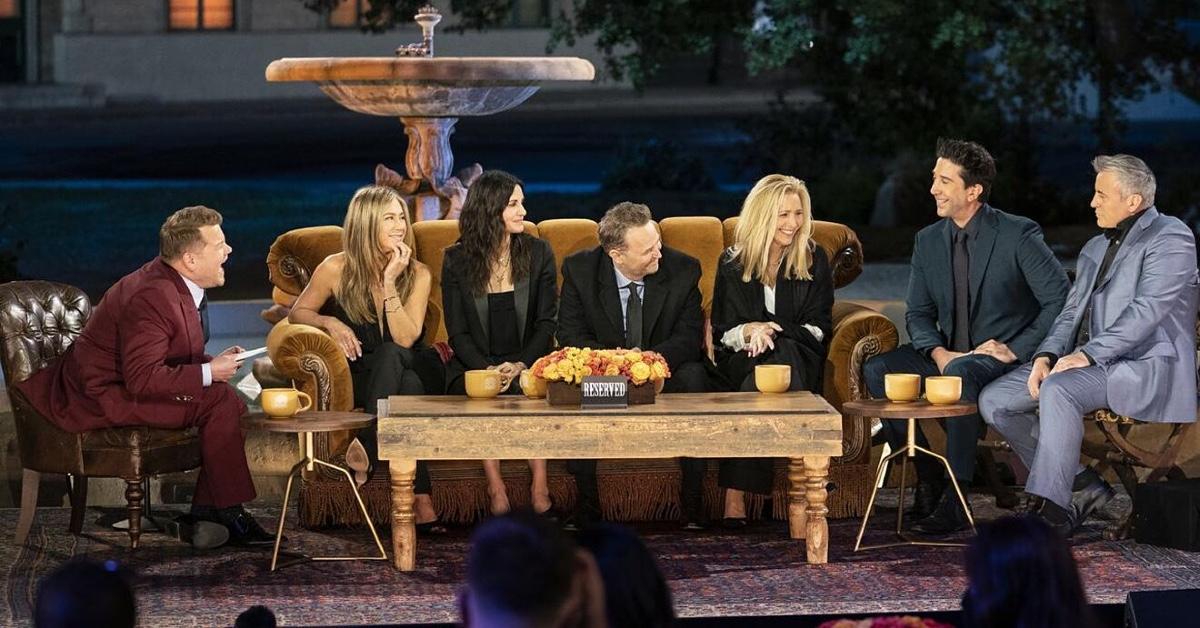 Despite a few familiar faces missing, Friends: The Reunion was a smashing success, with former guest stars, cameo appearances, and even a fashion show to celebrate the sitcom. While actress Lisa Kudrow mentioned on the special she didn't think there would be another Friends reunion like this, in Hollywood, "never" could change in an instant.
Friends: The Reunion is now available for streaming on HBO Max.